Your Questions: Ideas for Leftovers?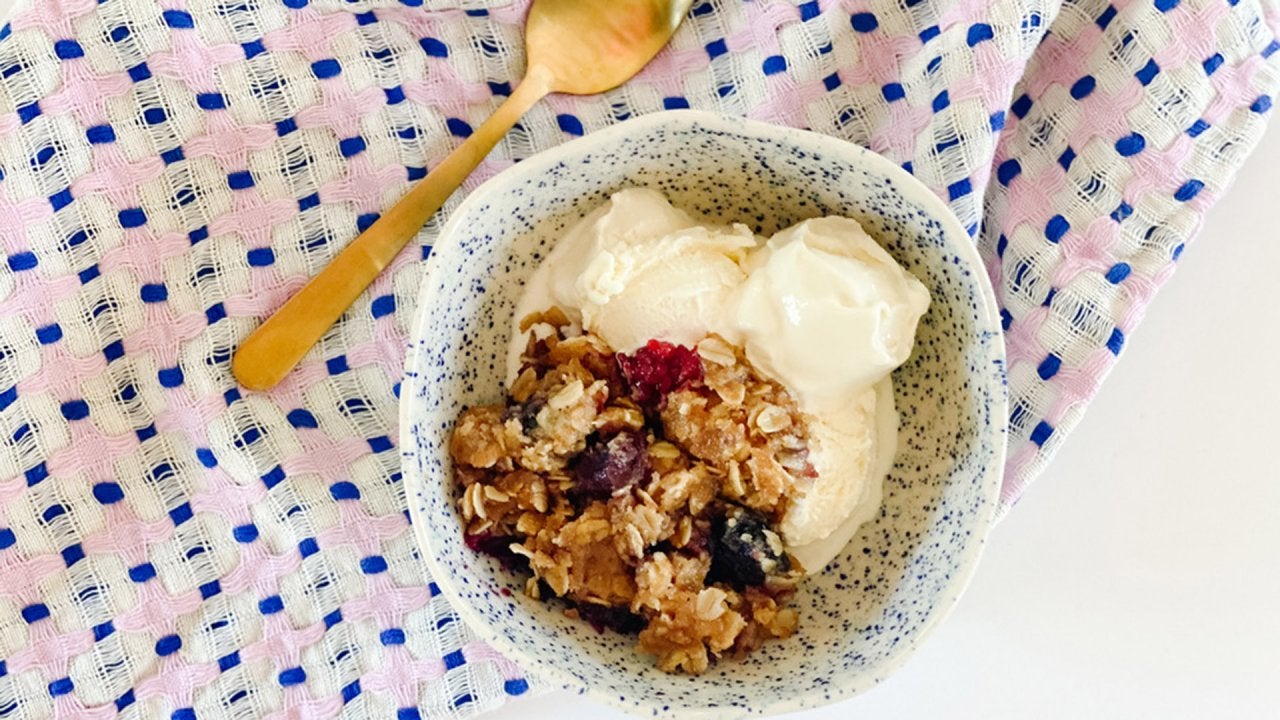 How To Make Oat Crumb Topping For Fruit Crumbles | Pantry Recipe…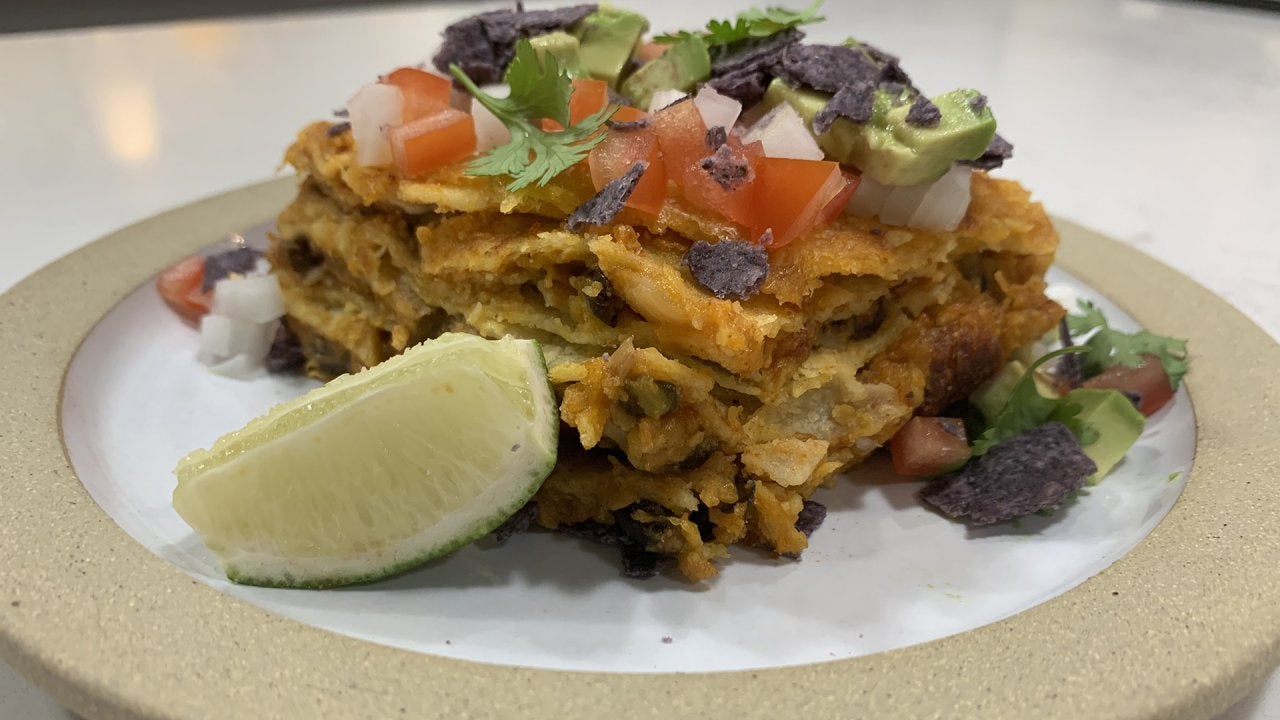 How To Make a Pumpkin Enchilada-Inspired Casserole | Pantry Clea…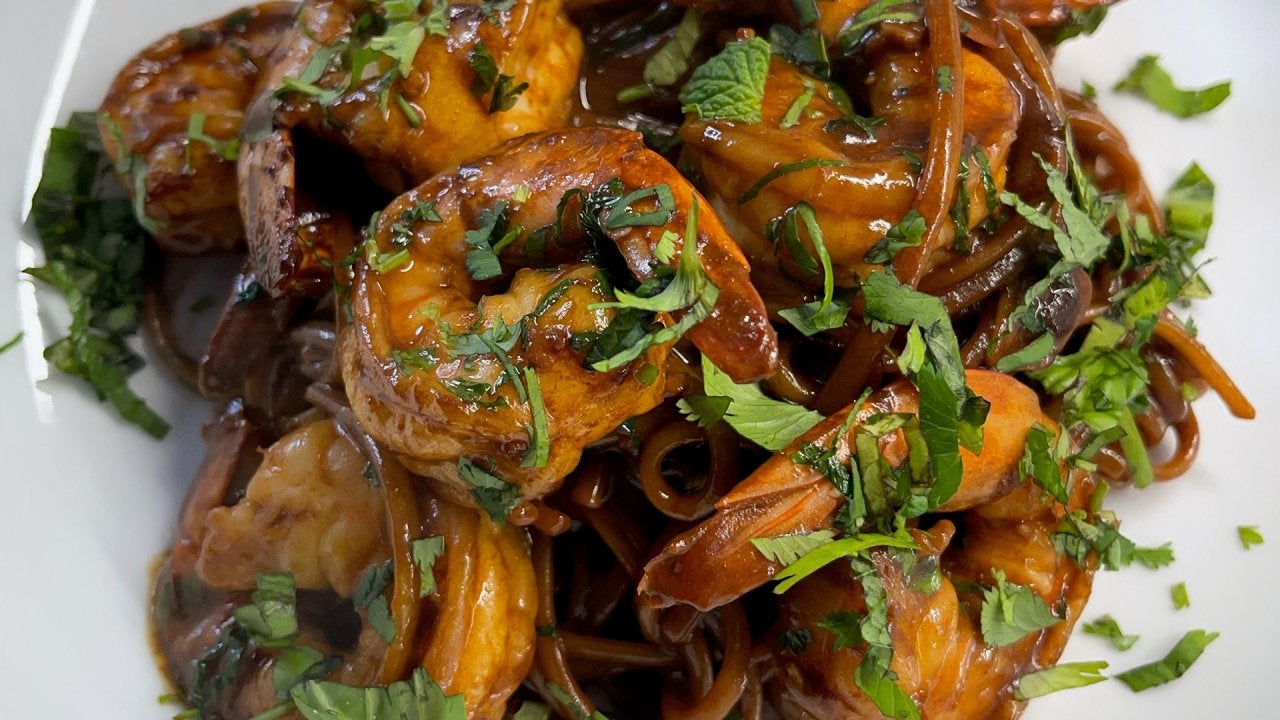 How To Make Spicy Thai Peanut Noodles with Sambal Shrimp | Pantr…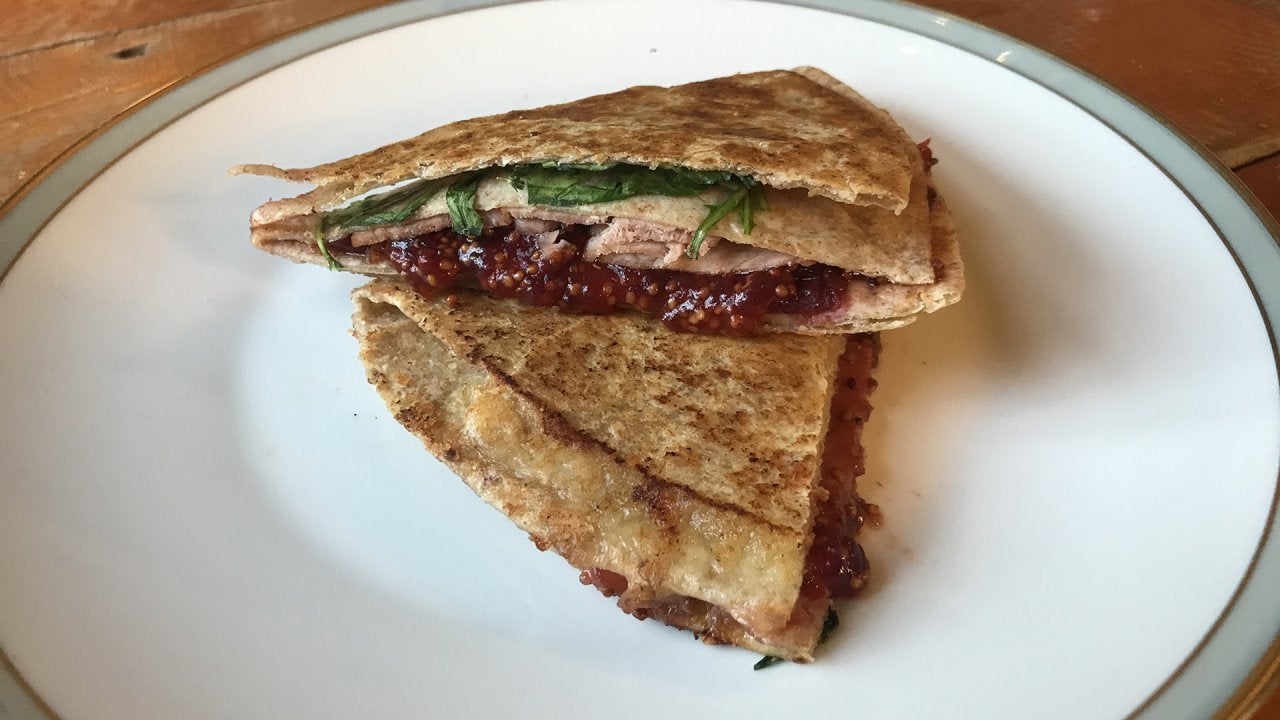 How To Make a Ham and Cheese Tortilla Wrap Melt Using The TikTok…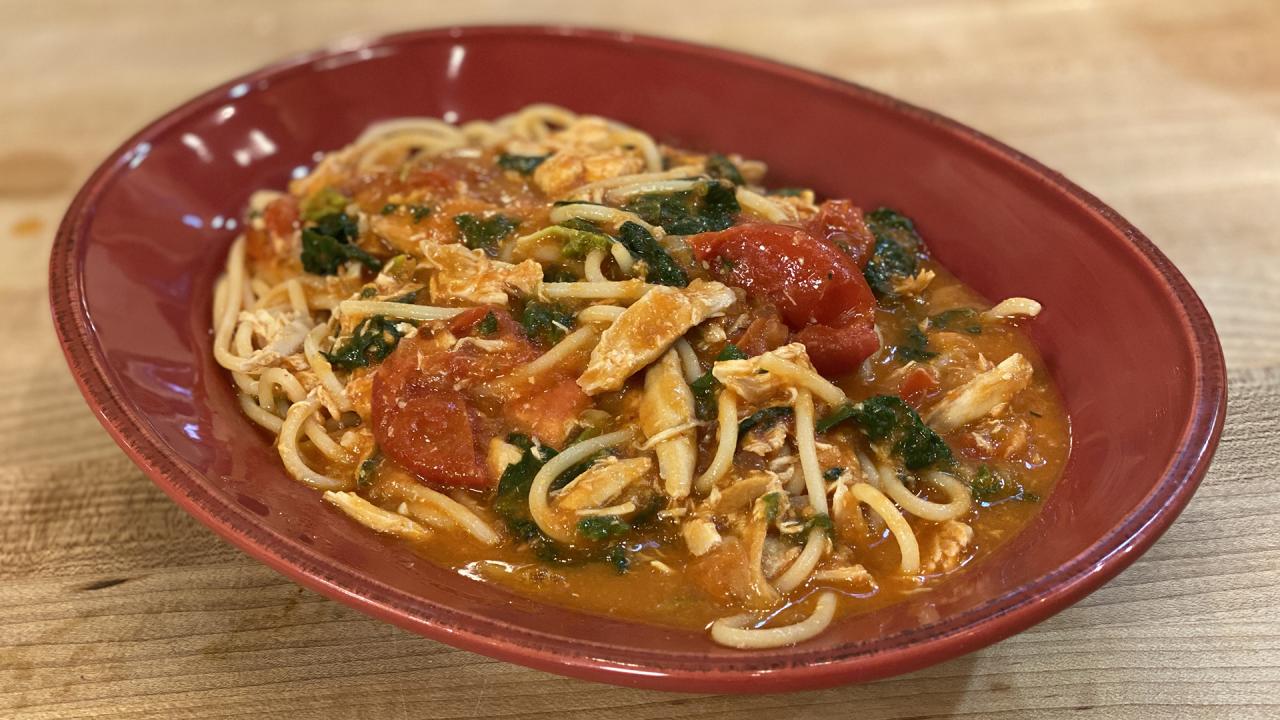 How To Make An Easy Florentine Pasta with Italian Tuna or Pulled…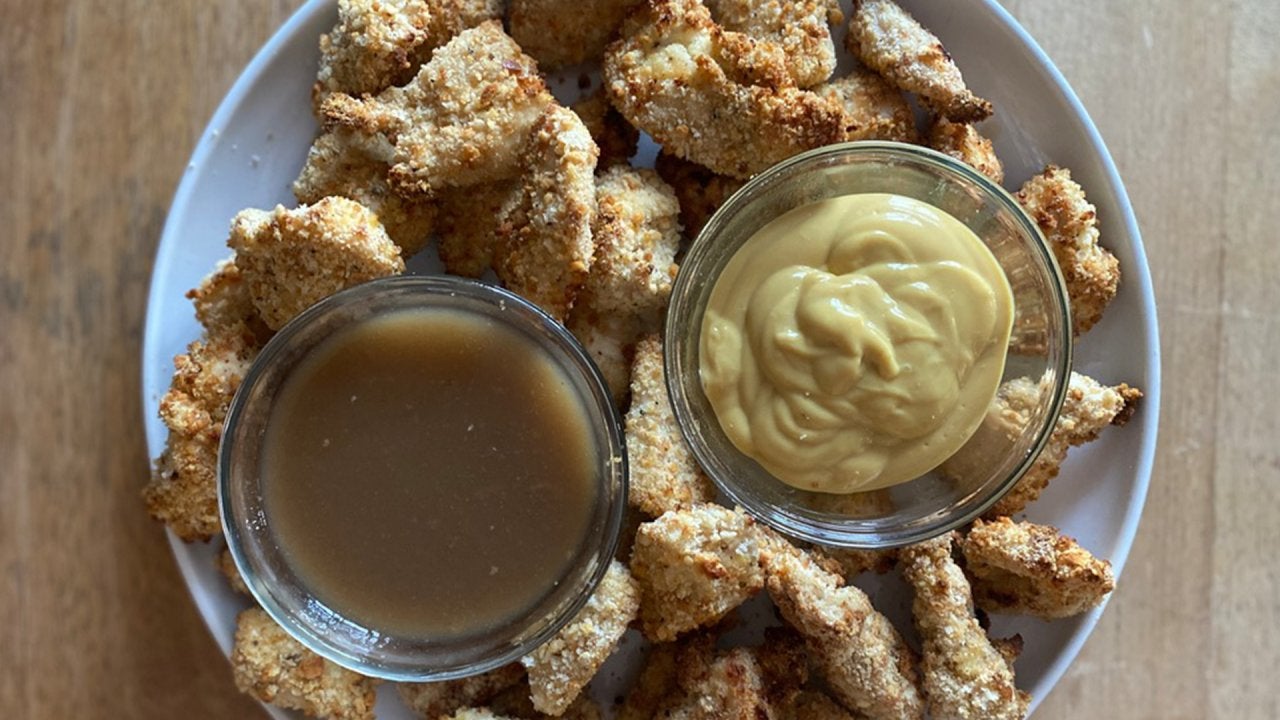 How To Make Air Fryer Stuffing-Coated Chicken Nuggets | Pantry C…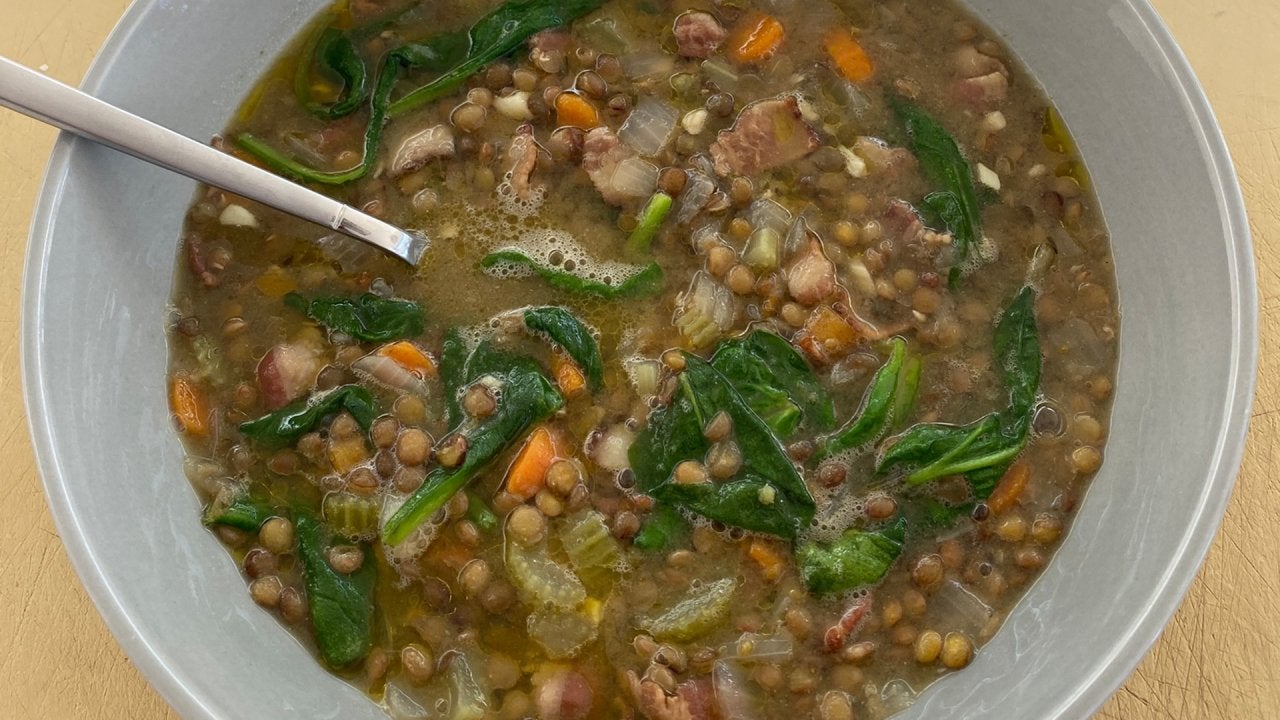 How To Make Lentil Soup | Pantry Recipe | Marc Murphy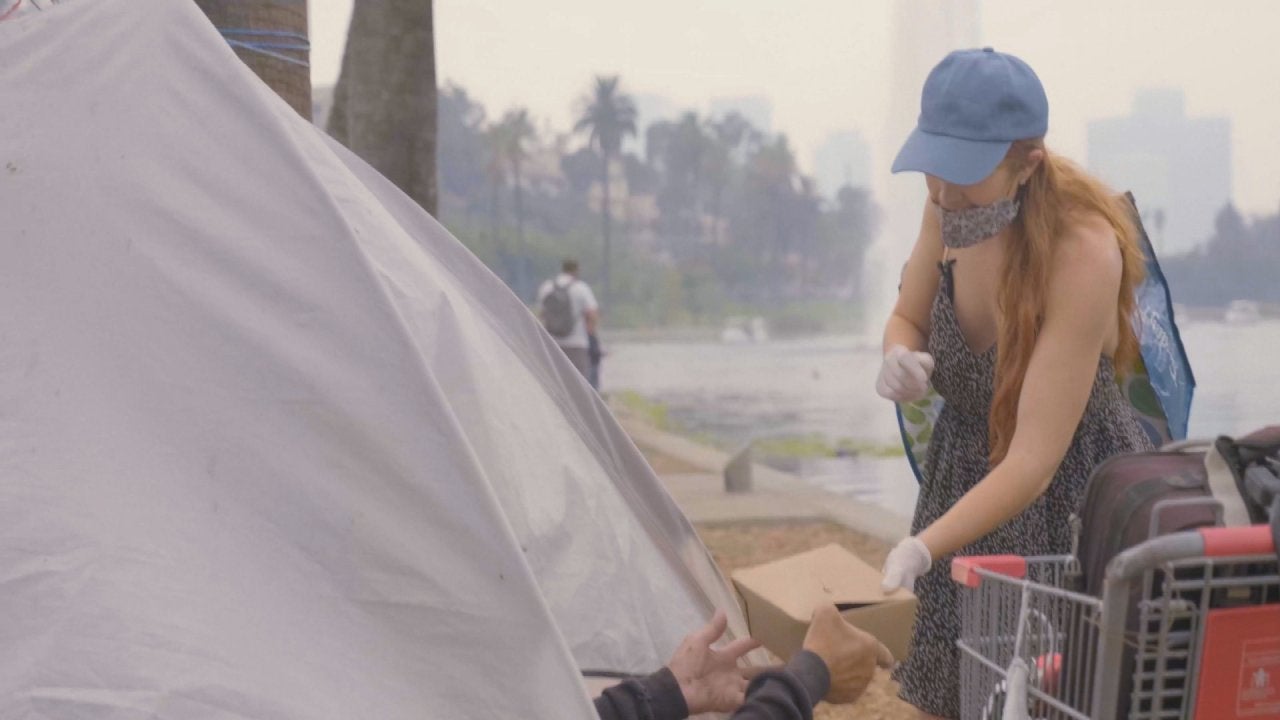 Meet The Chef Whose Nonprofit Provides Healthy Meals + Human Con…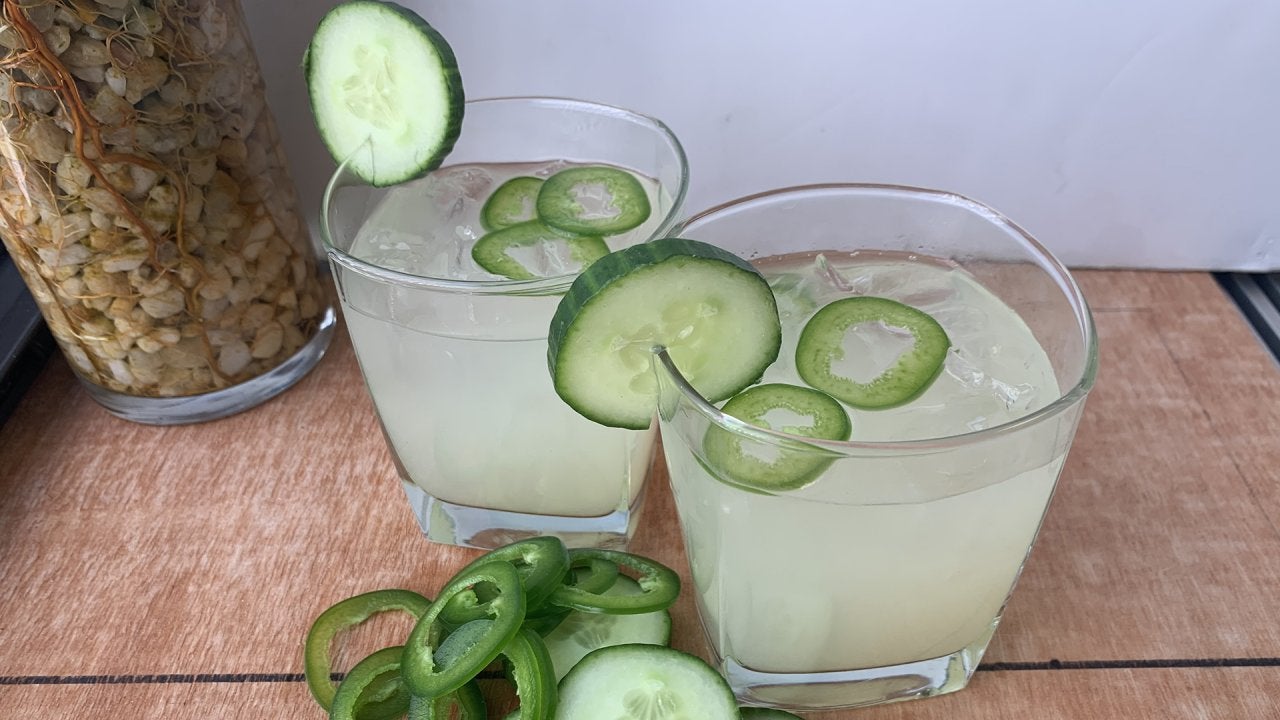 How To Make a Cucumber Margarita | John Cusimano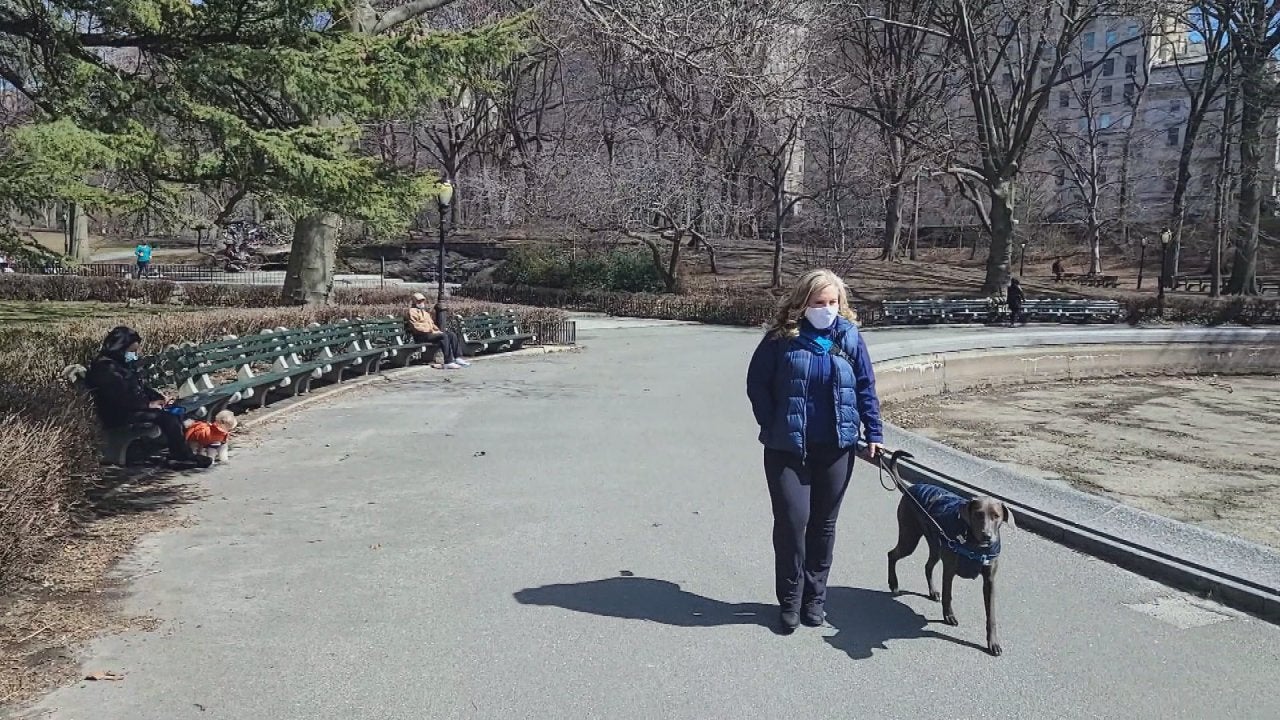 See Rachael's Dog Bella Boo Blue's Adorable First Trip to NYC's …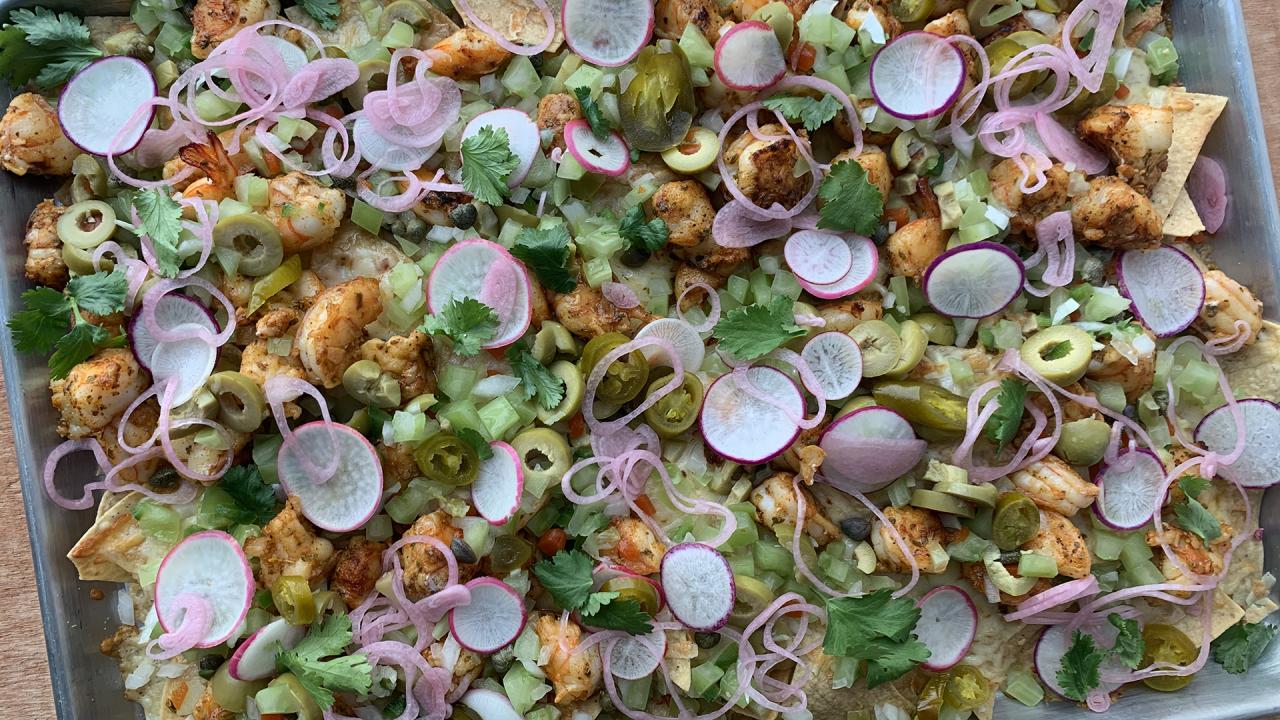 How To Make Shrimp Nachos with Green Tomato or Raw Tomatillo Ver…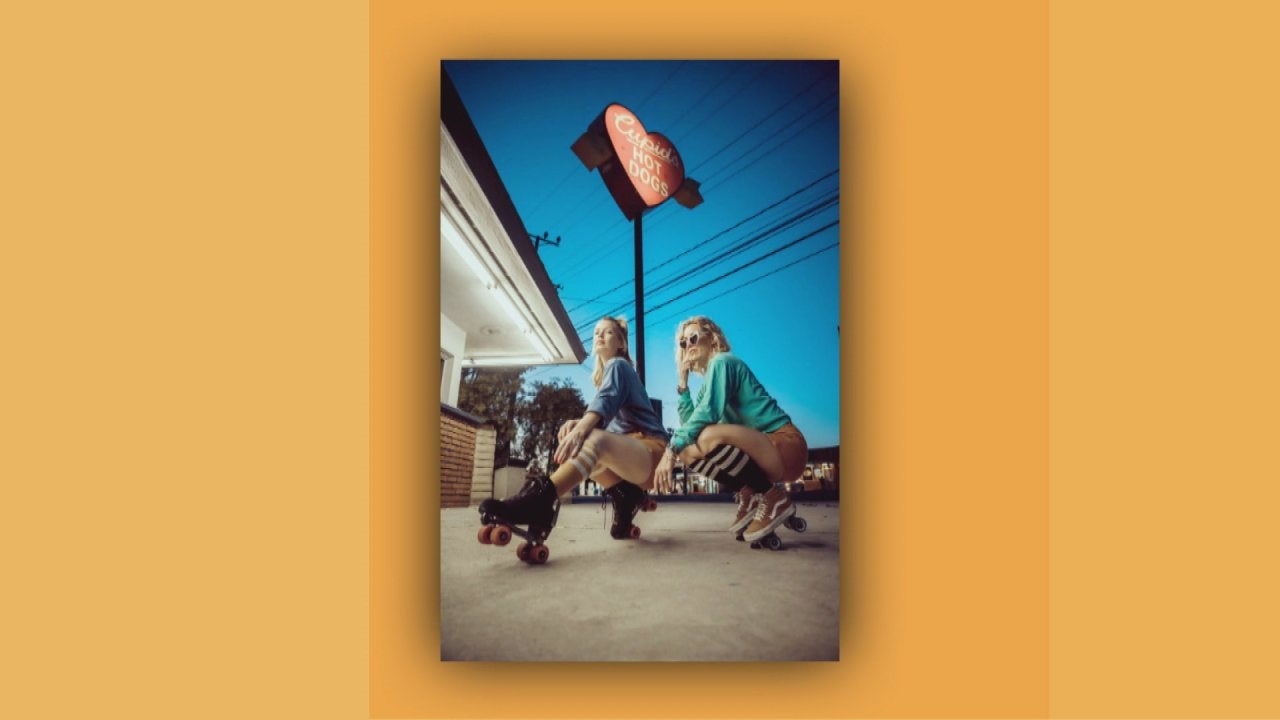 75-Year-Old Hot Dog Stand In L.A. Goes Viral On TikTok After Bec…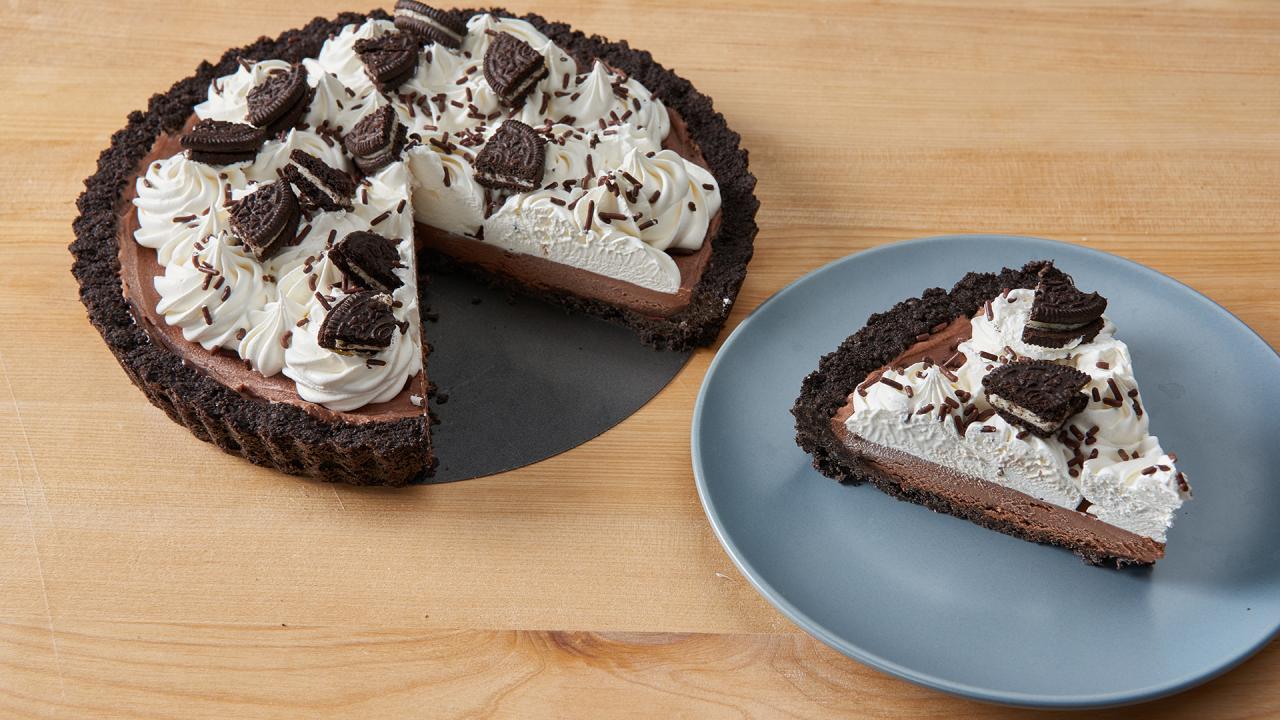 How To Make No-Bake Chocolate Cream Pie | Duff Goldman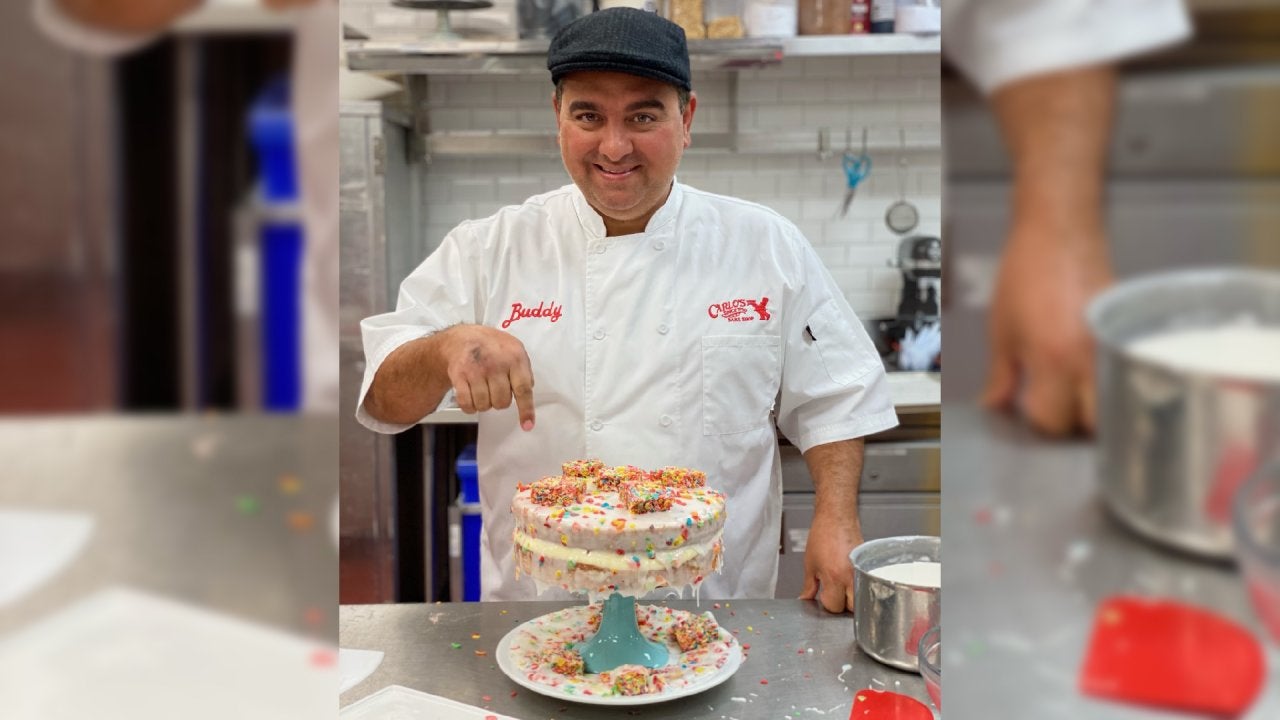 How To Make Waterfall Cake | Cake Boss Buddy Valastro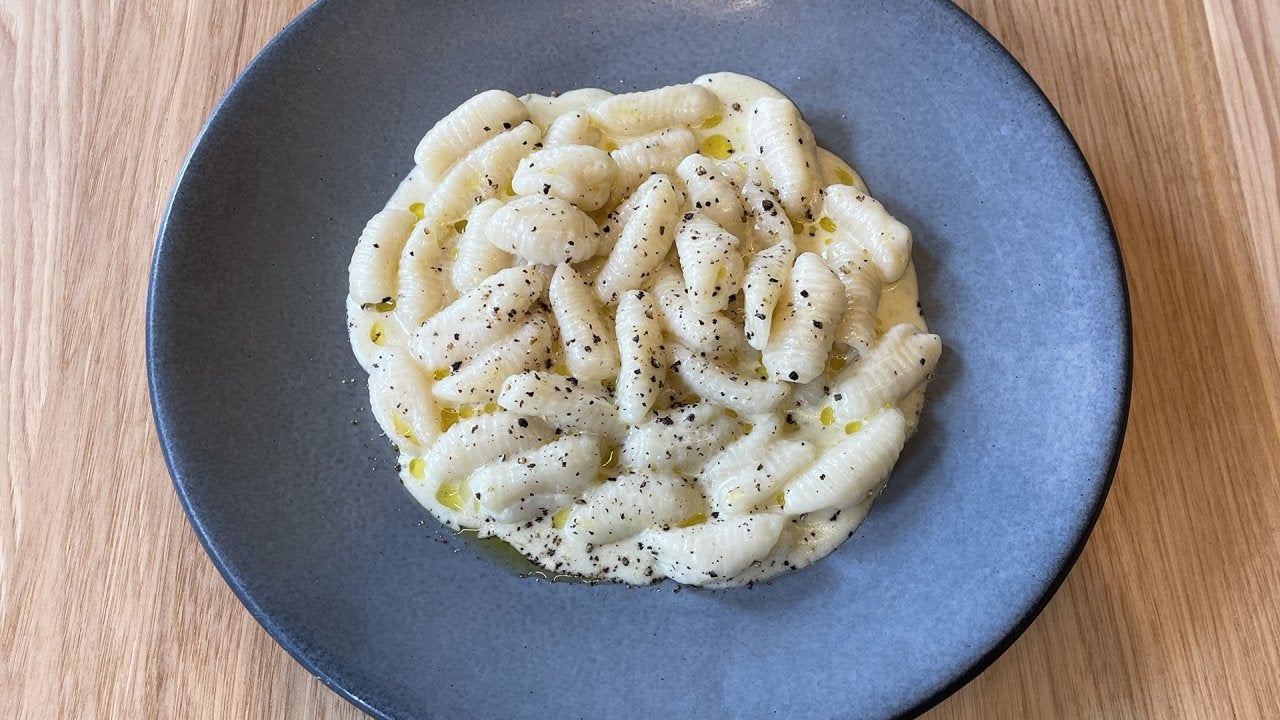 How To Make Cacio e Pepe With Homemade Cavatelli | Top Chef Joe …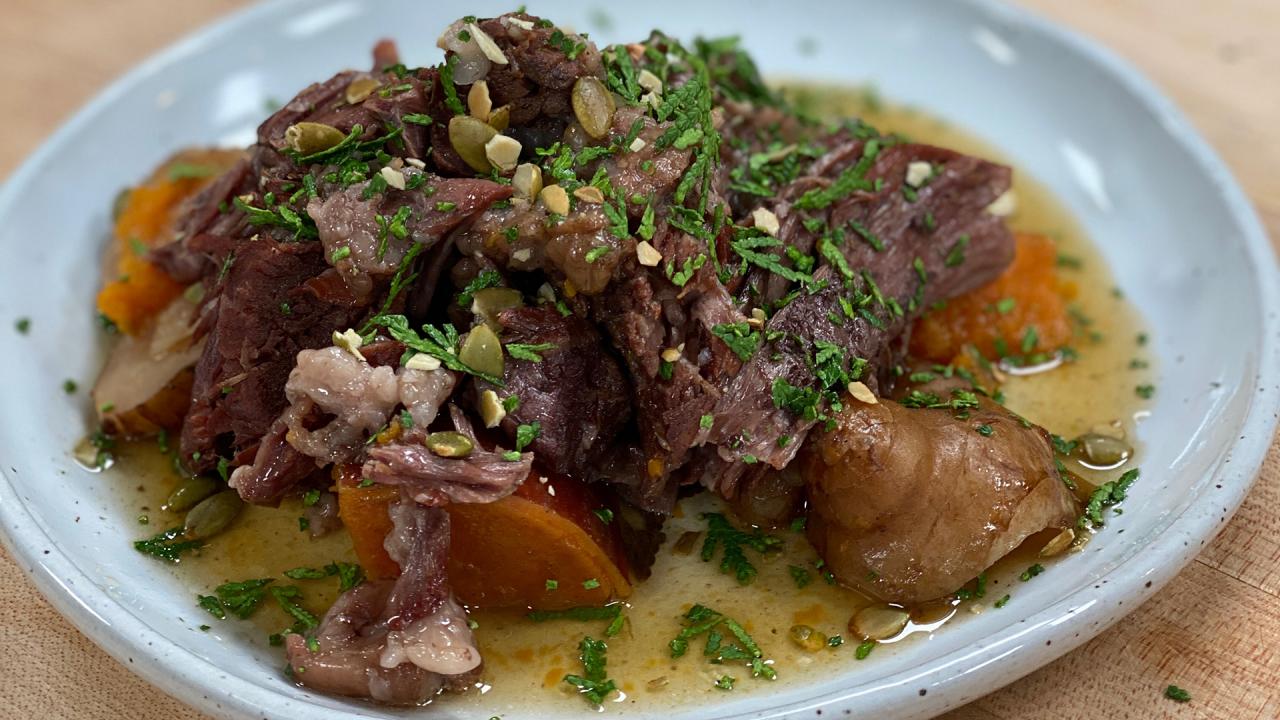 How To Make Cedar Braised Bison | Chef Sean Sherman | The Sioux …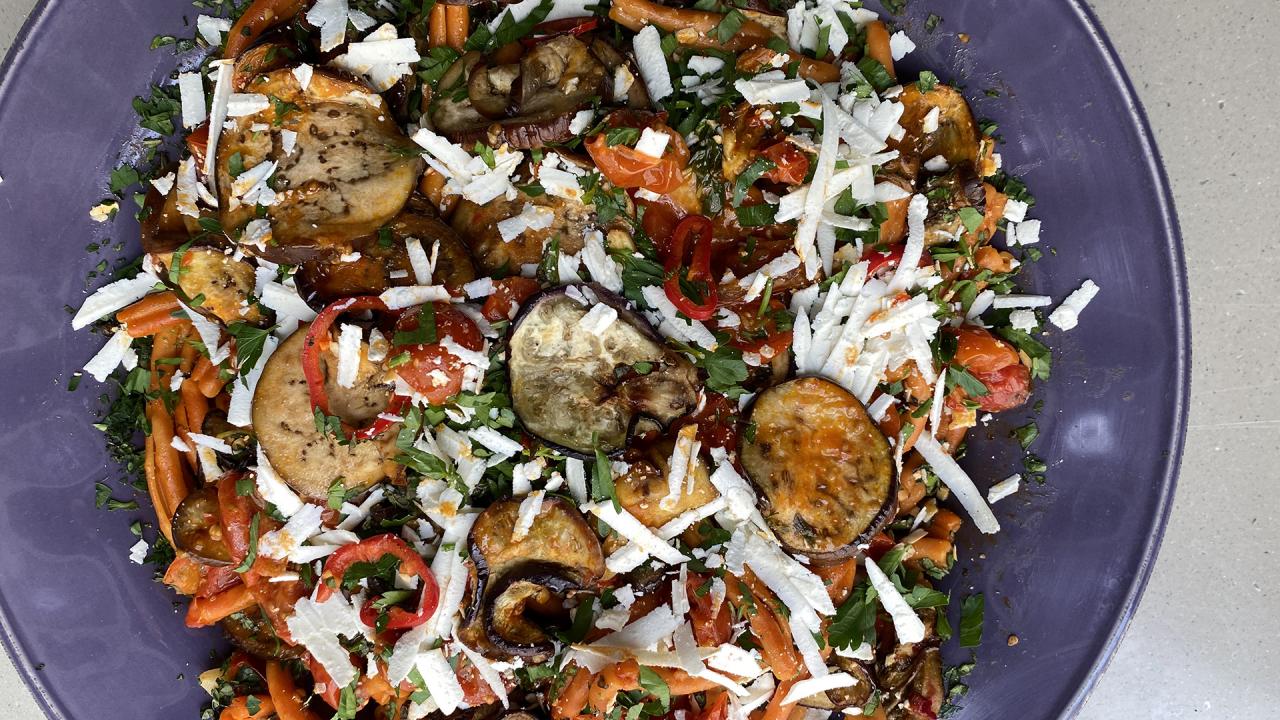 How To Make Pasta alla  Norma | Roasted Eggplant Pasta | Rachael…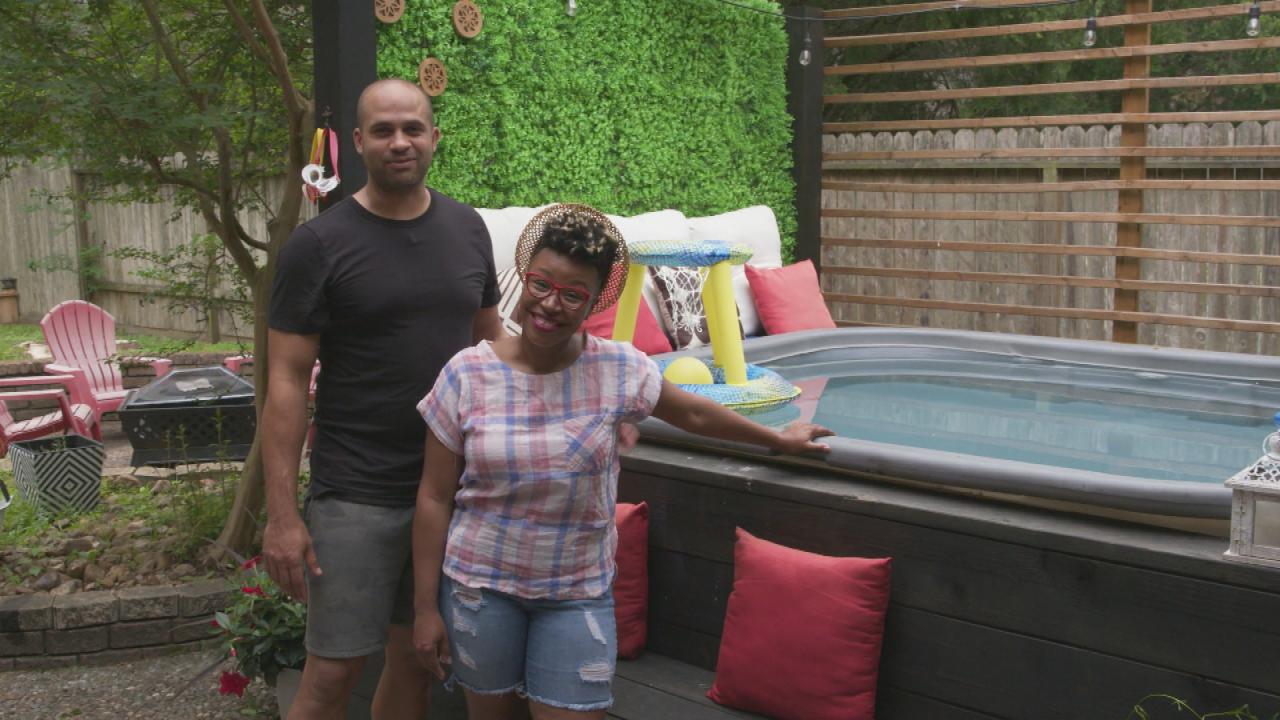 Two Steps Home HGTV Couple Gives Backyard Tour With Vertical Gar…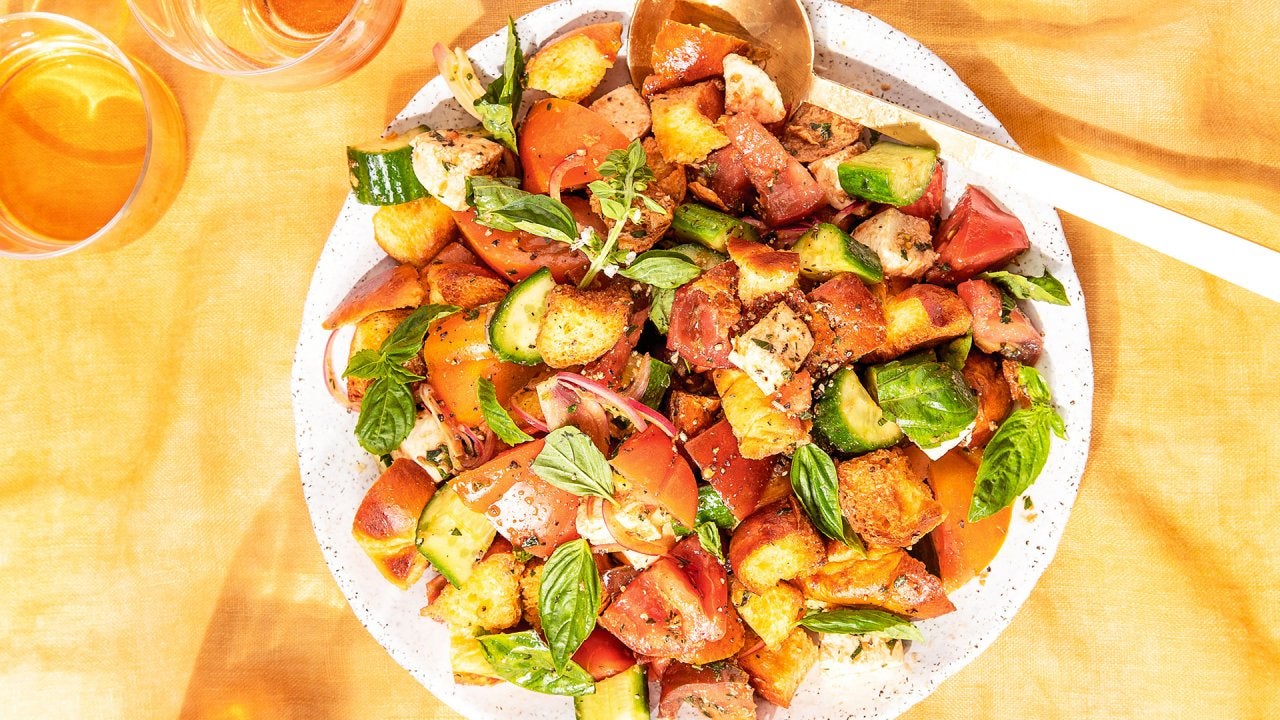 How To Make Challah Panzanella | Jake Cohen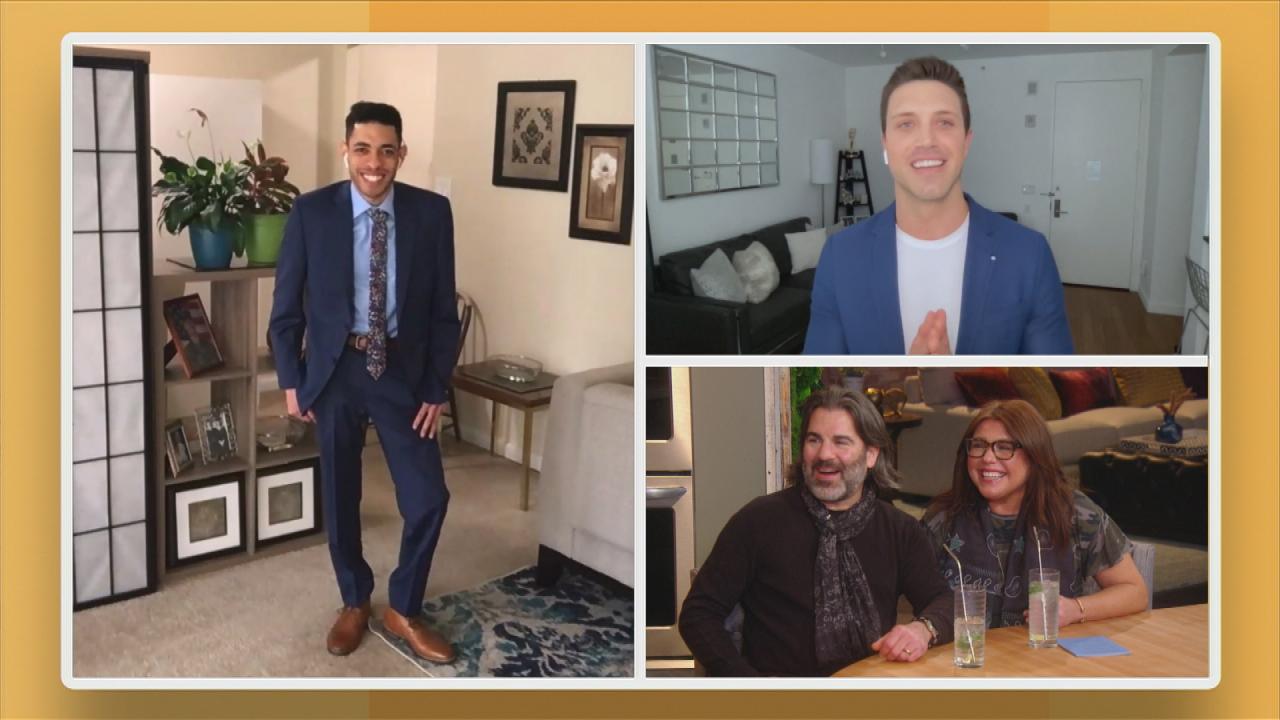 Tommy DiDario Styles Man Who Went Viral Offering To Do Odd Jobs …
Leftover coffee? Rachael has 4 recipe ideas for using up leftover brewed coffee so it doesn't go to waste.
You can use coffee as a secret added ingredient in your chili to give it a little zip — a.k.a. Red-Eye Chili. "It really brings out the flavor of the beans, surprisingly. It really bumps up the earthiness of the chili," Rach says. "So in a vegetarian chili especially, I think that would be a really tasty idea."
Or, make Red-Eye Gravy, a traditional favorite in the South. "It's red-eye gravy because it perks you up a little bit," Rach says.
Perhaps Rach's favorite way to use up leftover coffee? Tiramisu!
Coffee Ice Cubes
Love iced coffee but hate how it tastes watered down once the ice starts to melt? Pour your leftover brewed coffee into an ice cube tray, then use your coffee ice cubes the next time you make iced coffee, Rach suggests. Genius!
Bonus Leftover Idea
She also shares a great trick in response to a viewer who's wondering what to do with leftover spaghetti: Fry it up with eggs the next morning for a Carbonara Frittata!