Your Questions: Ideas for Leftovers?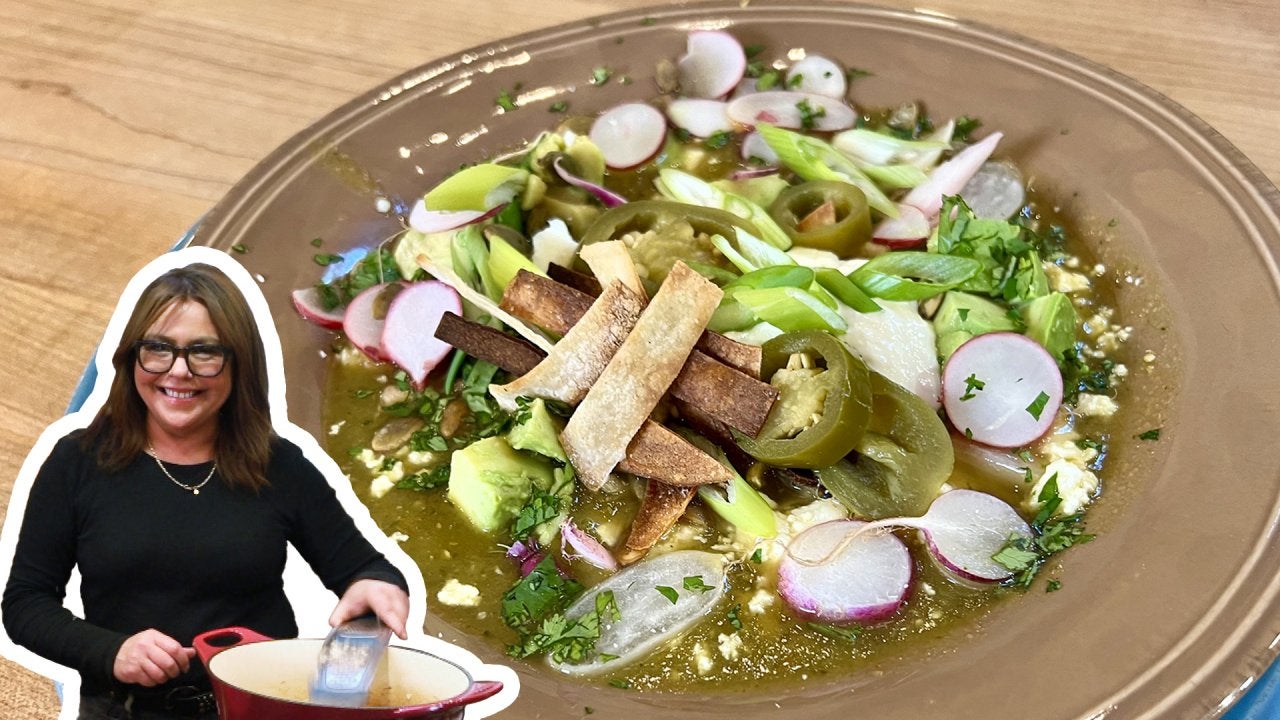 How to Make Green, Mean Vegetable-Chile Tortilla Soup | Rachael …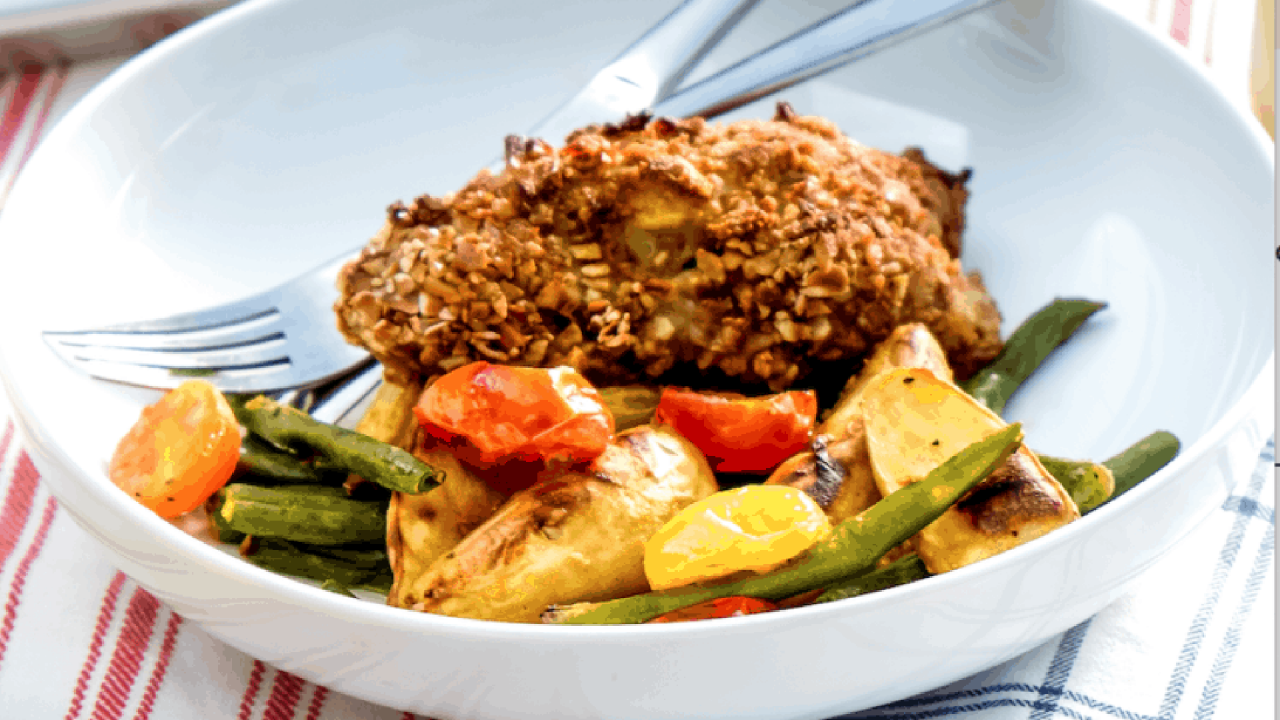 How to Make Sheet Pan Pretzel Chicken with Honey-Mustard Potatoe…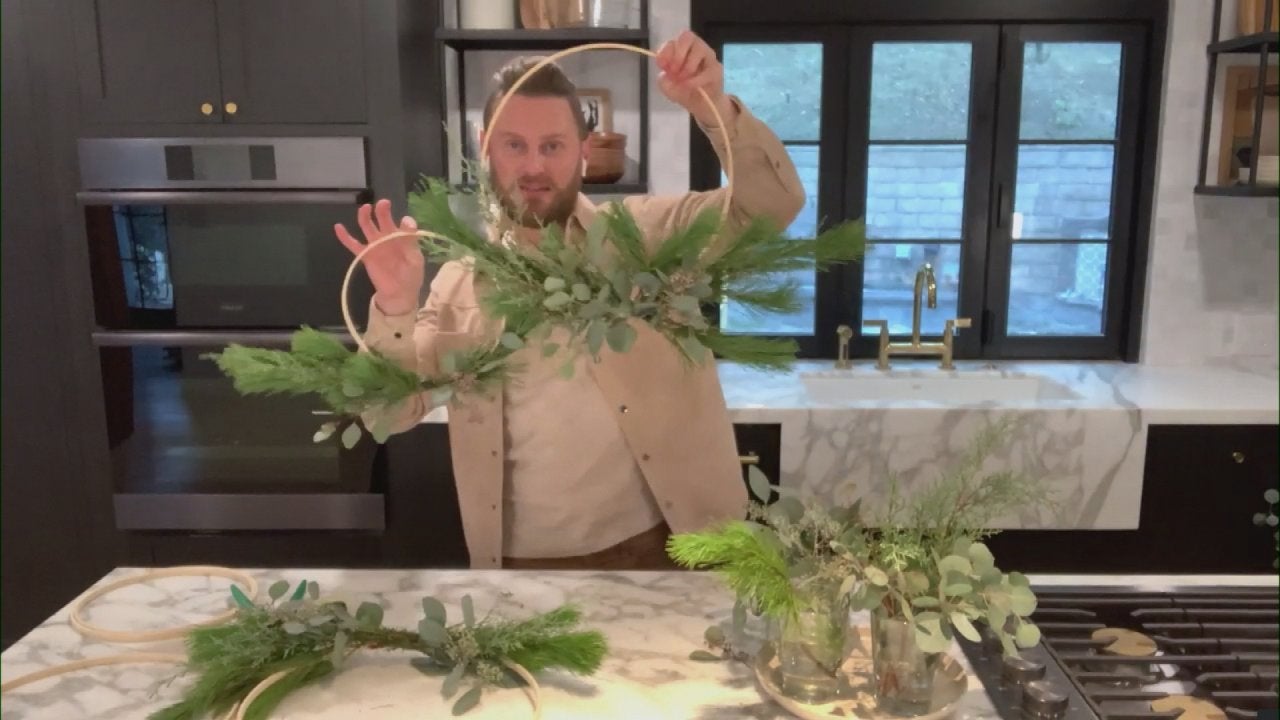 DIY Christmas Wreath With an Embroidery Hoop | Bobby Berk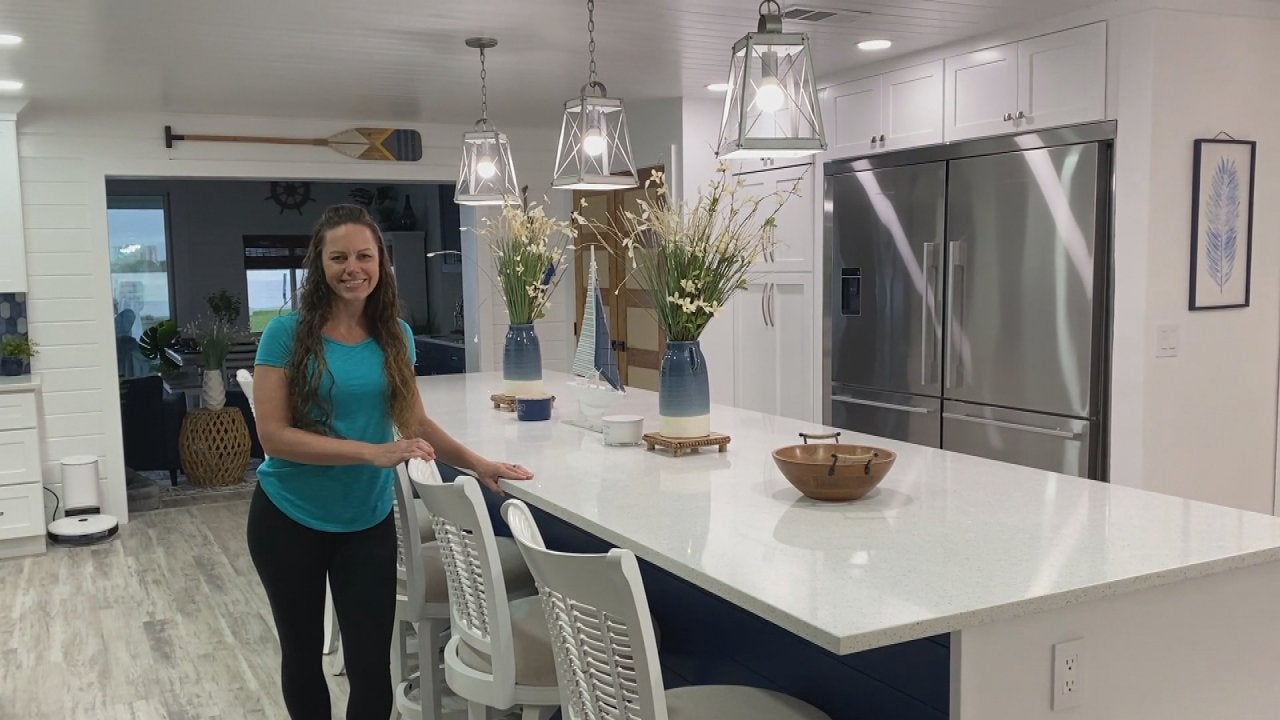 This DIYer Is Renovating Her Entire House While Her Husband Is D…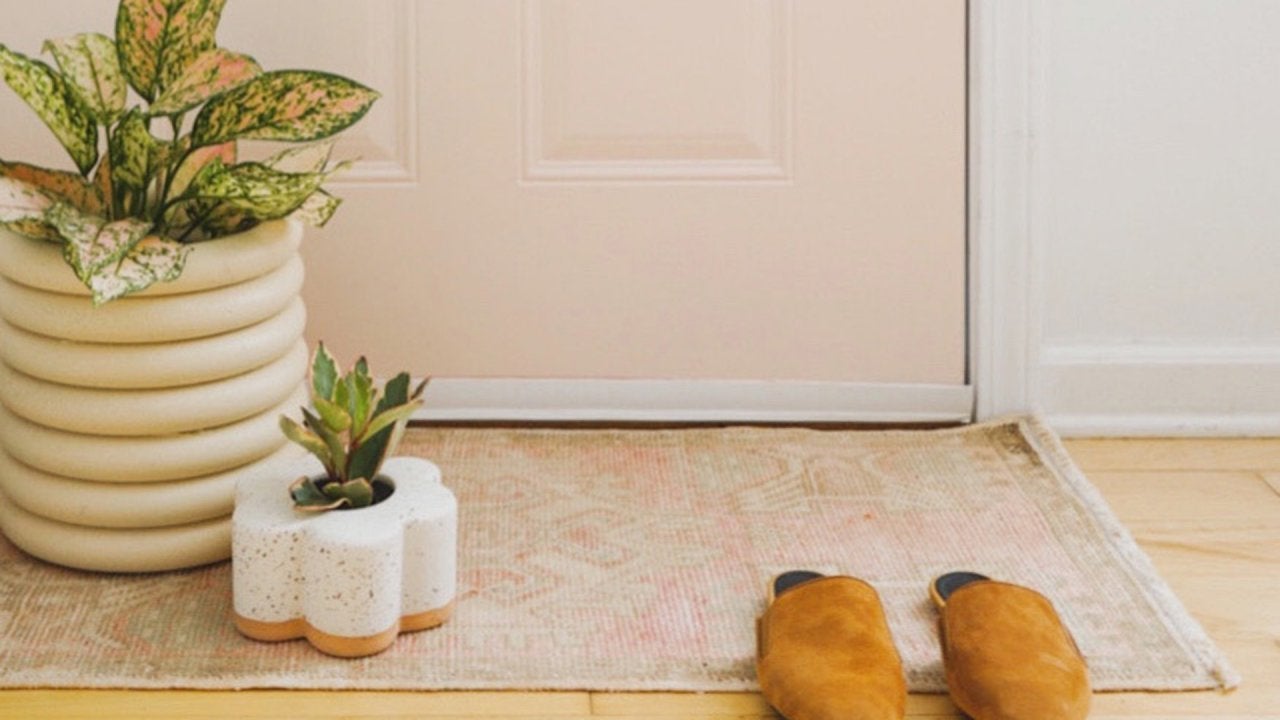 How to DIY "Stone" Planter That Look Expensive—But Are Made With…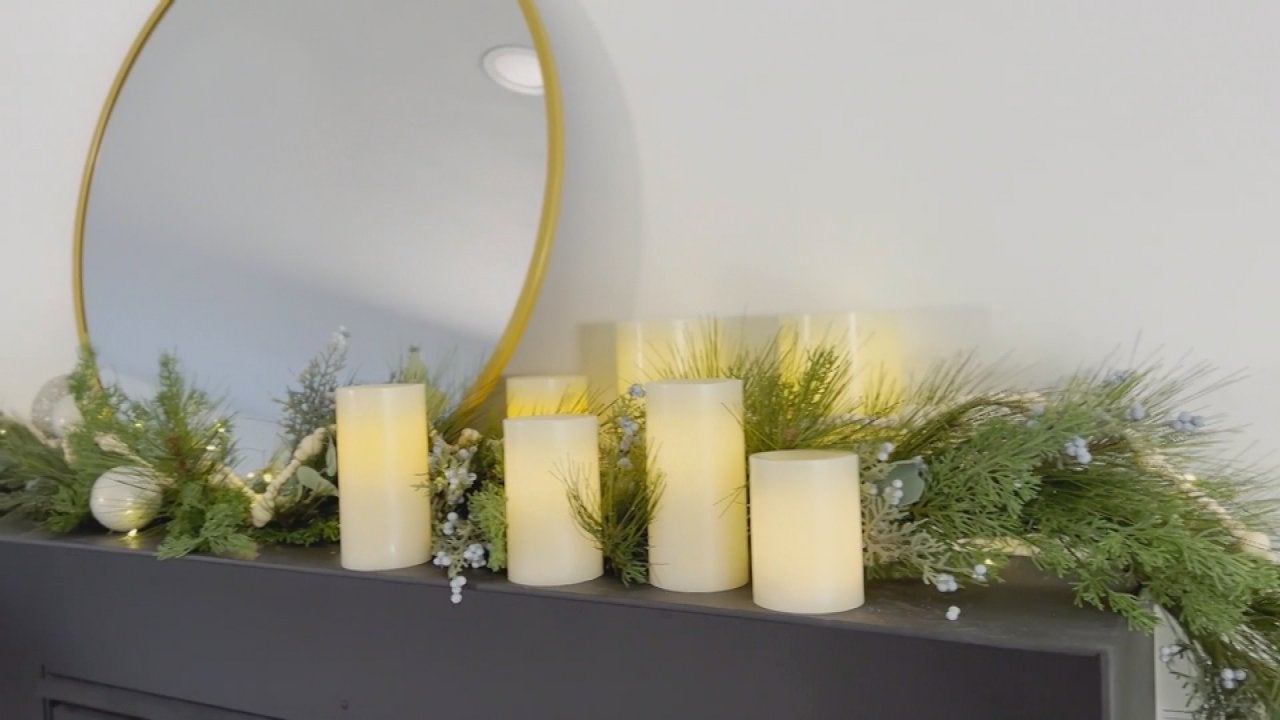 How to Recreate Bobby Berk's Asymmetrical Holiday Mantel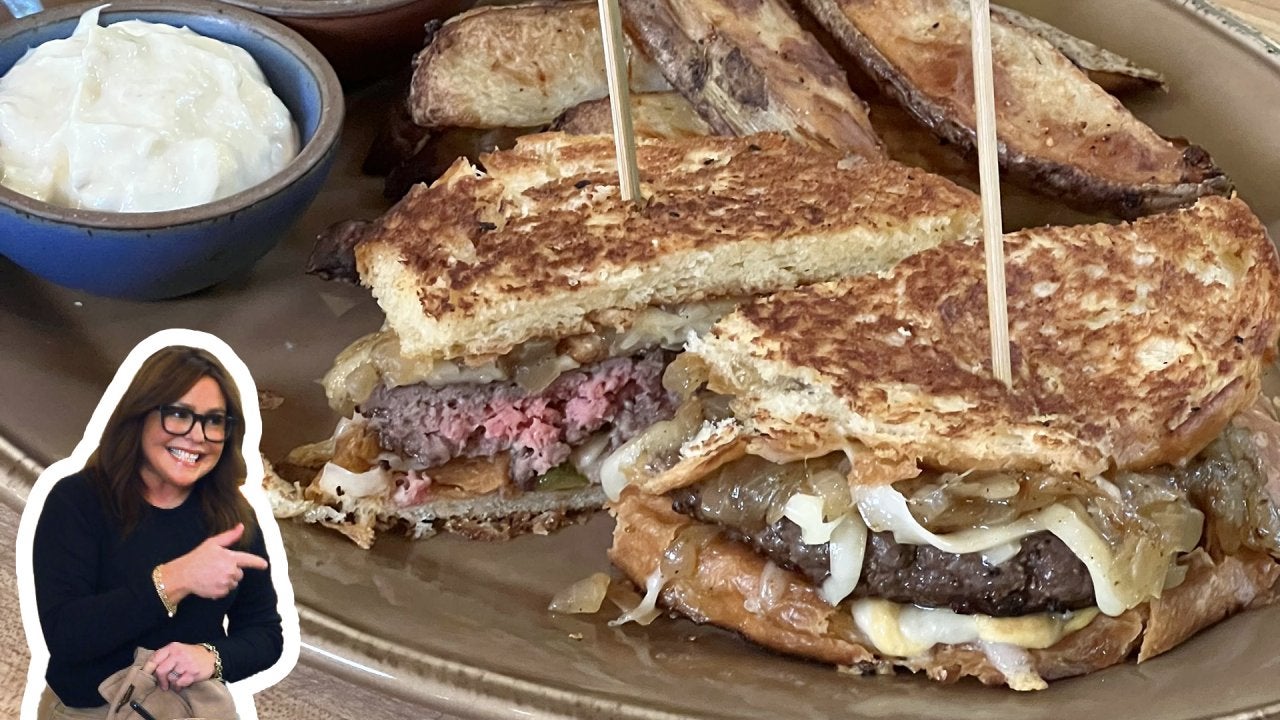 How to Make Brioche Patty Melts | Rachael Ray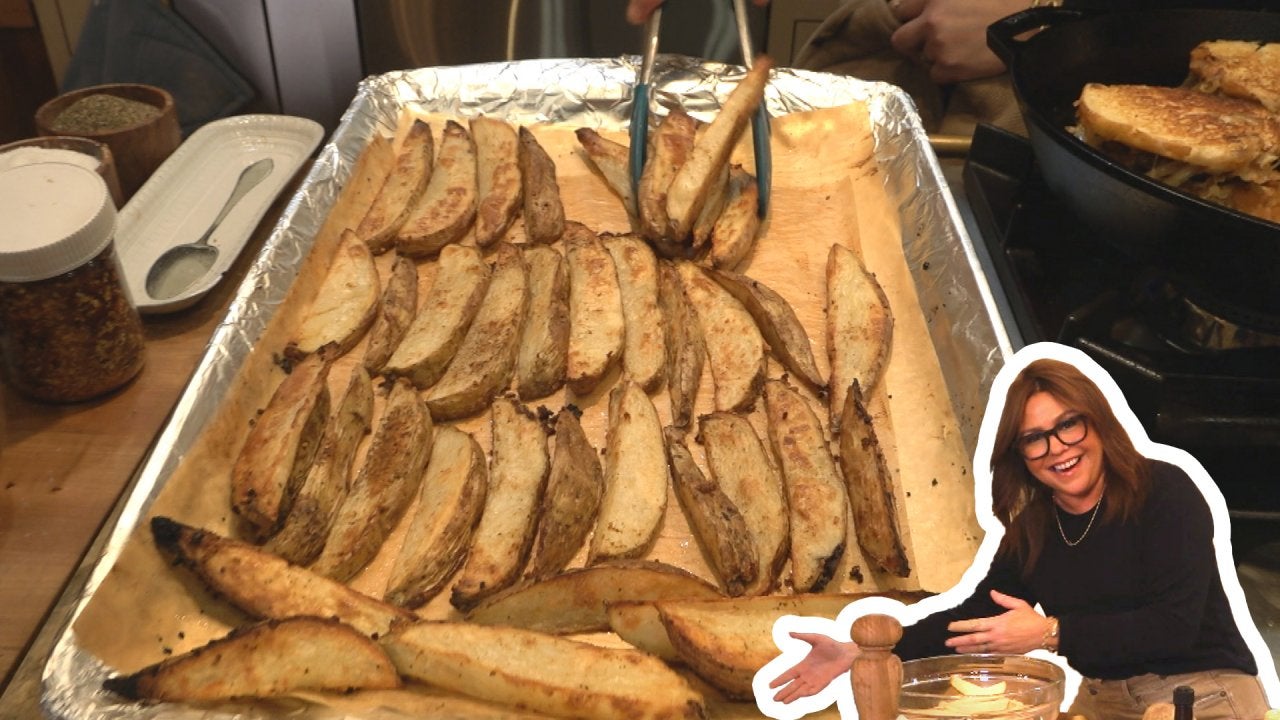 How to Make Crispy, Spicy Oven Fries with Balsamic Ketchup and D…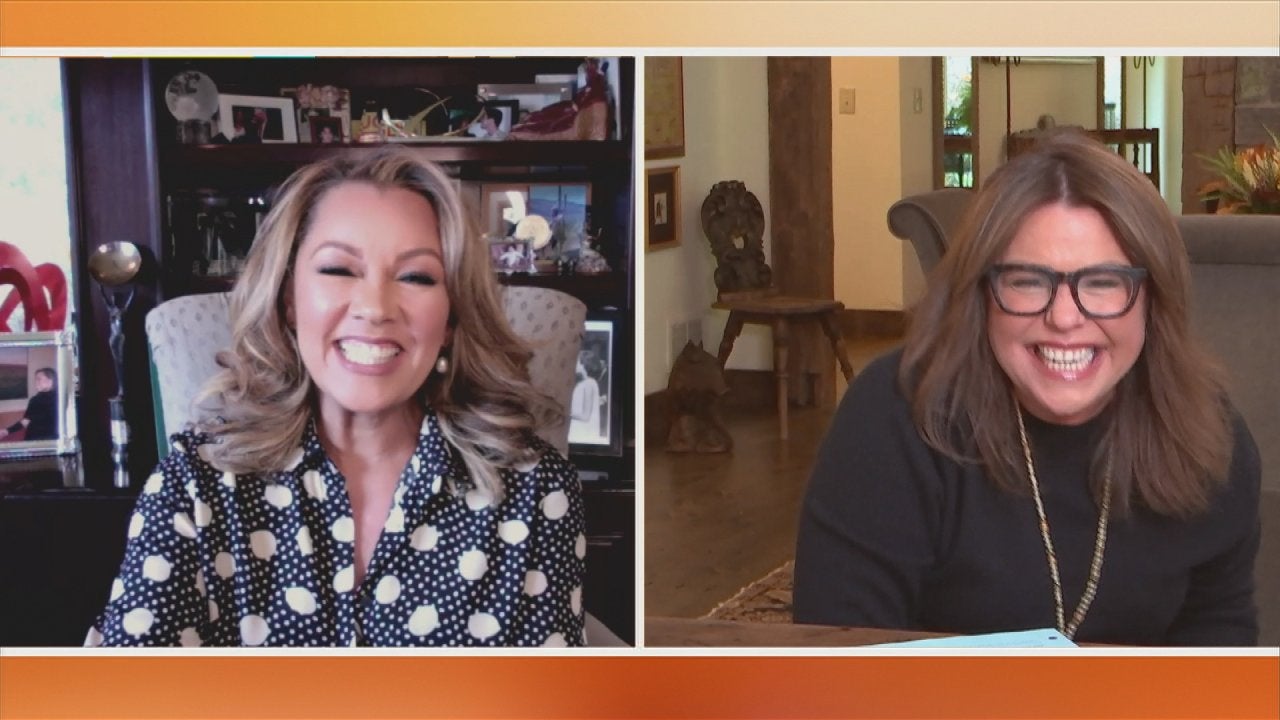 Vanessa Williams on the "Extraordinary Talent" on Drag Singing C…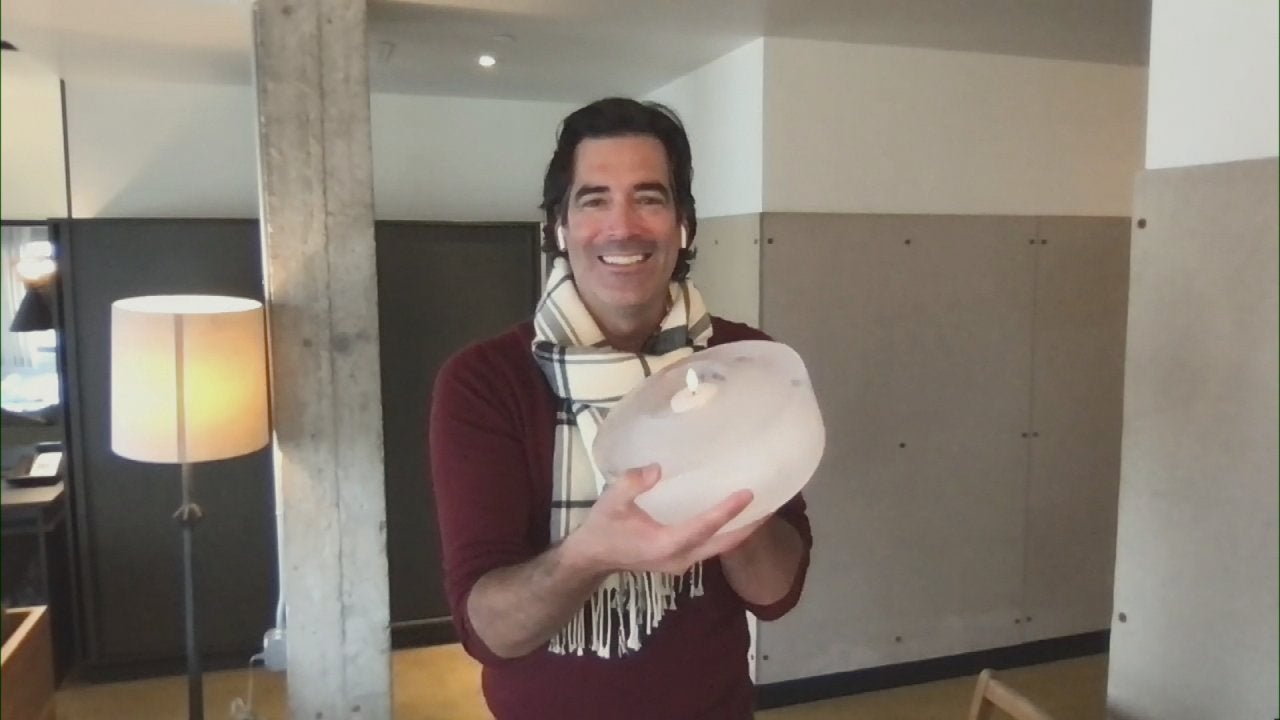 These DIY Ice Lanterns Are Seriously SO Cool (Literally!)—Here's…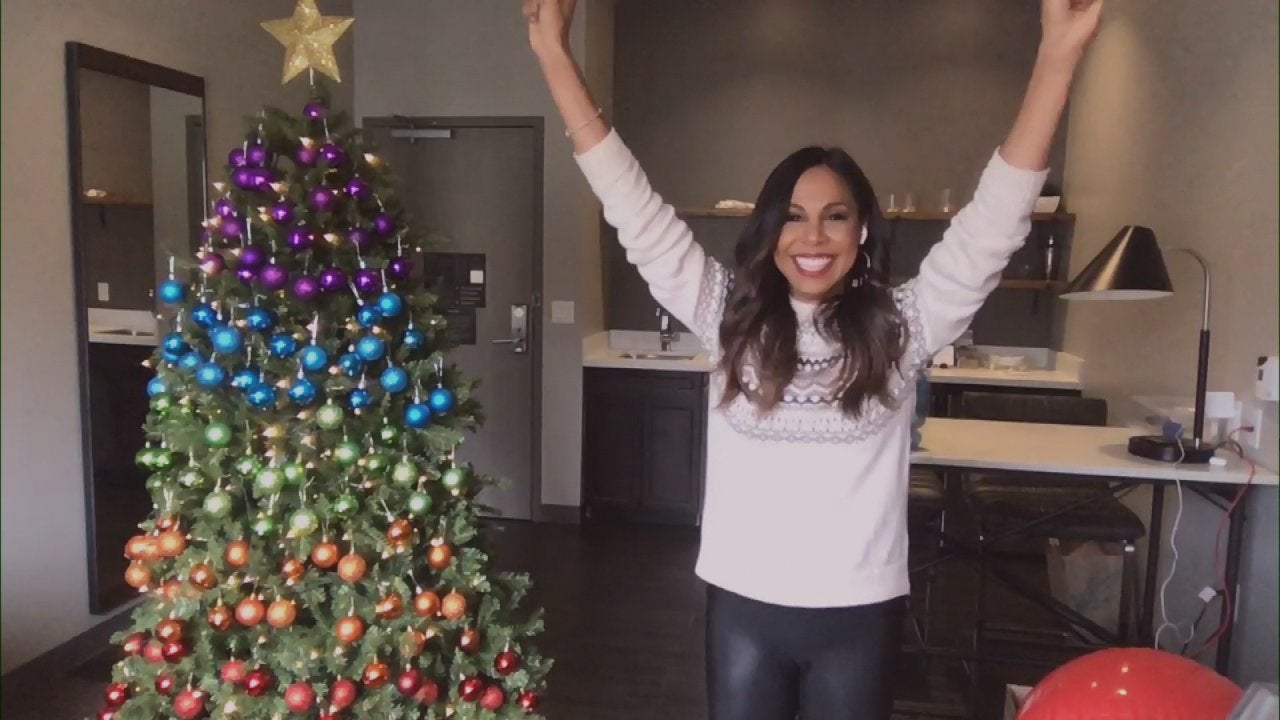 How to Make an Ombre Christmas Tree With Colorful Ornaments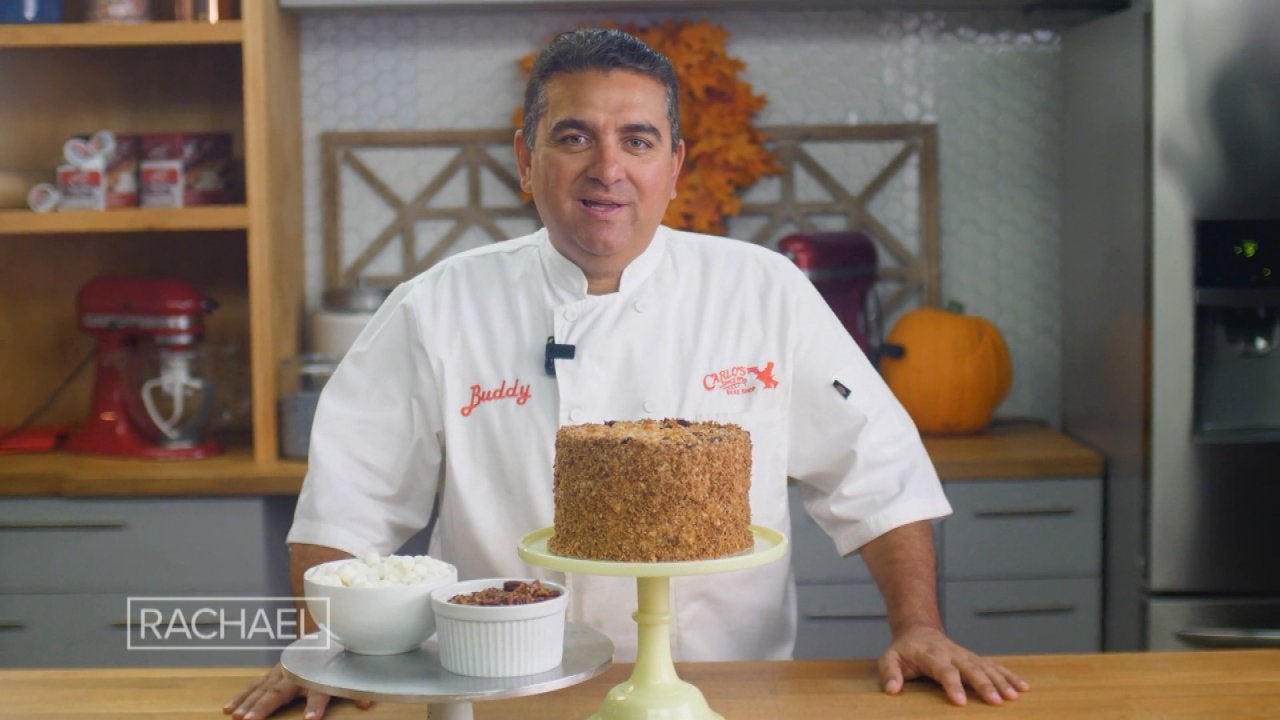 Cake Boss Buddy Valastro Reveals a New Cake Creation for the 202…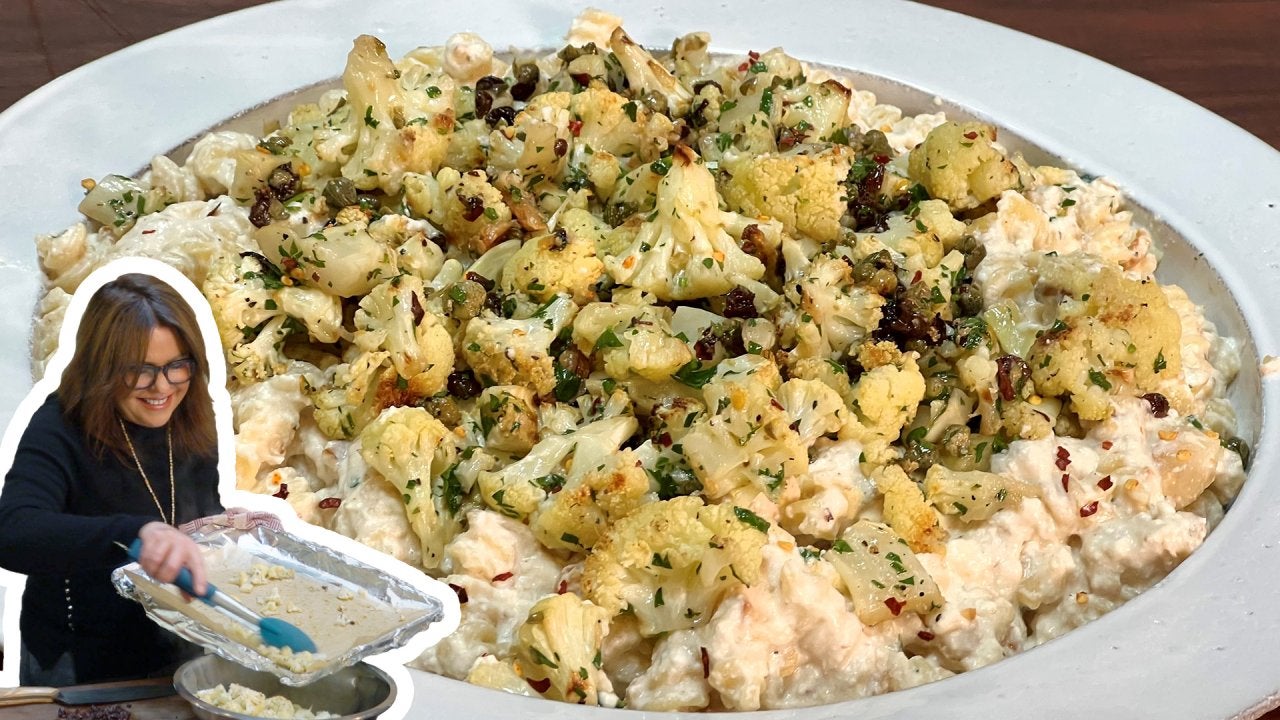 How to Make Sicilian Spiral Pasta with Ricotta, Walnuts and Roas…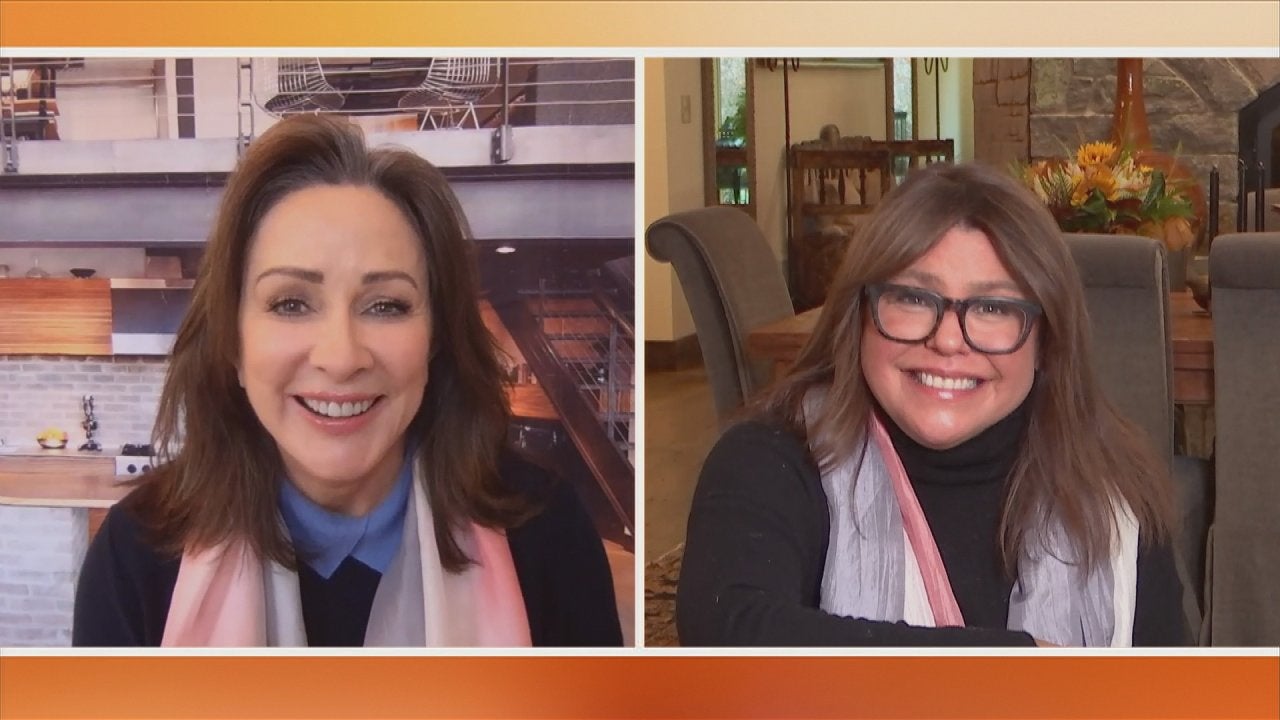 Patricia Heaton's Gorgeous Watercolor Scarf Is Not Only a Perfec…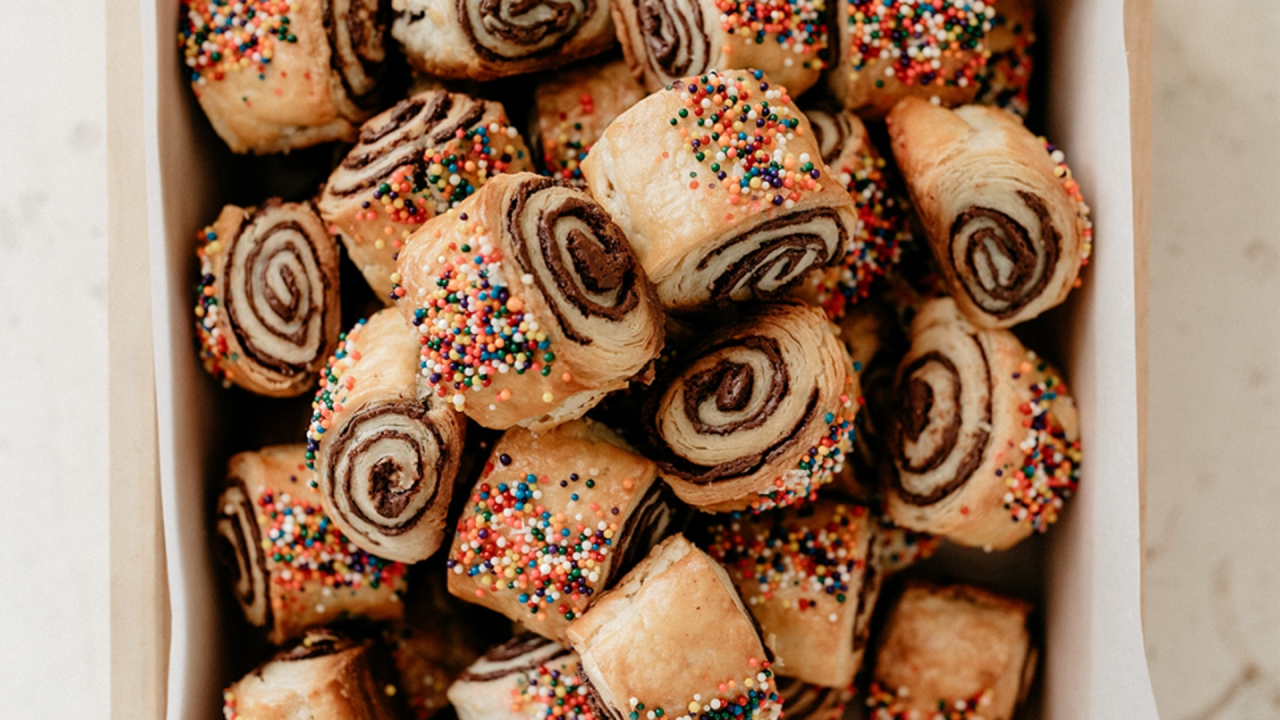 How to Make Chocolate Sea Salt Rugelach | Molly Yeh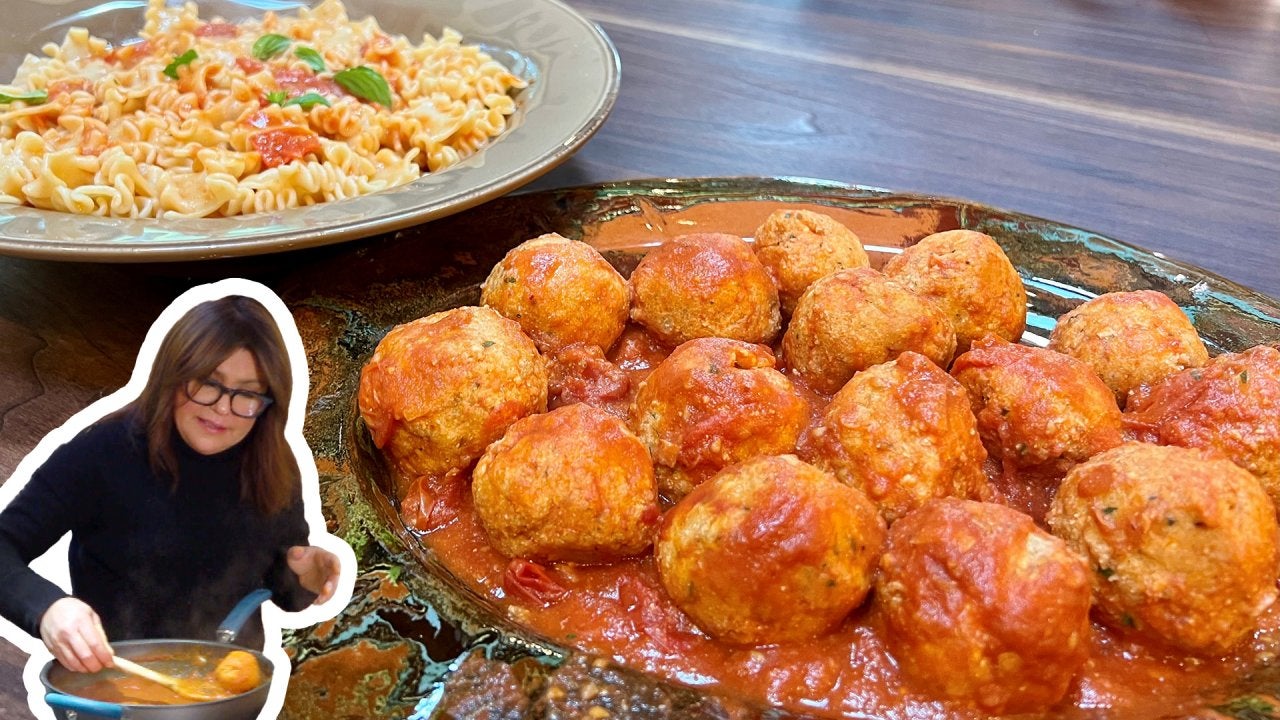 How to Make Ricotta Dumplings and Mafalde | Rachael Ray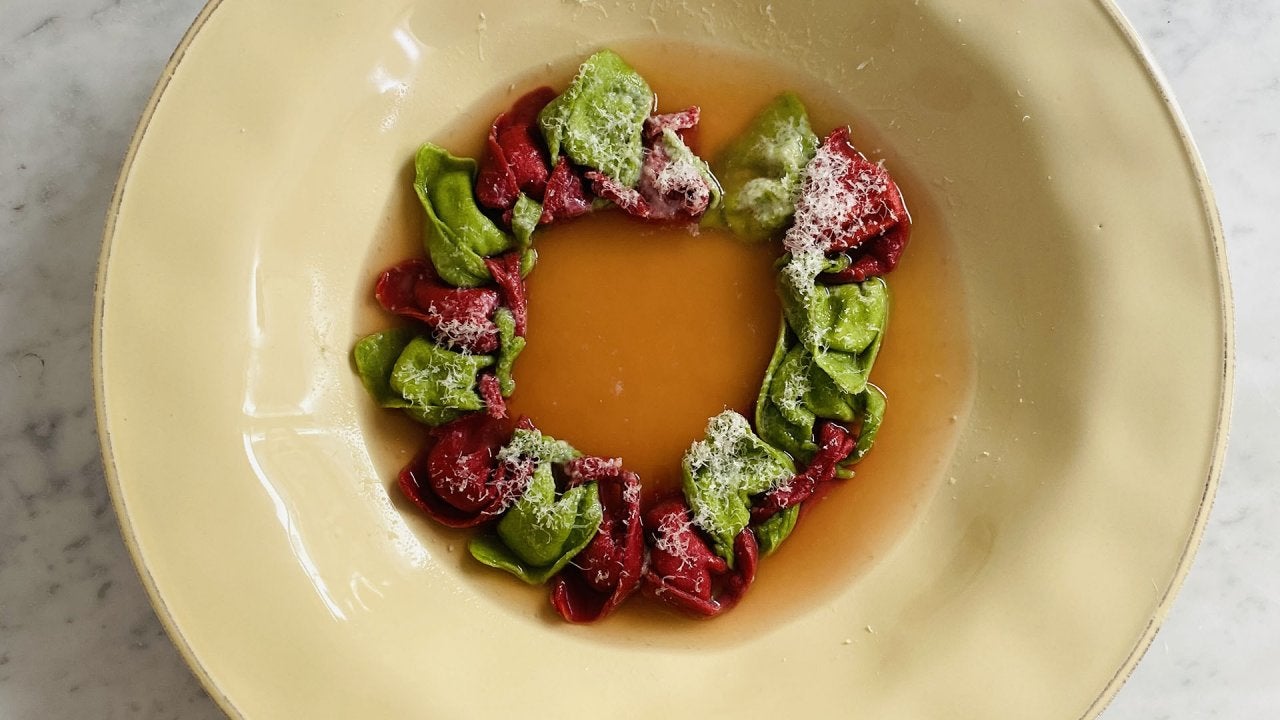 How to Make Red and Green Tortellini Wreaths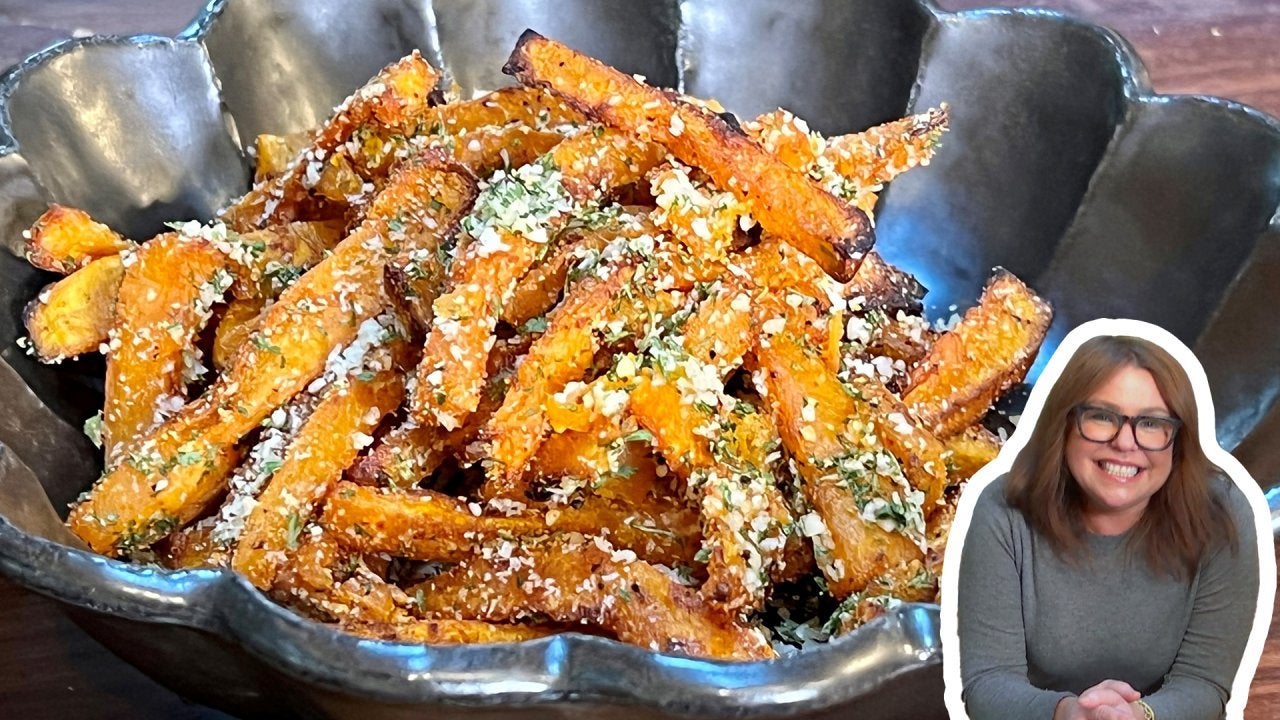 How to Make Pumpkin Parm Fries | Rachael Ray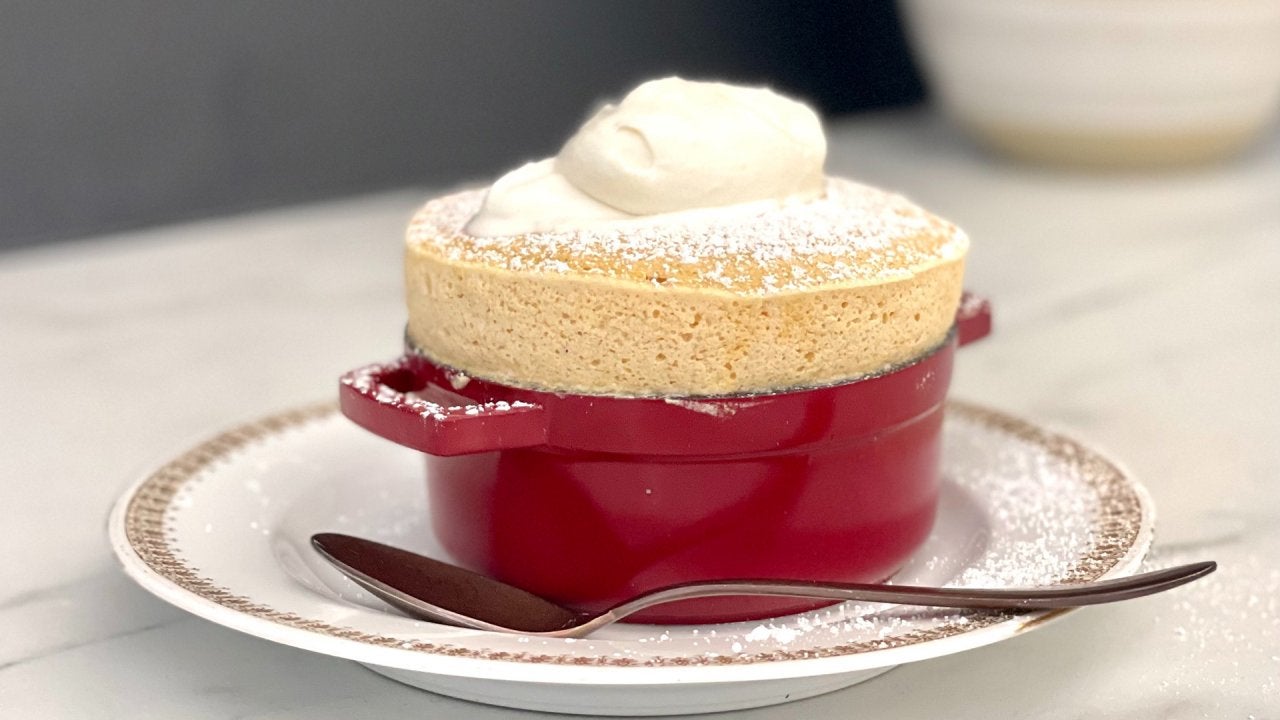 How to Make Sweet Potato Souffles with Boozy Whipped Cream | TDa…
Leftover coffee? Rachael has 4 recipe ideas for using up leftover brewed coffee so it doesn't go to waste.
You can use coffee as a secret added ingredient in your chili to give it a little zip — a.k.a. Red-Eye Chili. "It really brings out the flavor of the beans, surprisingly. It really bumps up the earthiness of the chili," Rach says. "So in a vegetarian chili especially, I think that would be a really tasty idea."
Or, make Red-Eye Gravy, a traditional favorite in the South. "It's red-eye gravy because it perks you up a little bit," Rach says.
Perhaps Rach's favorite way to use up leftover coffee? Tiramisu!
Coffee Ice Cubes
Love iced coffee but hate how it tastes watered down once the ice starts to melt? Pour your leftover brewed coffee into an ice cube tray, then use your coffee ice cubes the next time you make iced coffee, Rach suggests. Genius!
Bonus Leftover Idea
She also shares a great trick in response to a viewer who's wondering what to do with leftover spaghetti: Fry it up with eggs the next morning for a Carbonara Frittata!