Your Questions: Ideas for Leftovers?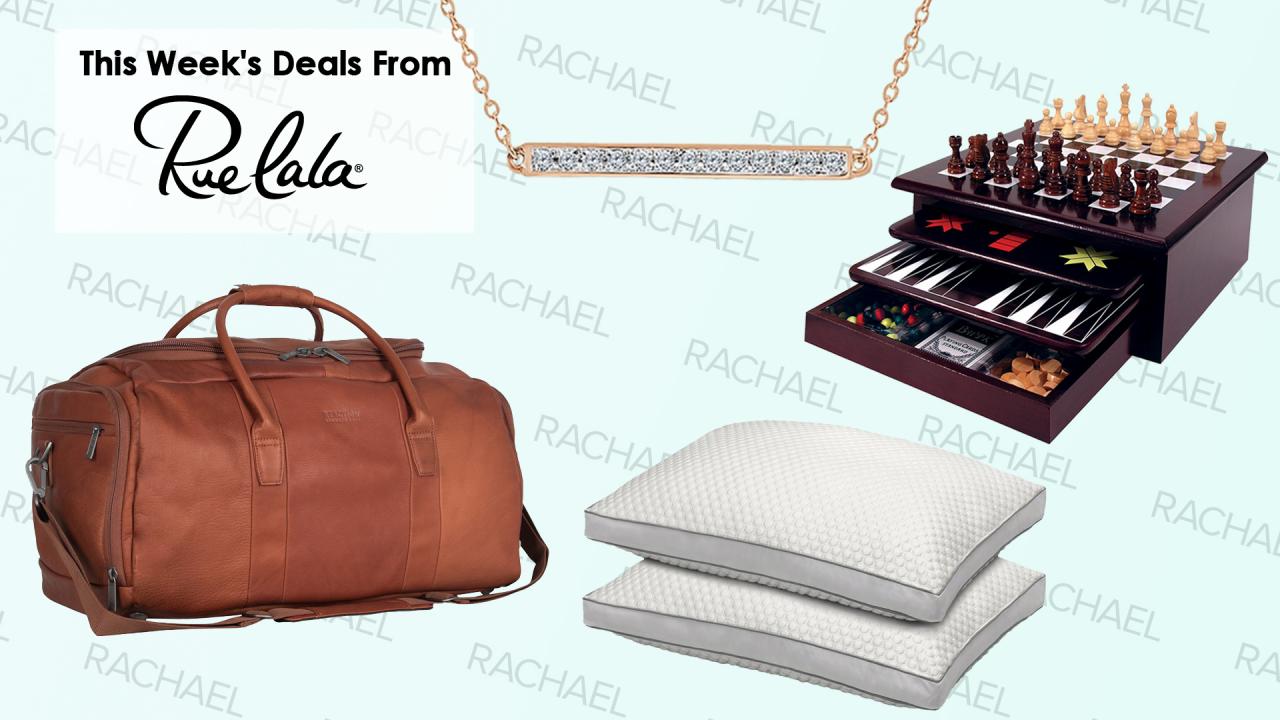 Deals From Rue La La: Cooling Hypoallergenic Gel Fiber Pillows, …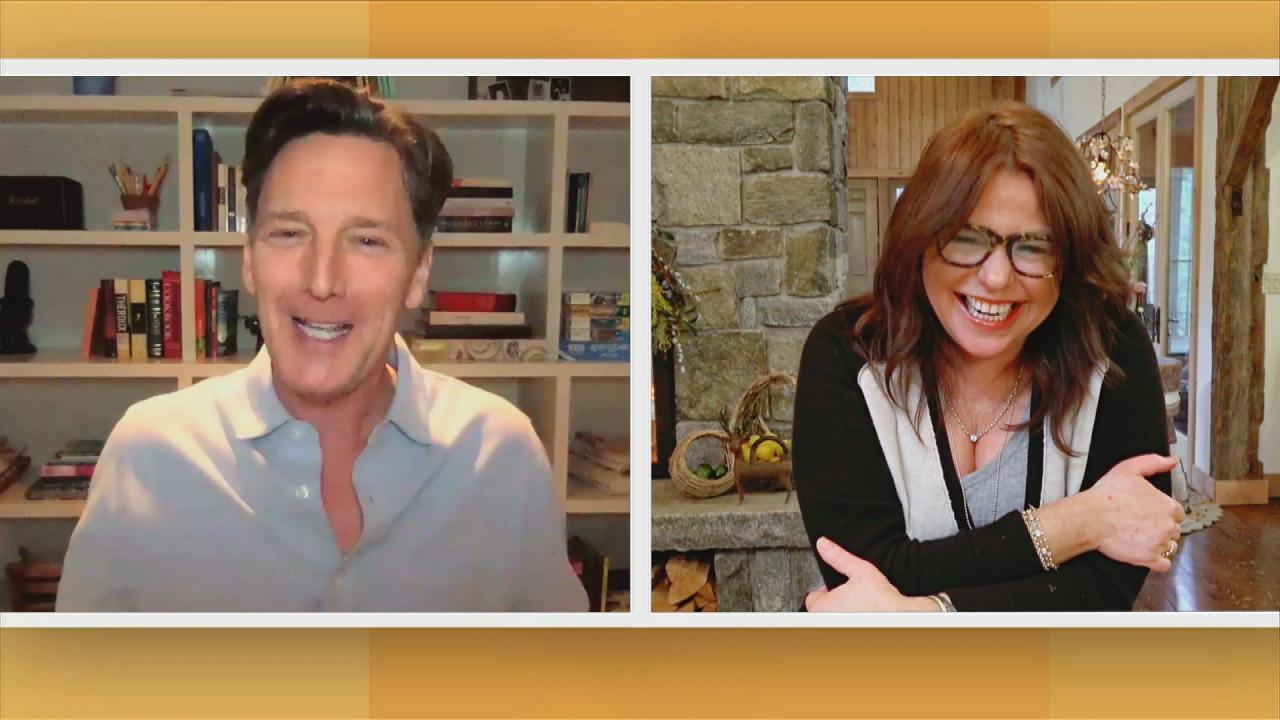 Andrew McCarthy's Son Calls Weekend At Bernie's The Stupidest Mo…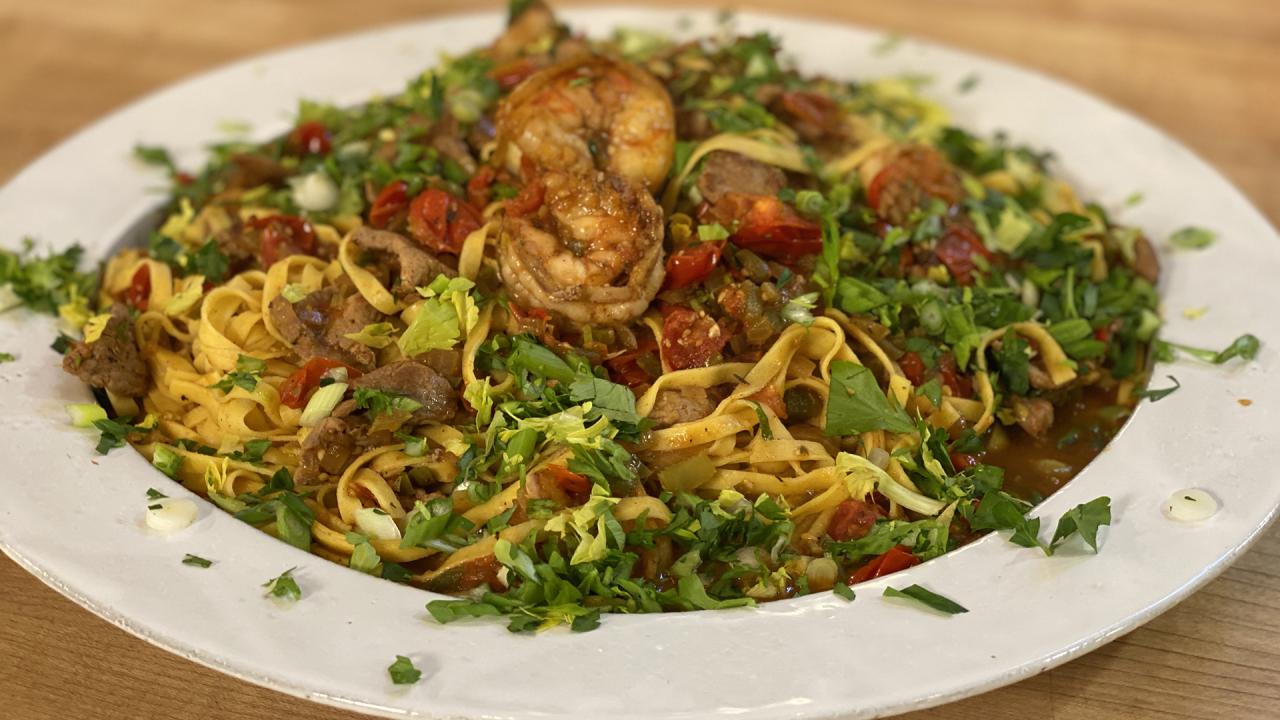 How To Make Jambalaya-Style Pasta with Spicy Pork (or Chicken) a…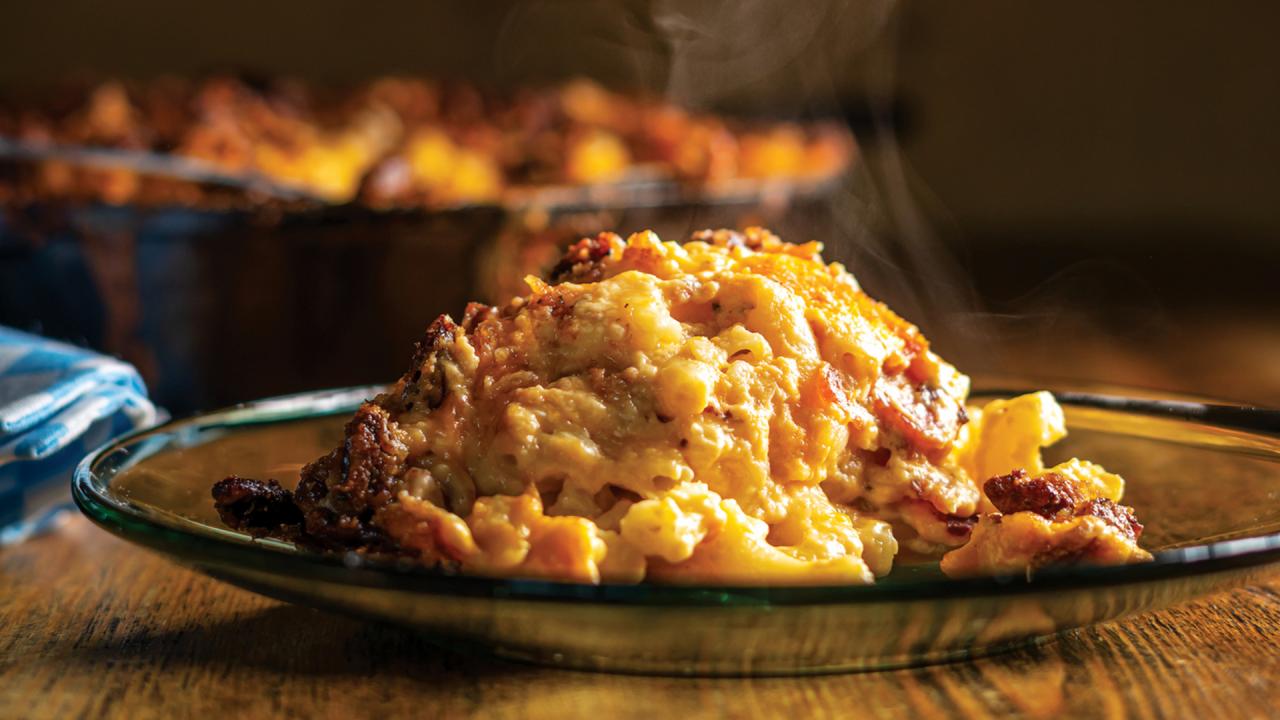 Bacon-Praline Macaroni and Cheese | The Twisted Soul Cookbook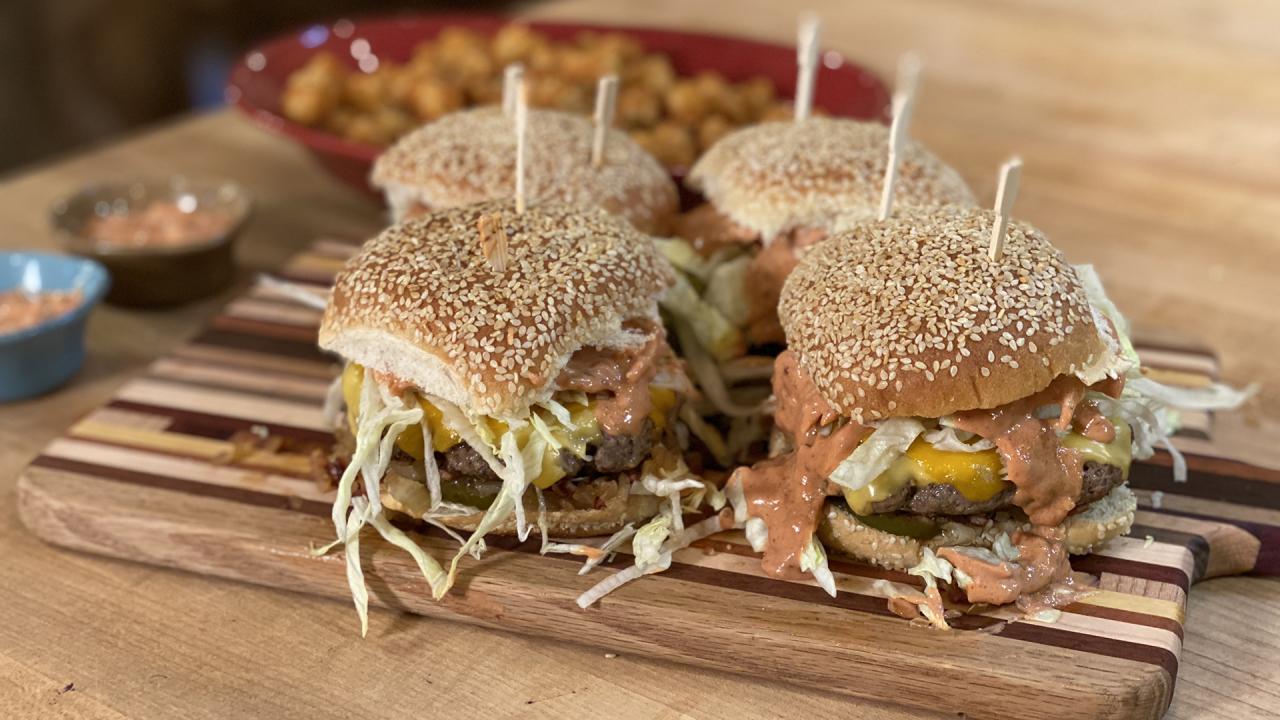 Spicy Big Smack Burgers With Smoky Onions + Denis Leary & Rach T…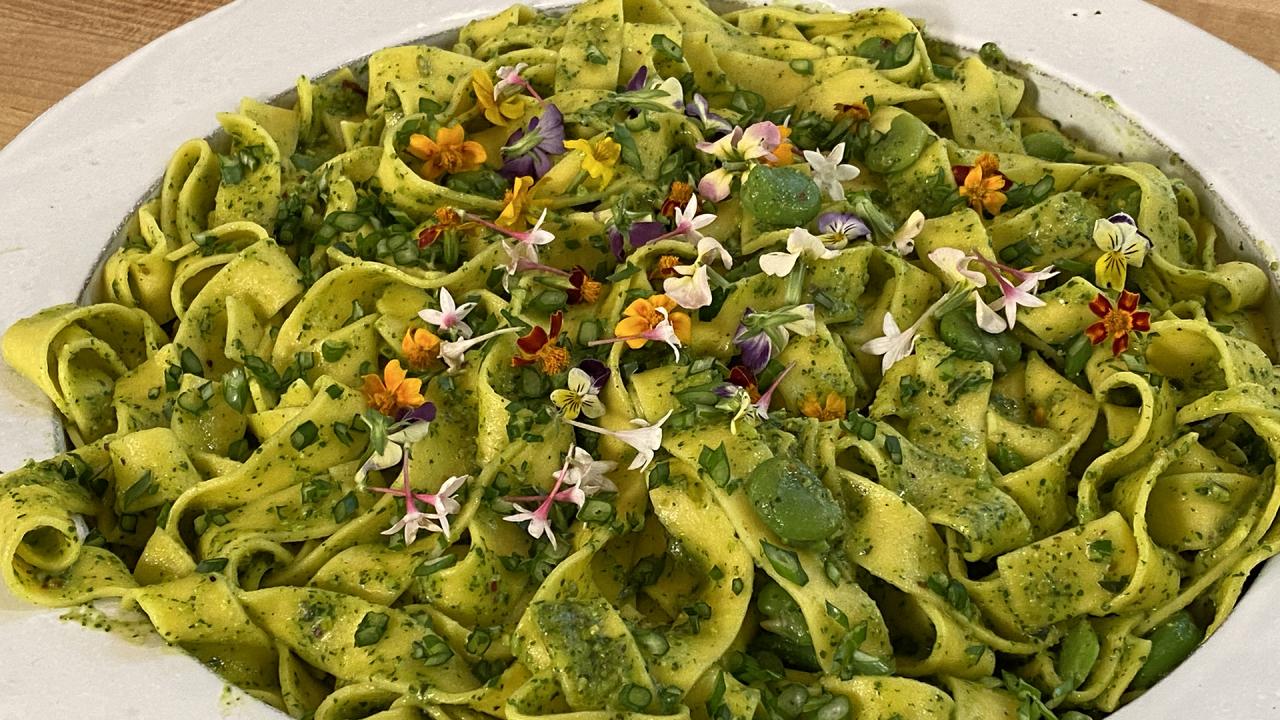 How To Make Tagliatelle with Fava and Herb Pesto | Rachael Ray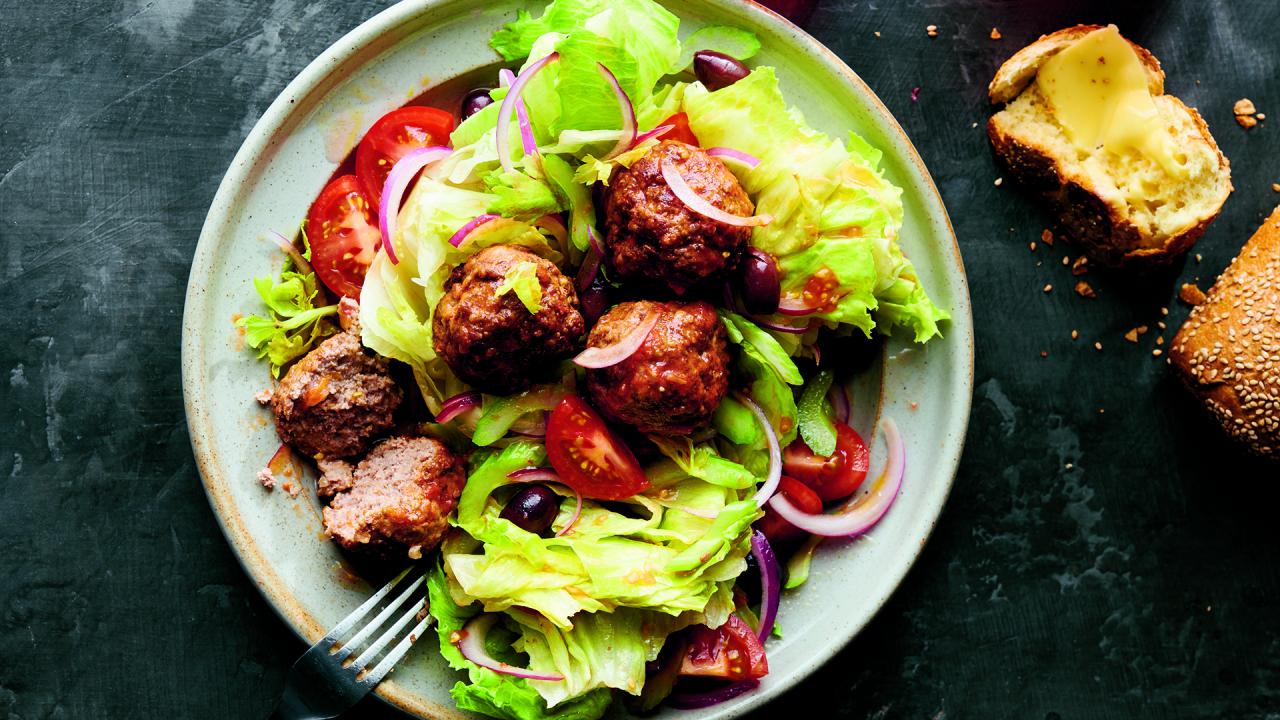 Sam Sifton's Meatball Salad | The New York Times Cooking No-Reci…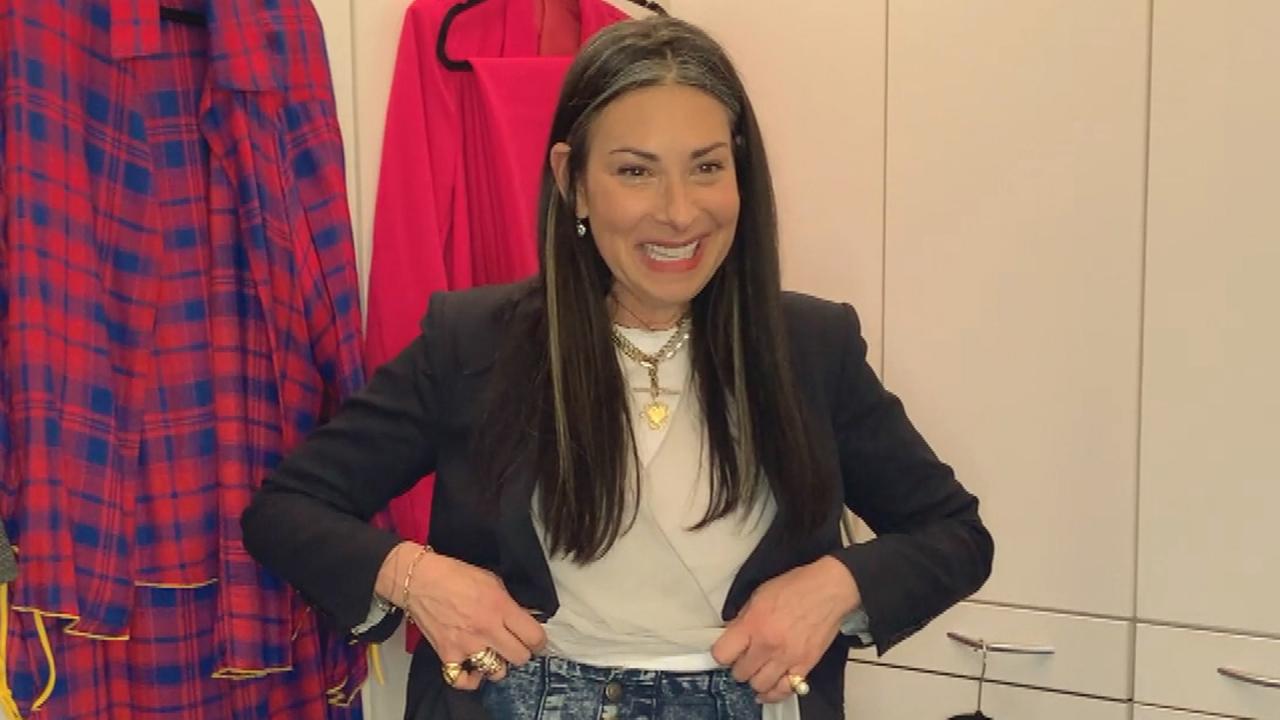 Stylist Stacy London Says Skinny Jeans Will Never Die—Here's Why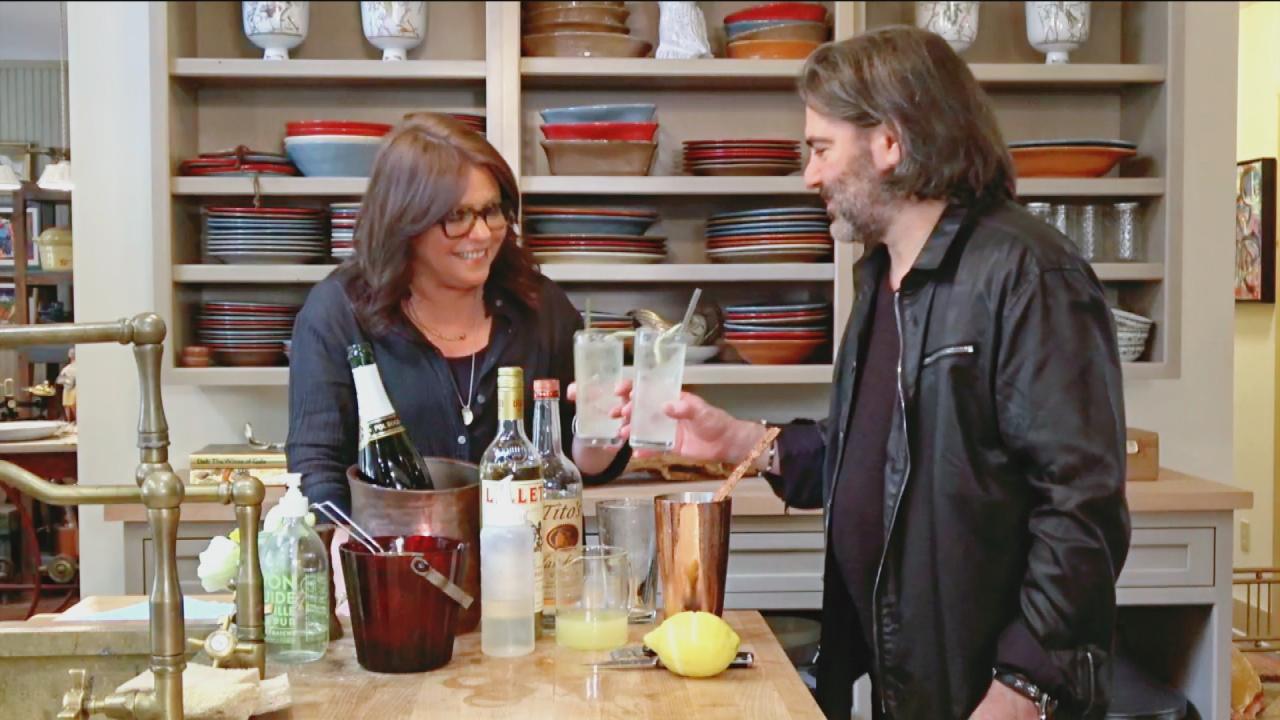 How To Make John's "Sundays With Mom" Champagne Cocktail | John …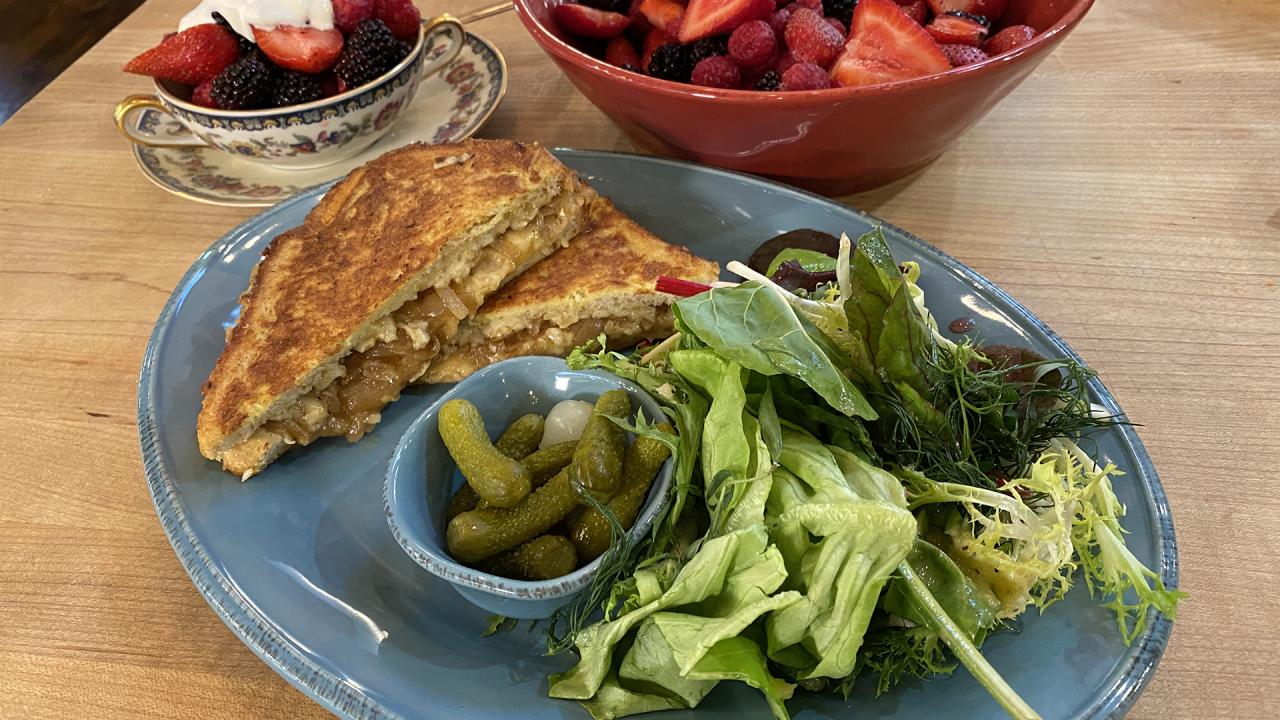 How To Make French Onion Monte Cristo with Spring Greens Salad |…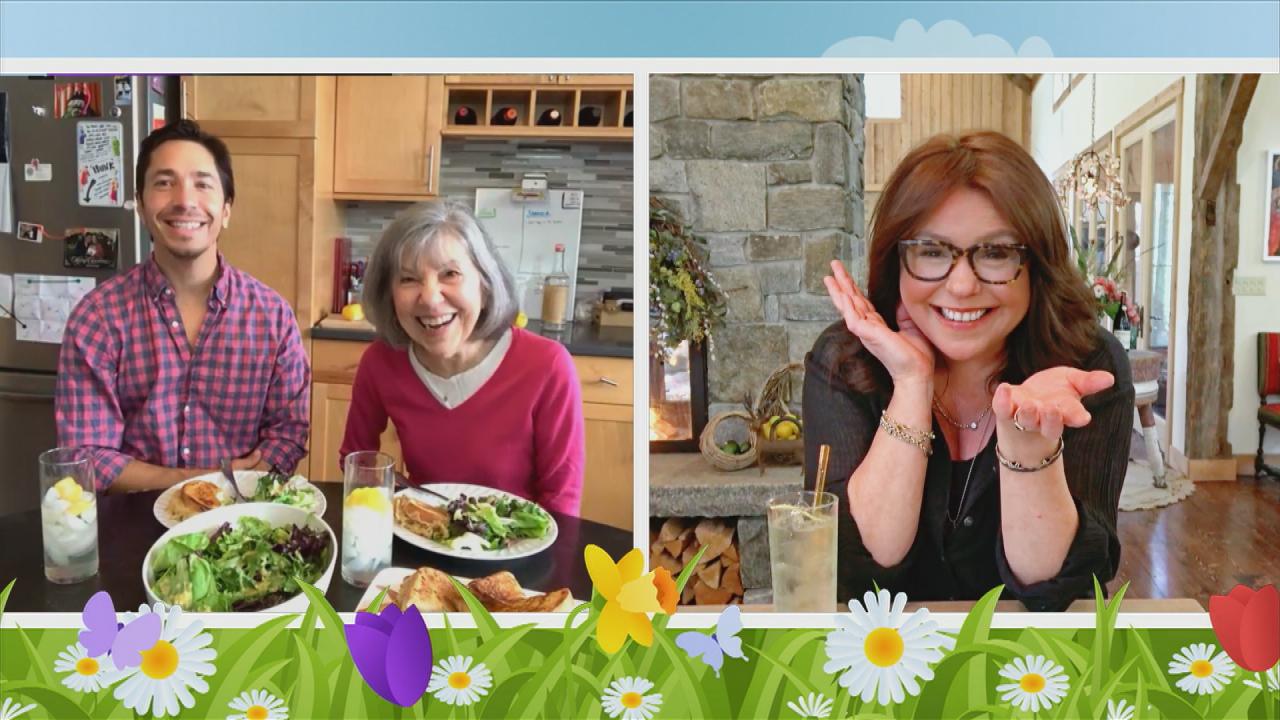 Justin Long's Mom Adorably Reveals What He Was Like When He Was …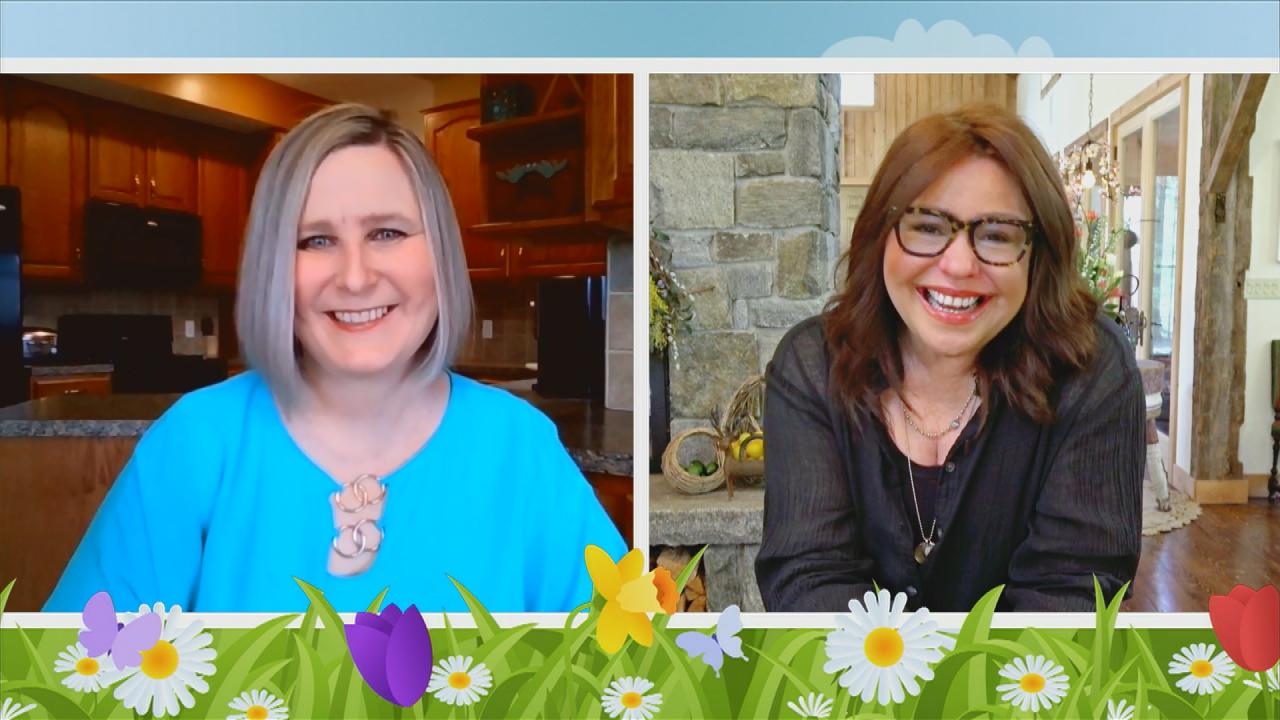 We Celebrate a Teacher Who Makes Every One of Her Students a Per…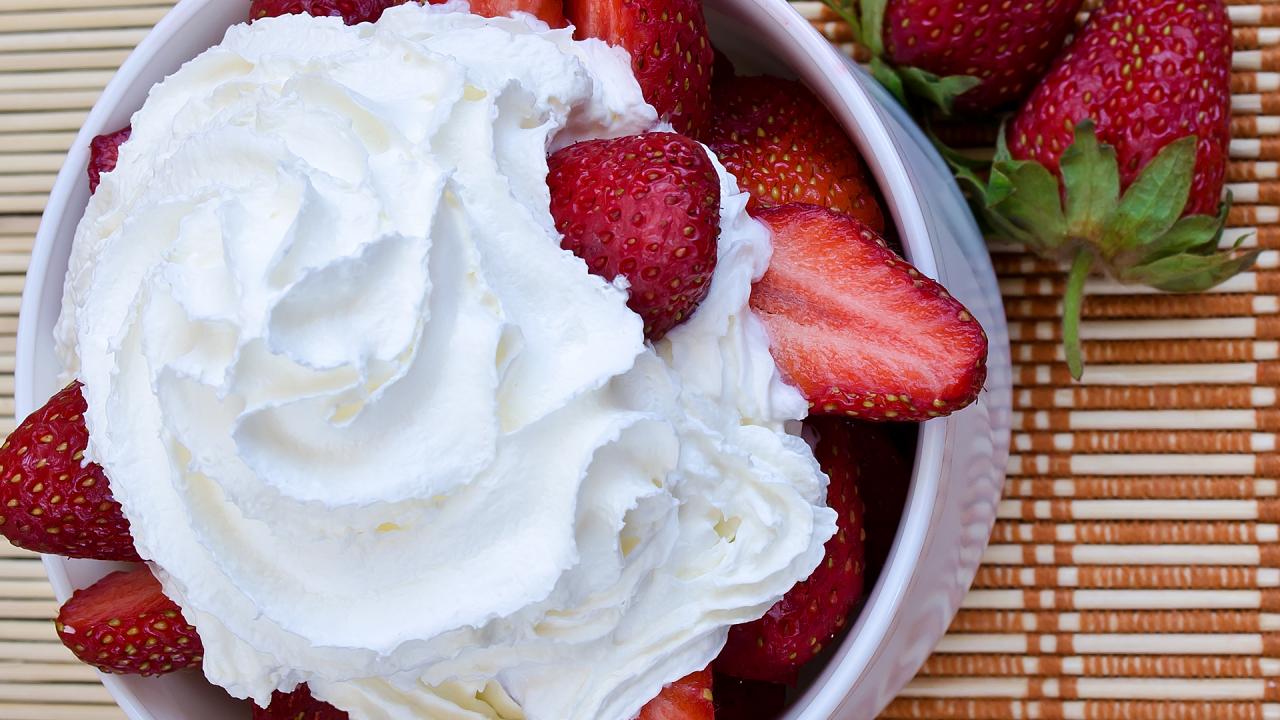 How To Make Boozy Berries | Rachael Ray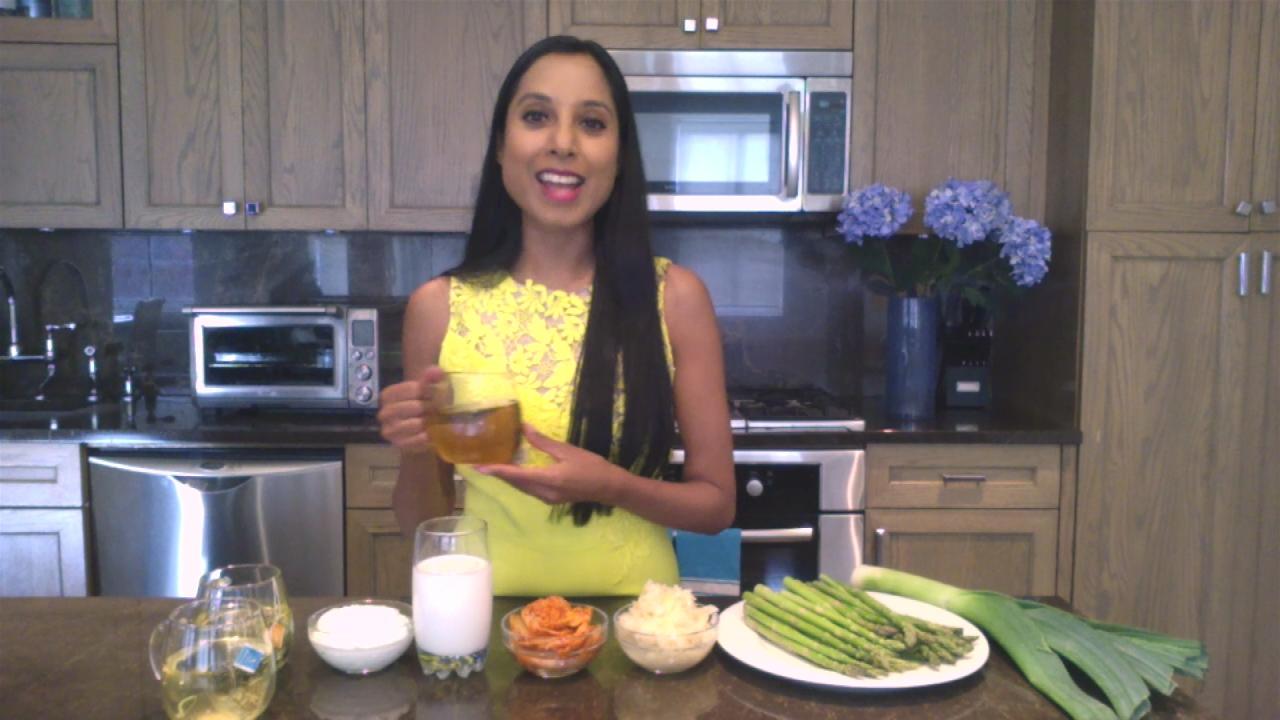 A Doctor's Favorite Types Of Calming Teas For Stress | Gastroent…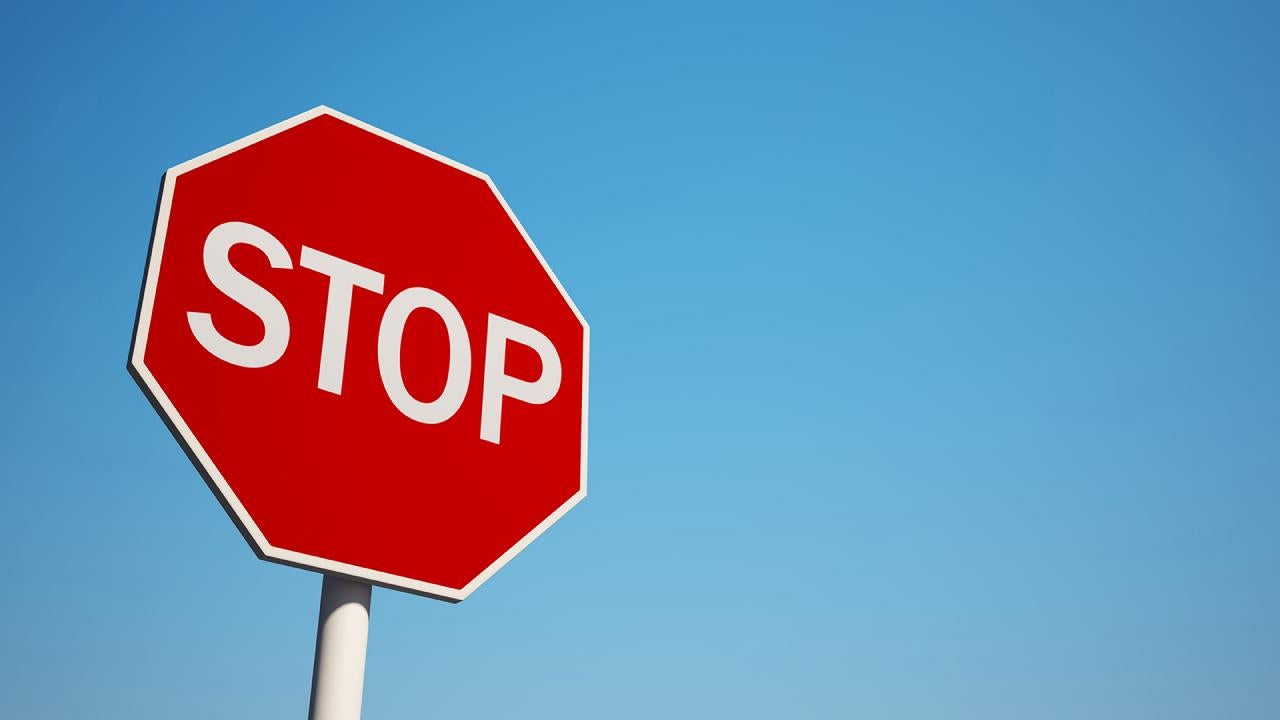 A Visual Trick That Could Help Stop Anxious Thoughts Instantly |…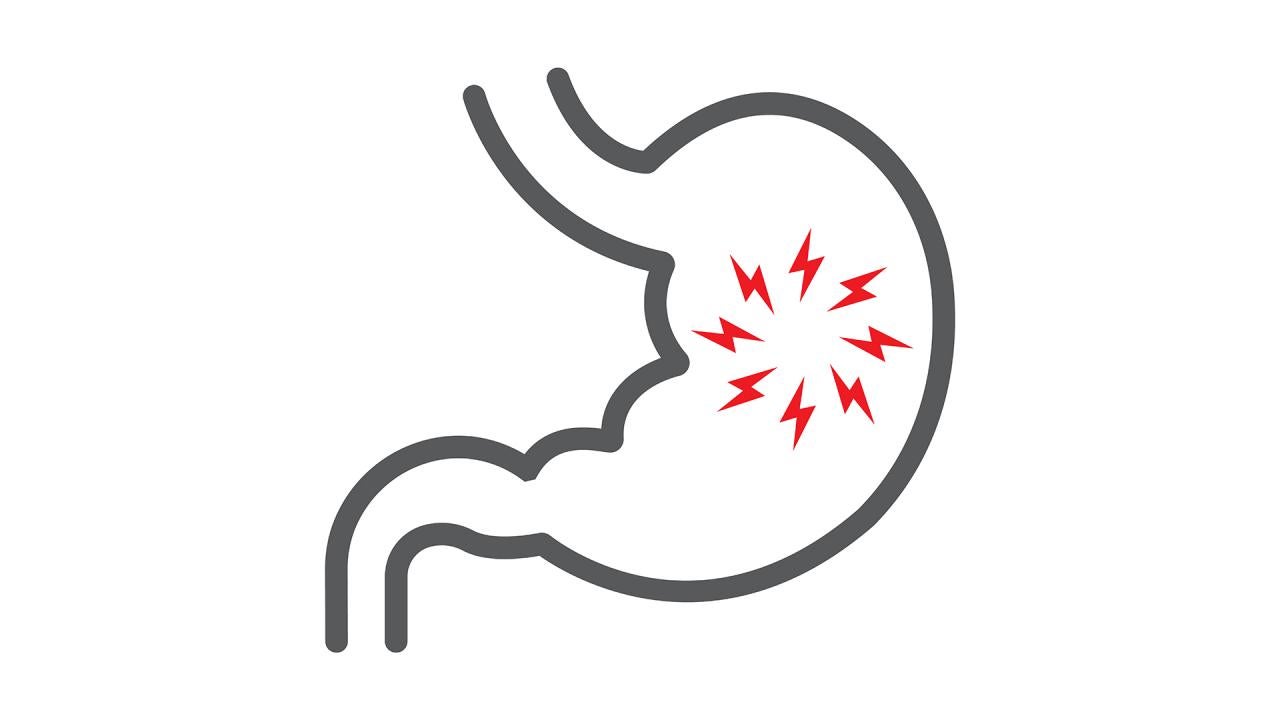 4 Ways Stress Could Be Hurting Your Stomach + Tips For Relief | …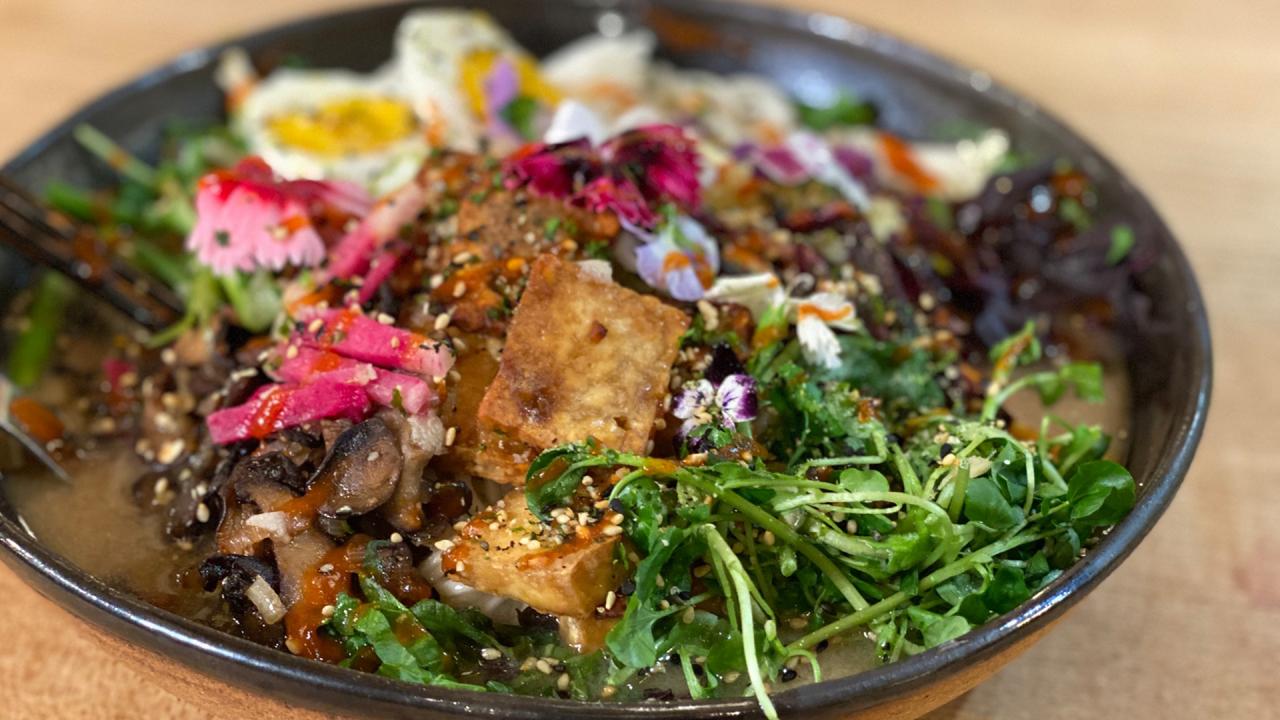 How To Make Ramen with Sesame-Miso Broth and Baked Crispy Tofu |…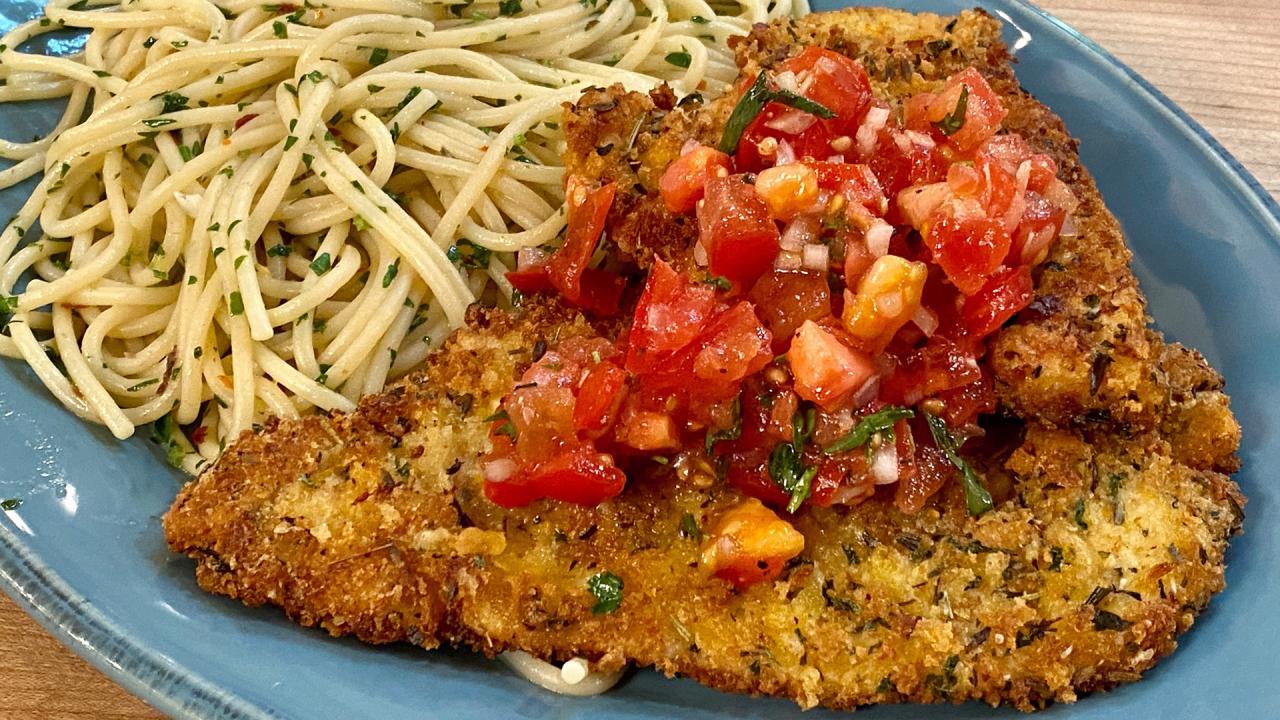 Rach's Swordfish Cutlets with Garlic Spaghetti + Self-Taught DIY…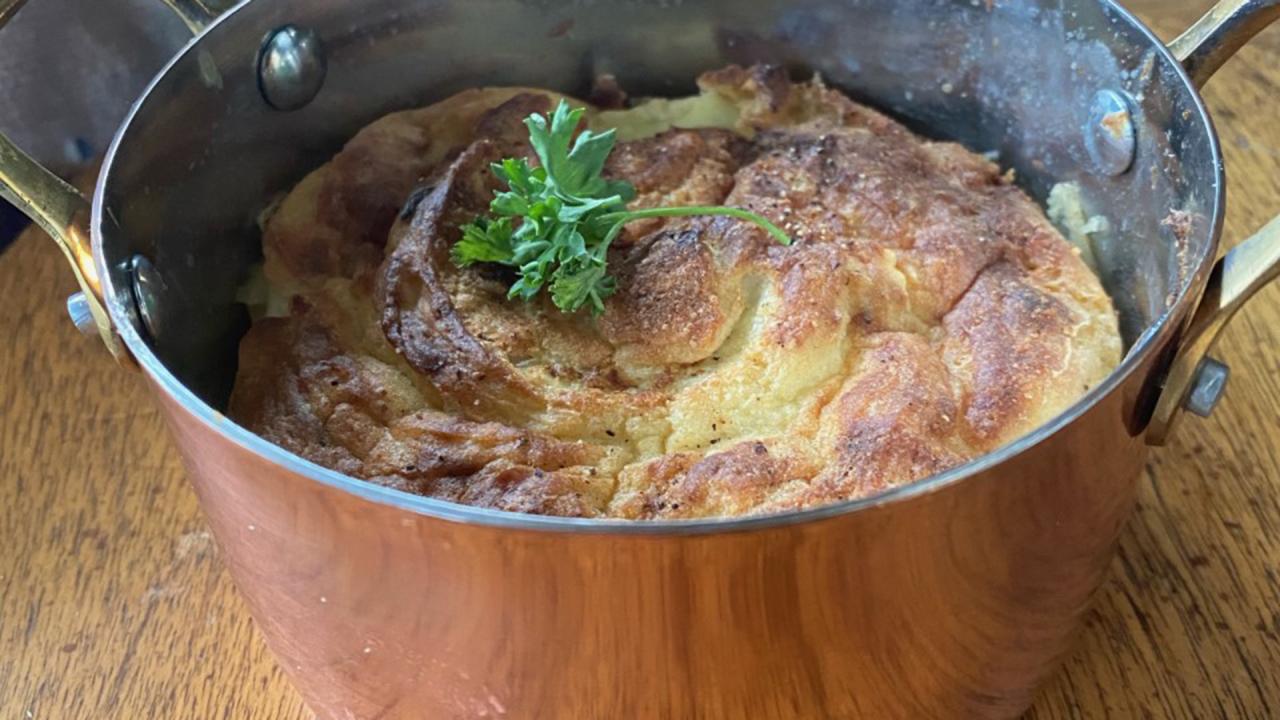 How To Make Pennsylvania Dutch Potato Filling | Carson Kressley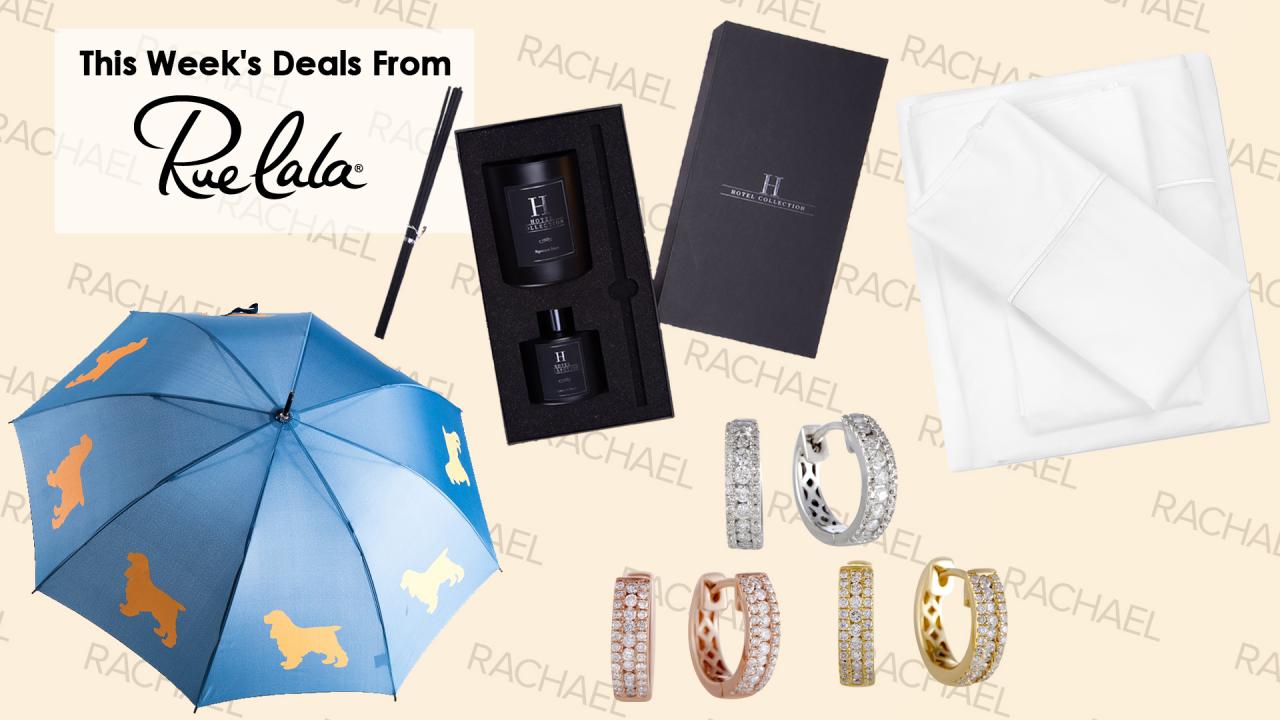 Deals From Rue La La: Cooling Sheets For Hot Sleepers, Adorable …
Leftover coffee? Rachael has 4 recipe ideas for using up leftover brewed coffee so it doesn't go to waste.
You can use coffee as a secret added ingredient in your chili to give it a little zip — a.k.a. Red-Eye Chili. "It really brings out the flavor of the beans, surprisingly. It really bumps up the earthiness of the chili," Rach says. "So in a vegetarian chili especially, I think that would be a really tasty idea."
Or, make Red-Eye Gravy, a traditional favorite in the South. "It's red-eye gravy because it perks you up a little bit," Rach says.
Perhaps Rach's favorite way to use up leftover coffee? Tiramisu!
Coffee Ice Cubes
Love iced coffee but hate how it tastes watered down once the ice starts to melt? Pour your leftover brewed coffee into an ice cube tray, then use your coffee ice cubes the next time you make iced coffee, Rach suggests. Genius!
Bonus Leftover Idea
She also shares a great trick in response to a viewer who's wondering what to do with leftover spaghetti: Fry it up with eggs the next morning for a Carbonara Frittata!