How to Cut Up a Whole Chicken Like an Expert Ninja (Or Just, You…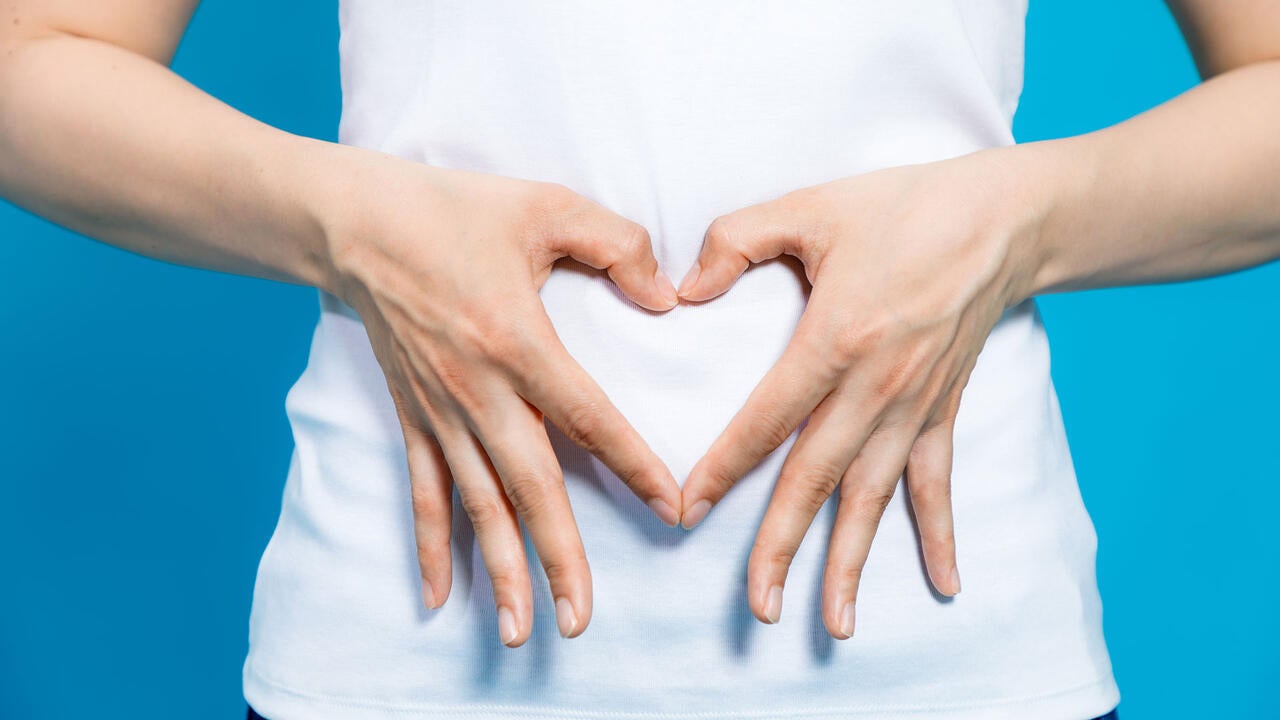 Can These Products Improve Gut Health? + Rach's Two-For-One Dinn…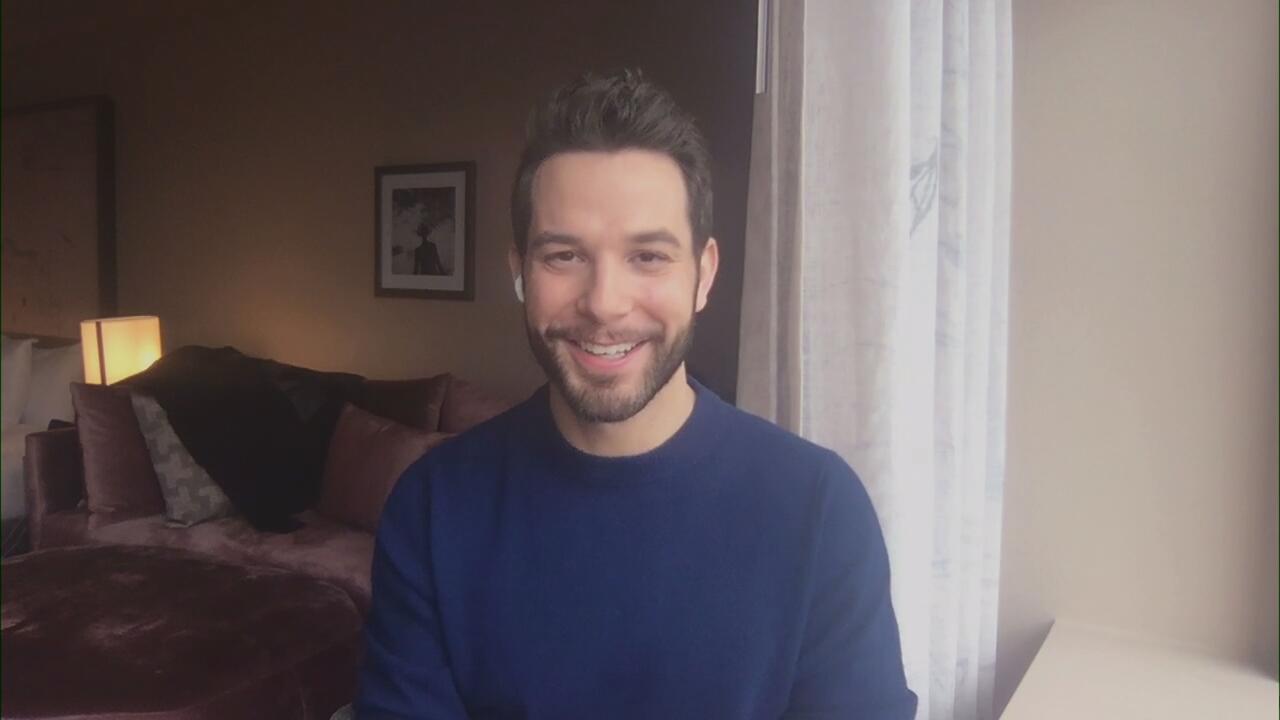 Actor and Singer Skylar Astin + Dr. Ian Smith's Chicken Burrito …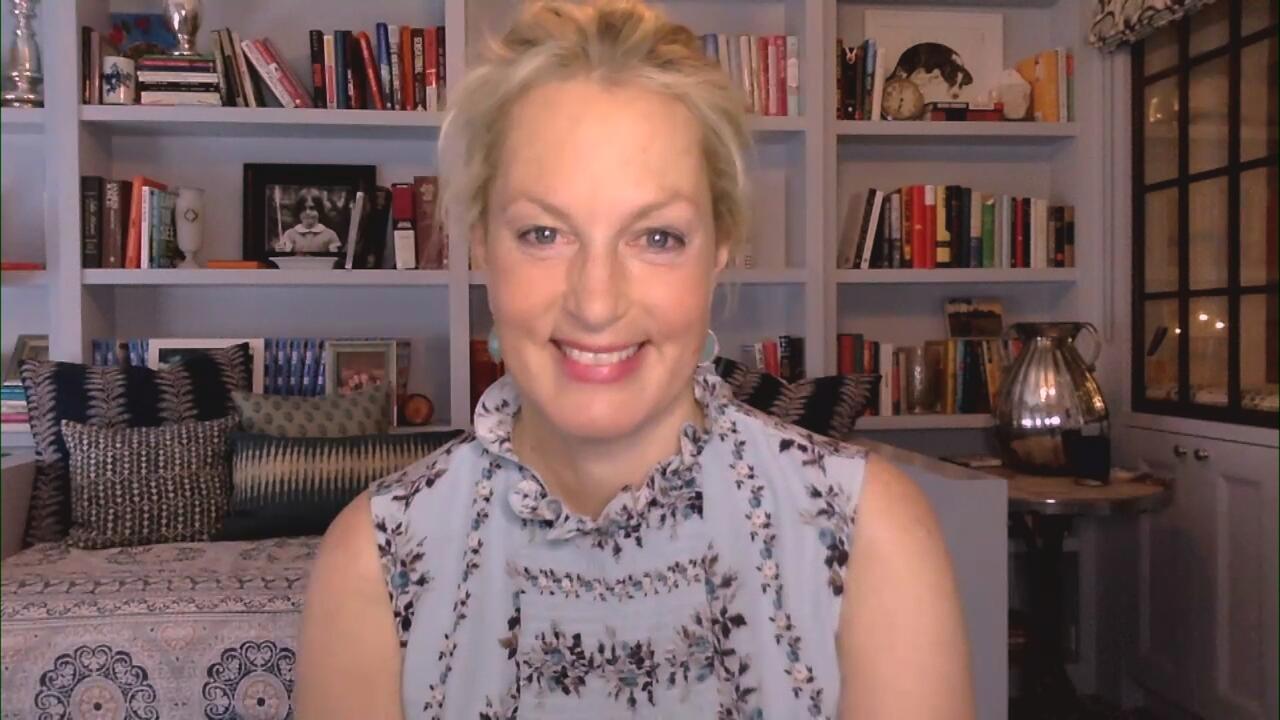 Ali Wentworth Talks Brooke Shields Documentary + A 58-Year-Old G…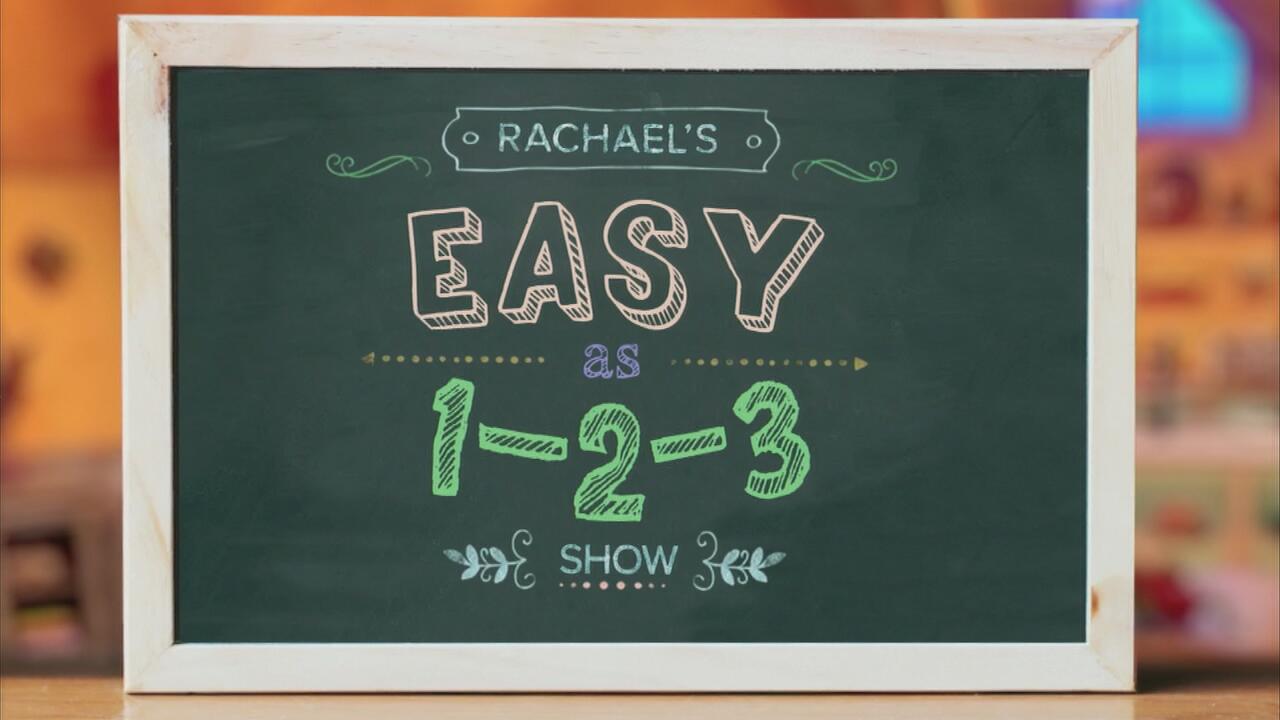 Our Easy As 1-2-3 Show: 3-Ingredient Cake, DIY Projects + More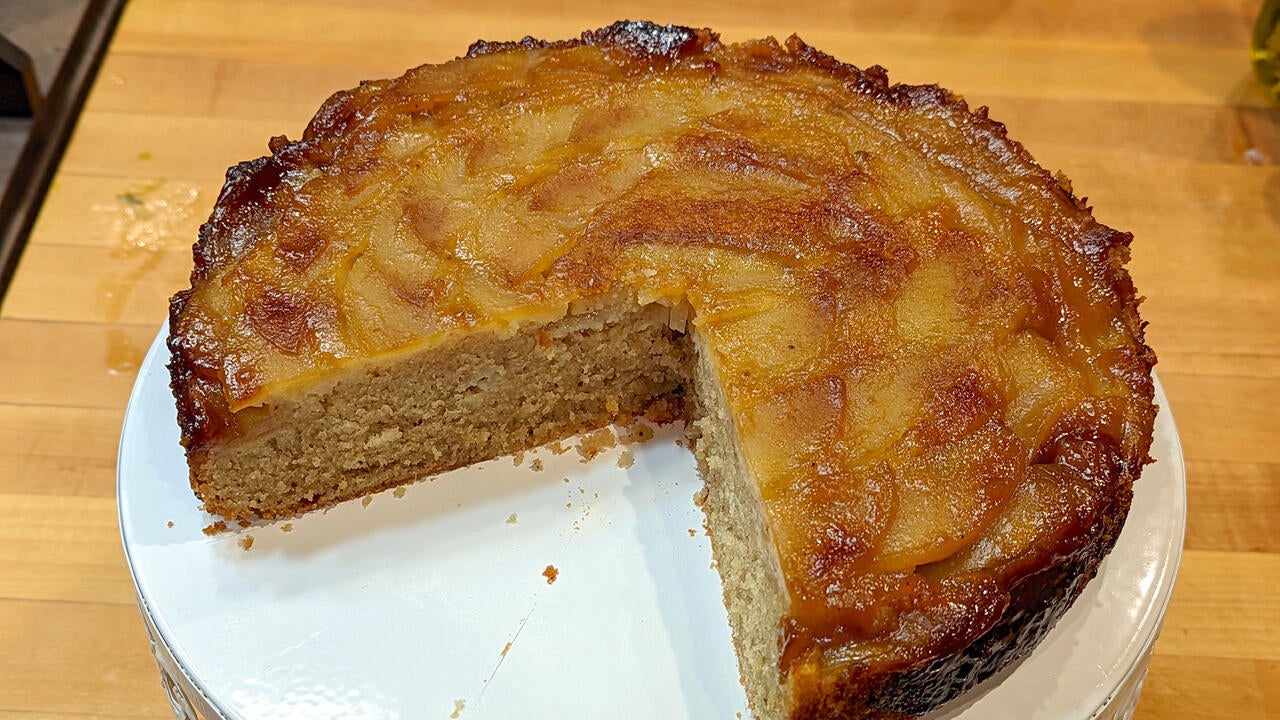 How to Make Miso Caramelized Apple Upside-Down Cake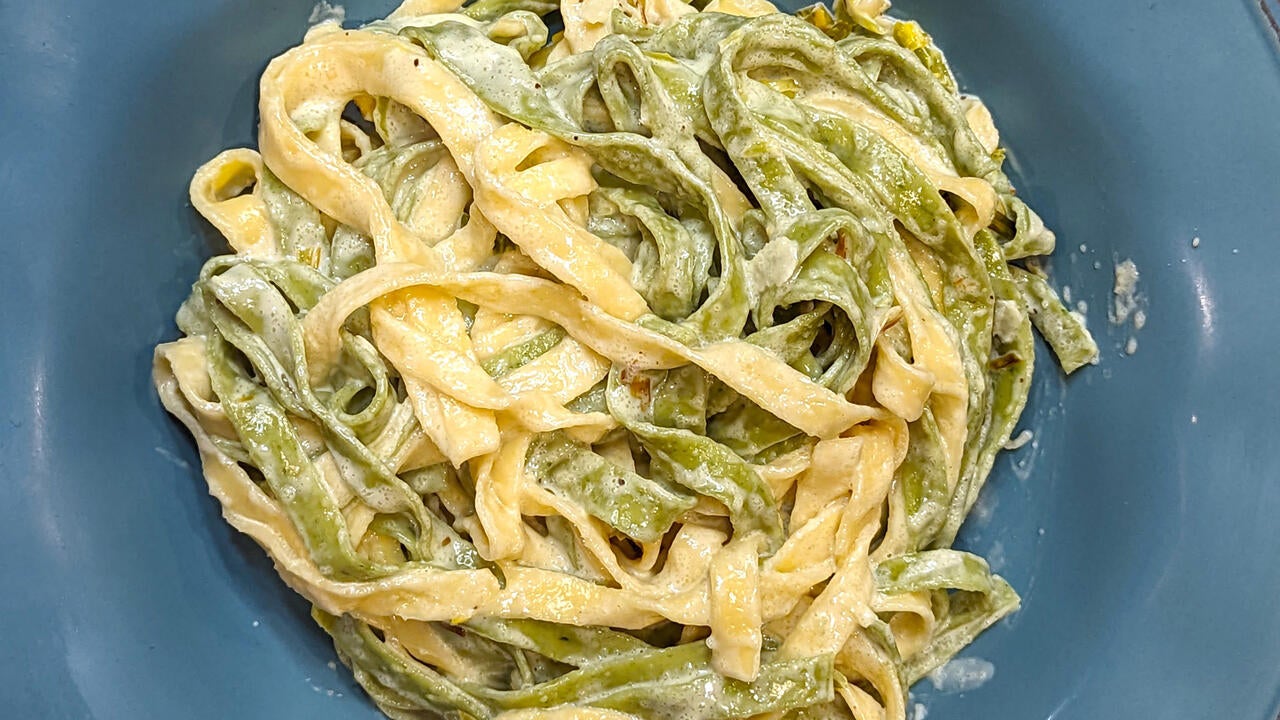 How to Make Creamy Caramelized Leek Pasta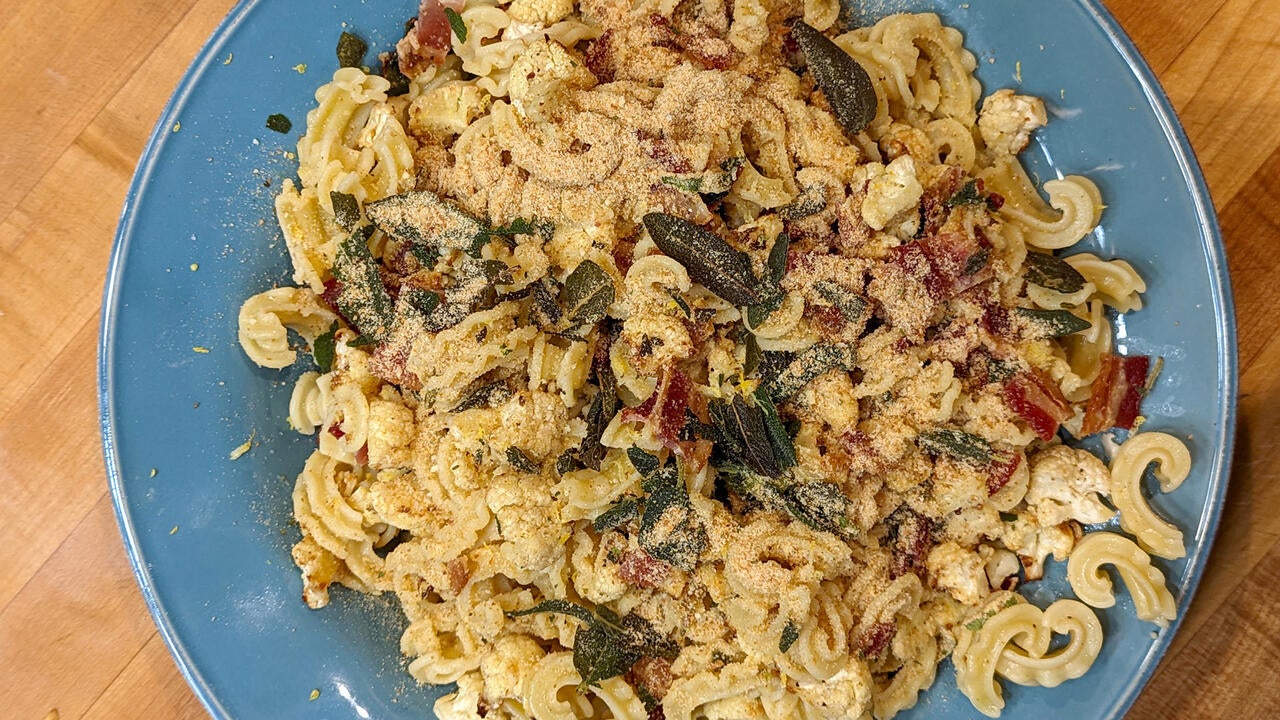 How to Make Cascatelli Pasta with Cauliflower, Bacon and Sage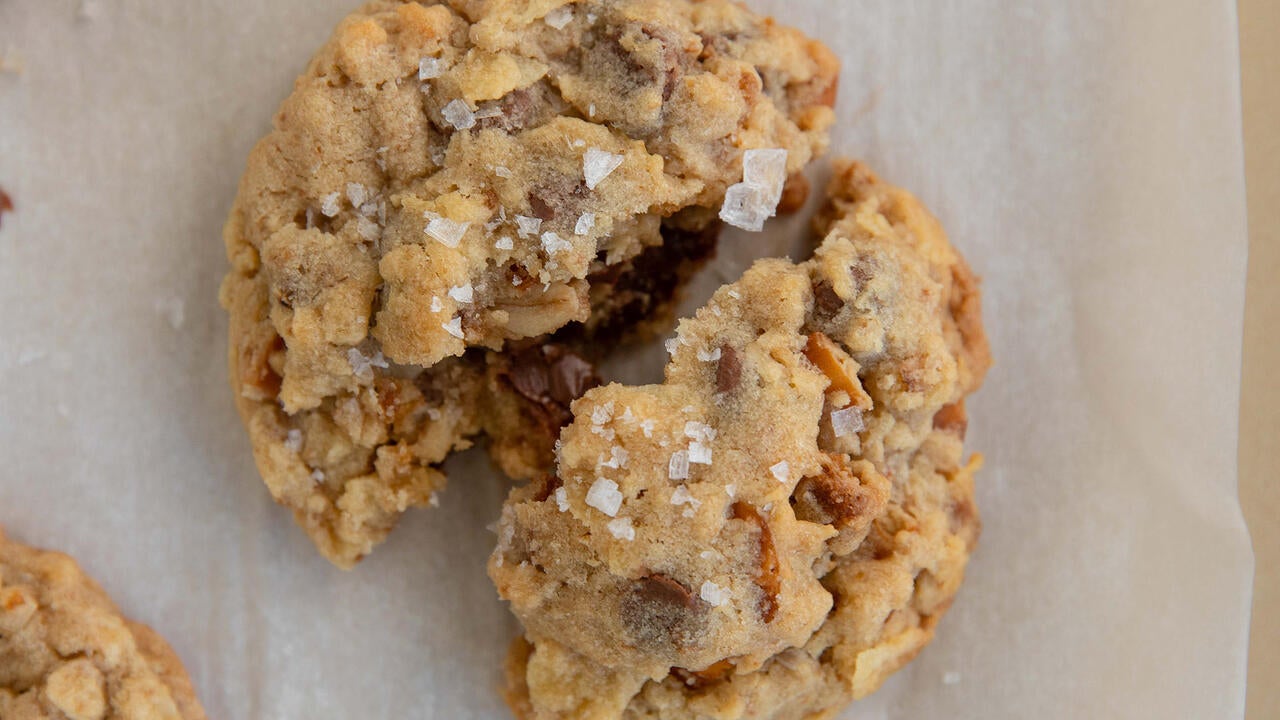 How to Make "Everything But Rachael's Kitchen Sink" Salted Choco…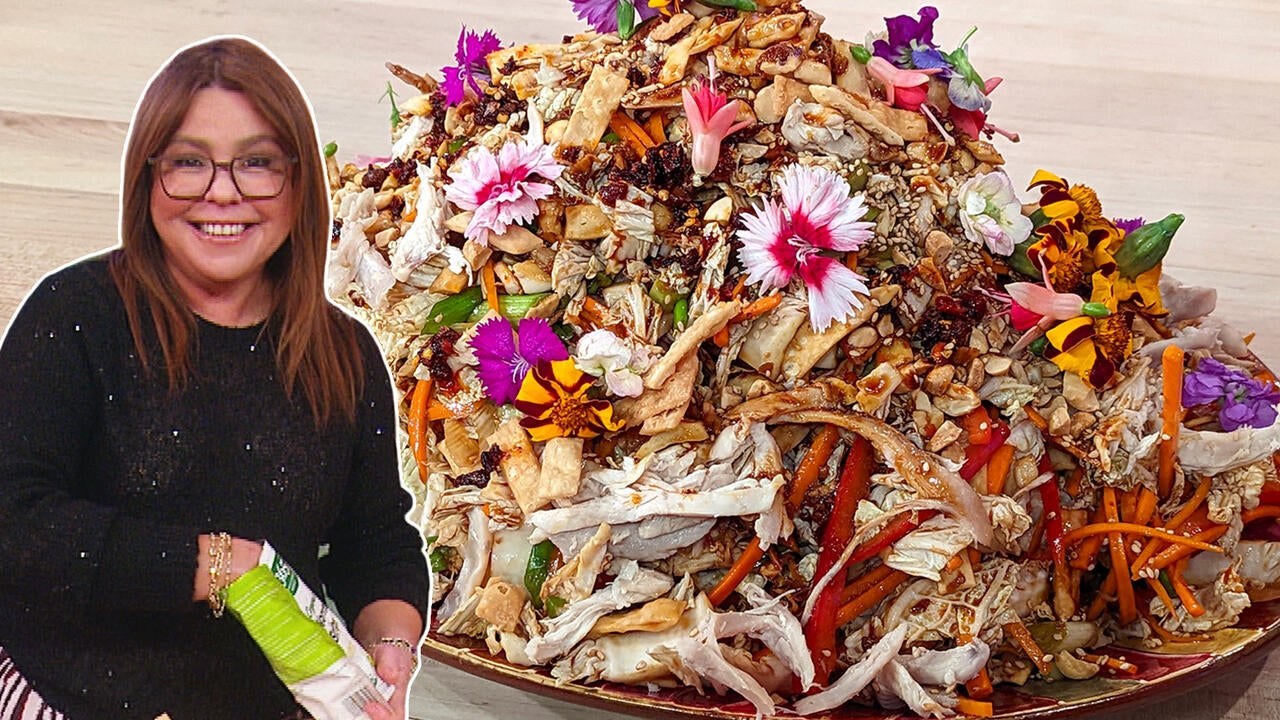 How to Make Asian-Style Chicken Salad with Sweet & Spicy Dressin…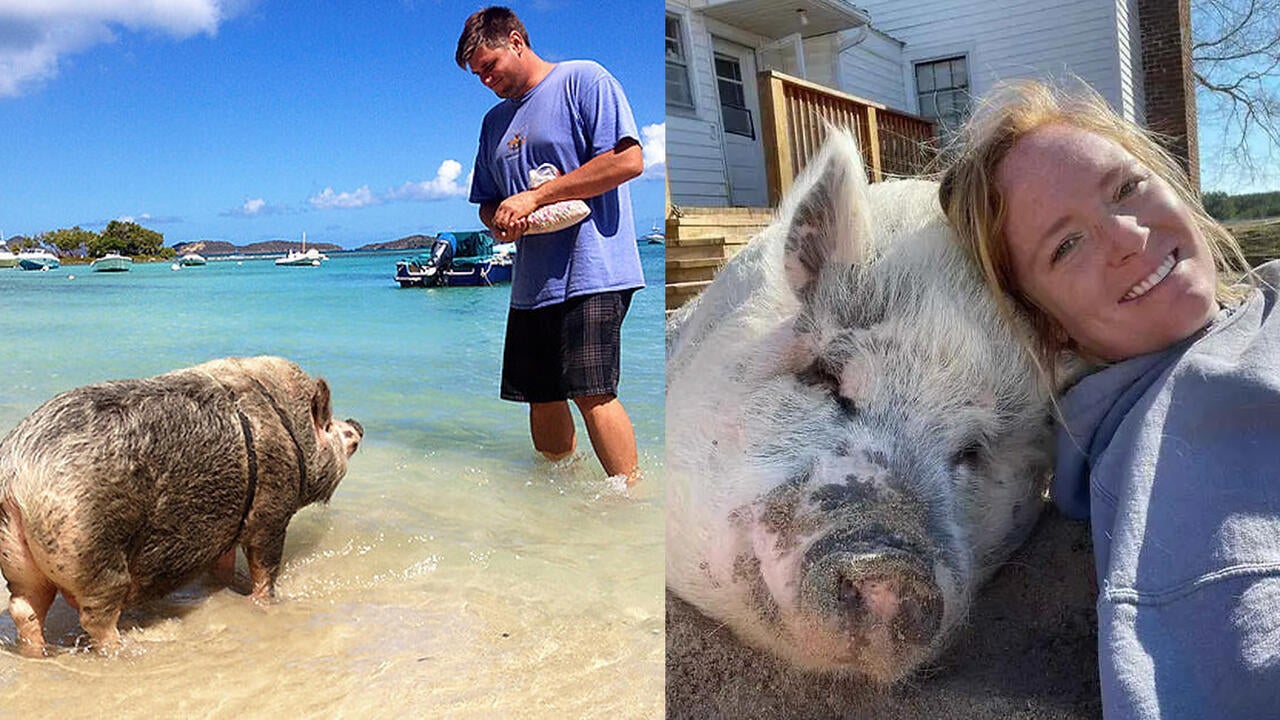 Inspiring Sanctuary (With Cute Pig Named Ziggy) Takes In Unwante…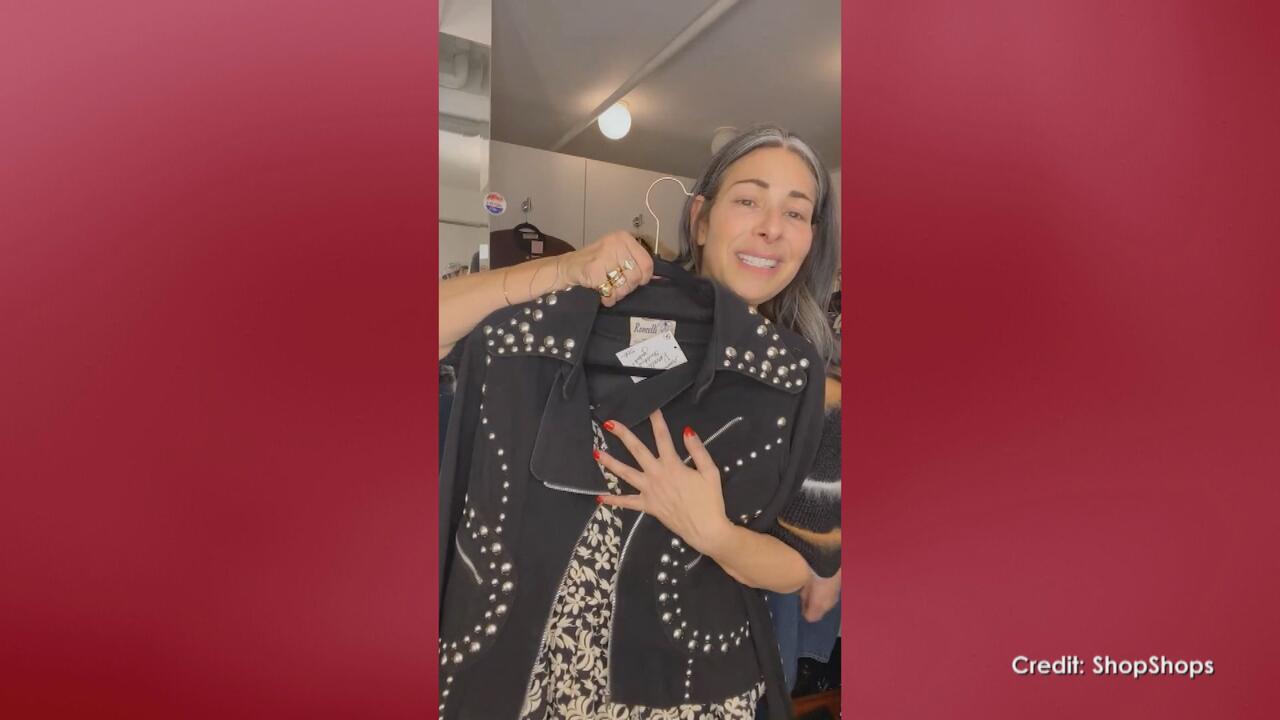 Stacy London Lets You Shop Her Closet For a Good Cause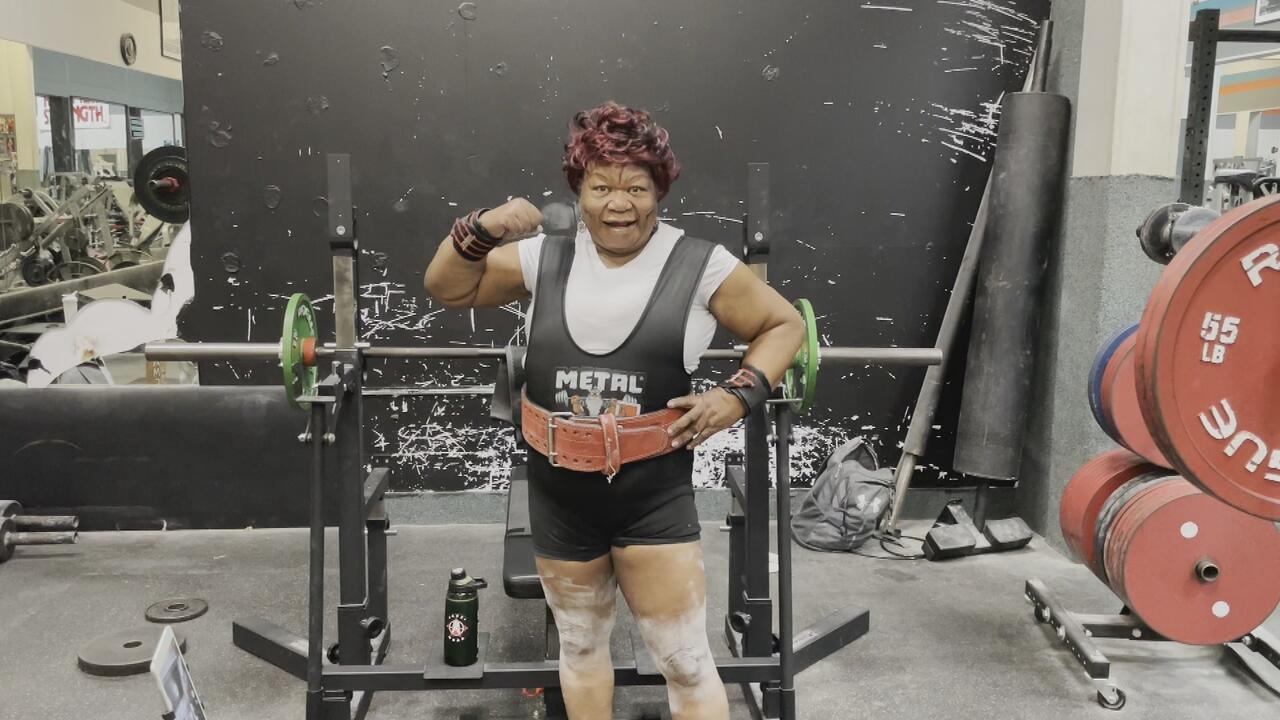 This 80-Year-Old Is a Professional Powerlifter—and She Says She'…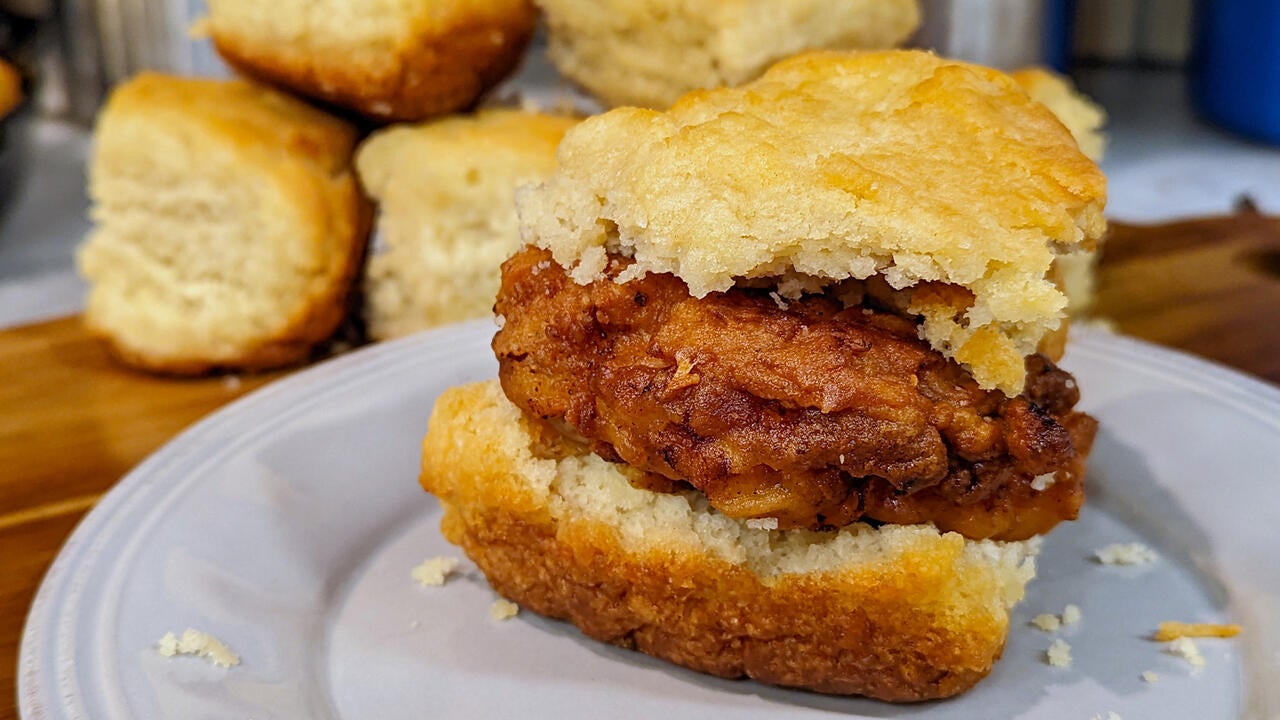 How to Make Honey Butter Fried Chicken Biscuits | "Stand by Your…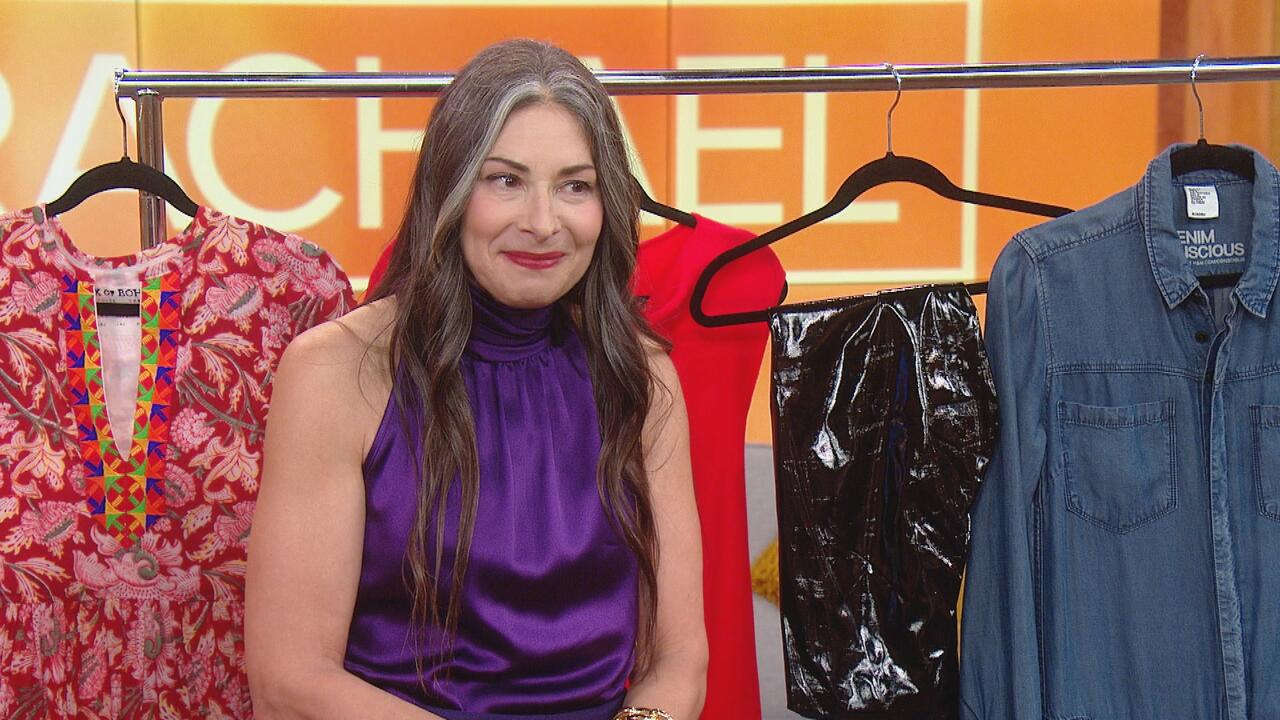 Stacy London's Tips For Cleaning Out Your Closet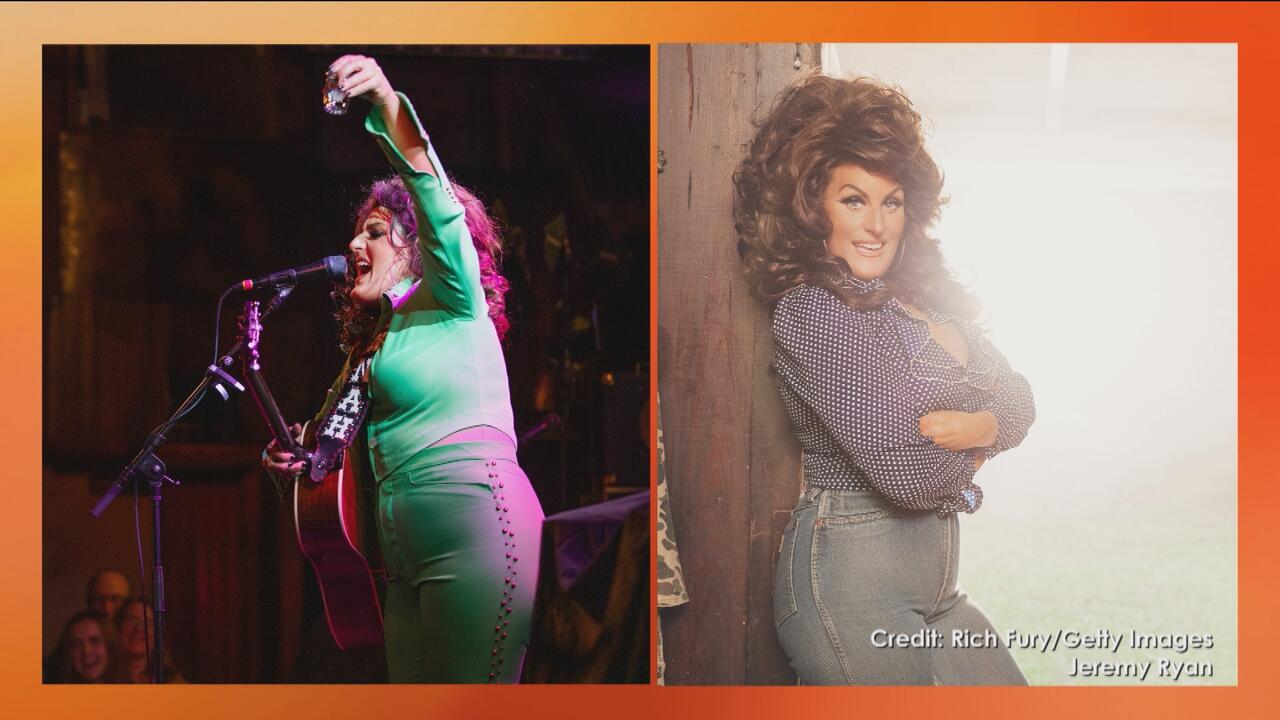 Country Singer Hannah Dasher Hilariously Details Her Weight Loss…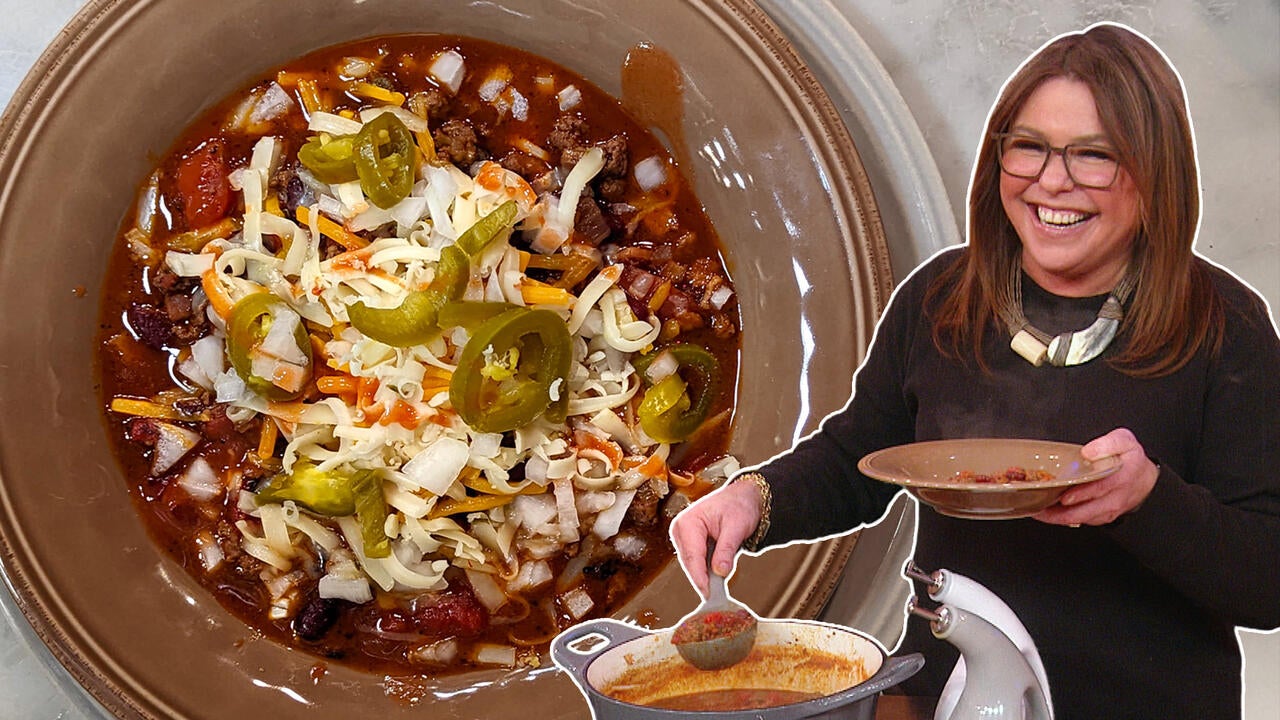 Bacon 'n' Beef Chili | Rachael Ray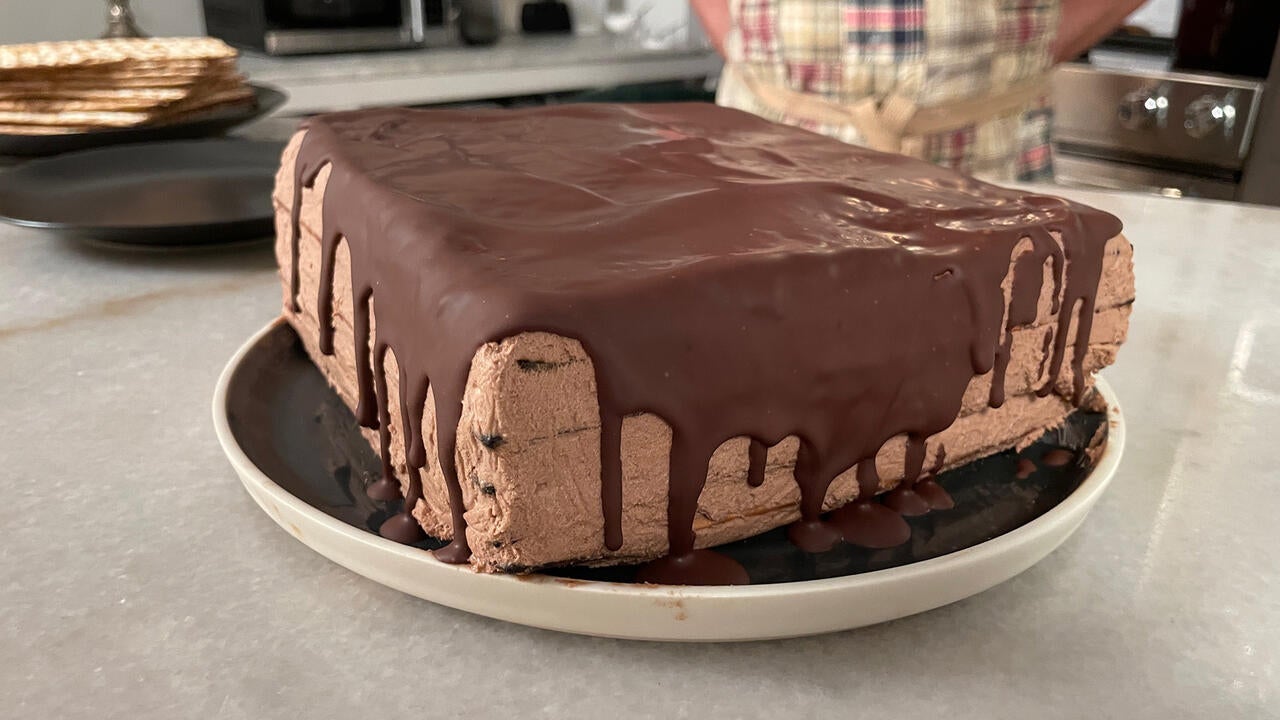 How to Make Chocolate Matzo Icebox Cake from the Creator of PieC…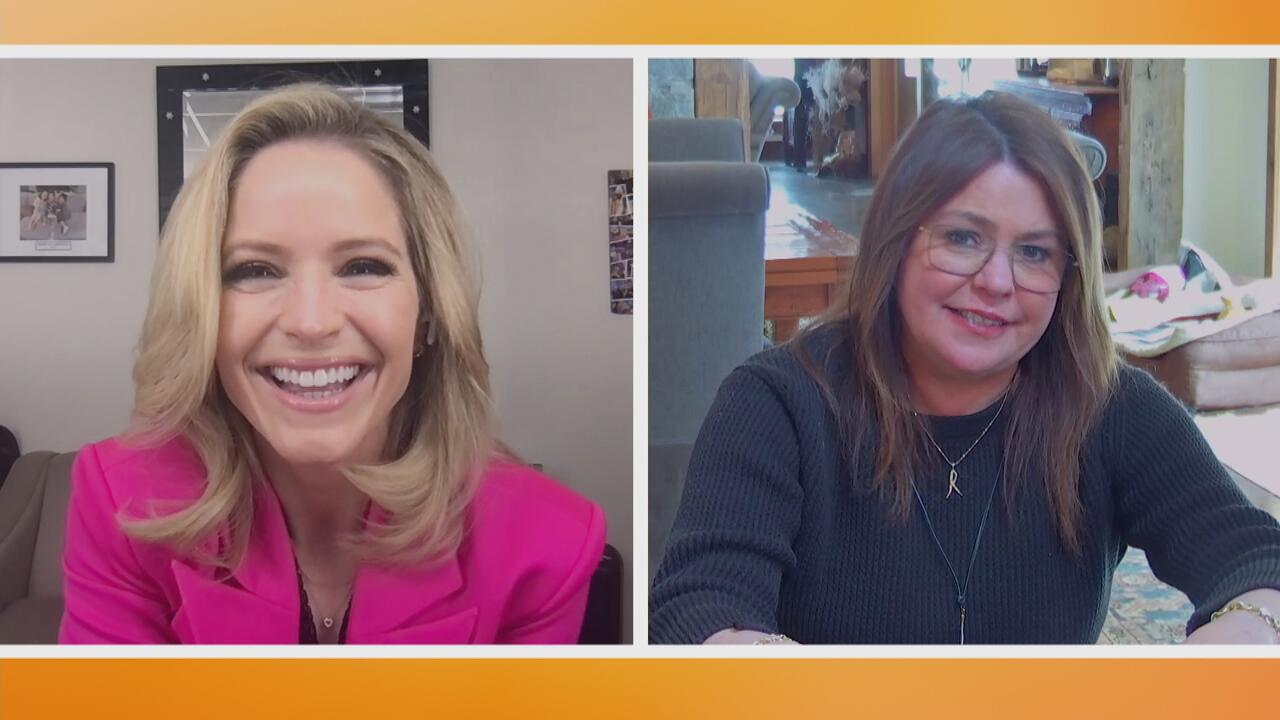 Sara Haines Isn't Afraid to Talk About "Embarrassing" Topics on …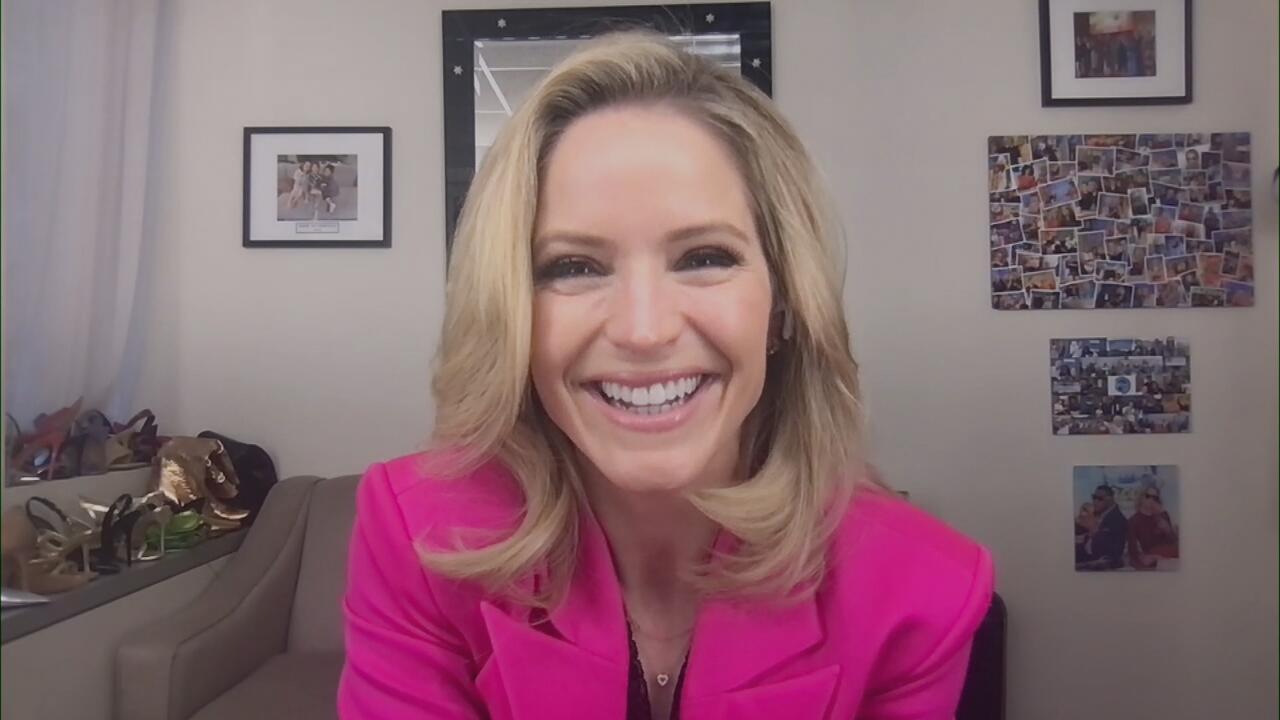 Sara Haines Jokes About the "Struggle" of Juggling 3 Kids + Husb…
If you, like many people, are a little bit intimidated by the thought of cutting up a whole chicken...
Well, you shouldn't be! And there are two really important reasons why.
"I like buying chickens whole because I think you get way better yield and it's a lot cheaper," says "Cutthroat Kitchen" star Chef Jet Tila.
Yep, more food and more money in your pocket — double win!
MORE: Bacon-Wrapped Chicken with Herbs
But if the problem is that you have no clue here to begin with your bird, fear not!
The self-proclaimed "knife nerd" — that's Jet! — is in the house, and he's here to teach you how to cut up your whole chicken.
And guess what: Essentially, there are only two big steps!
Well, three if you count this first crucial one — ditch that mini-knife.
You need a chef's knife, baby!
And with that in hand, here's Jet's 2-step guide to chopping up a whole chicken.
MORE: Sunny Anderson's Tortilla-Chip Chicken
START WITH THE "LEGGIES"
As Jet demonstrates in the video above, first, you're going to want to cut off the legs — which means finding the leg joints. Cut into the joint, pull the thigh open to expose the joint, run the knife along the thigh and voila! The first thigh and leg are off.
After that, it's all about the "V"s — i.e. the joints, which quite literally look like the shape of a V. (As Rach says, "Nature tells you where to cut anything — it's a map.") Slice into all the Vs, and you'll have legs and thighs, ready to cook up.
Watch the video above to see him in action!
MORE: Curtis Stone's Chicken Marsala
THEN, MOVE TO THE BREAST
Take your chef's knife and slice right down the breastbone. That will create two halves, each of which you can slice into.
Now, as for each breast, Jet proudly shares, "I came up with this really great rhyme that helps people remember and teaches them how to cut things really simply."
The rhyme?
A tile becomes a slice,
A slice becomes a dice.
That means, take one breast and, cutting against the grain with your knife on an angle, slice the breast into little "tiles" (or small square pieces). Those can then be "diced" into even smaller pieces — which is exactly what Jet needed to make his Spicy Stir-Fried Chicken, Peanuts, Dried Chilies and Peppers.
Let's recap:
1. First, cut the full legs off — including the thighs.
2. Find the leg joints (the leg makes a "V") and separate the thigh from the rest of the leg with your knife.
3. Next, run your knife along the breastbone to create two halves.
4. Slice (against the grain) and dice the breasts as needed for whatever recipe you're making.