Mom Brain Podcast Hosts Daphne Oz + Hilaria Baldwin On Dealing W…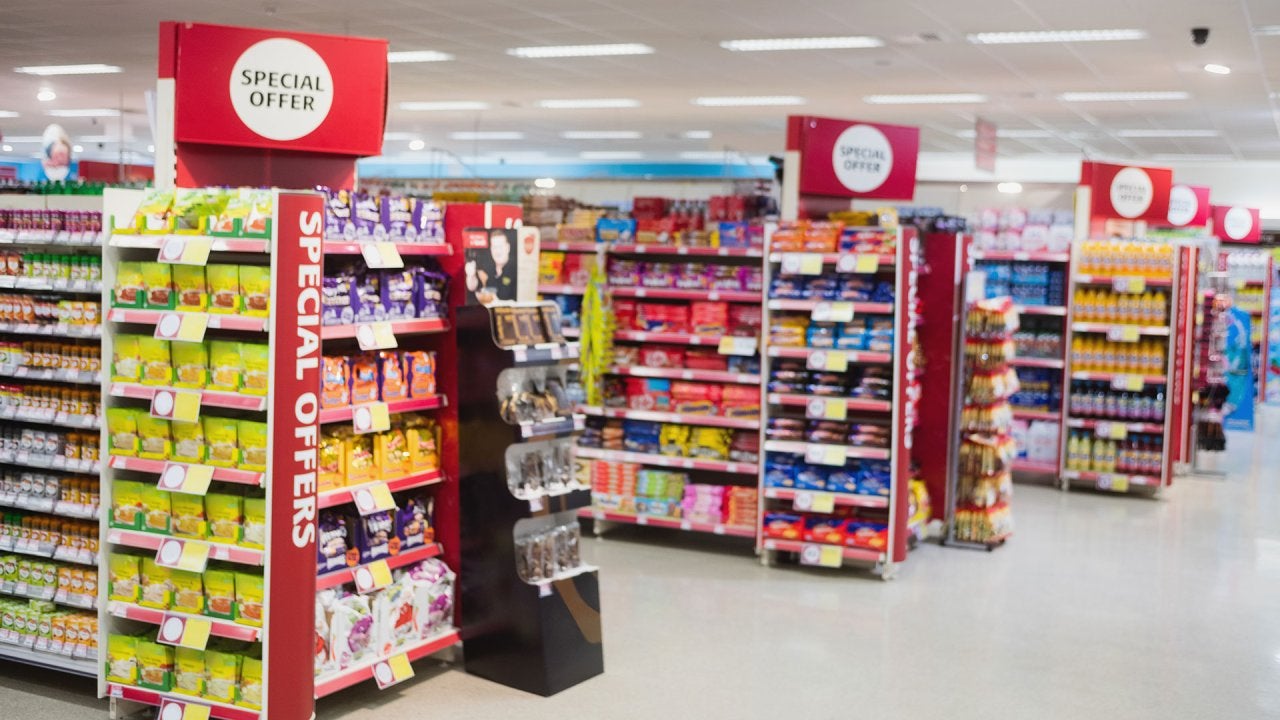 Holiday Food Shopping Tricks That Could Save You Hundreds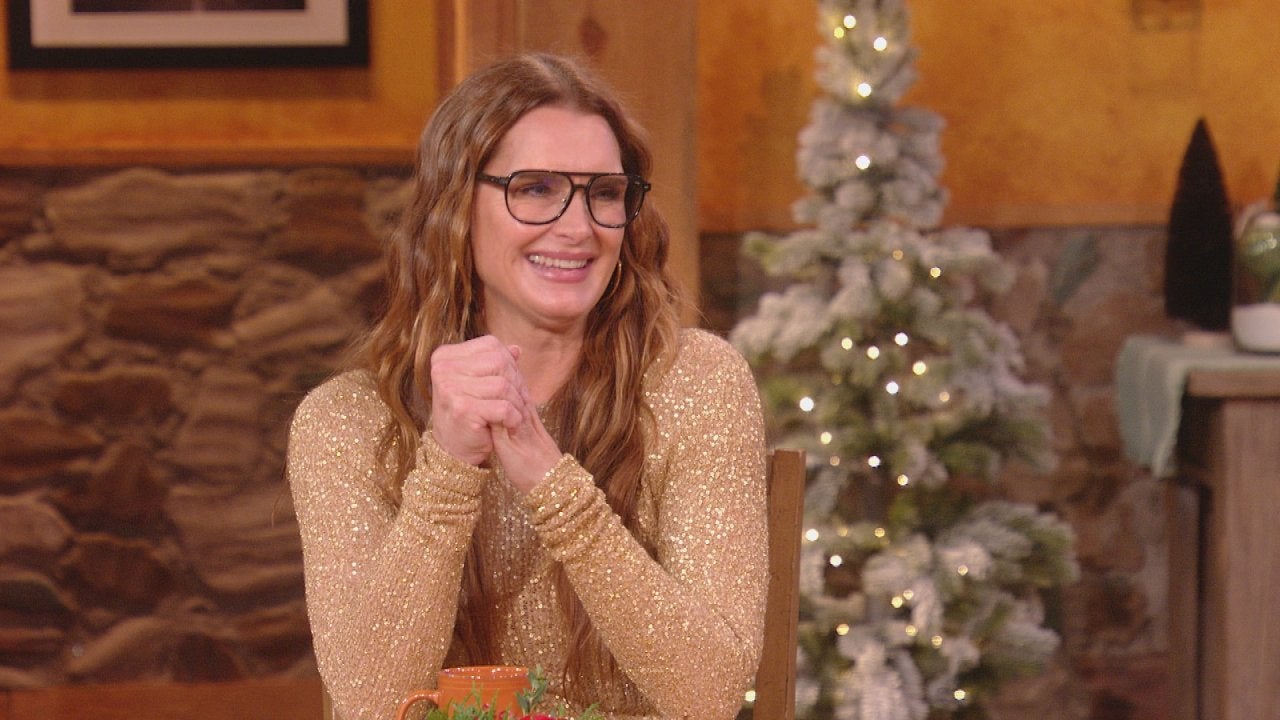 Brooke Shields on the Unusual Gift She Brings Her Stepmom For th…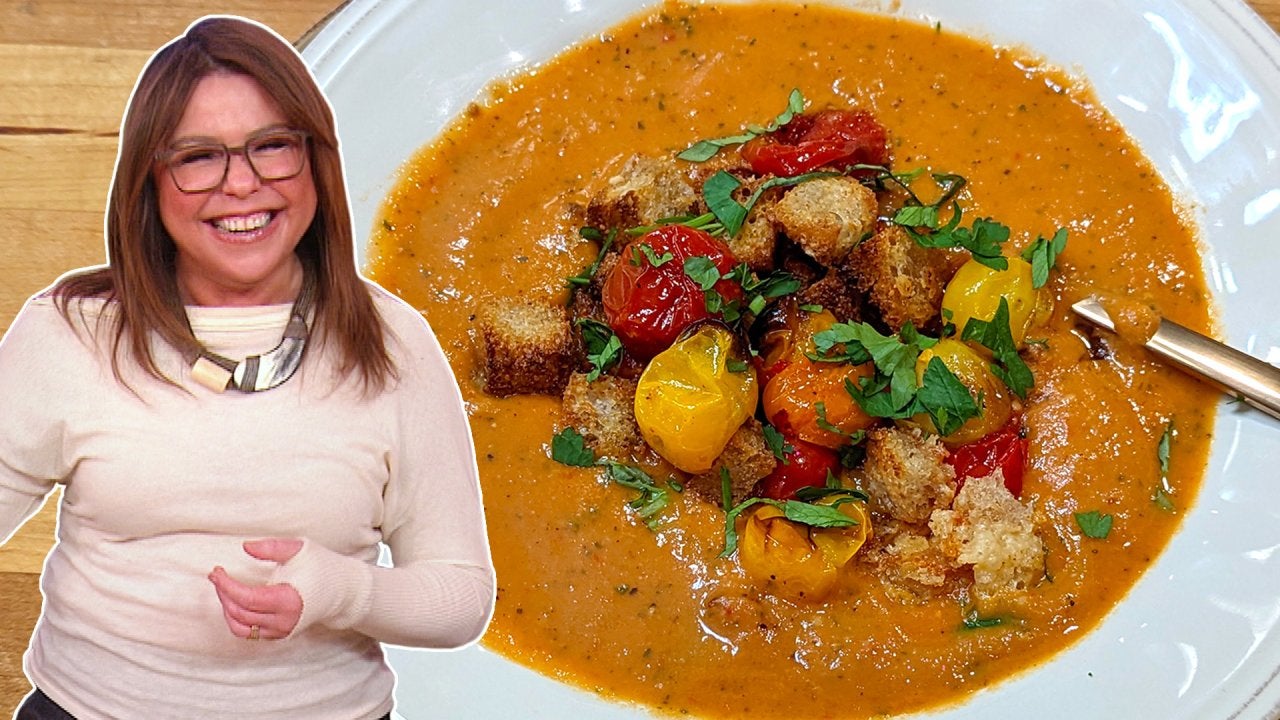 How to Make Roasted Cherry Tomato Soup and Bacon Croutons | Rach…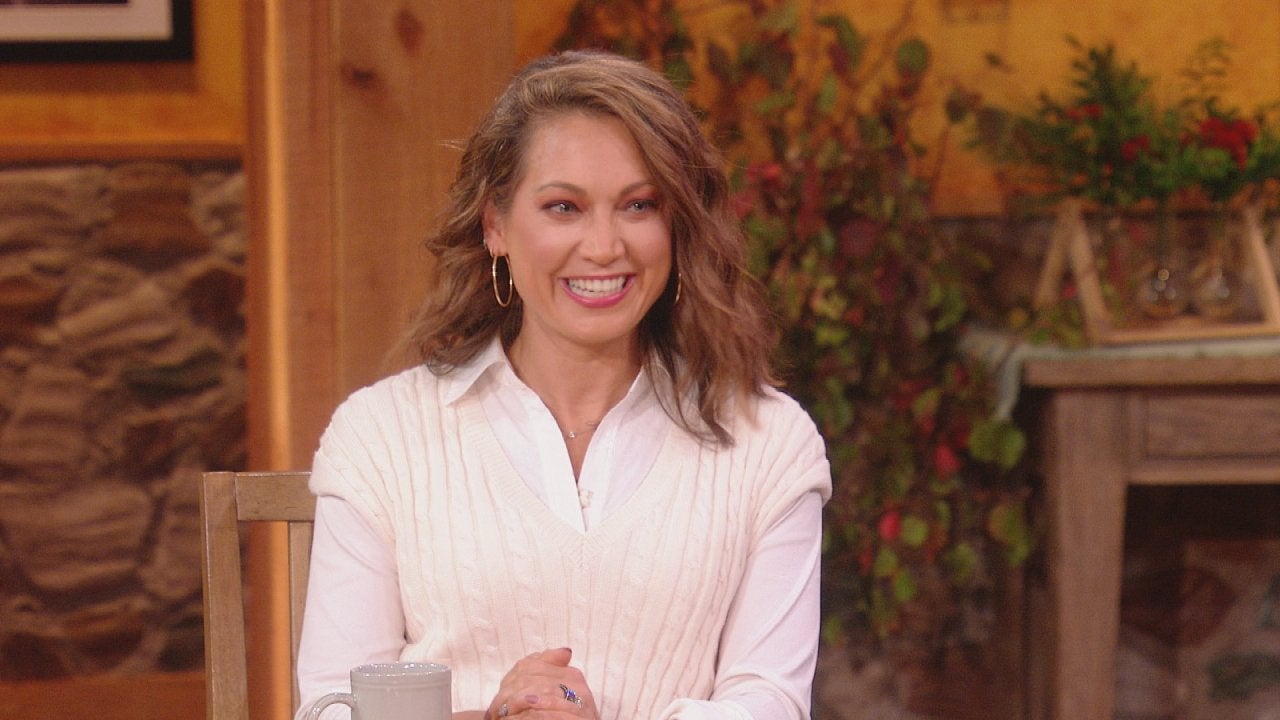 "ABC News" Meteorologist Ginger Zee + Rachael's Stuffed Cabbage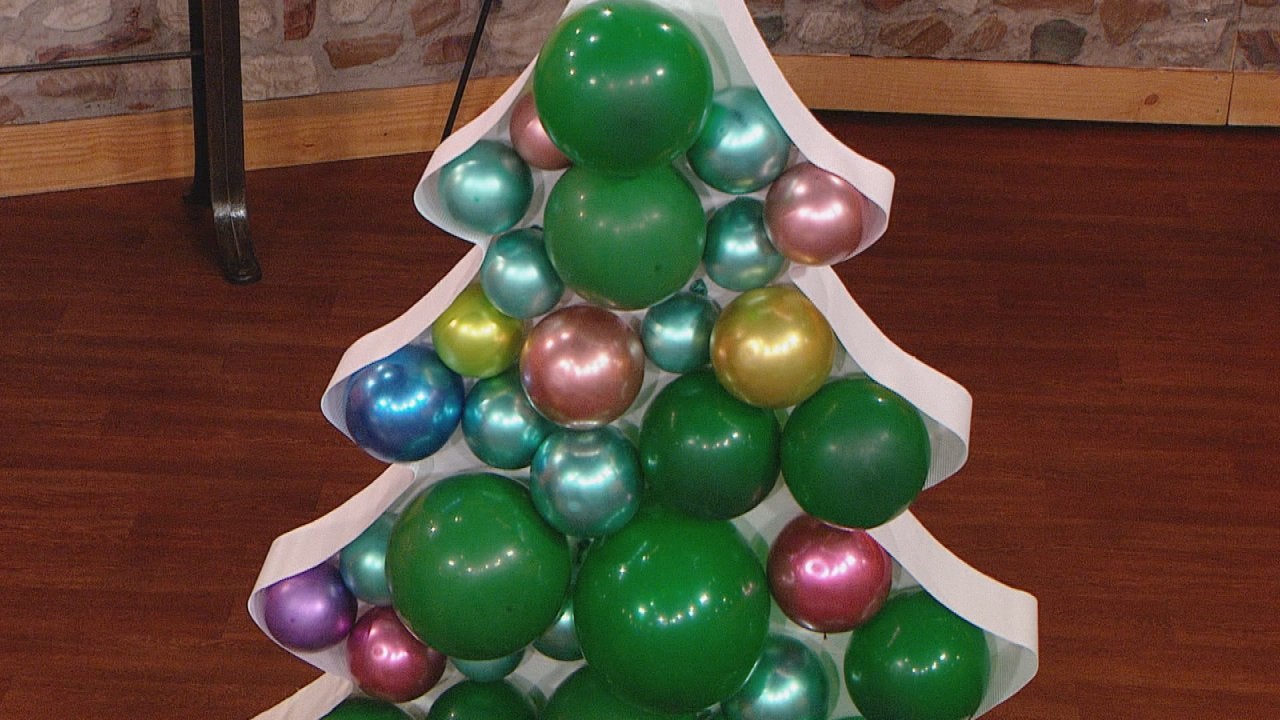 DIY Balloon Mosaic For the Holidays With Letter + Number Molds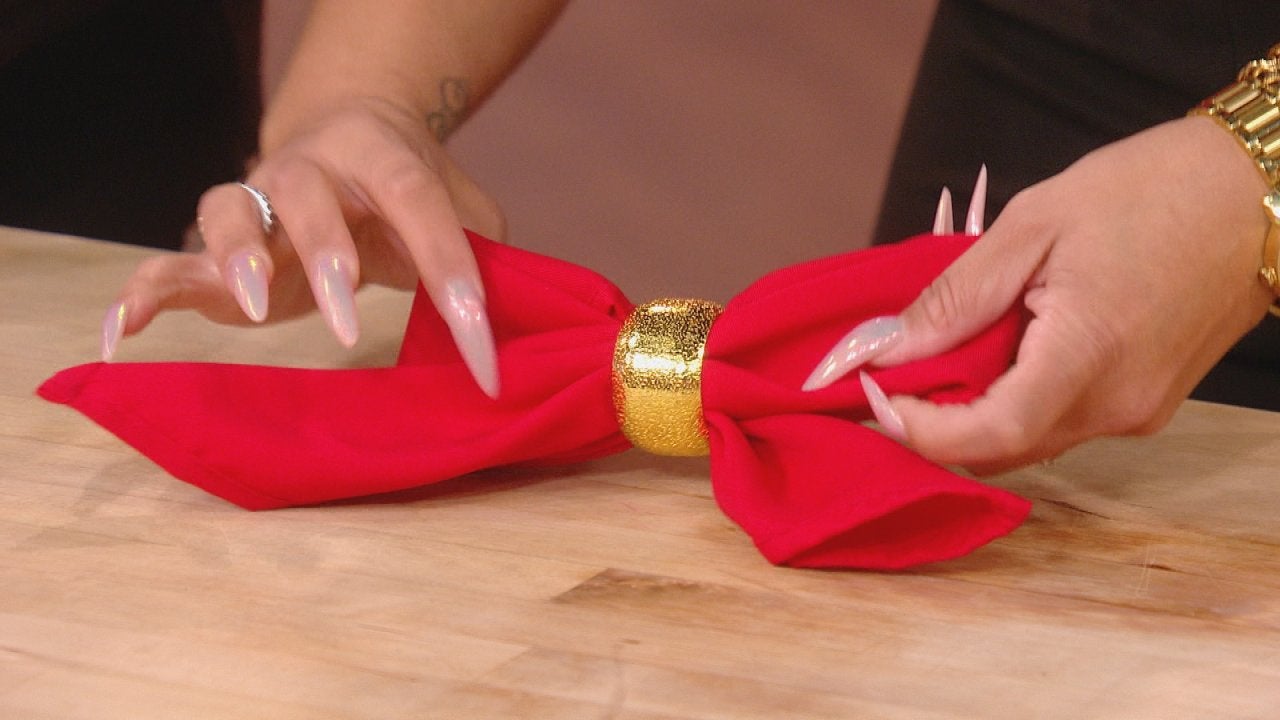 DIY Bow Napkins For Your Holiday Table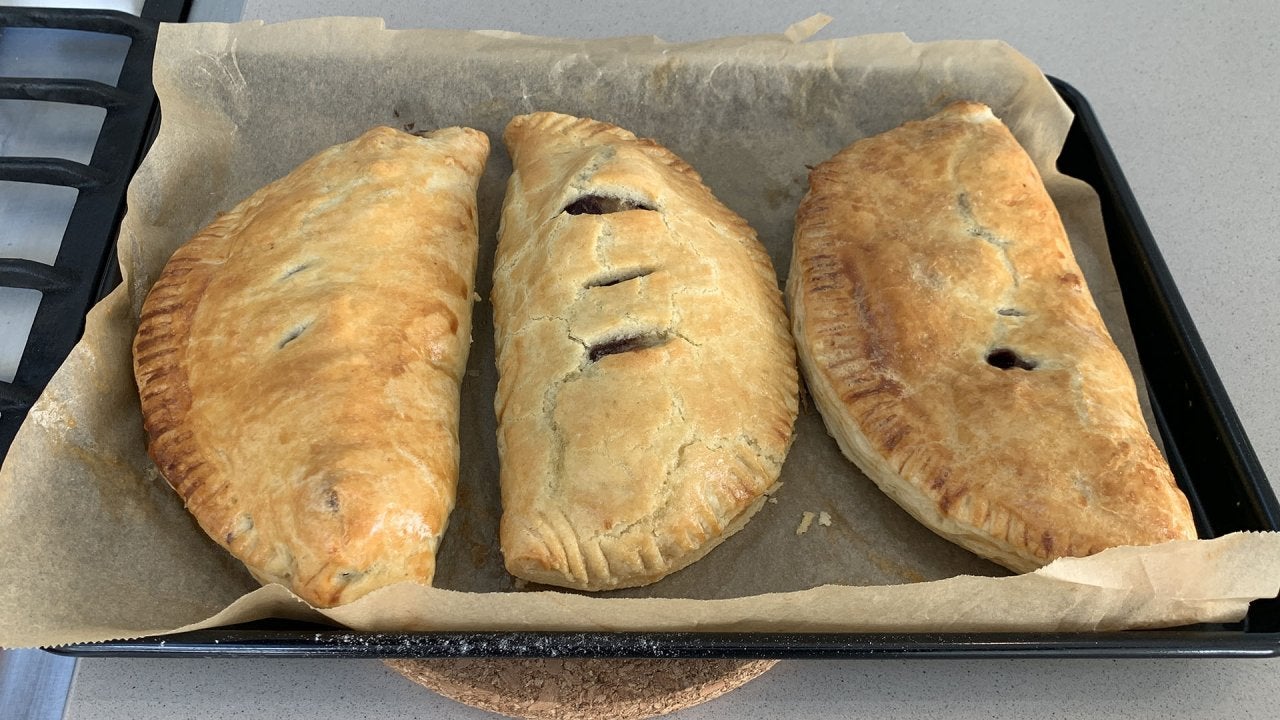 How to Make Toad-in-the-Hole Pasties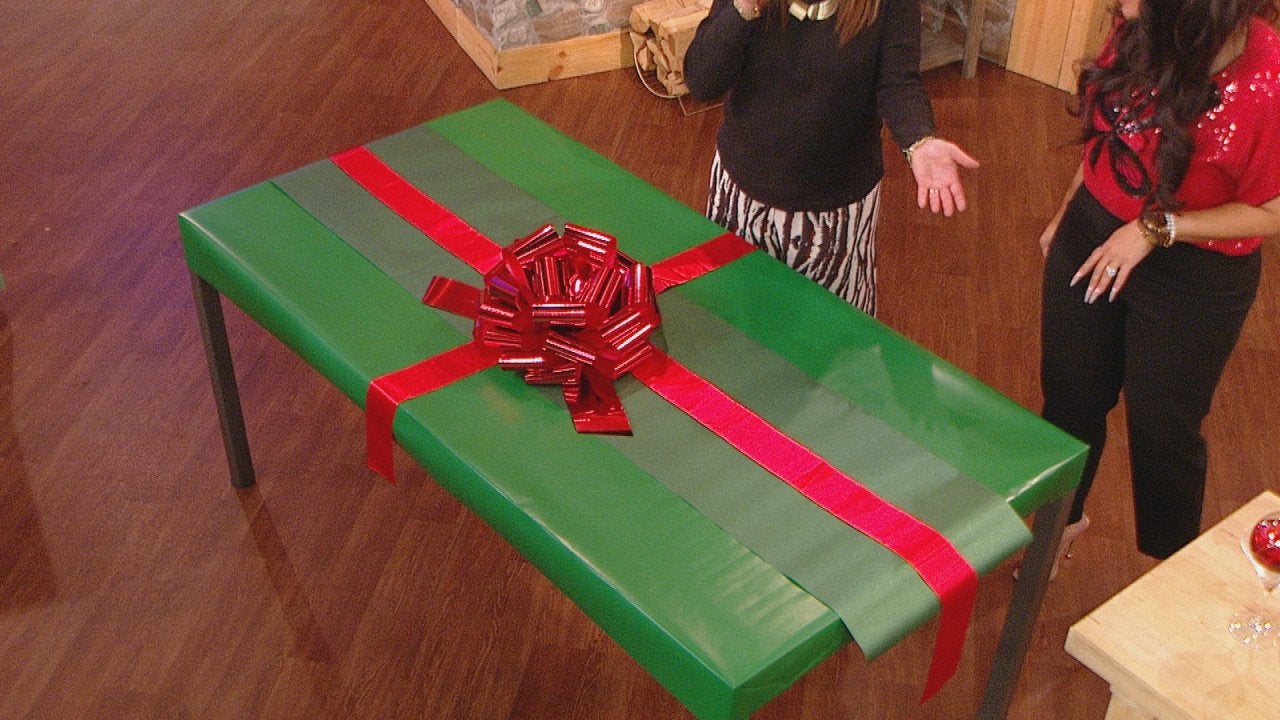 Step-by-Step Tutorial: Wrap Your Table Like a Christmas Gift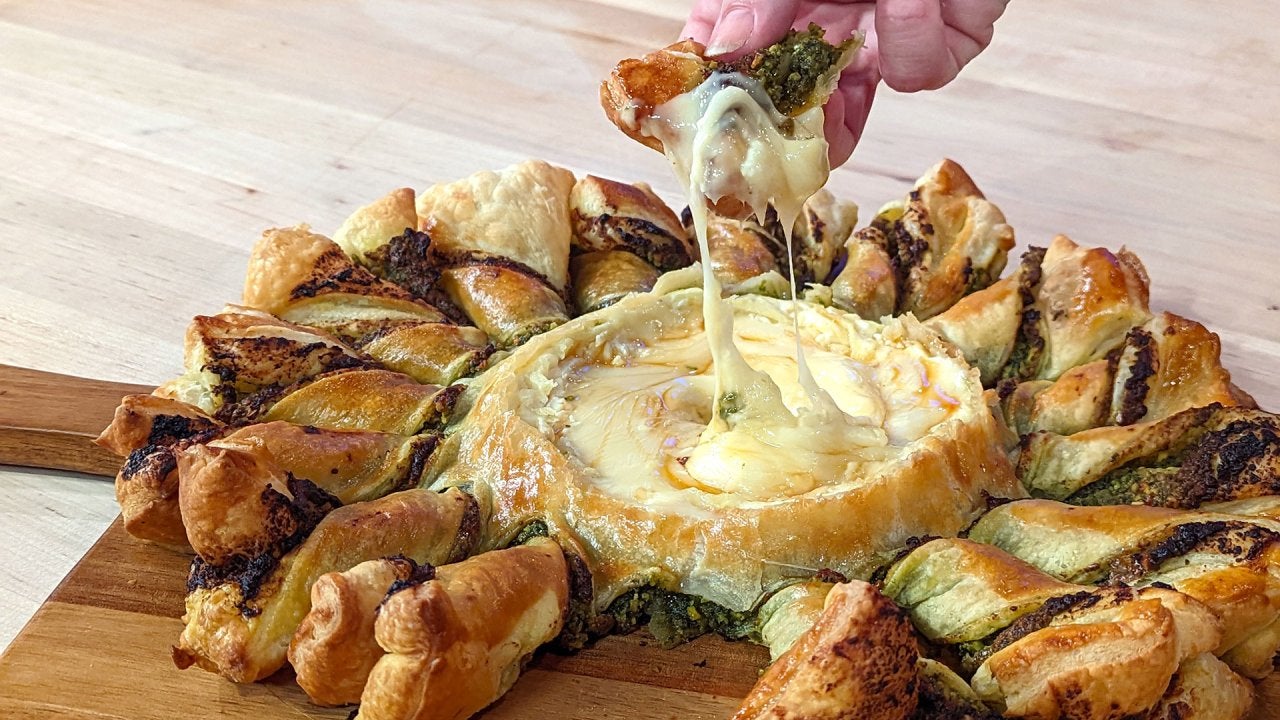 How to Make a Baked Brie Wreath with Sweet and Spicy Pesto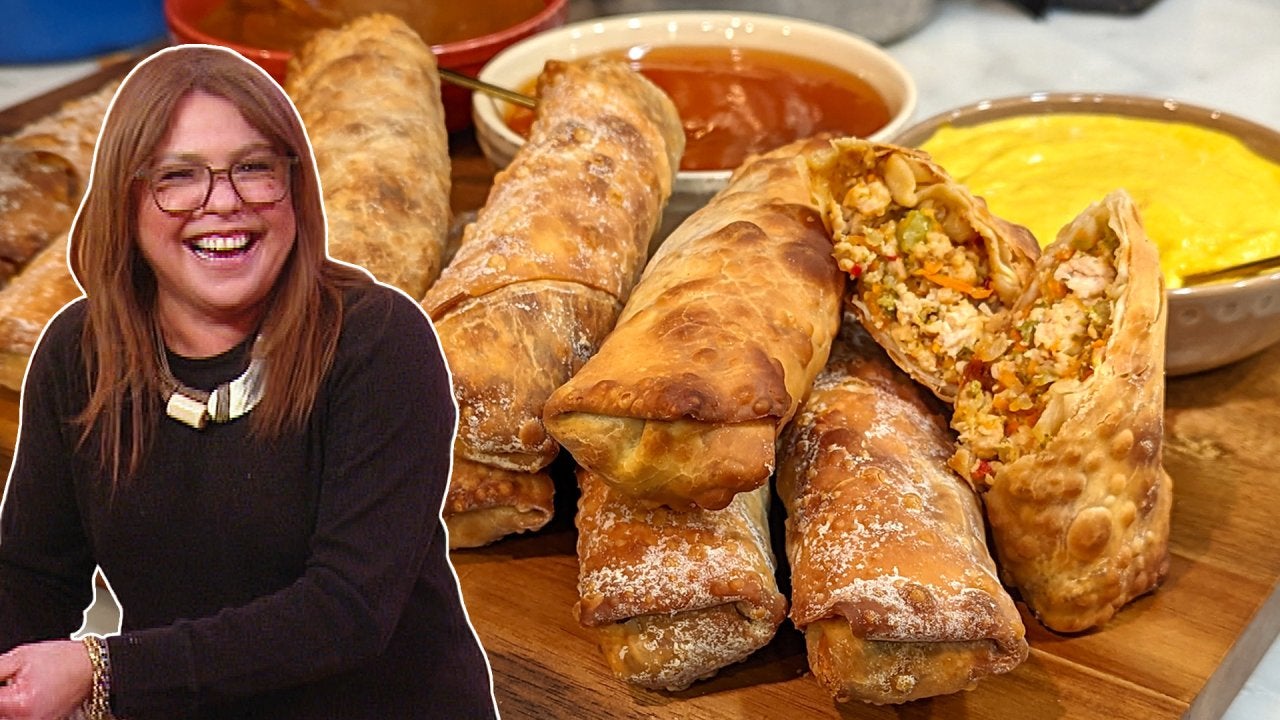 How to Make Spicy, Sweet & Sour Egg Rolls and Hoisin-Peanut Dipp…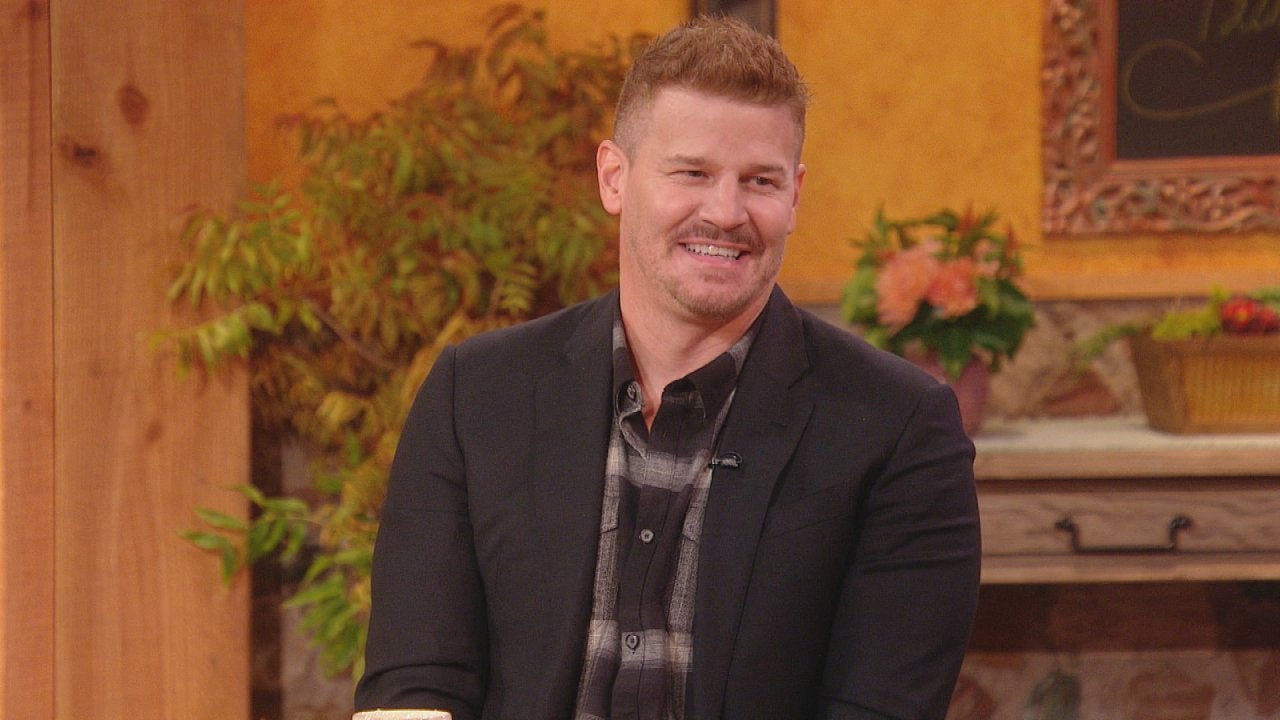 David Boreanaz Tells BTS "SEAL Team" Story + It's Pasta Night at…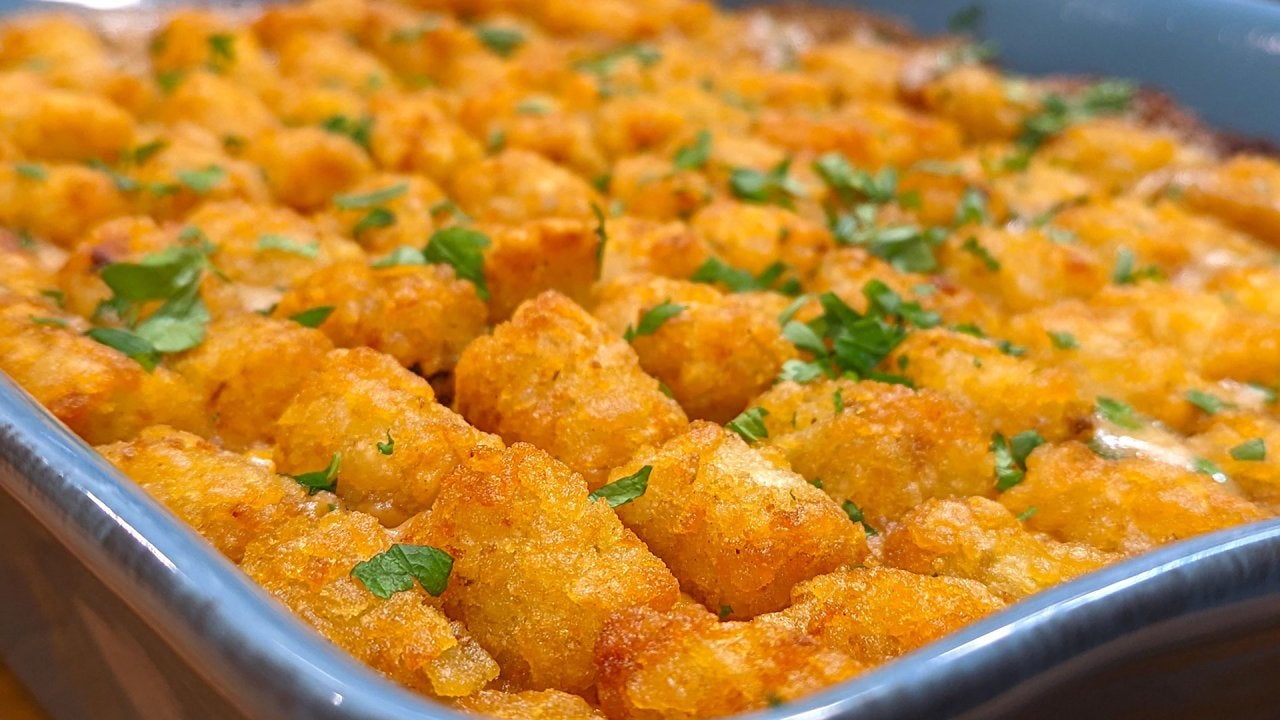 Cozy Tater Tot Casserole + "New Kid On The Block" Jonathan Knight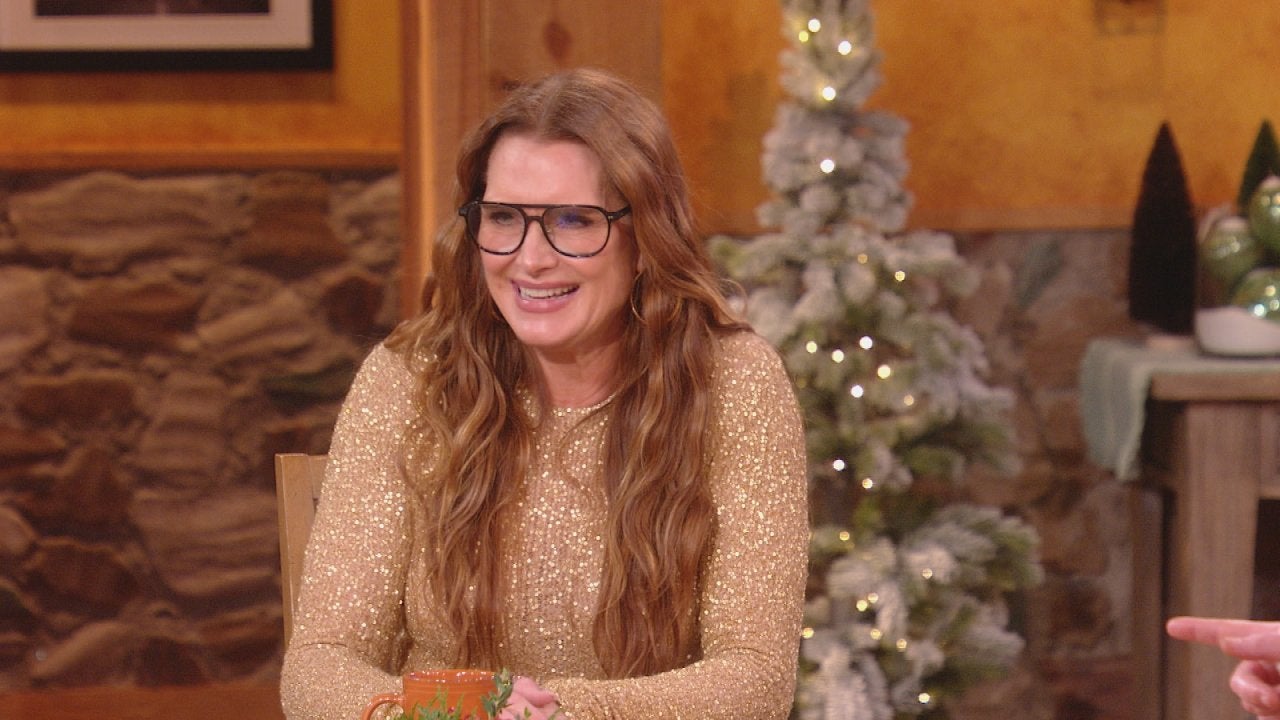 Brooke Shields Talks Holiday Plans + Her New Movie "Holiday Harm…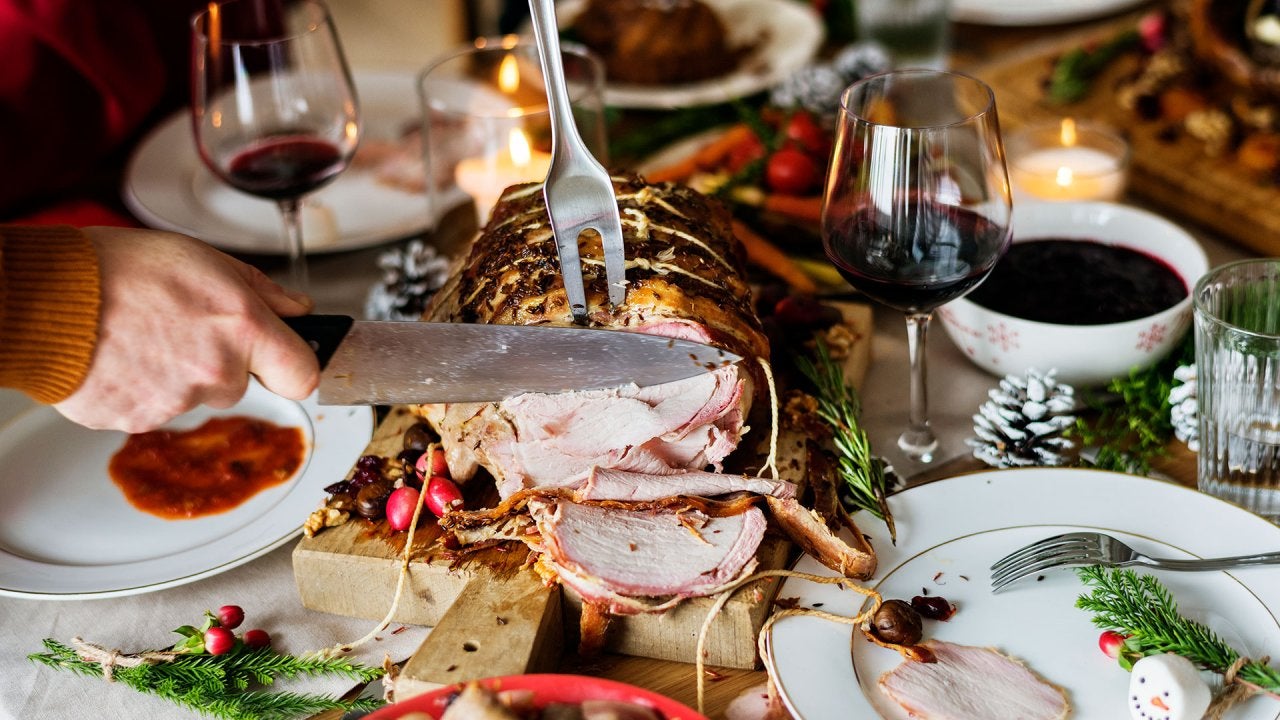 A Master Sommelier's Holiday Meal Wine Pairings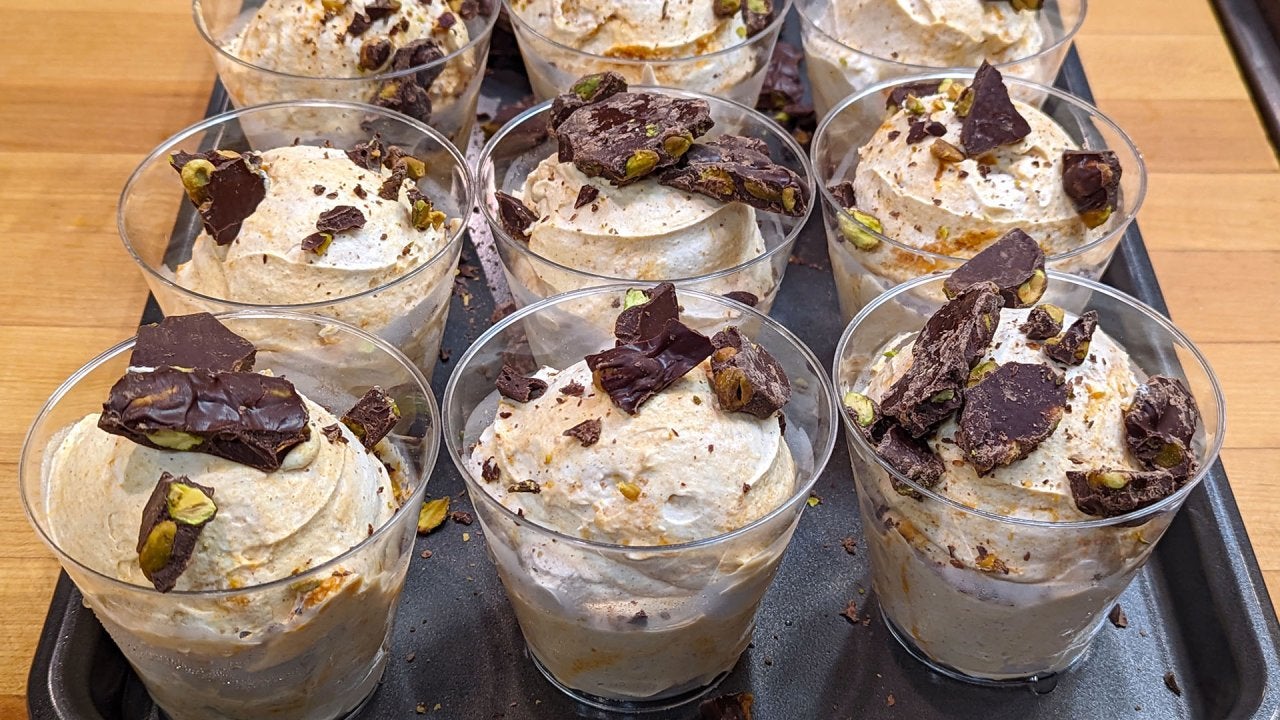 How to Make Pumpkin Semifreddo with Chocolate-Covered Pistachios…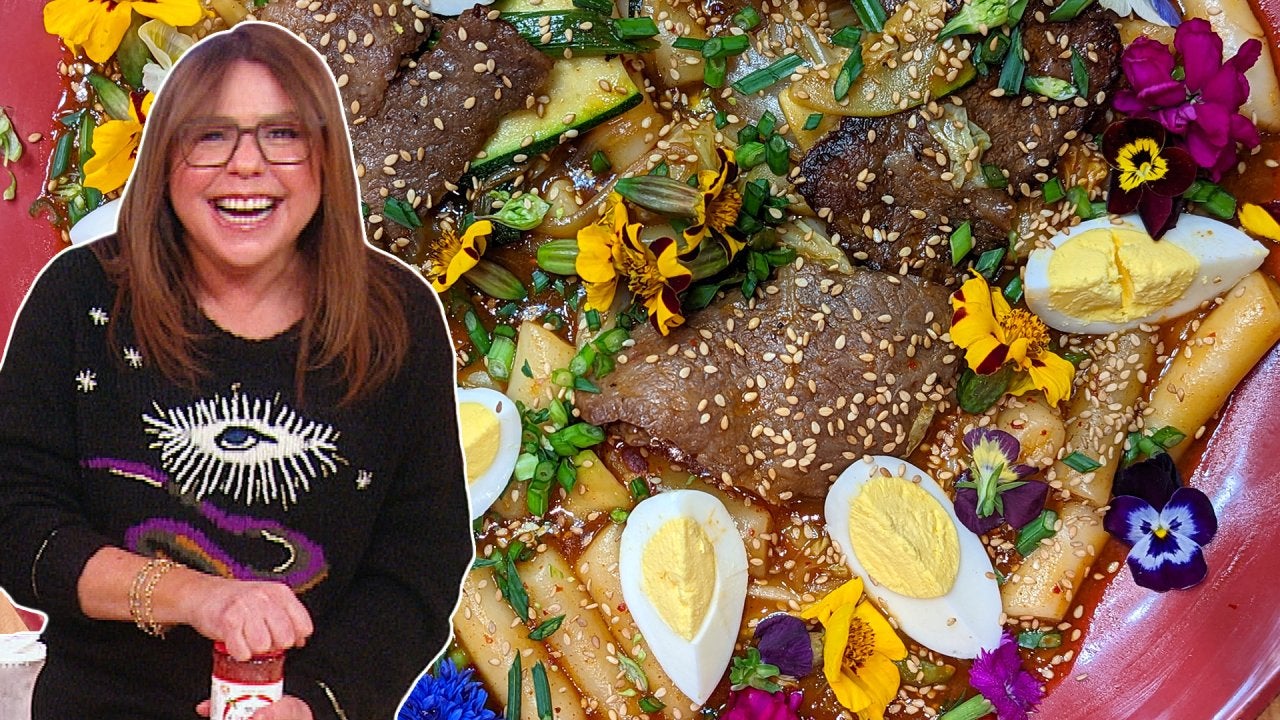 How to Make Korean-Style Stir-Fried Rice Cakes (Tteokbokki) | Ra…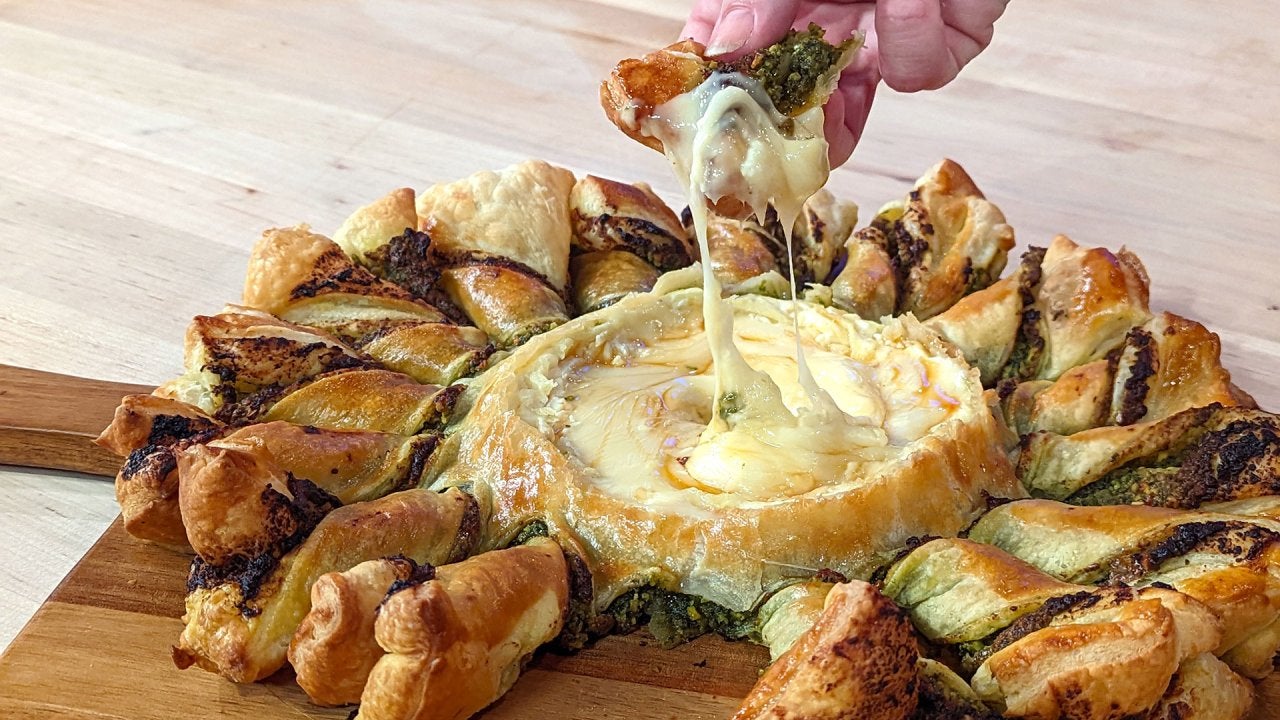 Cheesy Christmas Wreath + DIY Holiday Party Decorations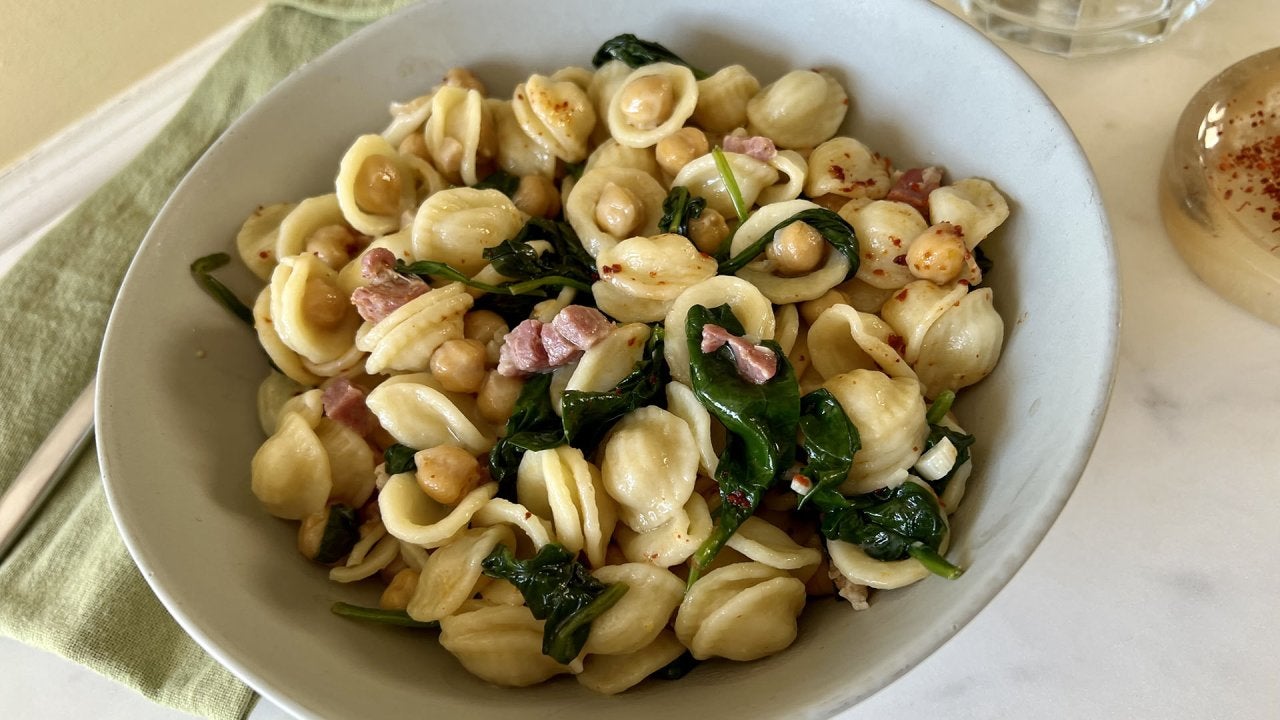 How to Make Pasta with Beans + Greens | Quick & Easy Kid-Friendl…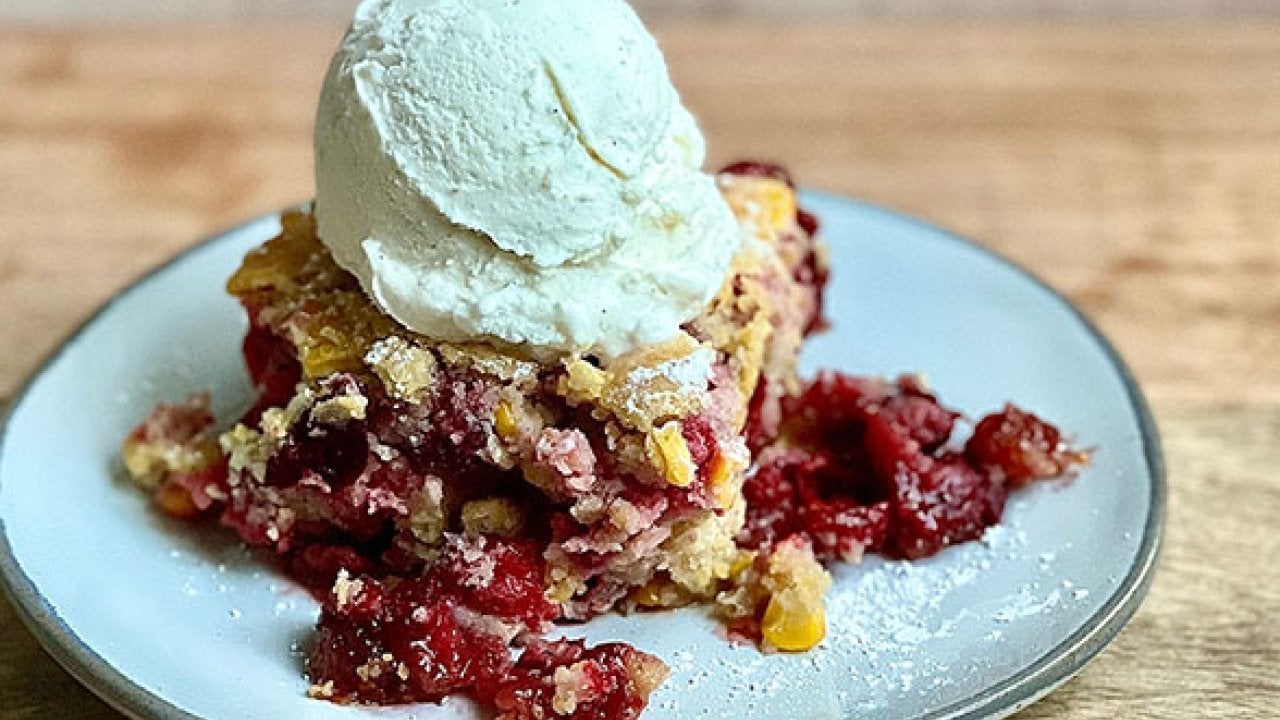 How to Make Cranberry and Cornbread Cobbler | Chef Ronnie Woo
When viewer Elina asked us how to combat "mom brain," which recently caused her to put ground cumin in her daughter's oatmeal instead of the cinnamon she'd intended, we knew just who to turn to.
Obviously, there's no better pair than co-hosts of the podcast "Mom Brain," Daphne Oz and Hilaria Baldwin. The two have seven kids between them and tons of relatable mom brain moments to share.
Q: How do you combat mom brain?
- Elina, viewer
A: "This is why we created the podcast. Just talking about it can be therapeutic," says Hilaria.
"The reality is, you get a pass," Daphne reassures viewers. "You're doing so much." Luckily, there are certain foods you can eat to help fuel your brain. "A lot of mom brain is just being exhausted, having so much to do," says Daphne.
Choose healthy fats and complex carbohydrates. "Things like root vegetables are a go-to for me," says Daphne. "Sweet potatoes, parsnips, broccoli. Any dark leafy green, colorful fruits and vegetables."
Blueberries are full of antioxidants, which can help preserve your brain and its long-term health. Chocolate with 75 percent or more cocoa is the ideal; the darker the better. "That's what's going to give you the max benefits," Daphne explains. Keeping a bar of dark chocolate in your freezer and breaking off a piece every now and then is a fun way to reward your brain during a busy day.