What *Exactly* Is a Yoga Wheel?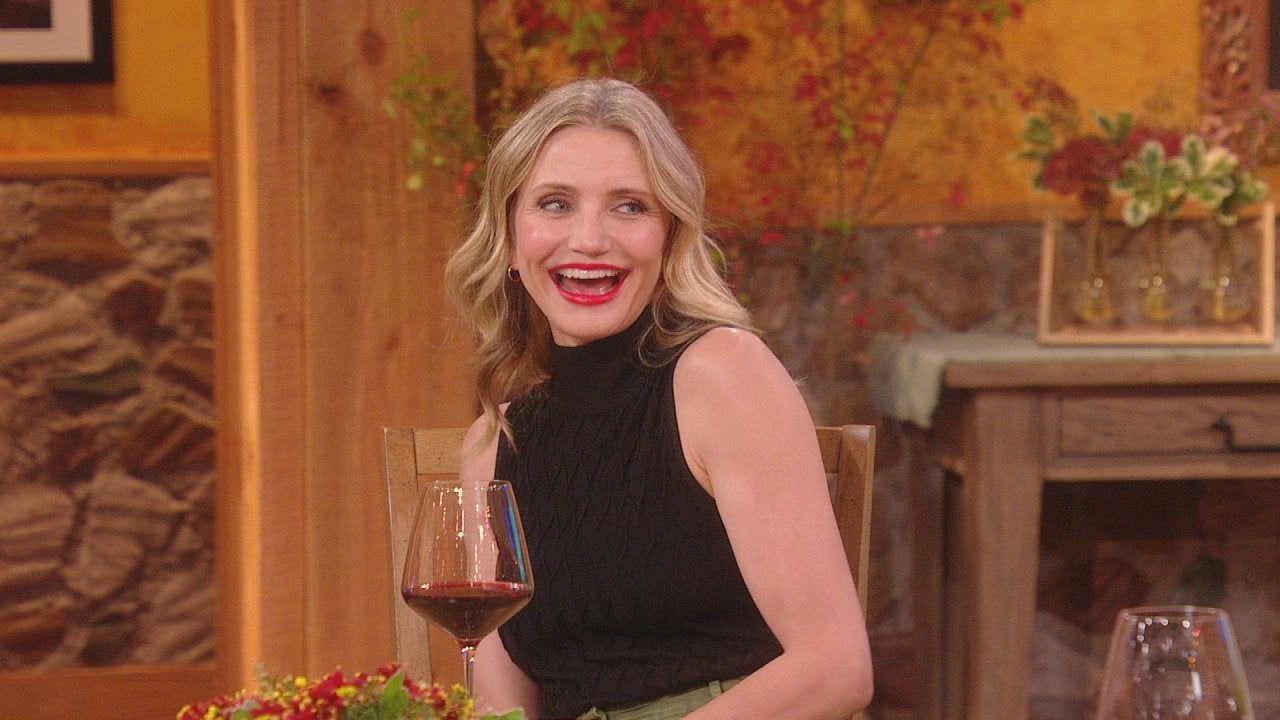 Cameron Diaz Talks Coming Out of Retirement + Rach's Green Capon…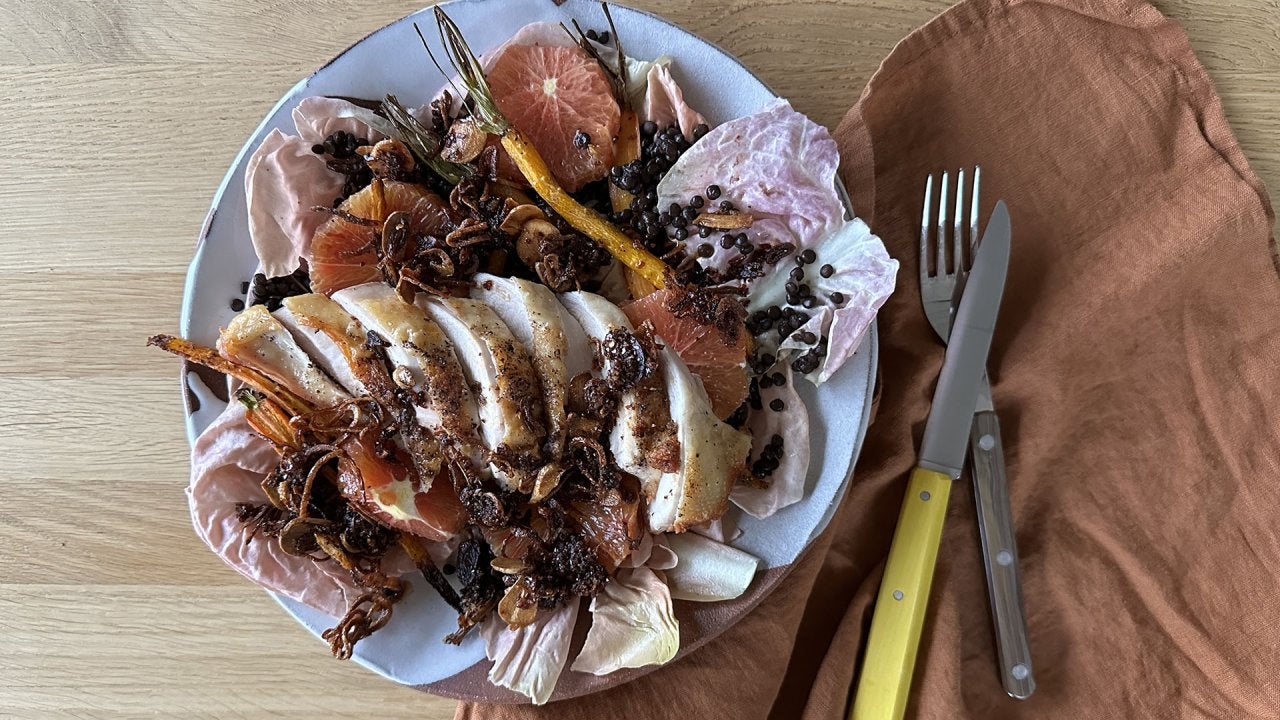 How to Make Lentil Salad With Carrots, Roast Chicken + Crunchy C…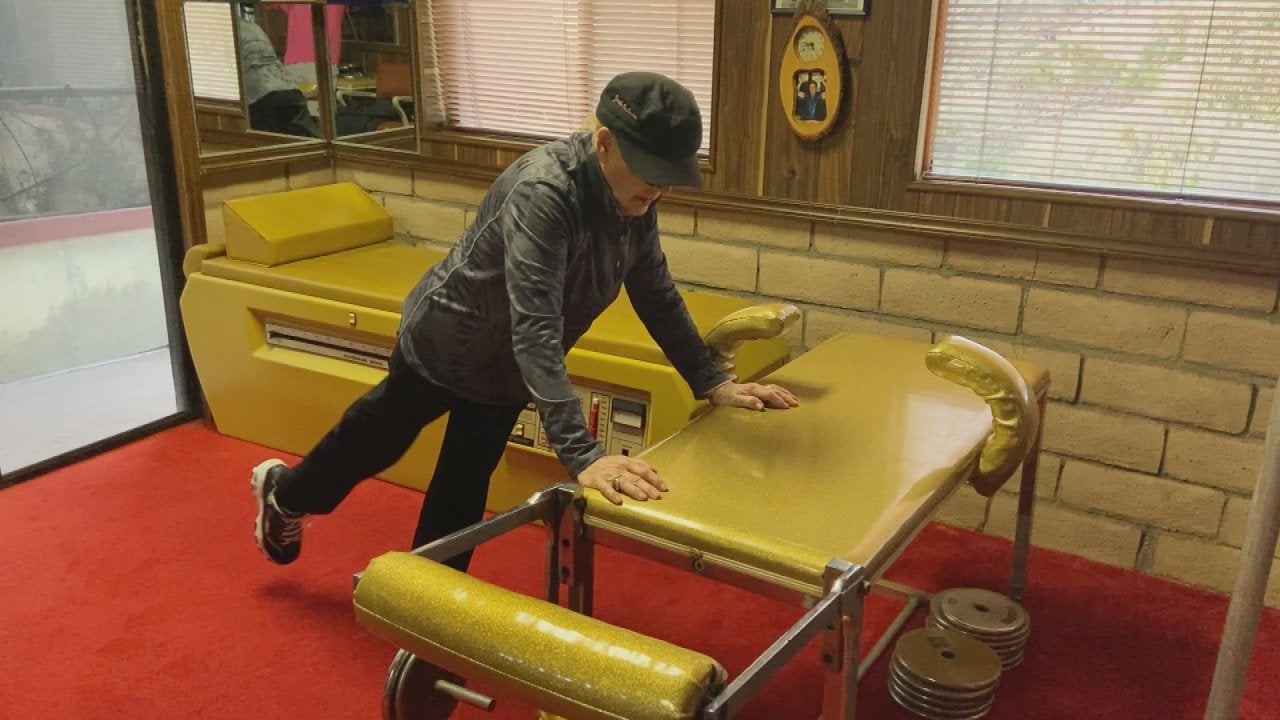 Carrying On Her Husband's Legacy: 96-Year-Old Elaine LaLanne Sti…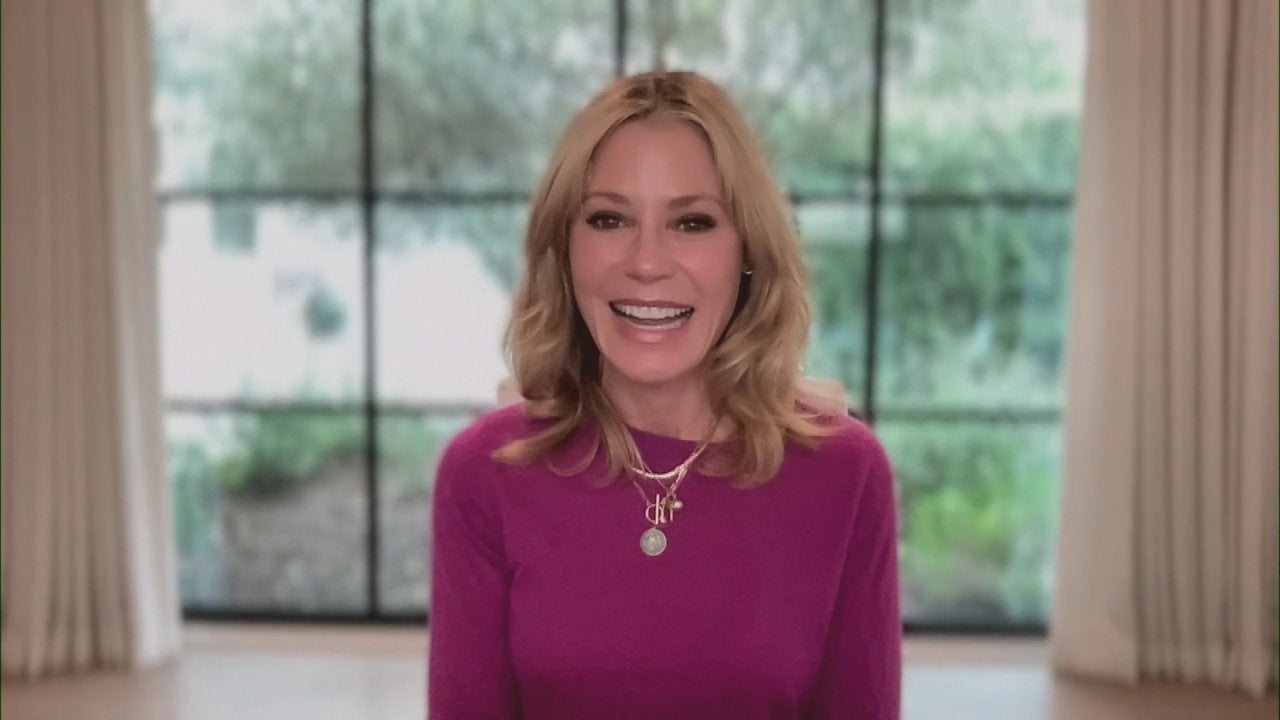 'Modern Family's' Julie Bowen Shares What It's Like Living with …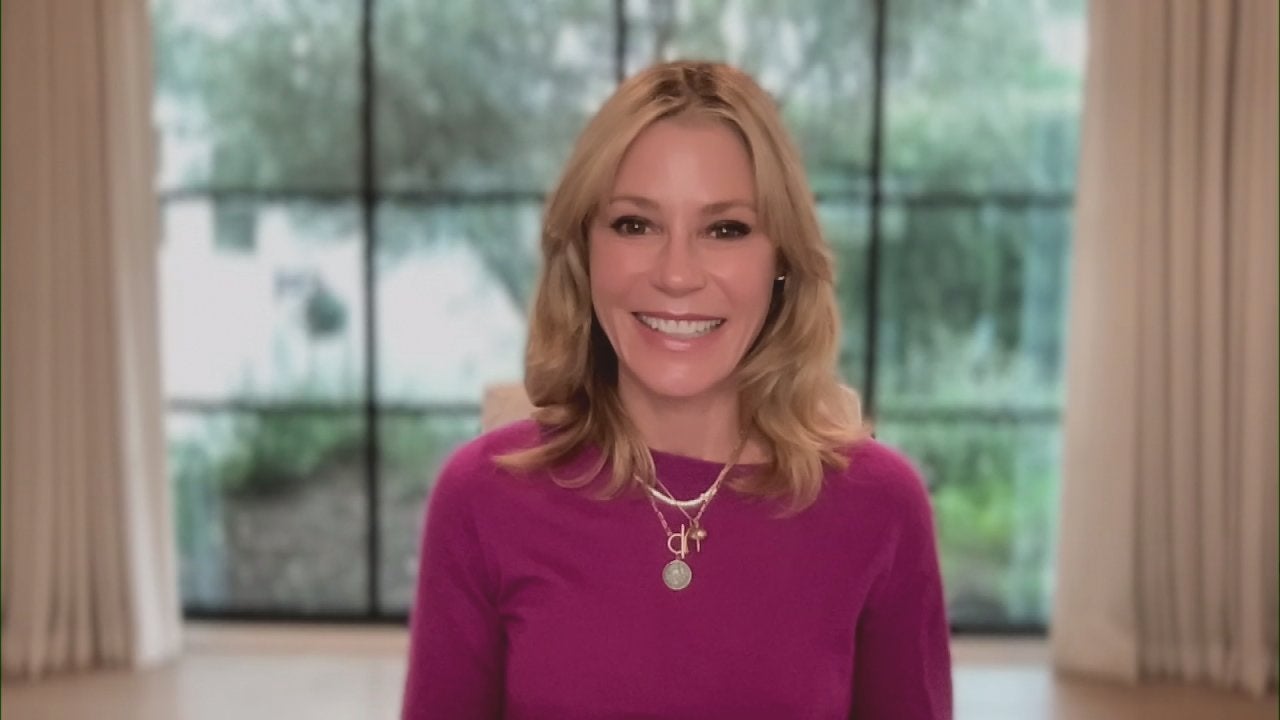 Julie Bowen Reveals "Modern Family" Cast Didn't See Each Other F…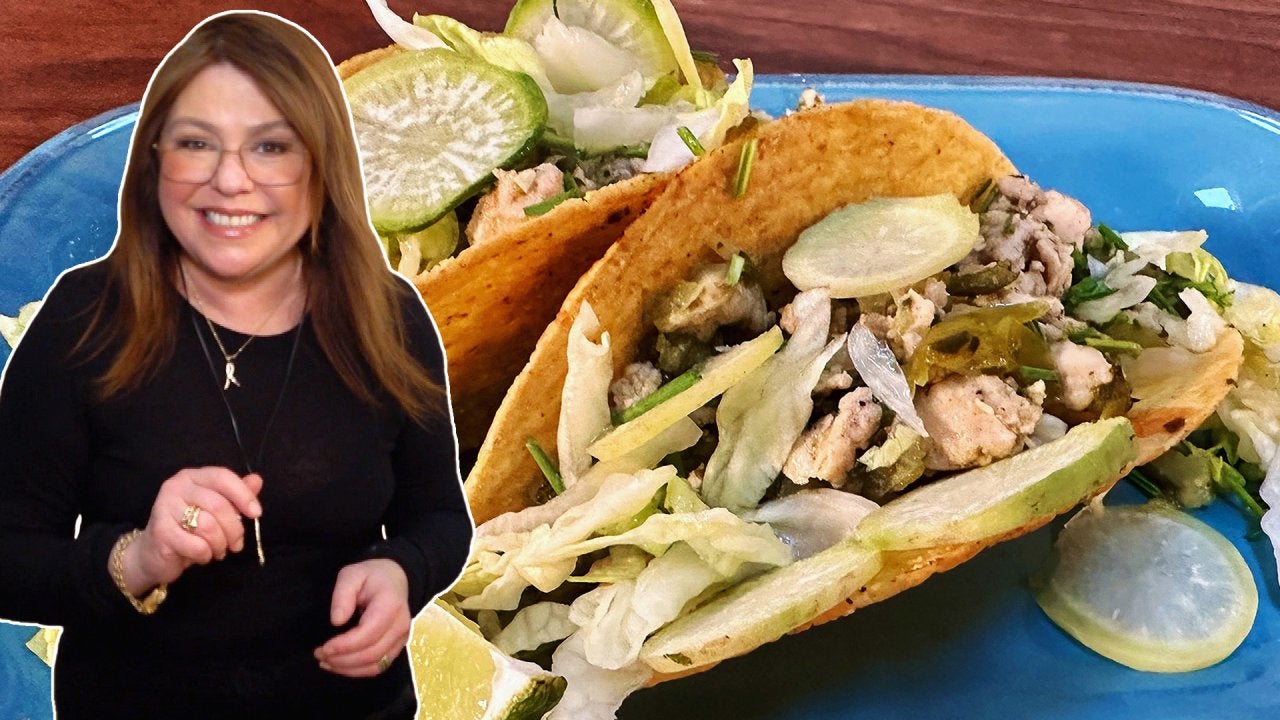 How to Make Hard Shell Green Chili Chicken Tacos | Rachael Ray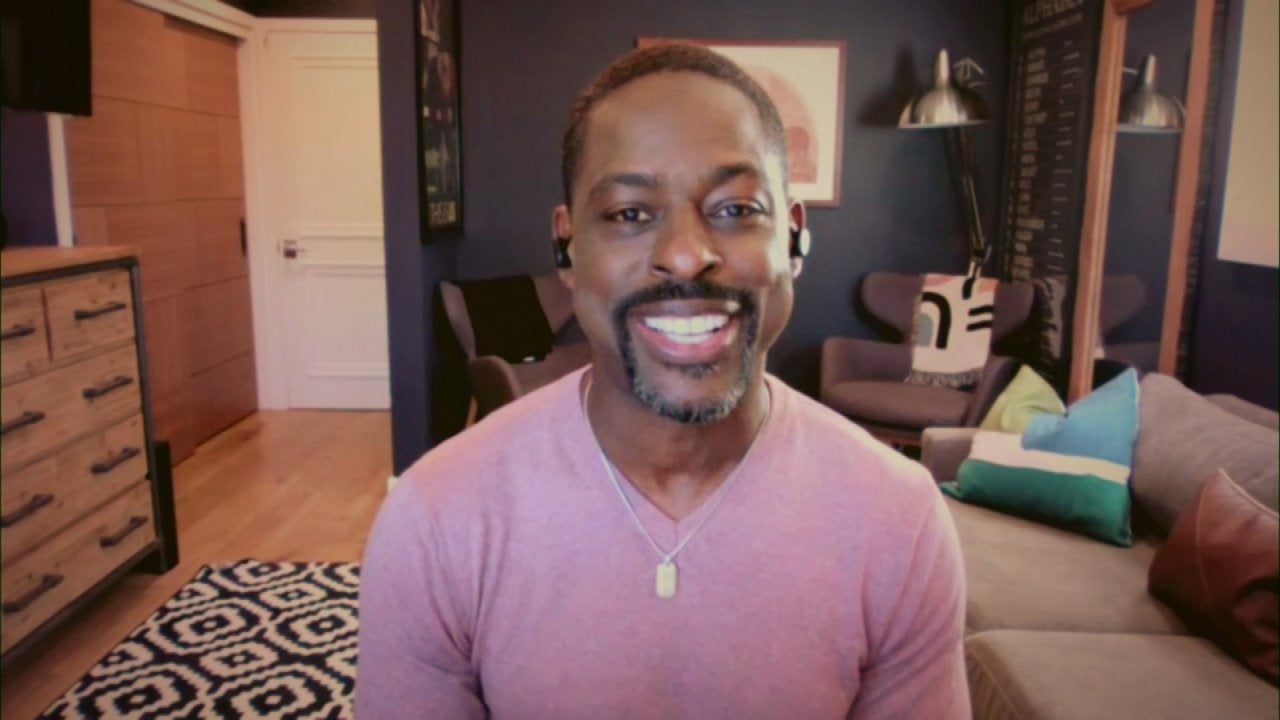 Actor Sterling K. Brown Says He Keeps In Close Touch With TV Fam…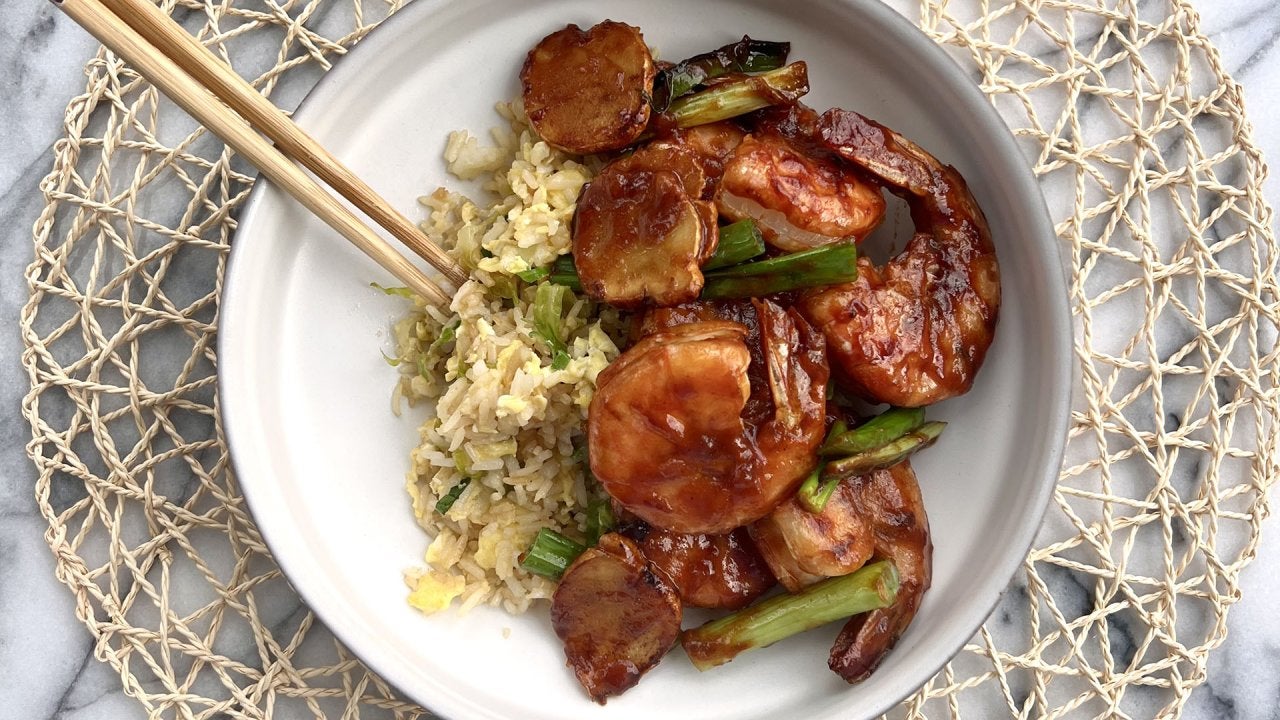 How to Make Hong Kong Style Tiger Prawns in Sweet & Sour Ginger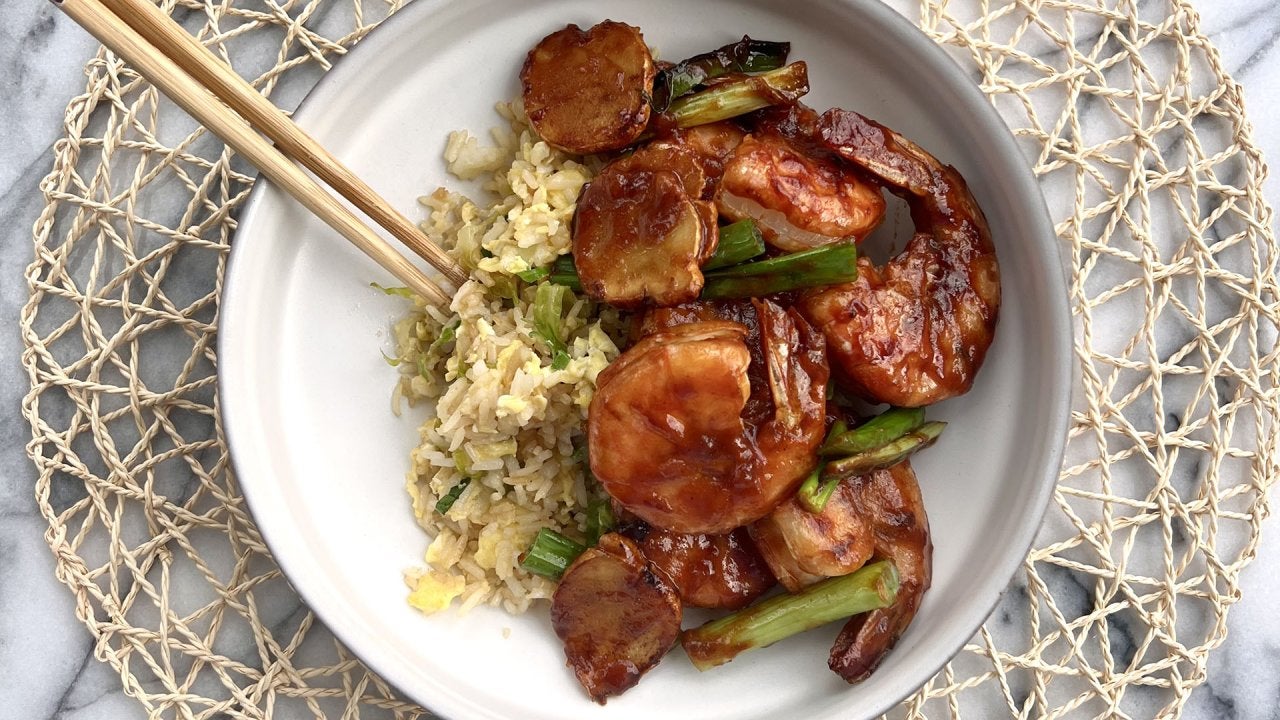 How to Make Egg Fried Rice with Romaine Lettuce | Fang Family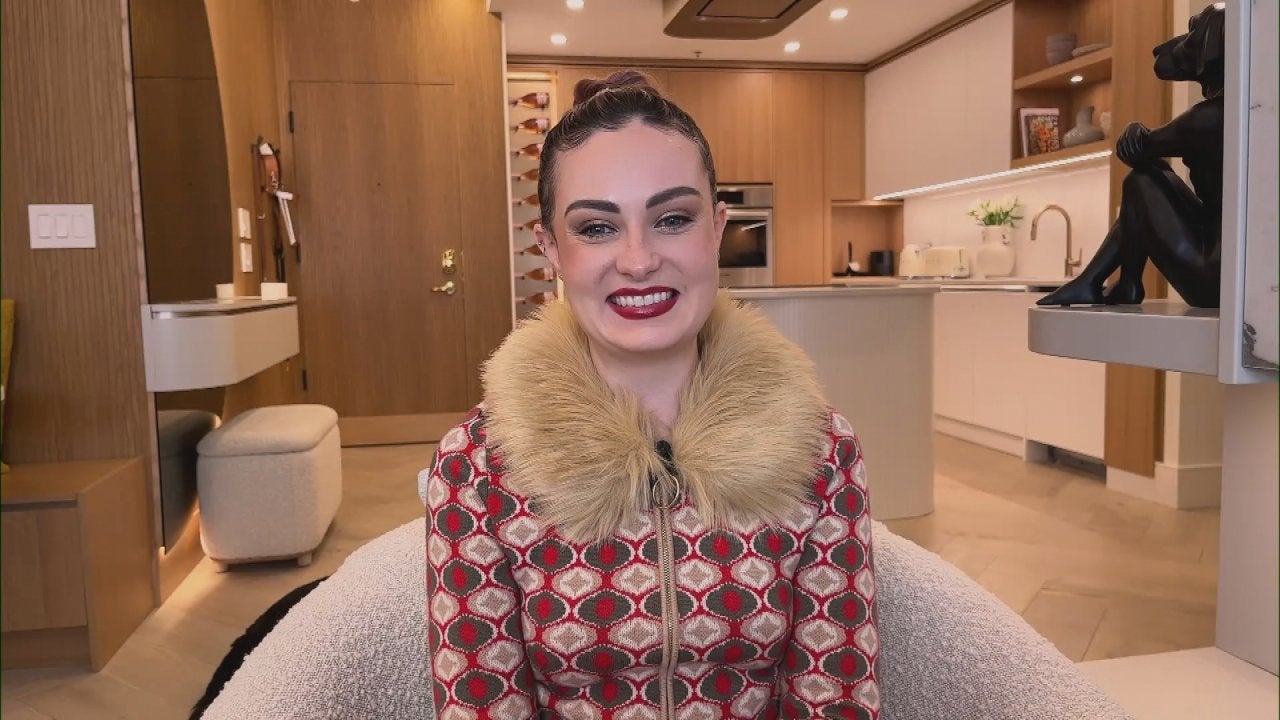 Blind YouTuber Shares Her Inspiring Story With 1.9 Million Subsc…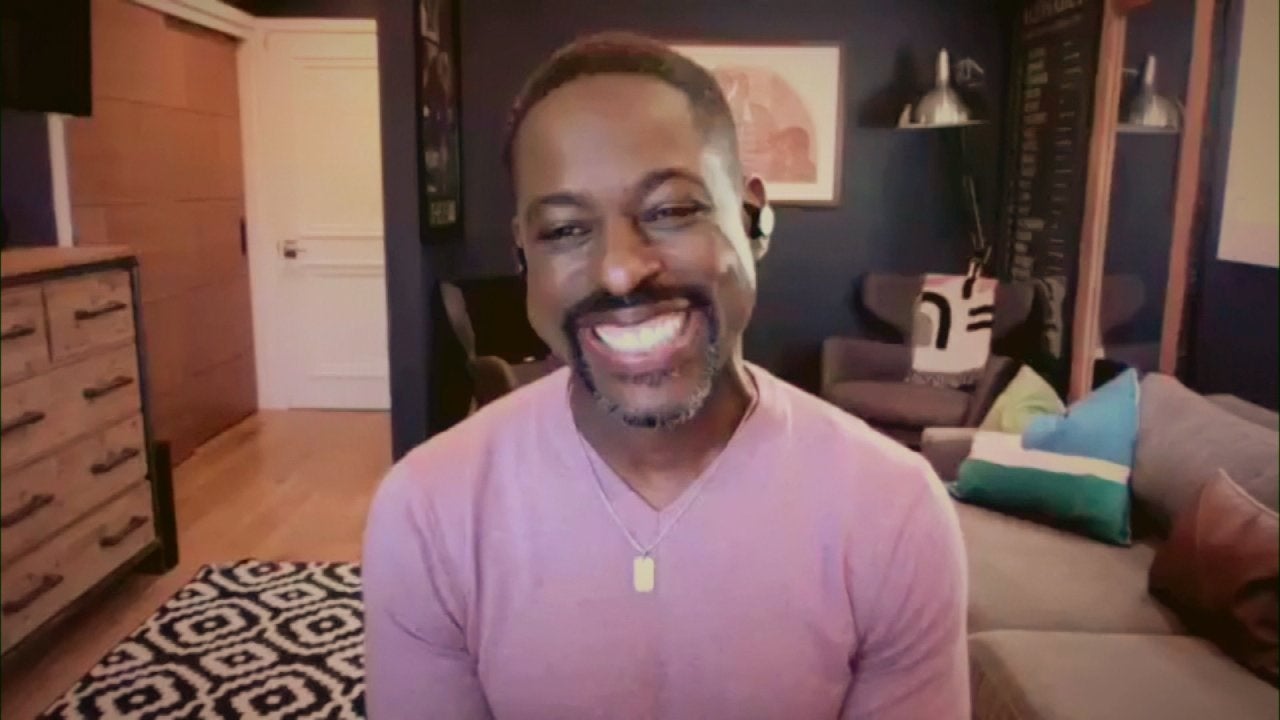 Actor Sterling K. Brown on FINALLY Taking a Kid-Free Vacation Wi…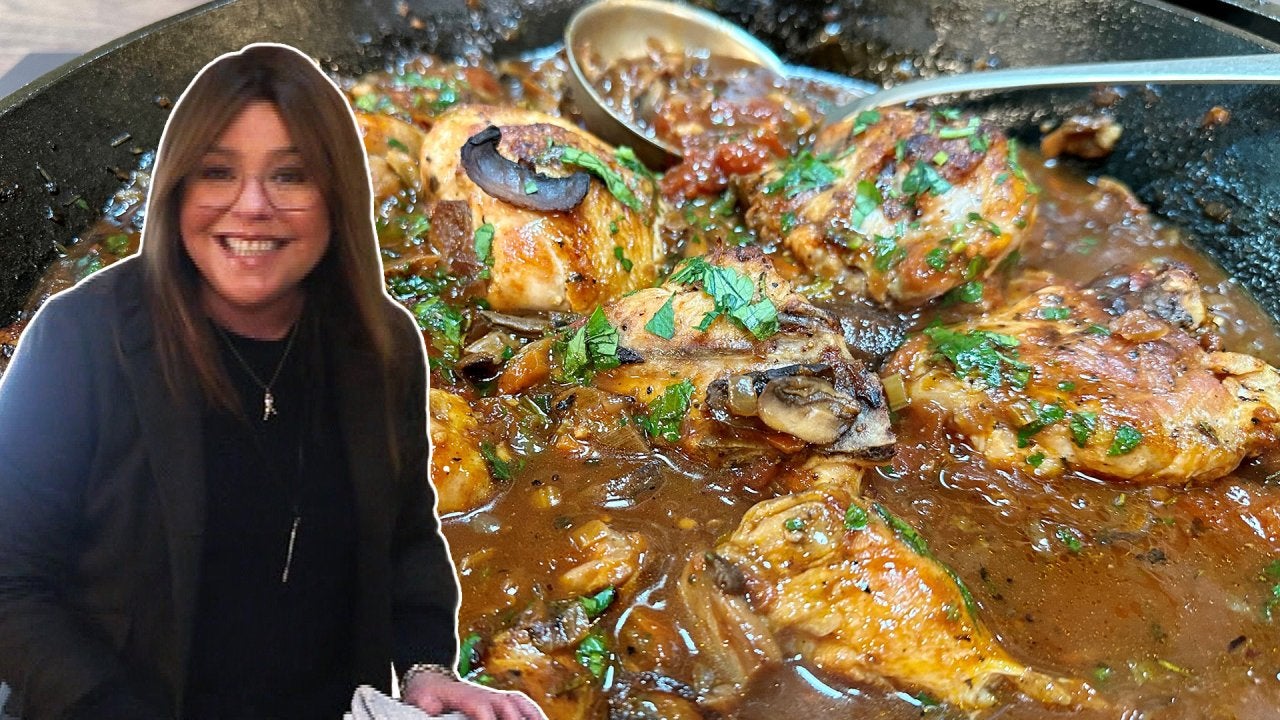 How to Make Chicken Cacciatore | Rachael Ray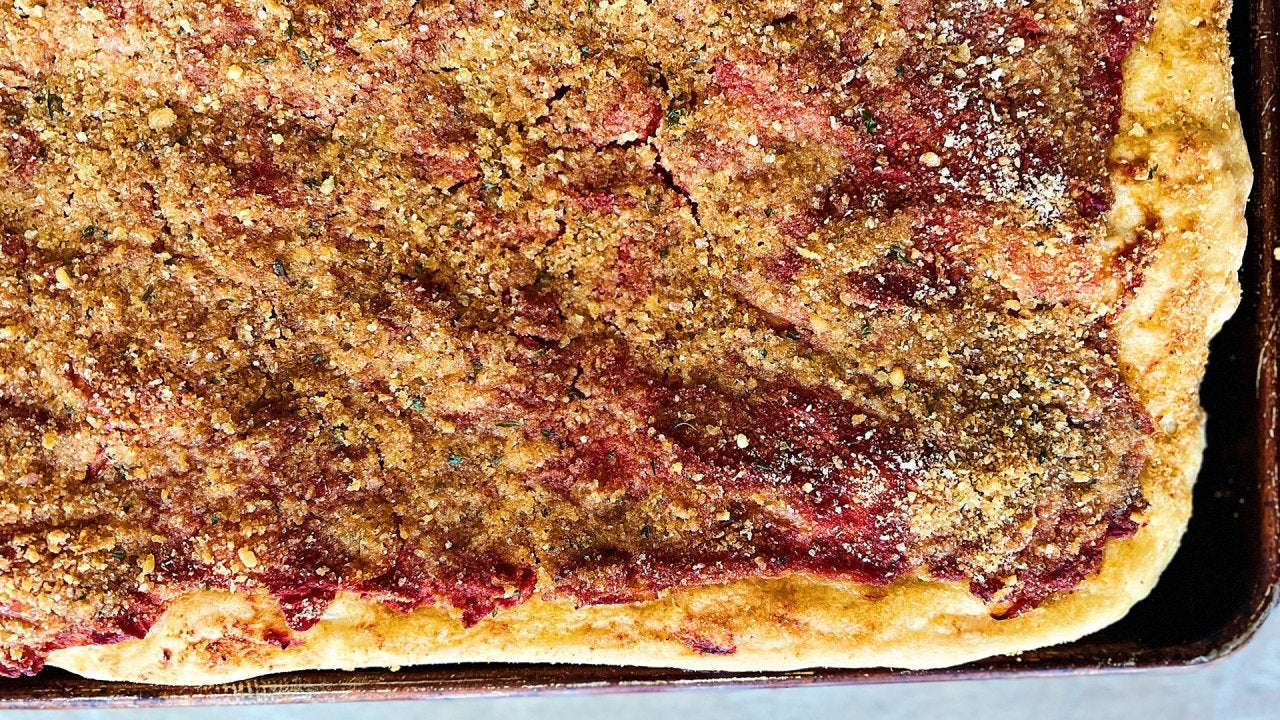 Classic Sicilian Pizza + Broadway Star Kristin Chenoweth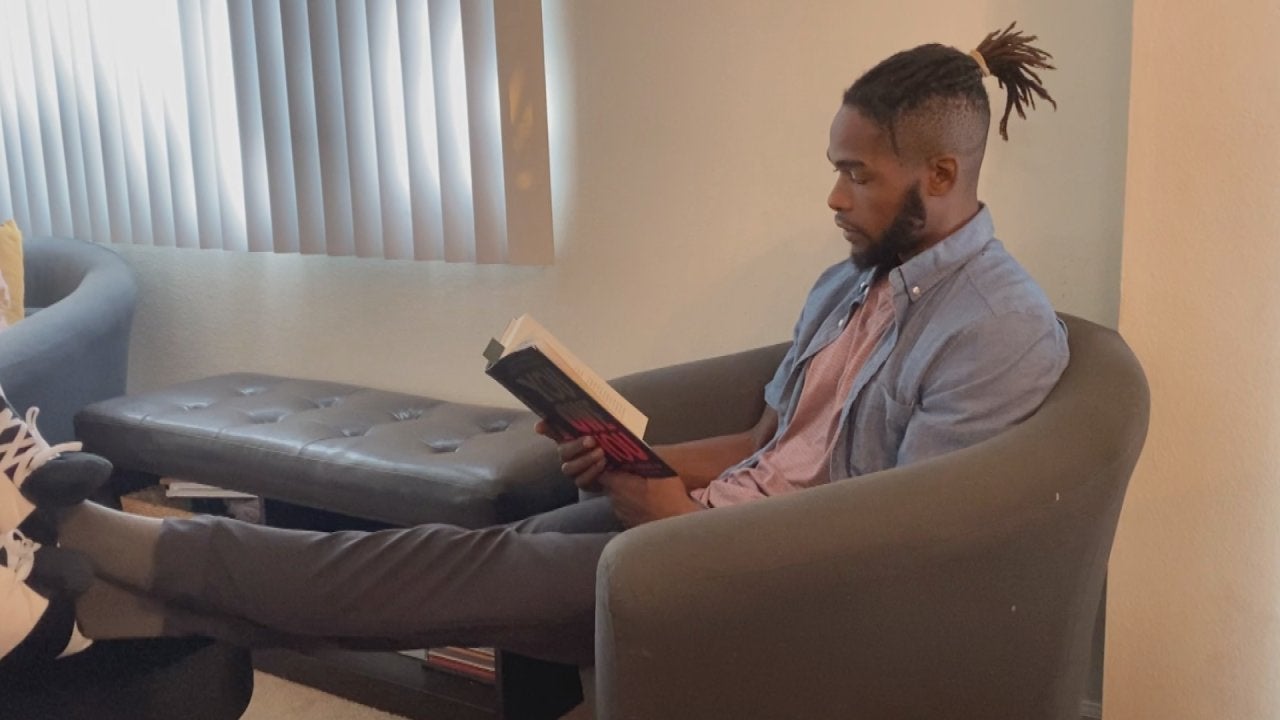 "What's up? I can't read"—Unlikely TikTok Hero Opens About Learn…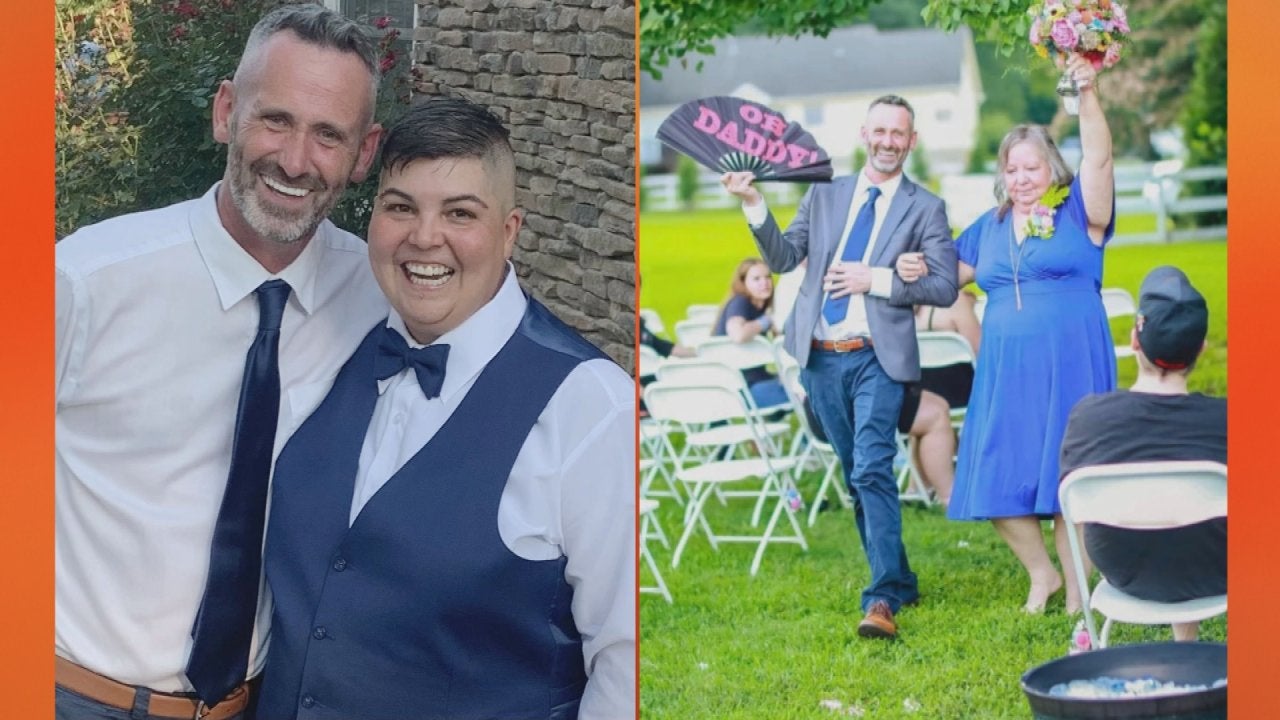 This Father Created "Stand In Pride" For LGBTQ Couples Getting M…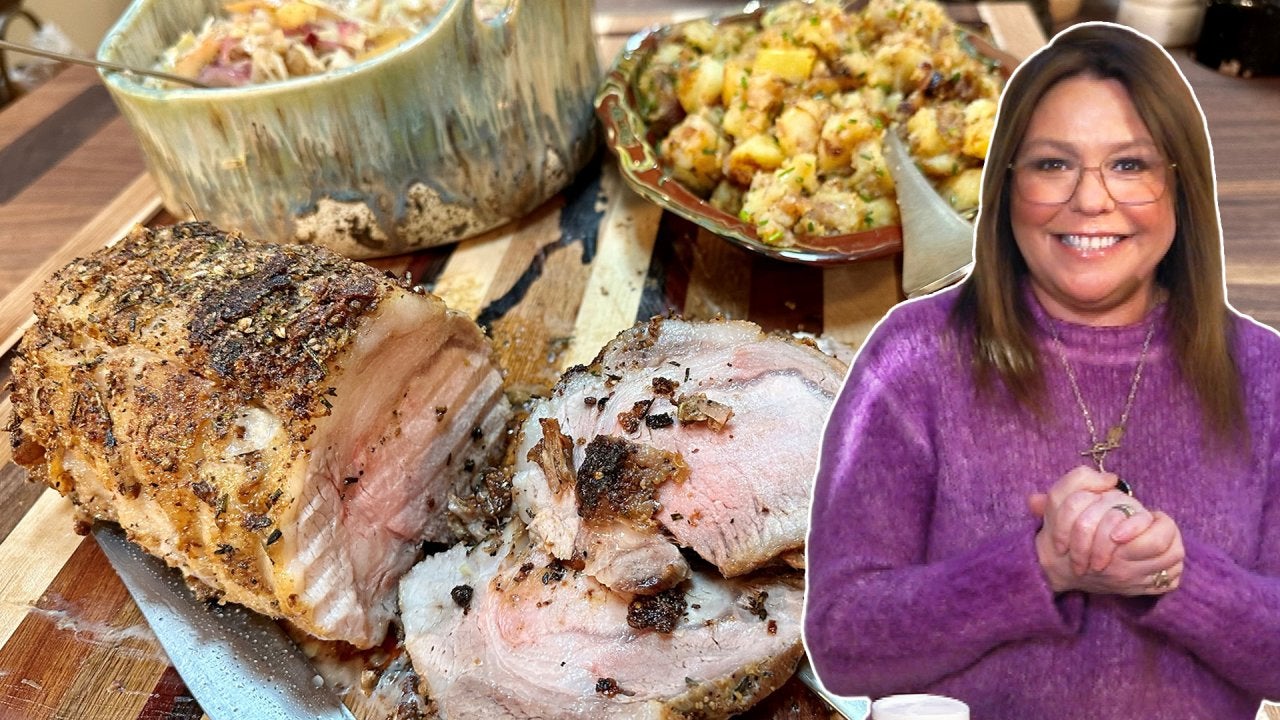 How to Make Garlic & Herb Roast Pork Loin, Southern Fried Potato…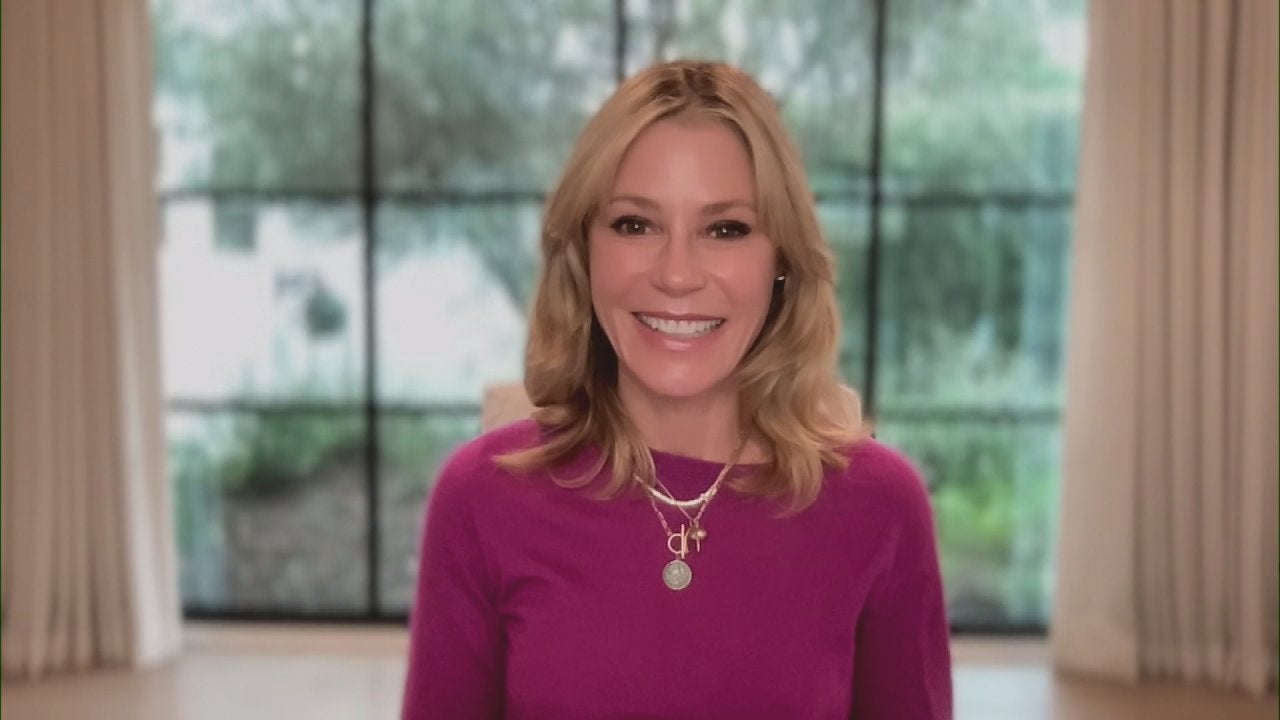 "Modern Family's" Julie Bowen + It's Taco Night at Rach's House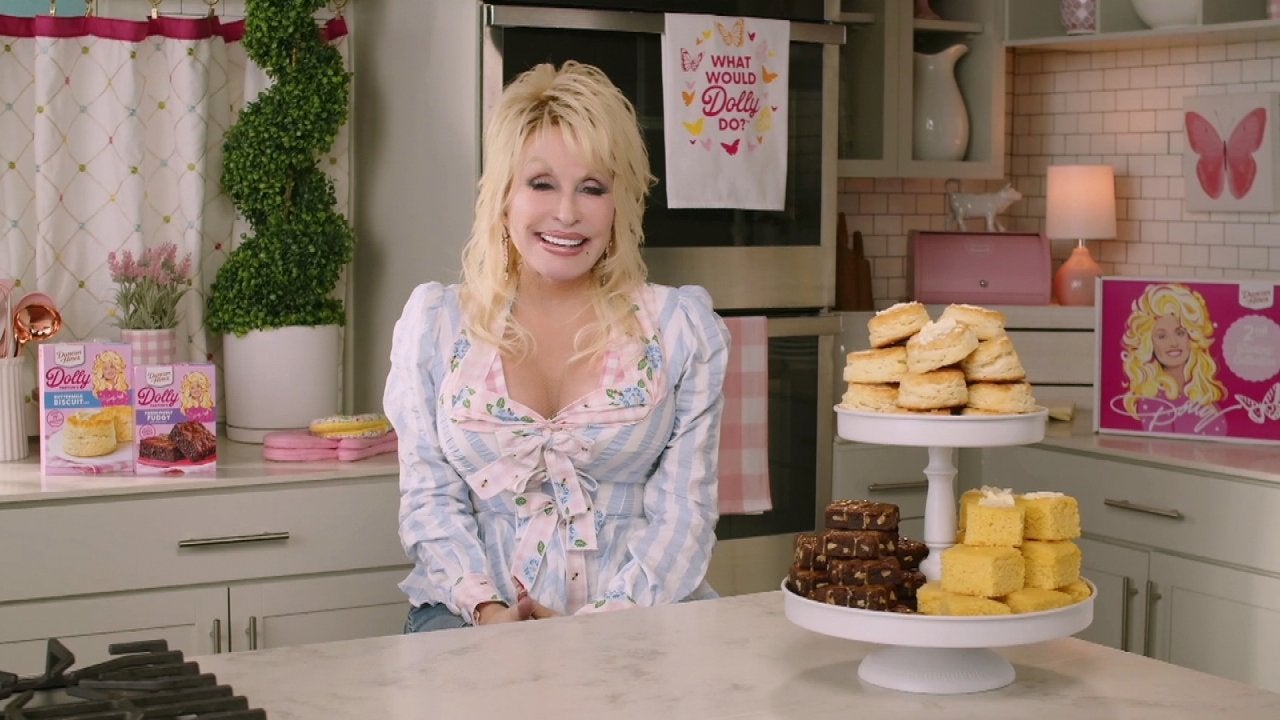 Dolly Parton on Becoming a Rock Star at 77 Years Old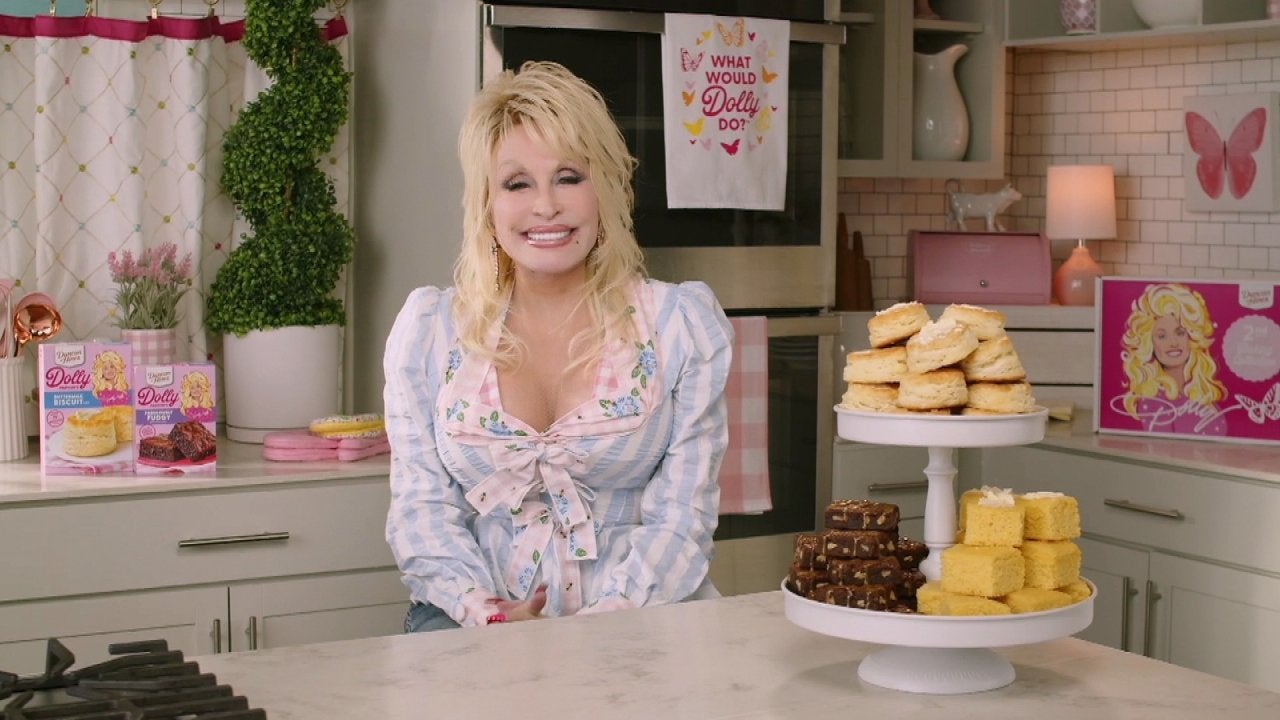 Dolly Parton on the "Overwhelming" Feeling of Hearing Other Peop…
Yoga mats are *everywhere* — but yoga WHEELS?
We're intrigued.
When Dr. Travis Stork visited, he told us he loves to do yoga, specifically on his own.
"Because I'm still too intimidated at the classes," he explains.
He loves yoga blocks, he says, because they help him ease into movements and can help with things like opening up the chest (which, he stresses, is important when we're sitting at desks all day).
RELATED: This 98-Year-Old Yoga Instructor Puts the Rest of Us to Shame
But what about a yoga wheel?
He demonstrated the new fitness trend right in our studio — placing the wheel on a yoga mat and laying right over it — and he says yogis are embracing the trend left and right.
Why? Well, the doc says it allows you a little bit bigger of a stretch.
Watch him demonstrate the technique in the video above!
"If you do try yoga, start small," the doctor advises. "Know what you're doing [and] talk to your doctor first, because these are not things that you want to do without knowing what you're doing."