What *Exactly* Is a Yoga Wheel?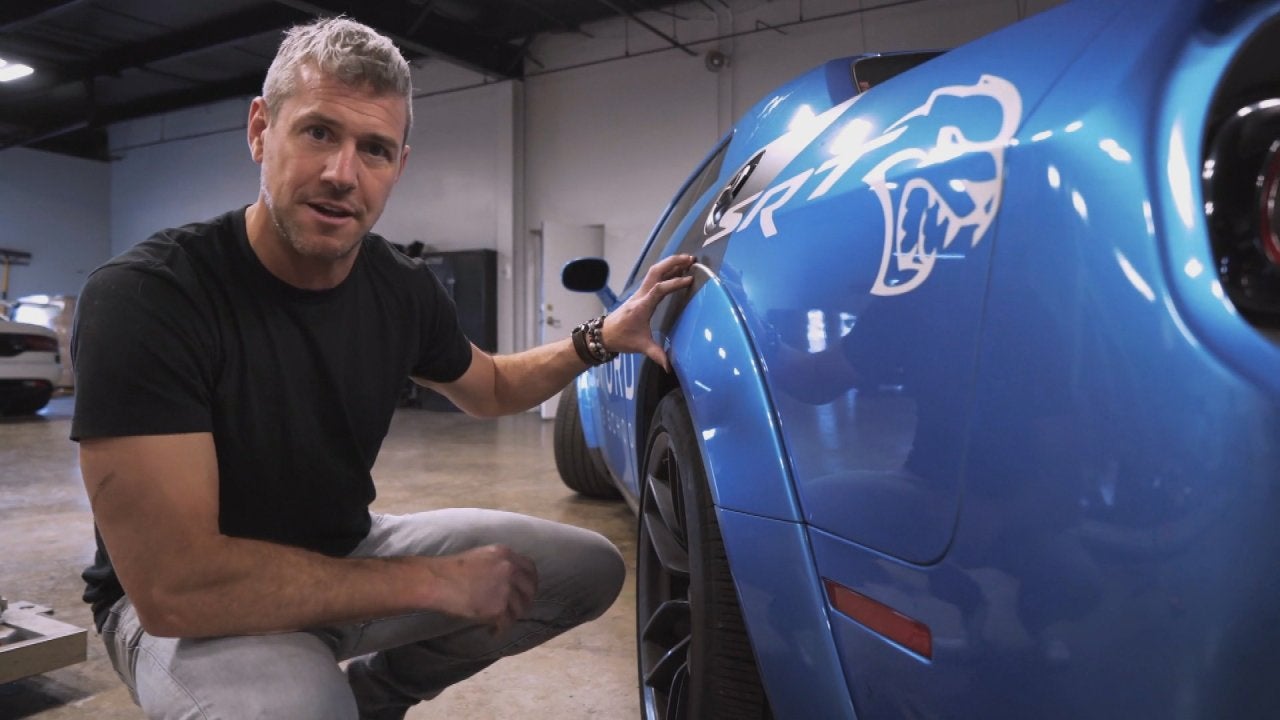 Car Maintenance: Tips + Tricks To Prevent Costly Repairs That Ev…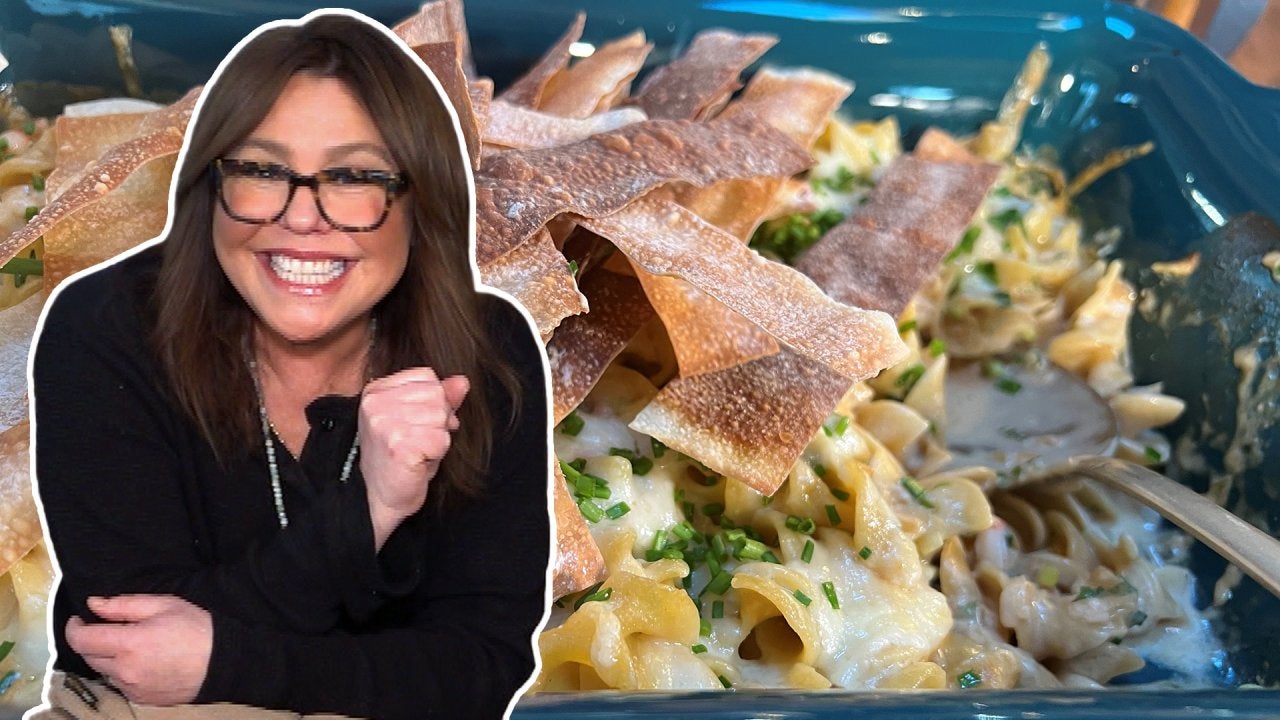 How to Make Crab Rangoon Casserole | Rachael Ray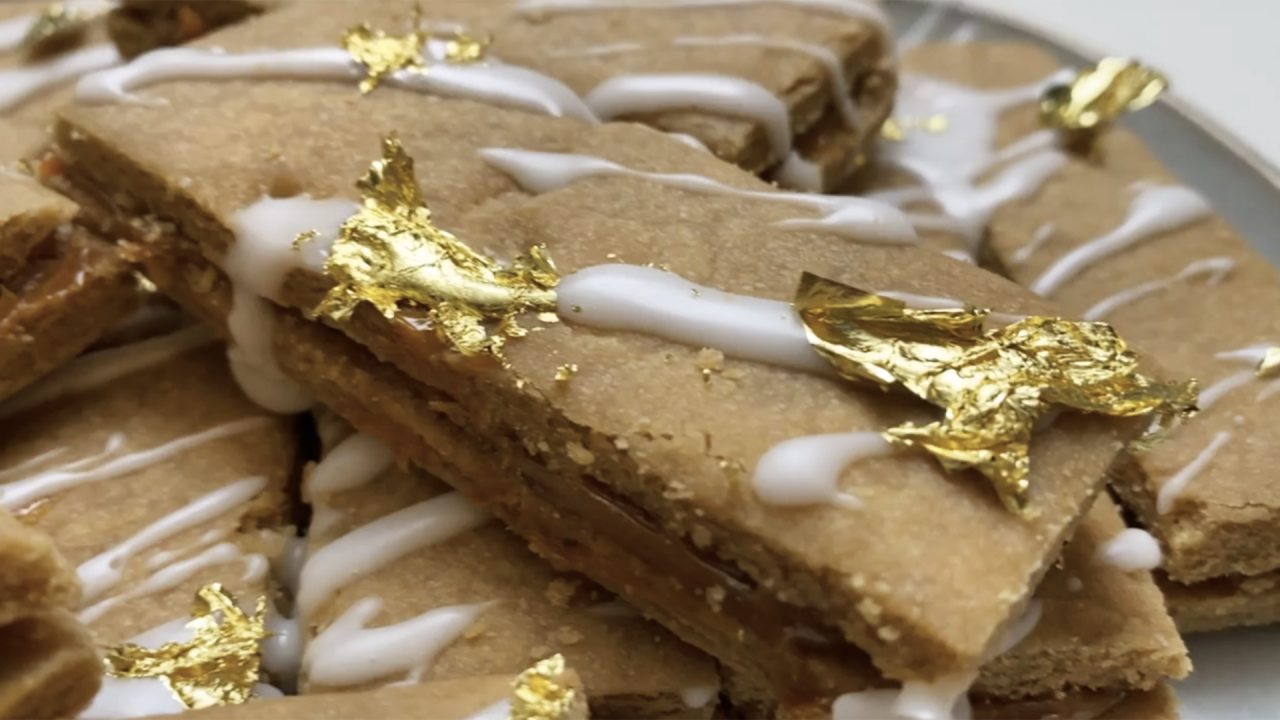 How to Make Espresso and Black Pepper Dulce de Leche Cookies | B…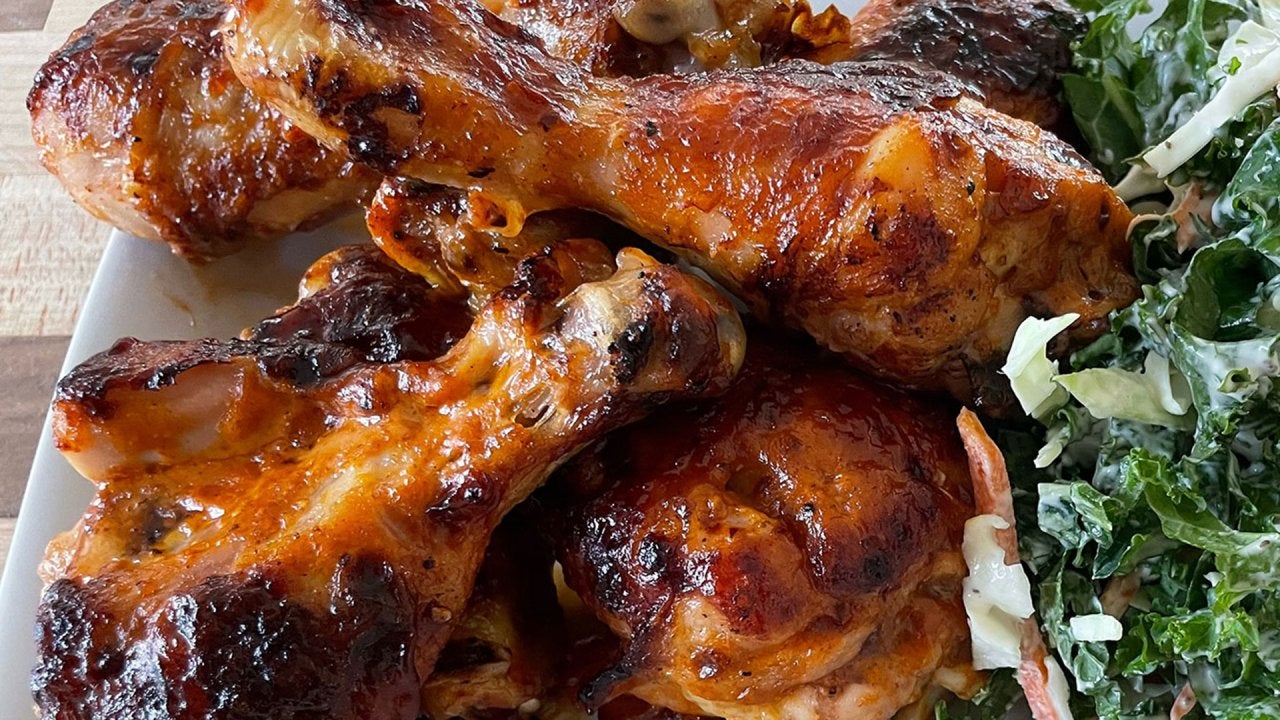 How to Make Women's Club Baked Chicken Legs | Katie Lee Biegel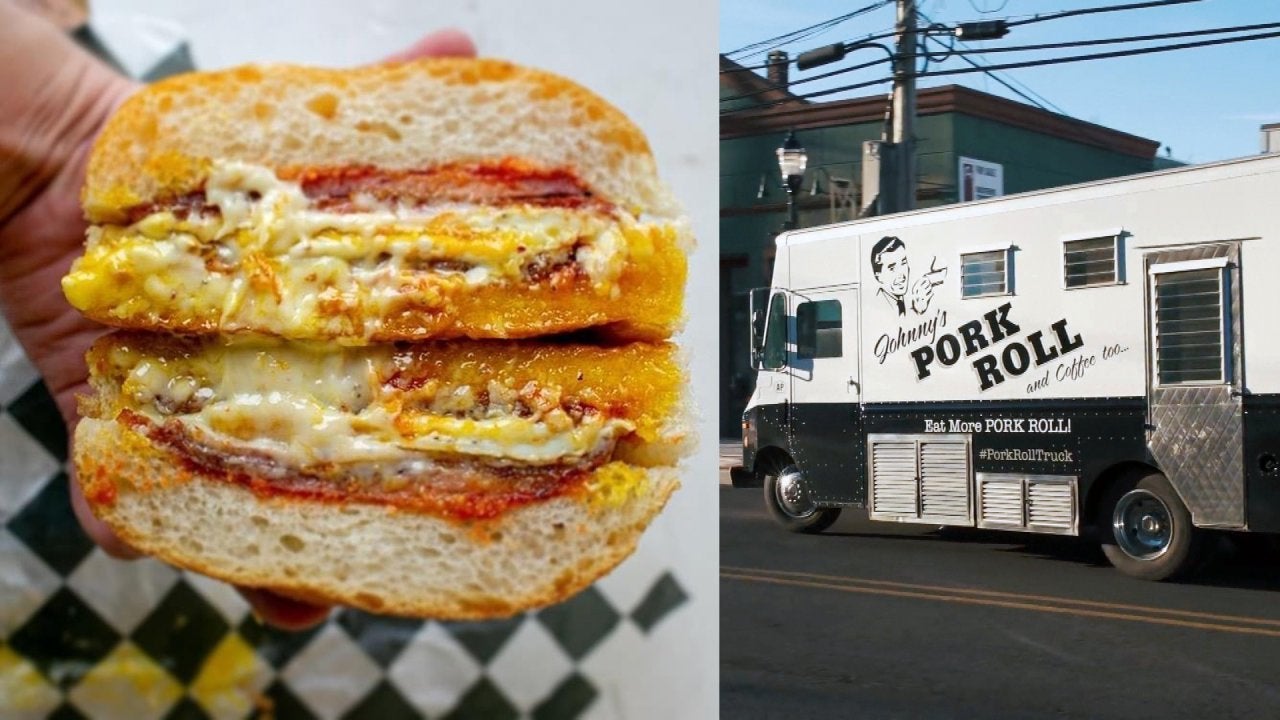 How to Make a Classic Pork Roll, Egg & Cheese Sandwich | Breakfa…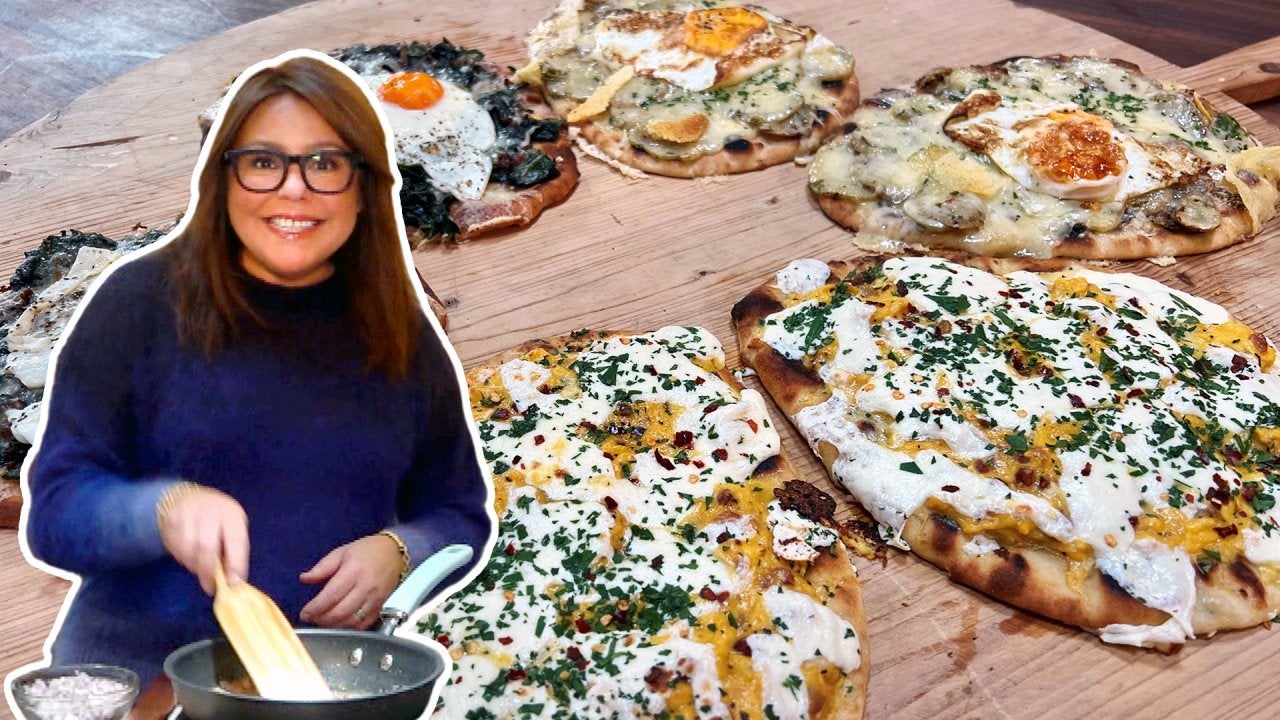 How to Make BLD Flatbread Pizzas, 3 Ways with Eggs | Rachael Ray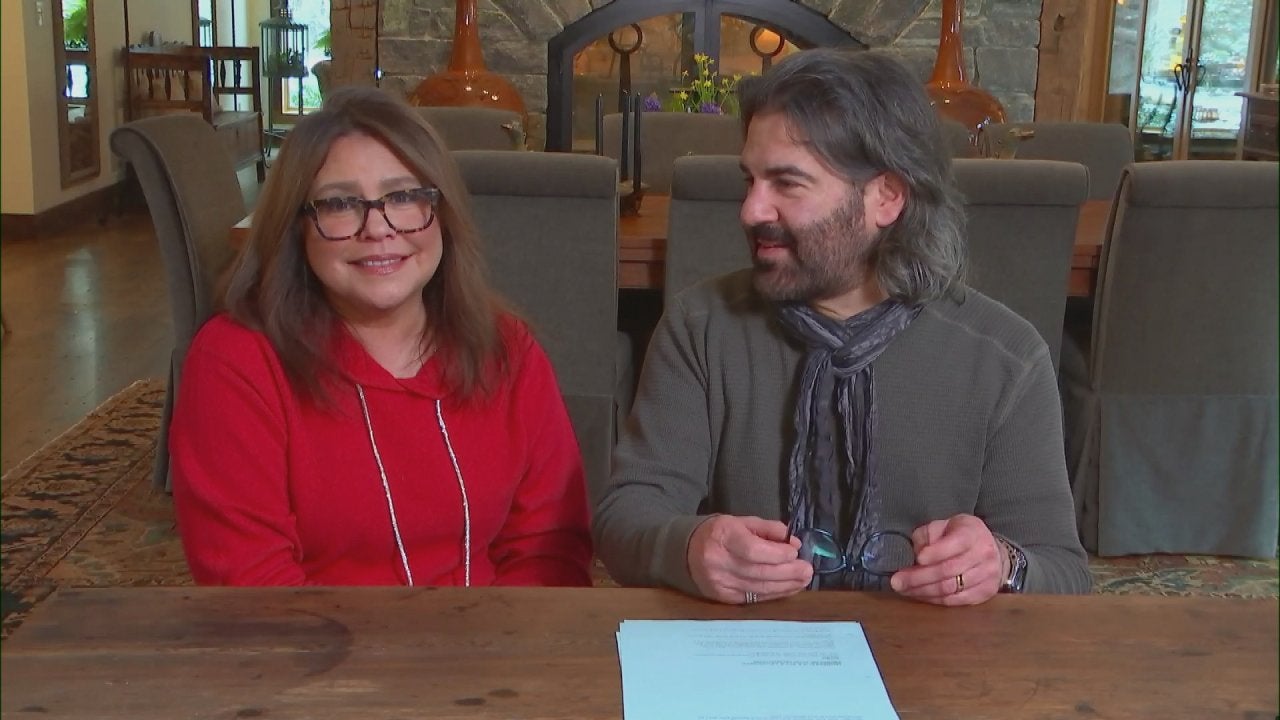 Rachael's Secret Ingredient to Add Flavor to Nut-Free Pesto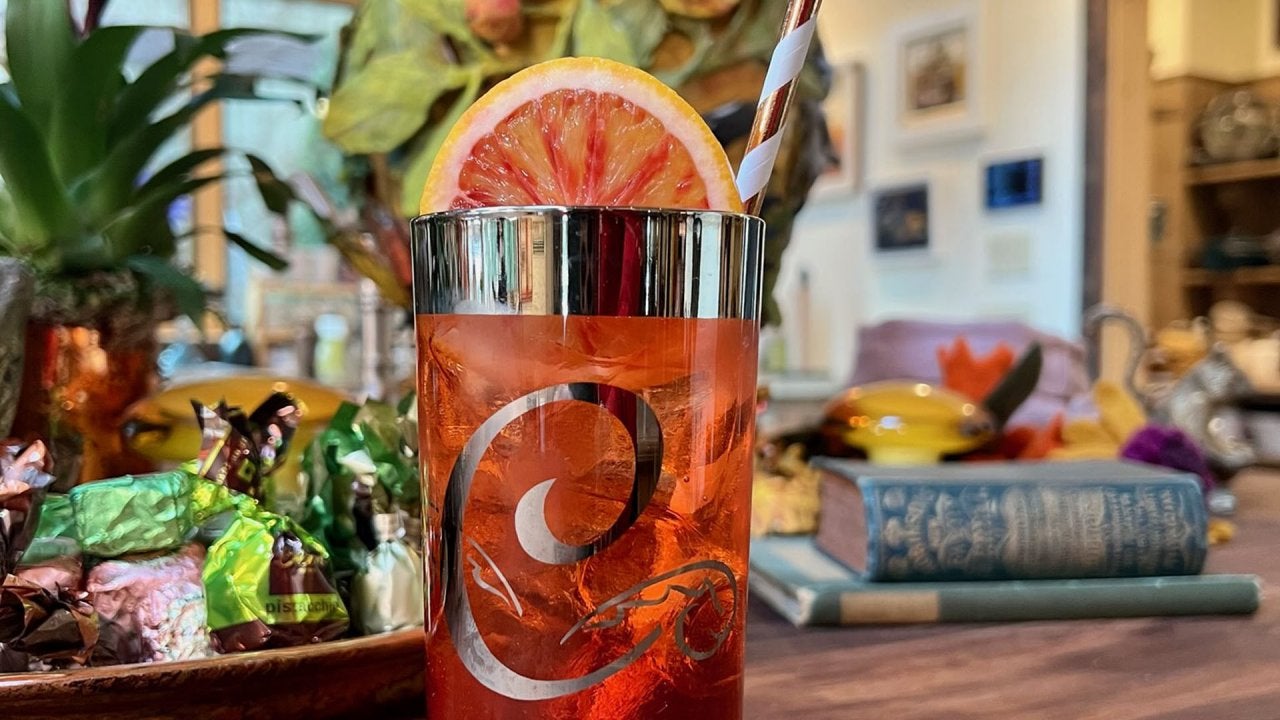 How to Make a Sicilian Negroni | John Cusimano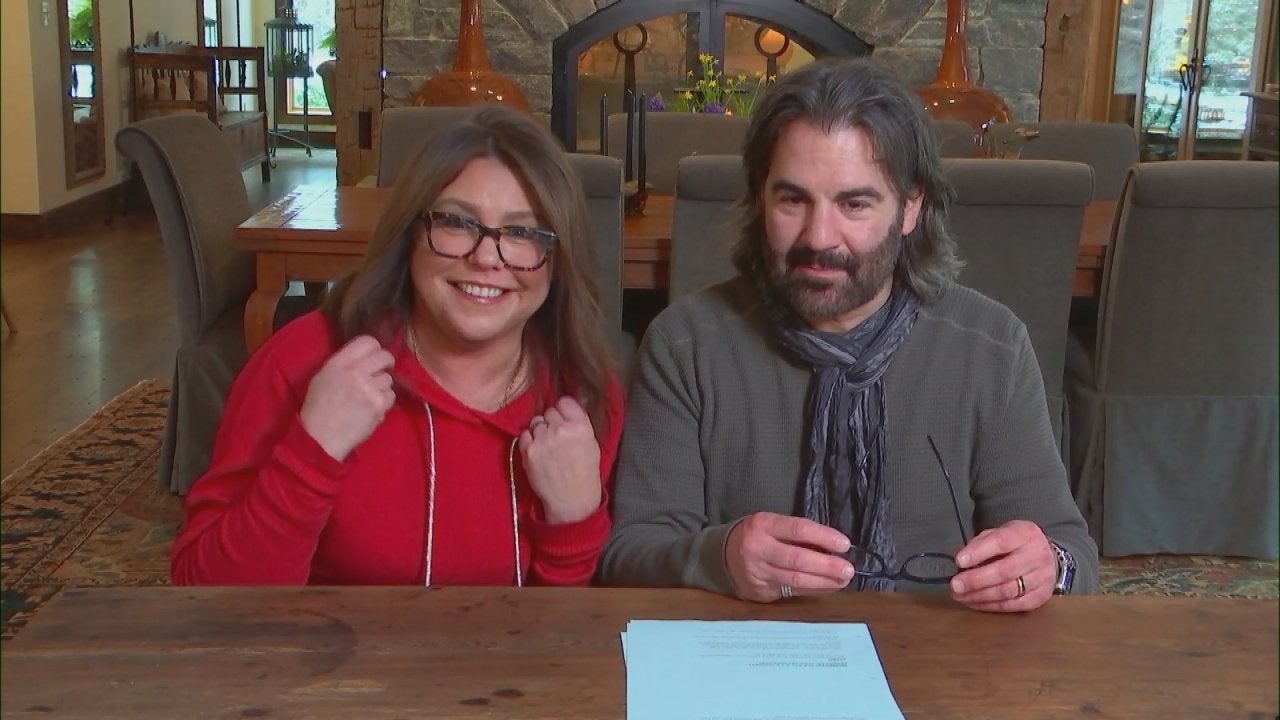 When to Use Black Pepper vs White Pepper, According to Rach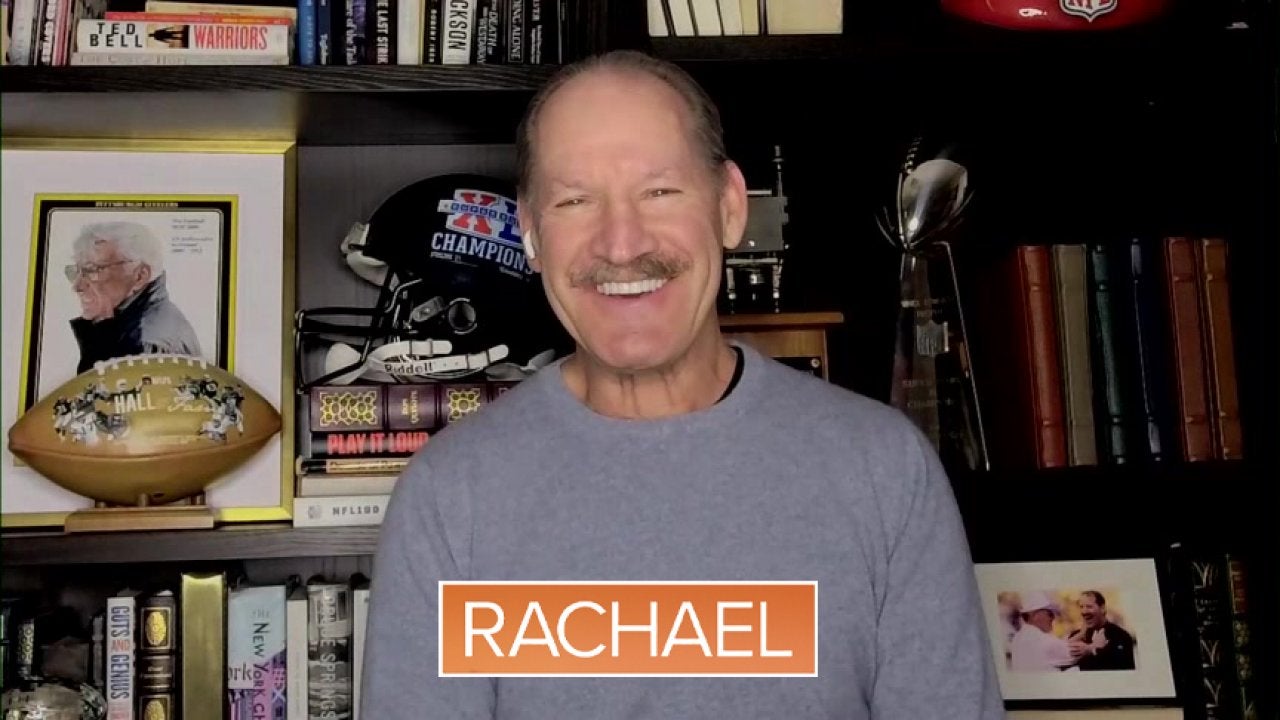 Former Pittsburgh Steelers Coach Bill Cowher on Ben Roethlisberg…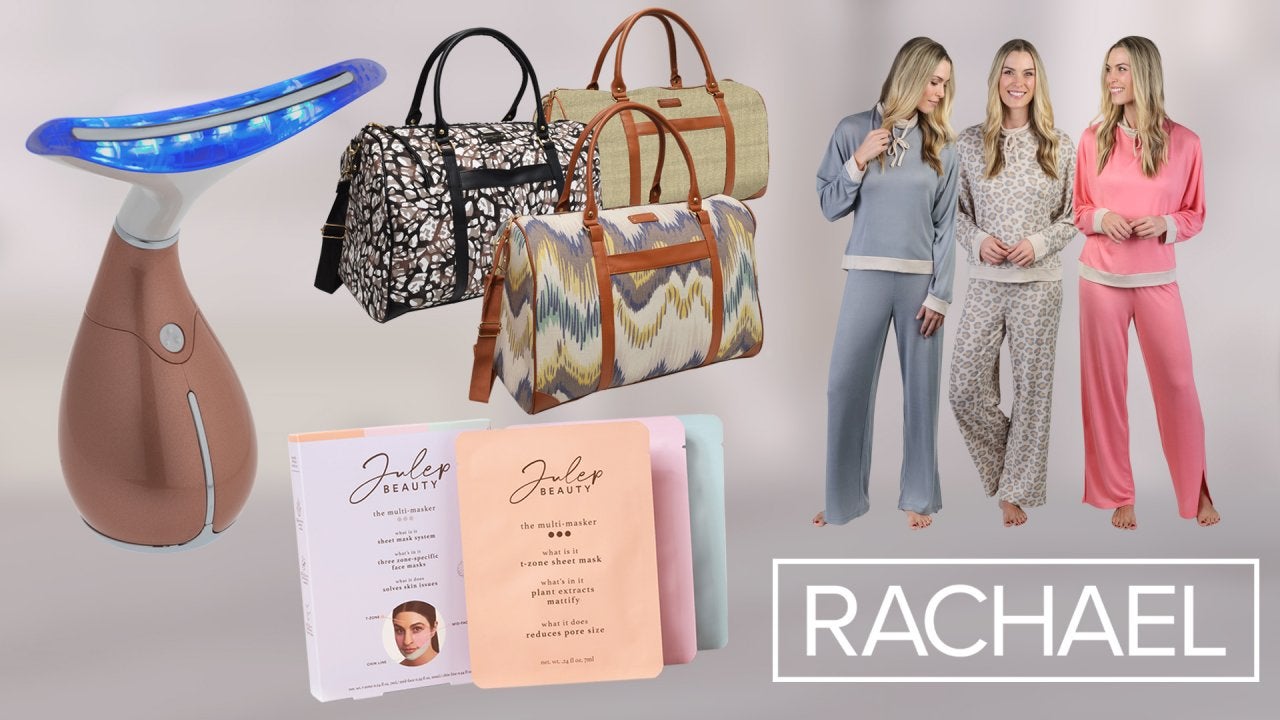 Deals From MorningSave: Wrinkle-Fighting Device, Luxe Sheet Mask…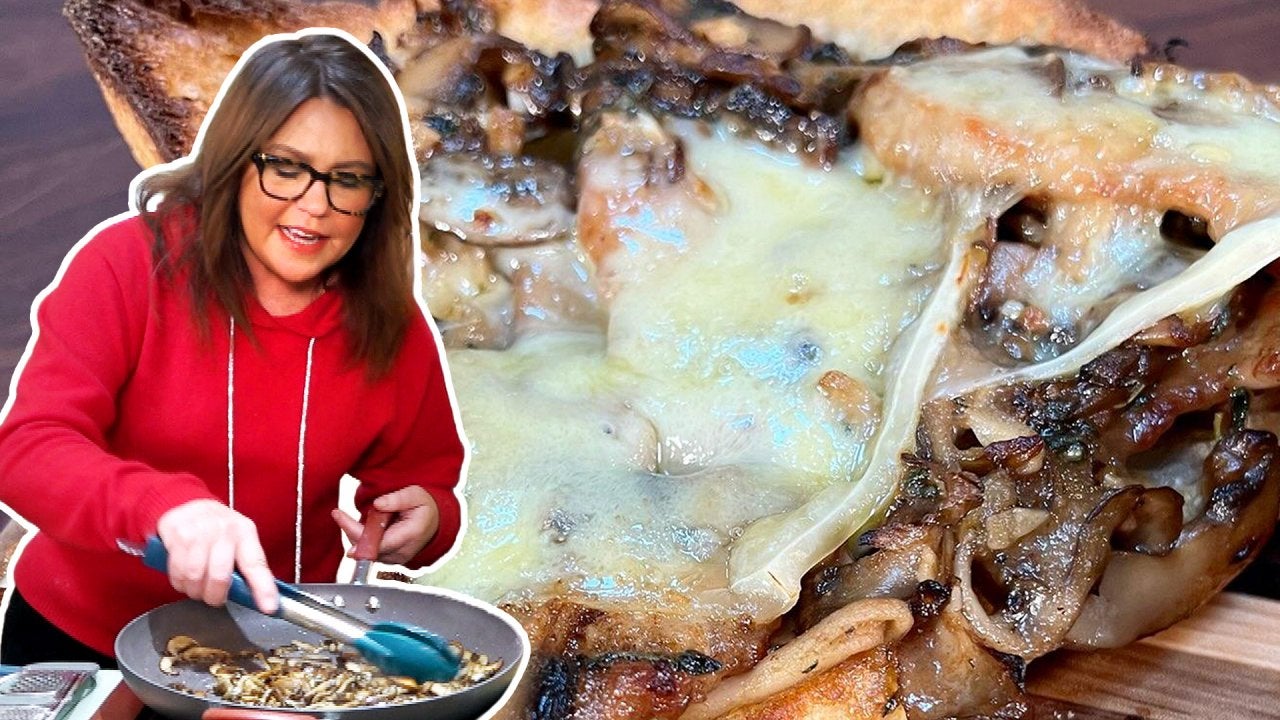 How to Make Veal or Chicken Marsala Melts | Rachael Ray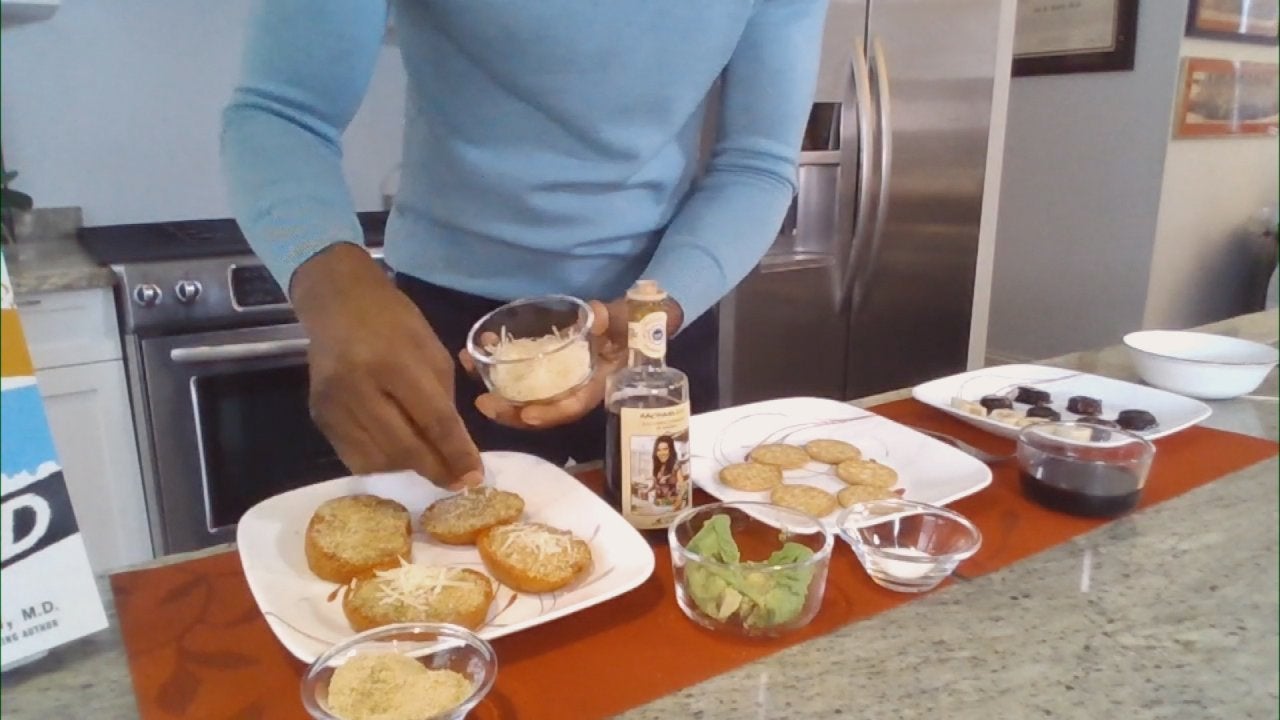 Healthy Snack Ideas That Are Made In Minutes + Keep You Full for…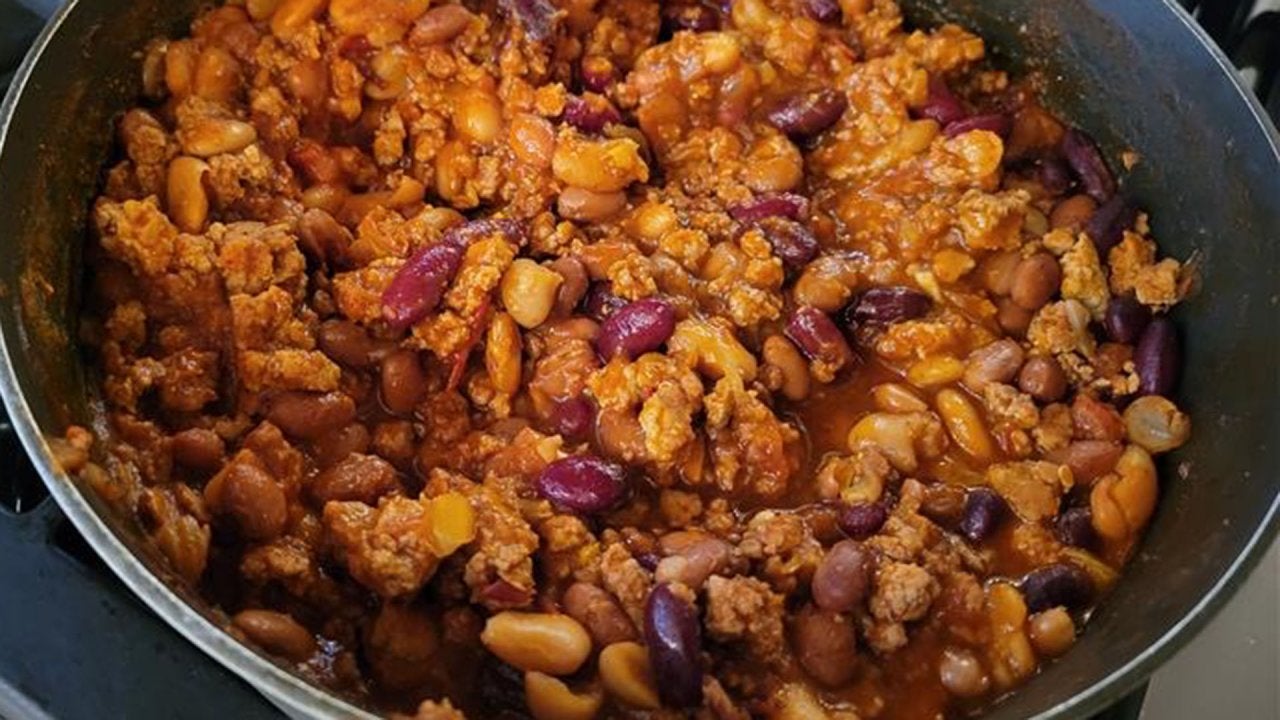 How to Make Healthy Turkey Chili | Dr. Ian Smith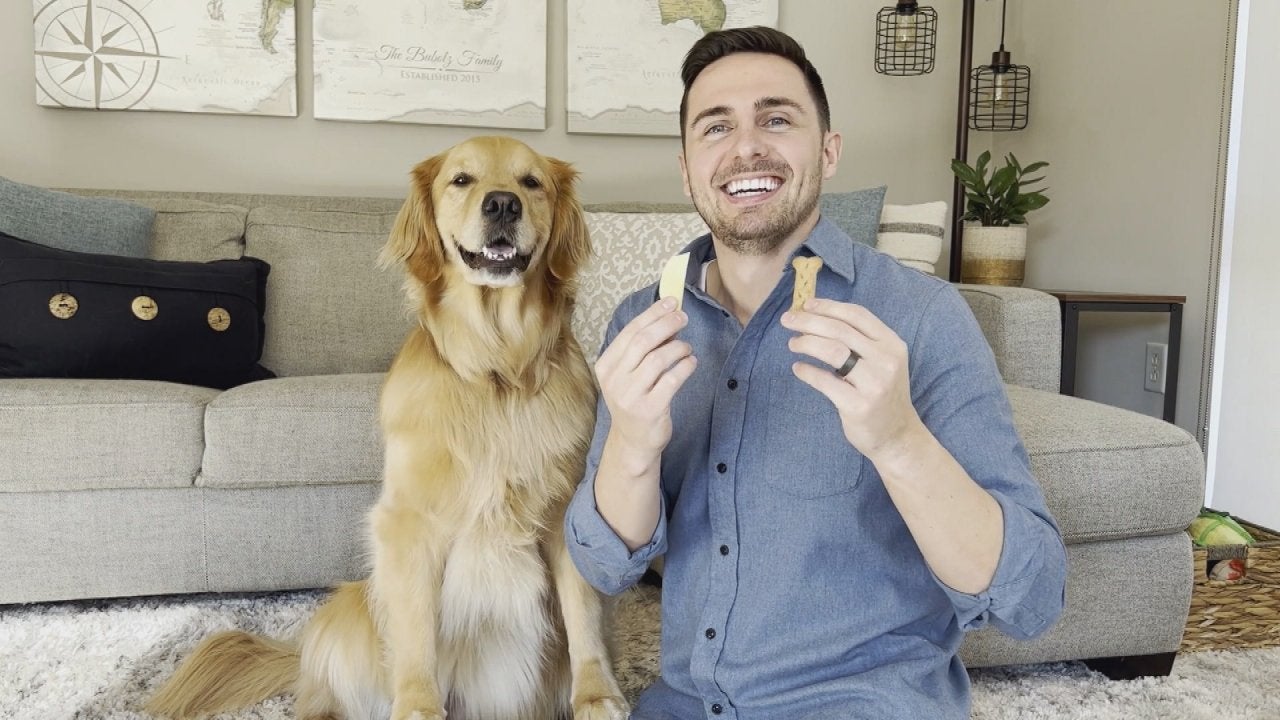 Therapy Golden Retriever Has the CUTEST "Taste Testing" Skill & …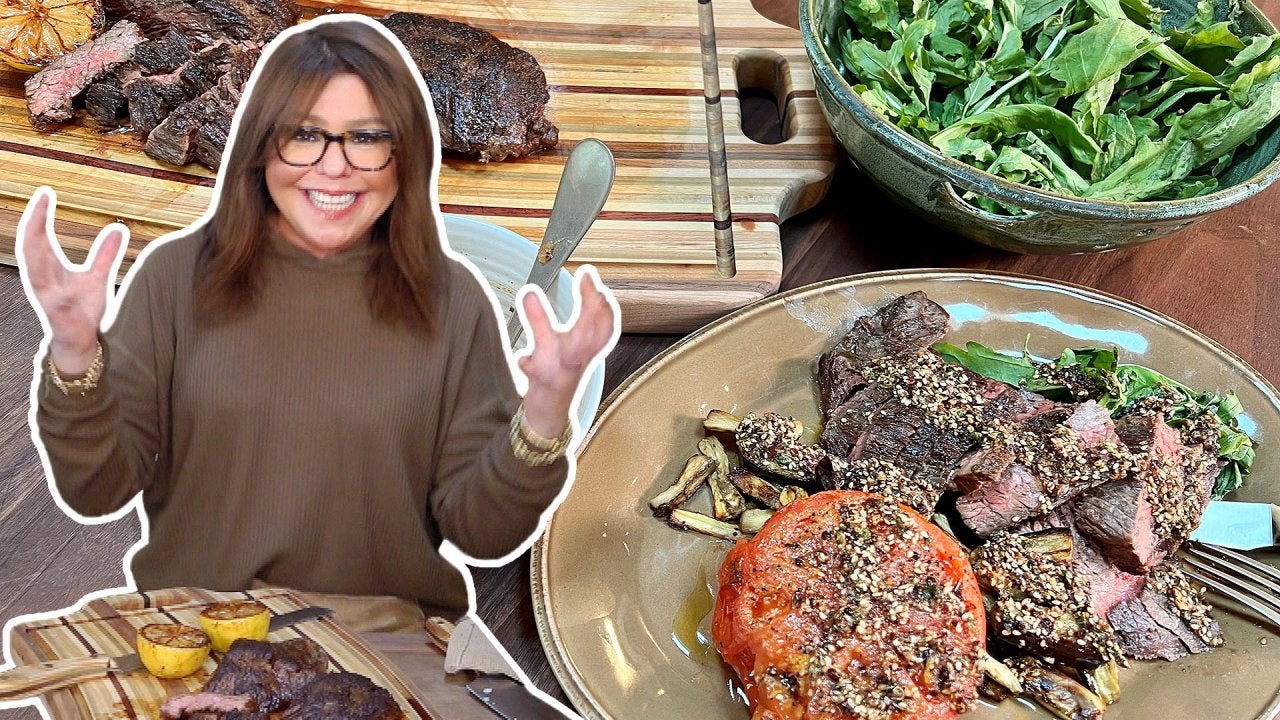 How to Make Beef Steaks with Za'atar Dressing, Roasted Tomatoes …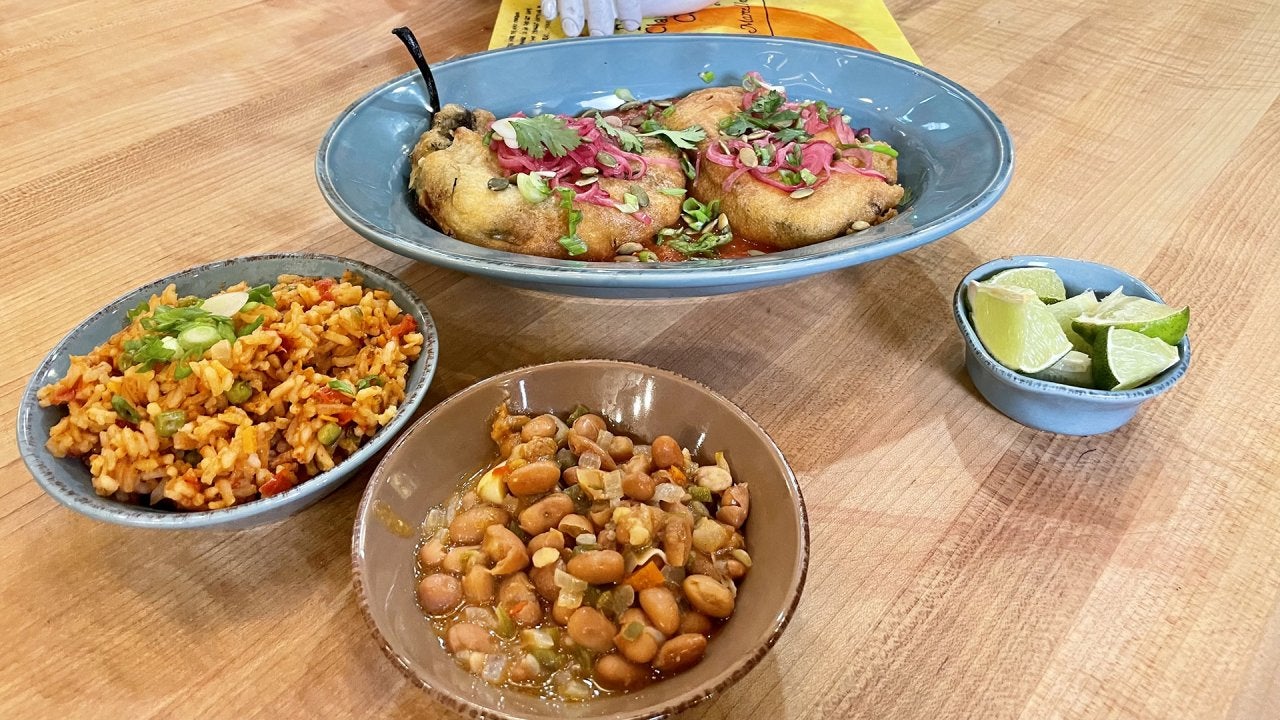 How to Make Chile Rellenos | Rachael Ray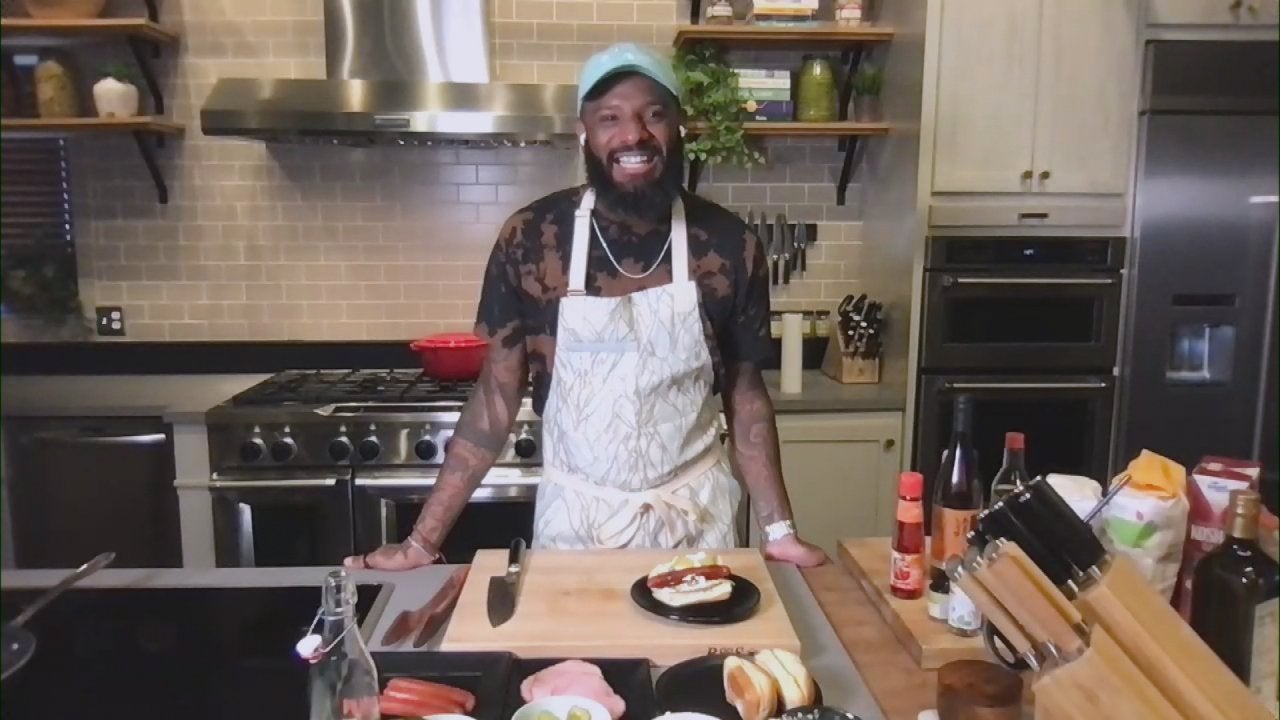 How to Make a Jalapeño Pickle Roll Dog | Chef Justin Sutherland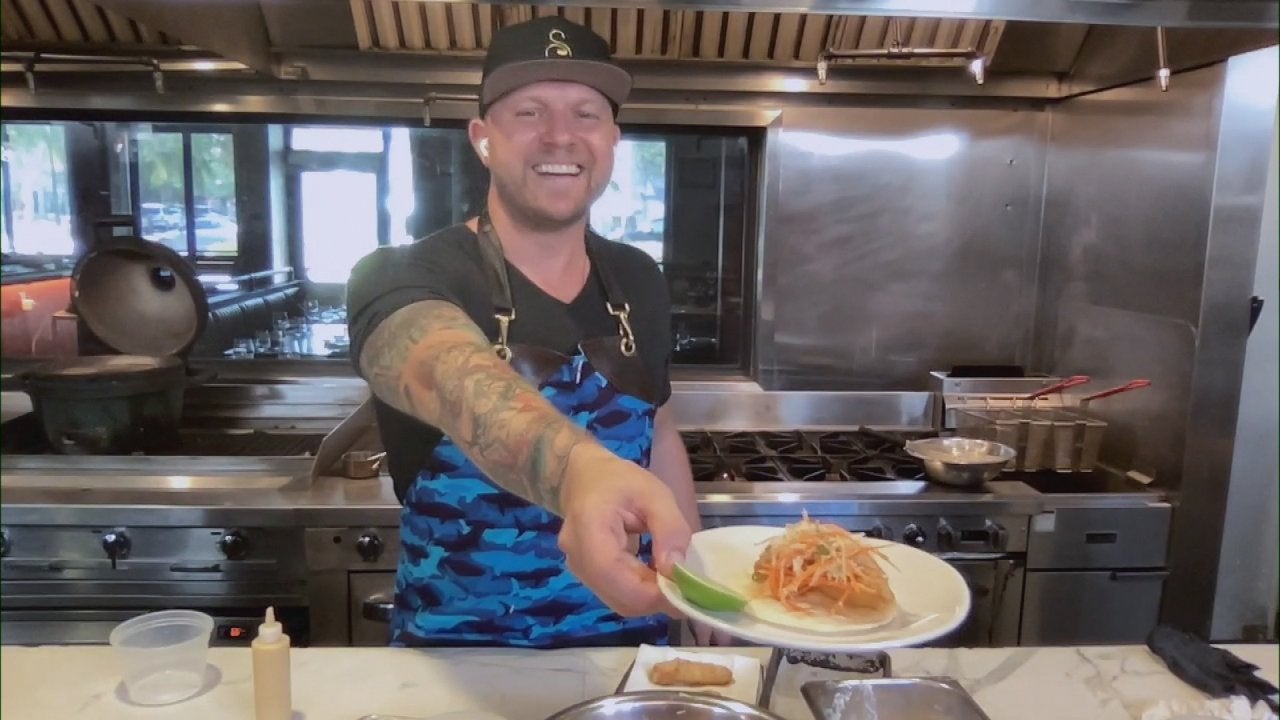 How to Make Crispy Fish Tacos with Sriracha Mayo and Spicy Coles…
Yoga mats are *everywhere* — but yoga WHEELS?
We're intrigued.
When Dr. Travis Stork visited, he told us he loves to do yoga, specifically on his own.
"Because I'm still too intimidated at the classes," he explains.
He loves yoga blocks, he says, because they help him ease into movements and can help with things like opening up the chest (which, he stresses, is important when we're sitting at desks all day).
RELATED: This 98-Year-Old Yoga Instructor Puts the Rest of Us to Shame
But what about a yoga wheel?
He demonstrated the new fitness trend right in our studio — placing the wheel on a yoga mat and laying right over it — and he says yogis are embracing the trend left and right.
Why? Well, the doc says it allows you a little bit bigger of a stretch.
Watch him demonstrate the technique in the video above!
"If you do try yoga, start small," the doctor advises. "Know what you're doing [and] talk to your doctor first, because these are not things that you want to do without knowing what you're doing."