What *Exactly* Is a Yoga Wheel?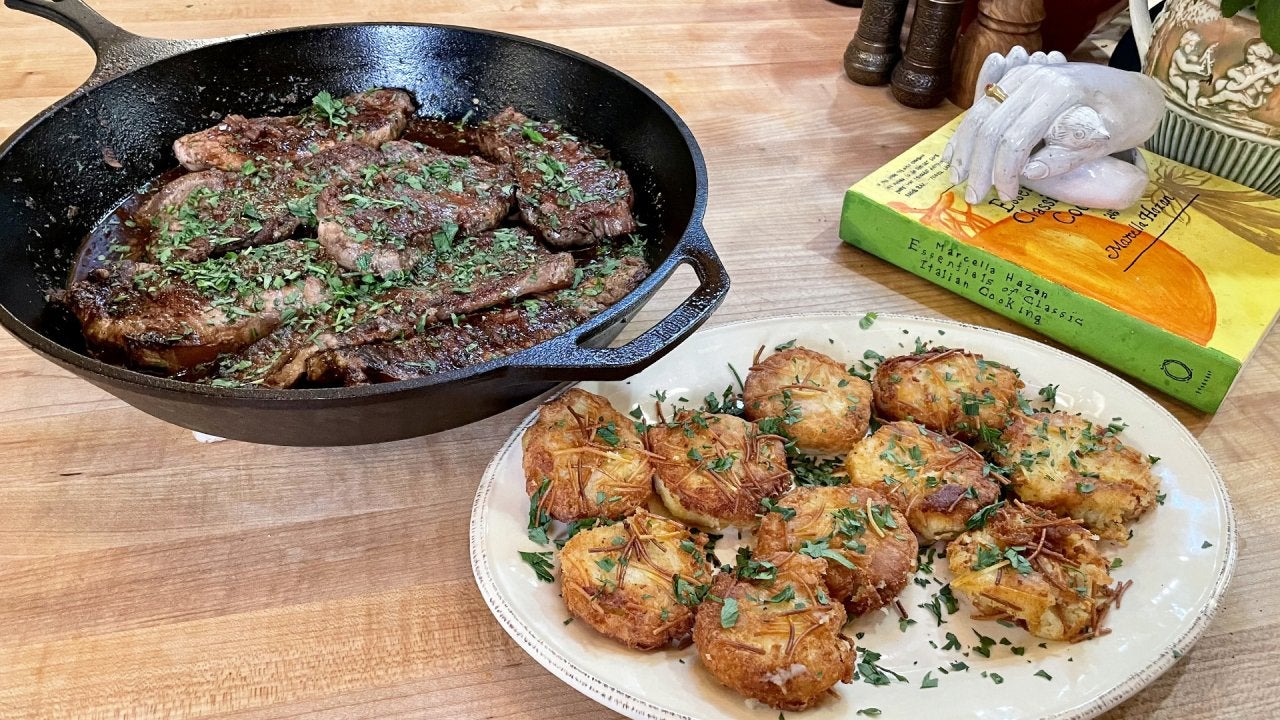 How to Make Deviled Steaks and Marcella Hazan-Style Crispy Potat…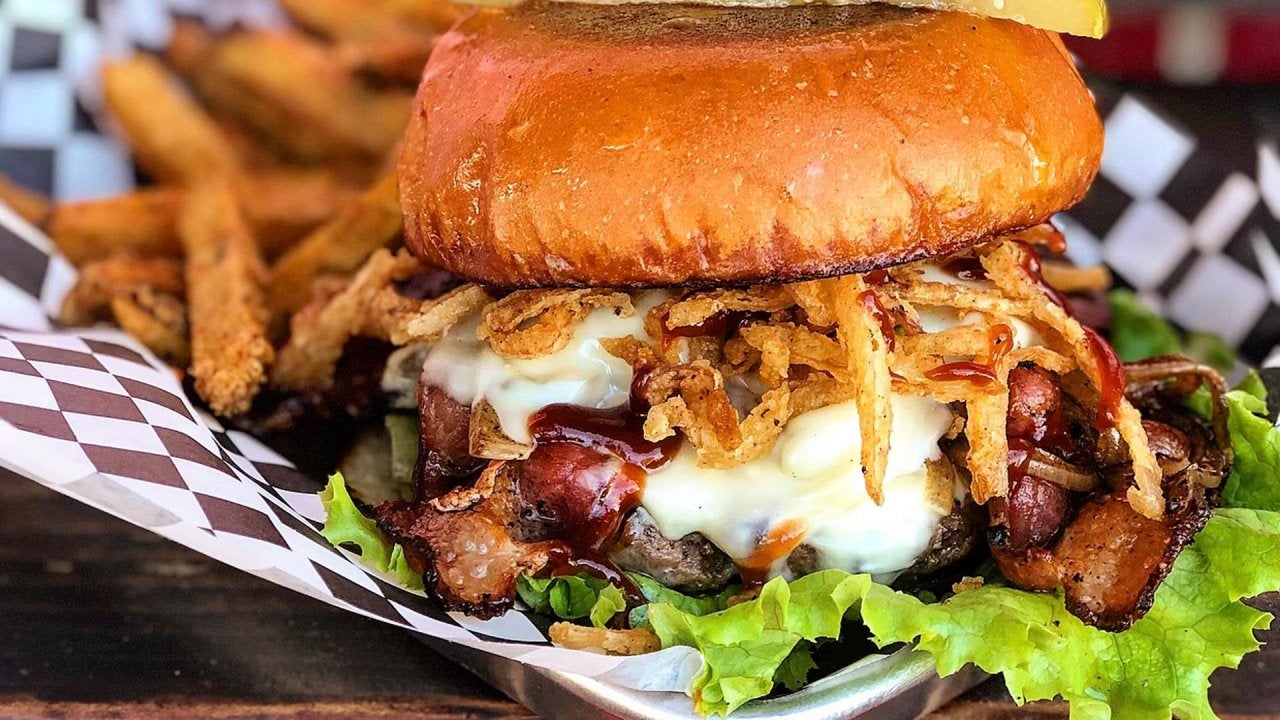 How to Make a Smokehouse Stack Burger | Billionaire Burger Boyz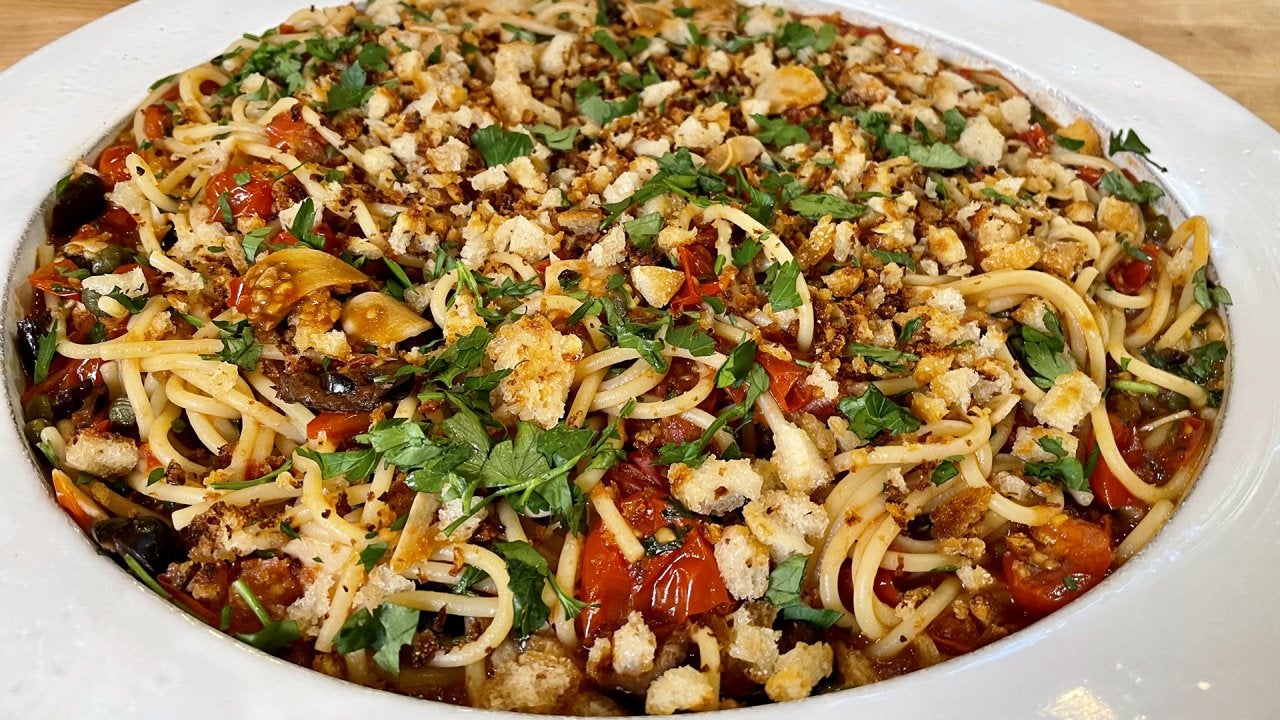 How to Make Spaghetti alla Puttanesca | Rachael Ray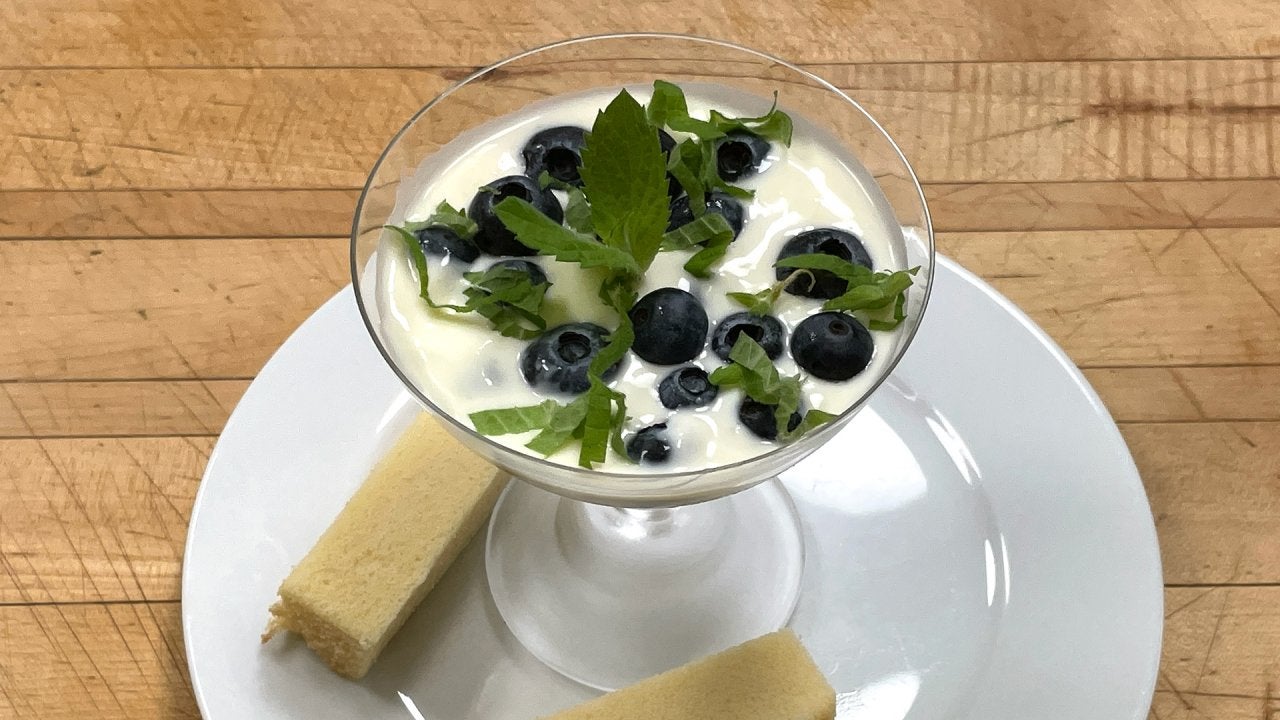 How to Make Lemon Posset | Jacques Pépin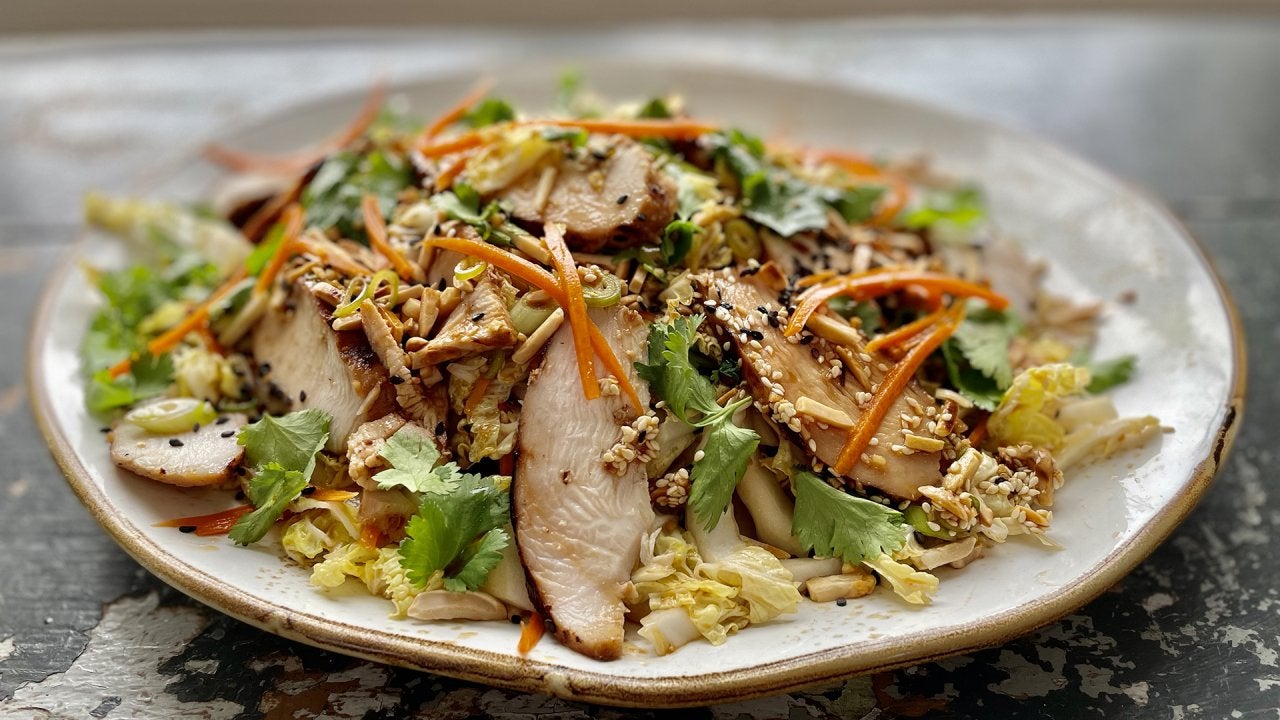 How to Make Grilled Ginger-Sesame Chicken Salad | Curtis Stone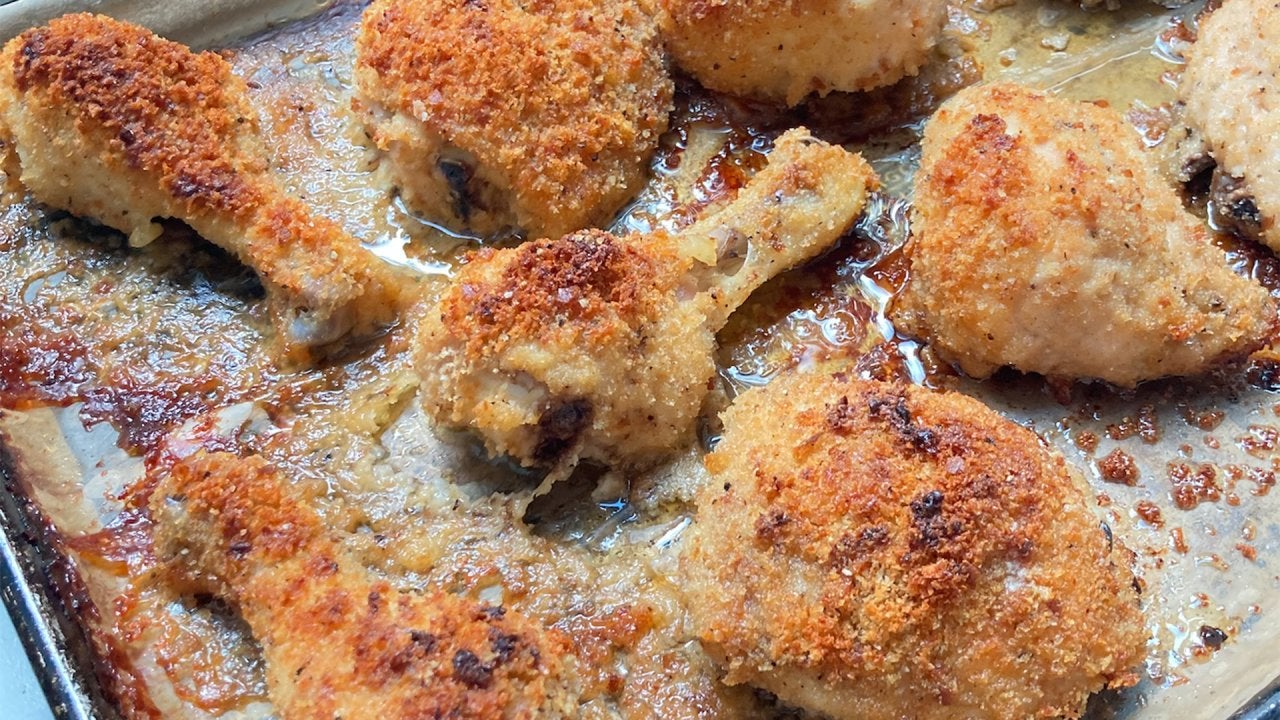 How to Make Oven Fried Chicken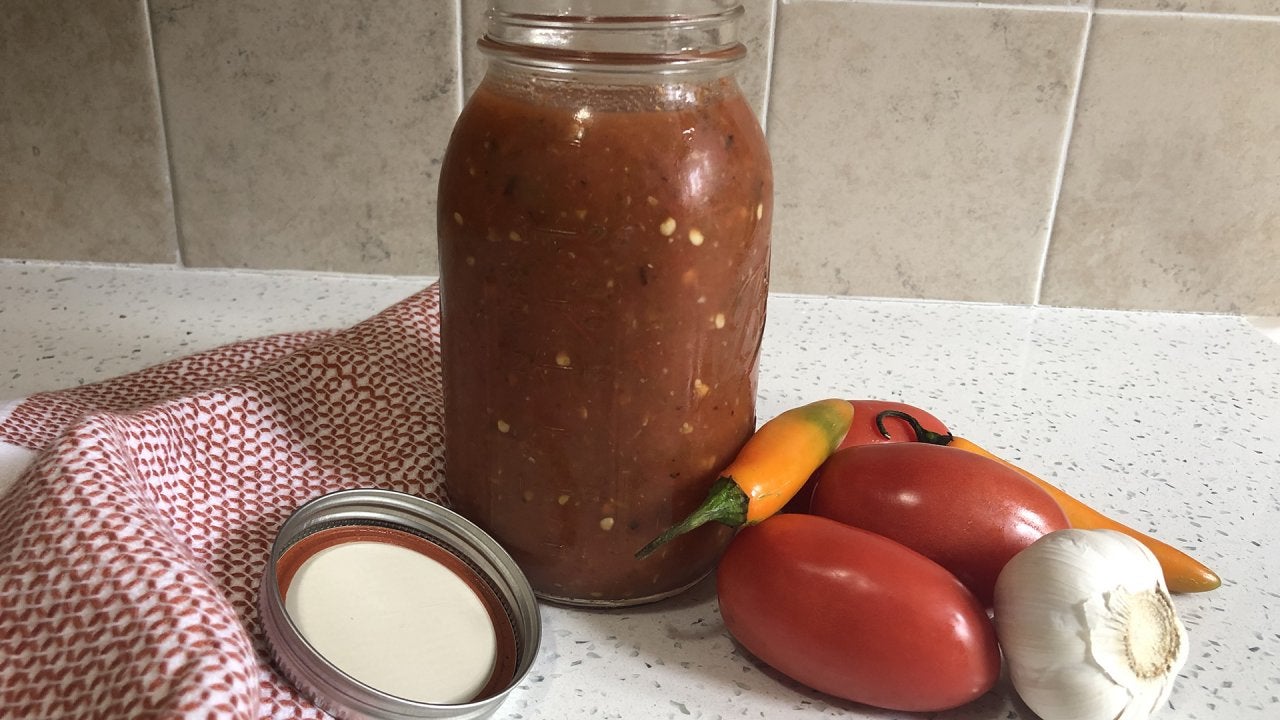 How to Make 4 Mexican-Inspired Dishes with Pan-Roasted Salsa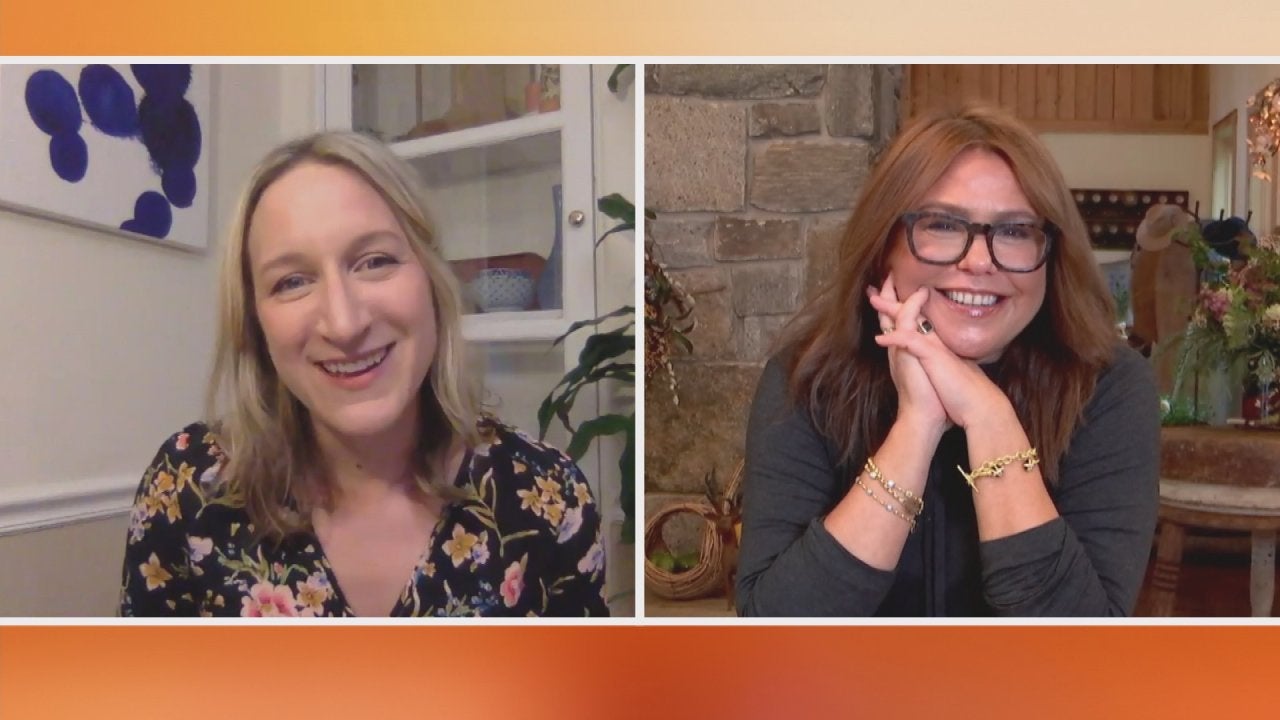 Rachael Ray In Season Editor-in-Chief Talks Fall 2021 Italian Is…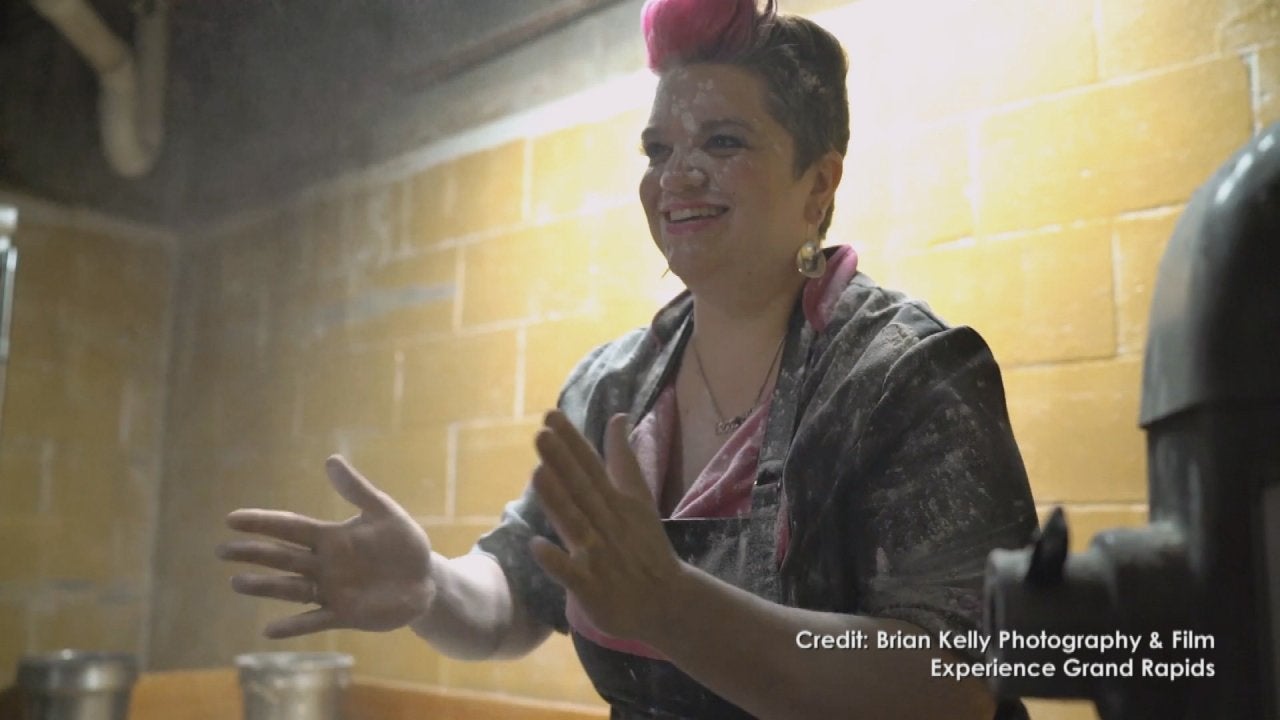 At Grand Rapids' Amore Trattoria, You Come for the Authentic Ita…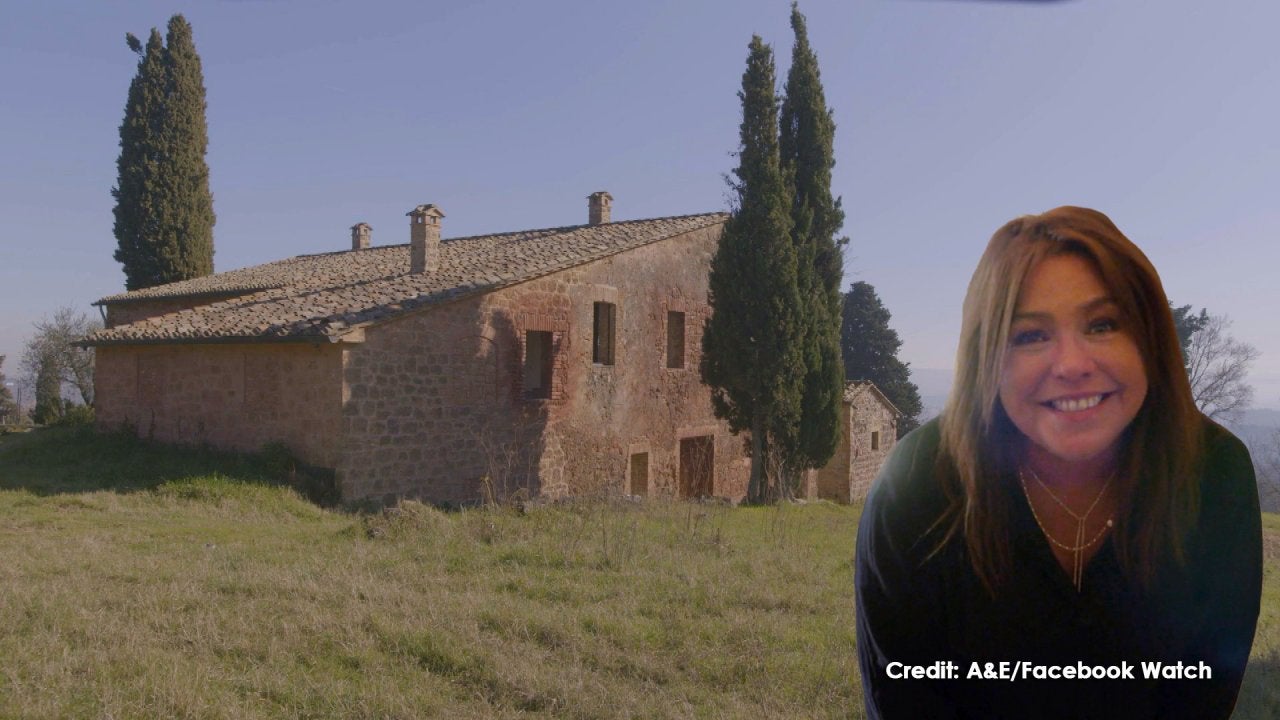 See Rachael's Italian Dream Home In First Look At New Facebook W…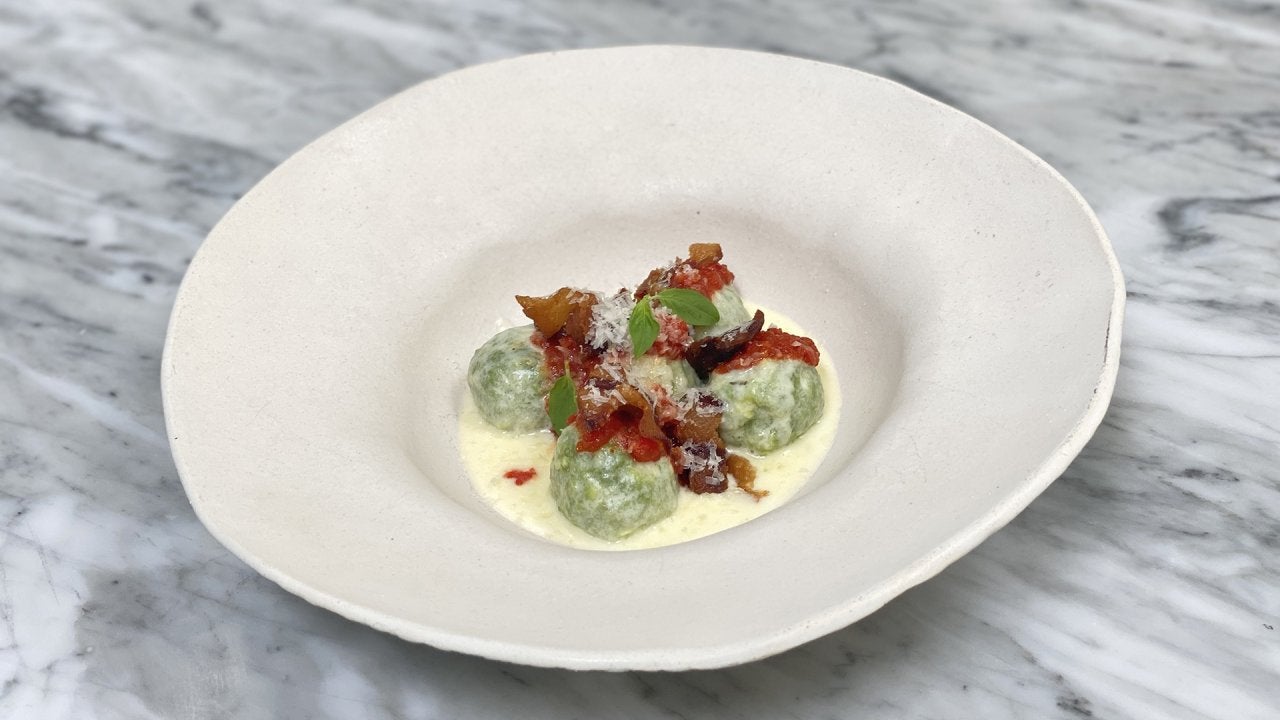 How to Make Spinach Ricotta Gnudi with Tomato Sauce and Crispy G…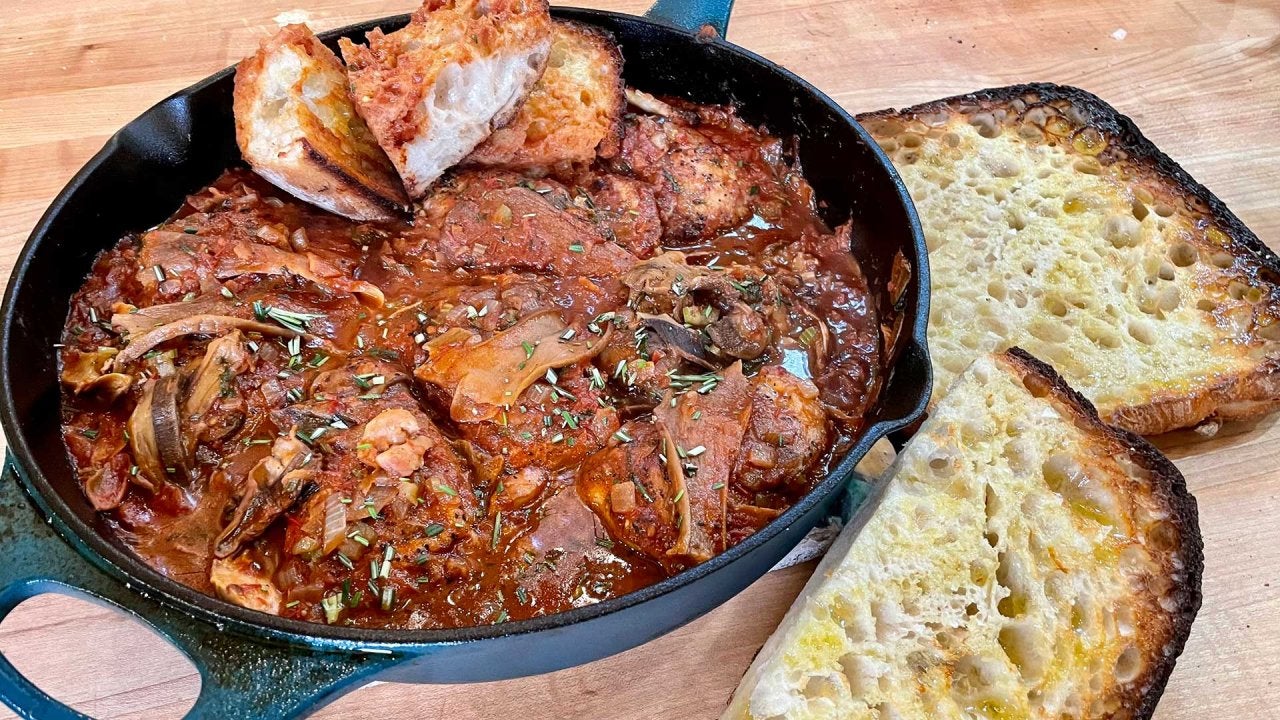 How To Make Chicken Cacciatore | Rachael Ray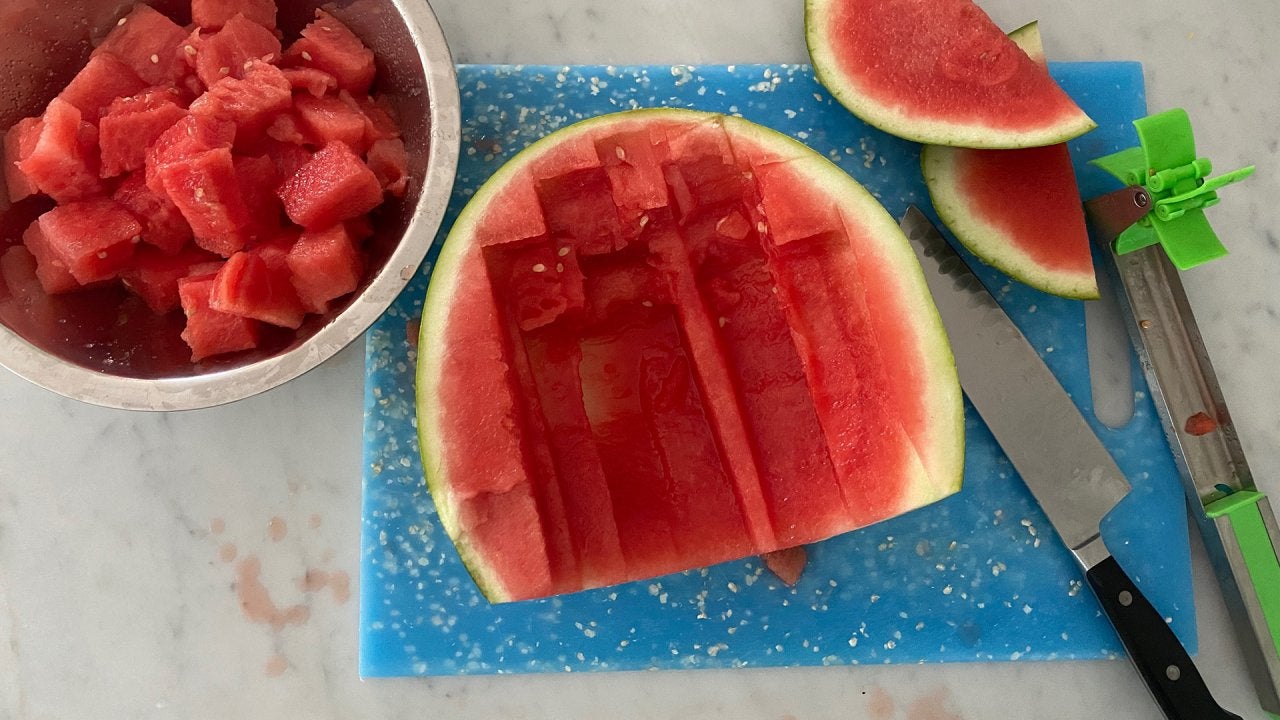 We Tried The TikTok Watermelon Slicer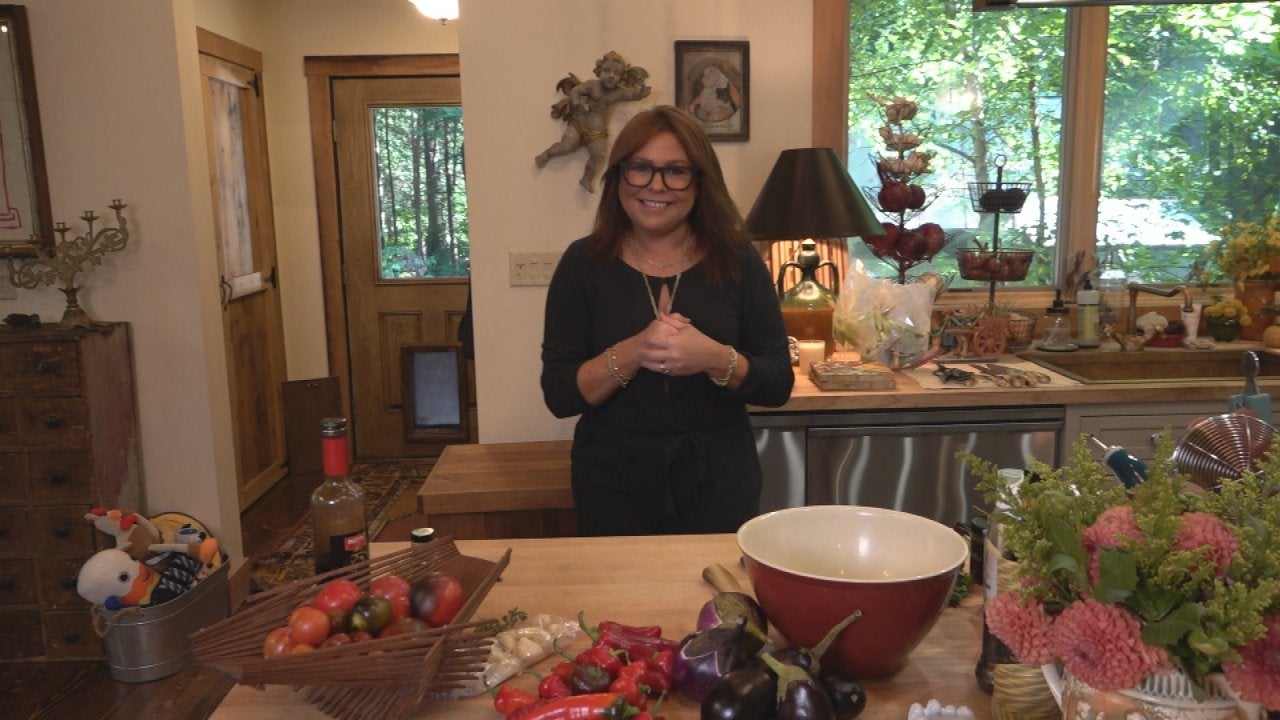 How to Make Roasted Eggplant, Pepper and Tomato Pasta | Rachael …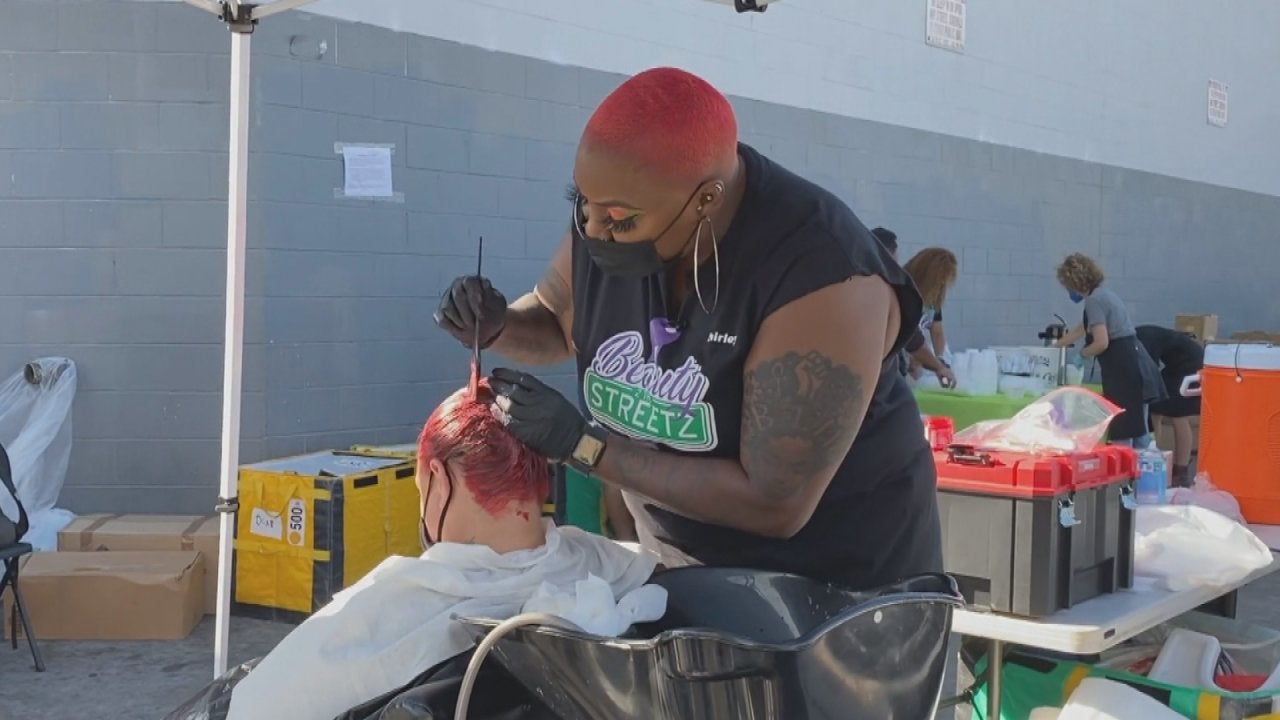 ​Jessica Alba Surprises Beauty 2 the Streetz Founder Who Makes L…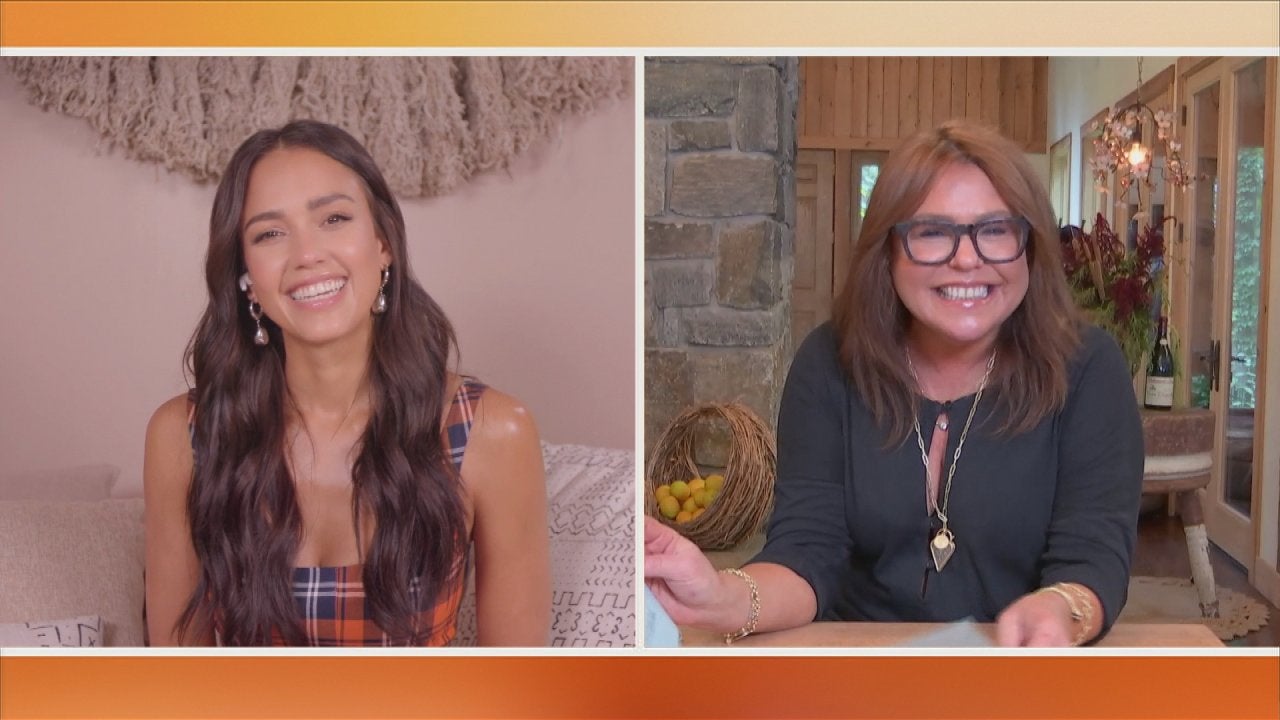 Jessica Alba on Parenting Her Teen Daughter Honor: "No Matter Wh…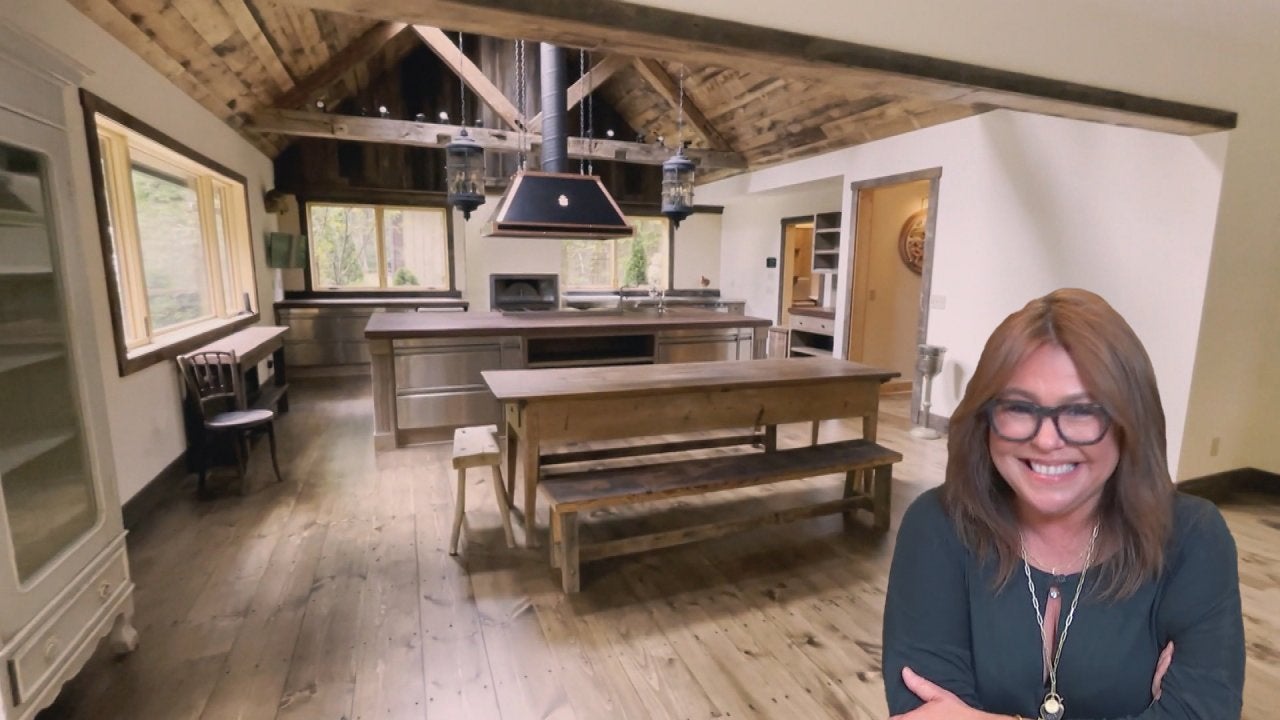 First Look Inside Rachael's Rebuilt Home One Year After Devastat…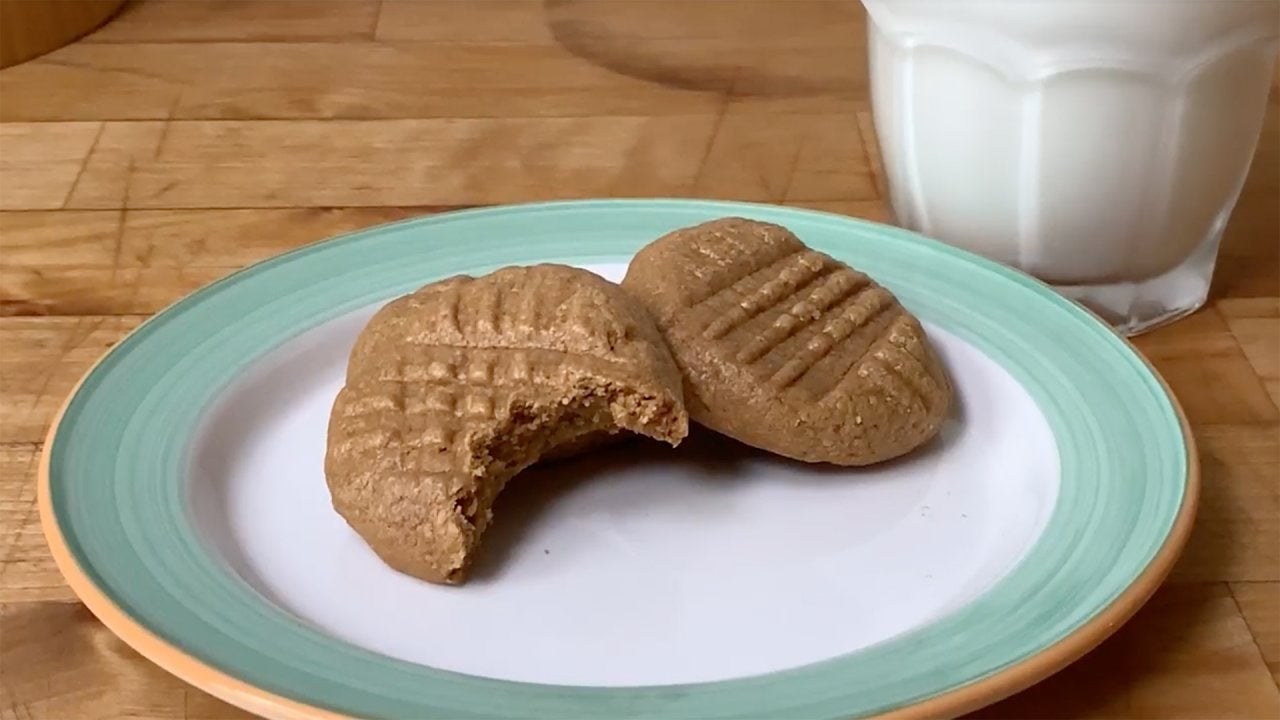 How To Make 3-Ingredient Peanut Butter Cookies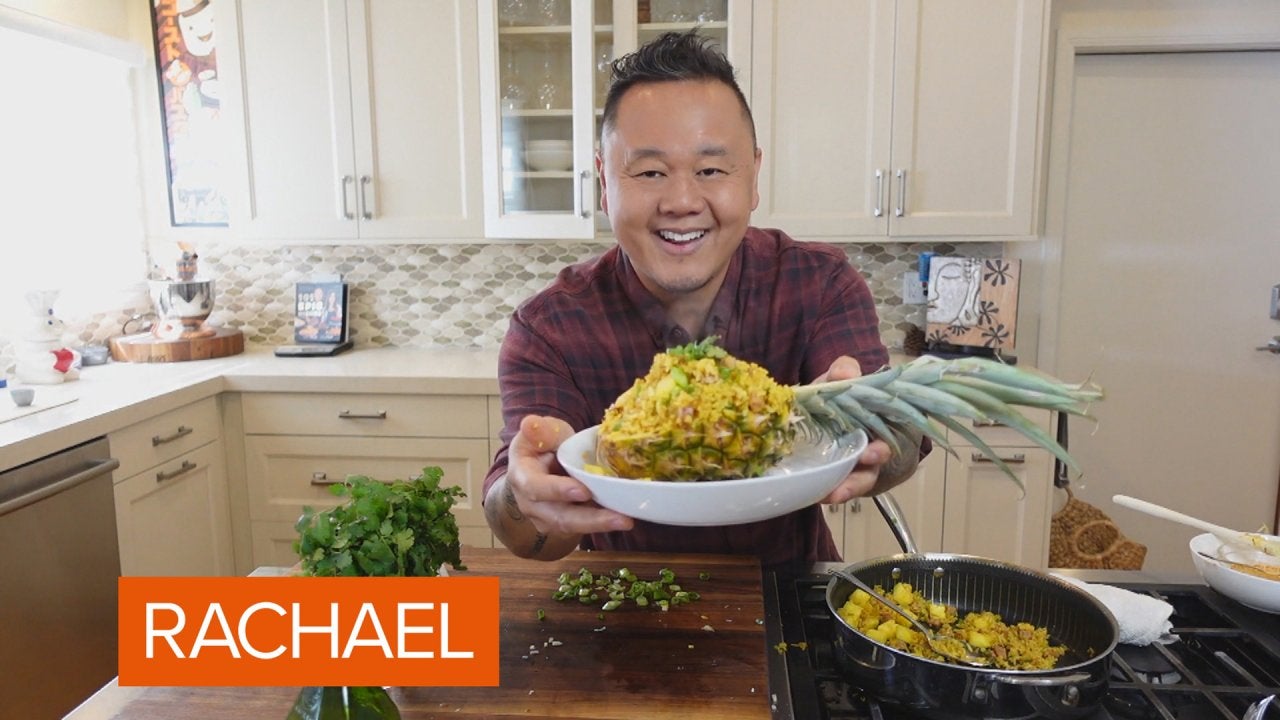 How To Make Thai-Style Pineapple Fried Rice | Jet Tila
Yoga mats are *everywhere* — but yoga WHEELS?
We're intrigued.
When Dr. Travis Stork visited, he told us he loves to do yoga, specifically on his own.
"Because I'm still too intimidated at the classes," he explains.
He loves yoga blocks, he says, because they help him ease into movements and can help with things like opening up the chest (which, he stresses, is important when we're sitting at desks all day).
RELATED: This 98-Year-Old Yoga Instructor Puts the Rest of Us to Shame
But what about a yoga wheel?
He demonstrated the new fitness trend right in our studio — placing the wheel on a yoga mat and laying right over it — and he says yogis are embracing the trend left and right.
Why? Well, the doc says it allows you a little bit bigger of a stretch.
Watch him demonstrate the technique in the video above!
"If you do try yoga, start small," the doctor advises. "Know what you're doing [and] talk to your doctor first, because these are not things that you want to do without knowing what you're doing."