What *Exactly* Is a Yoga Wheel?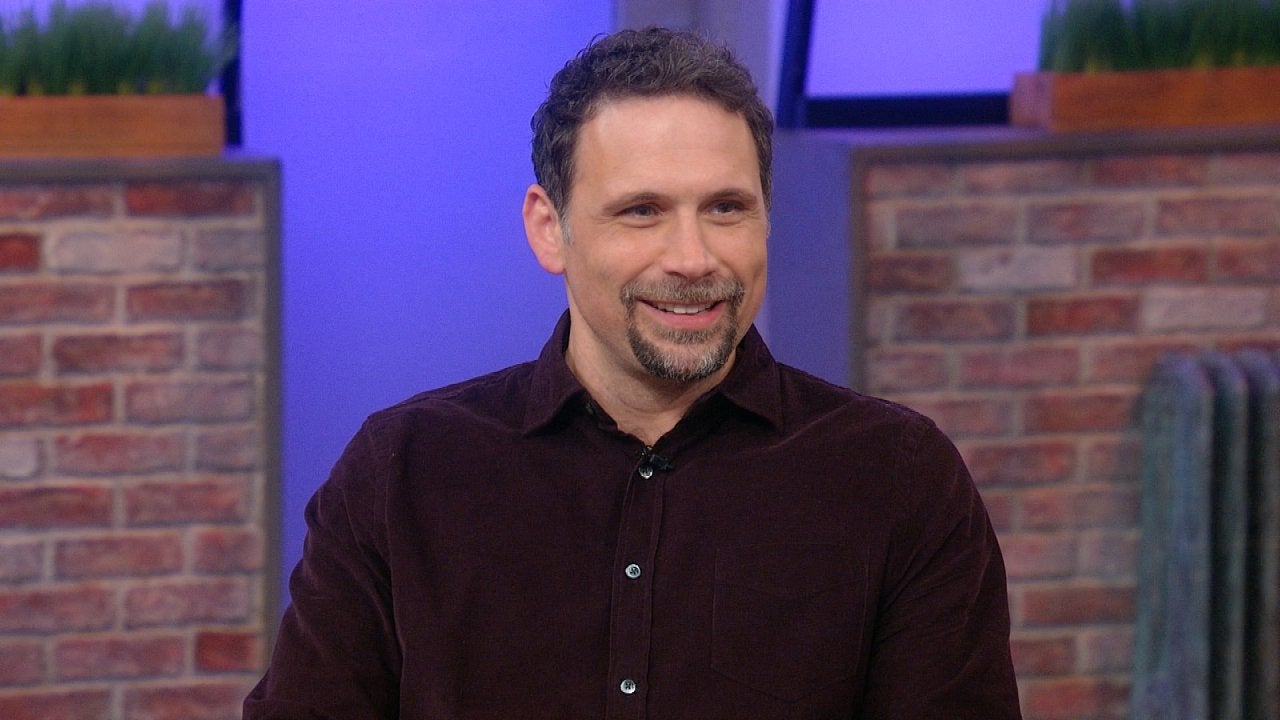 FBI's Jeremy Sisto Is Back + Rachael's Making Jambalaya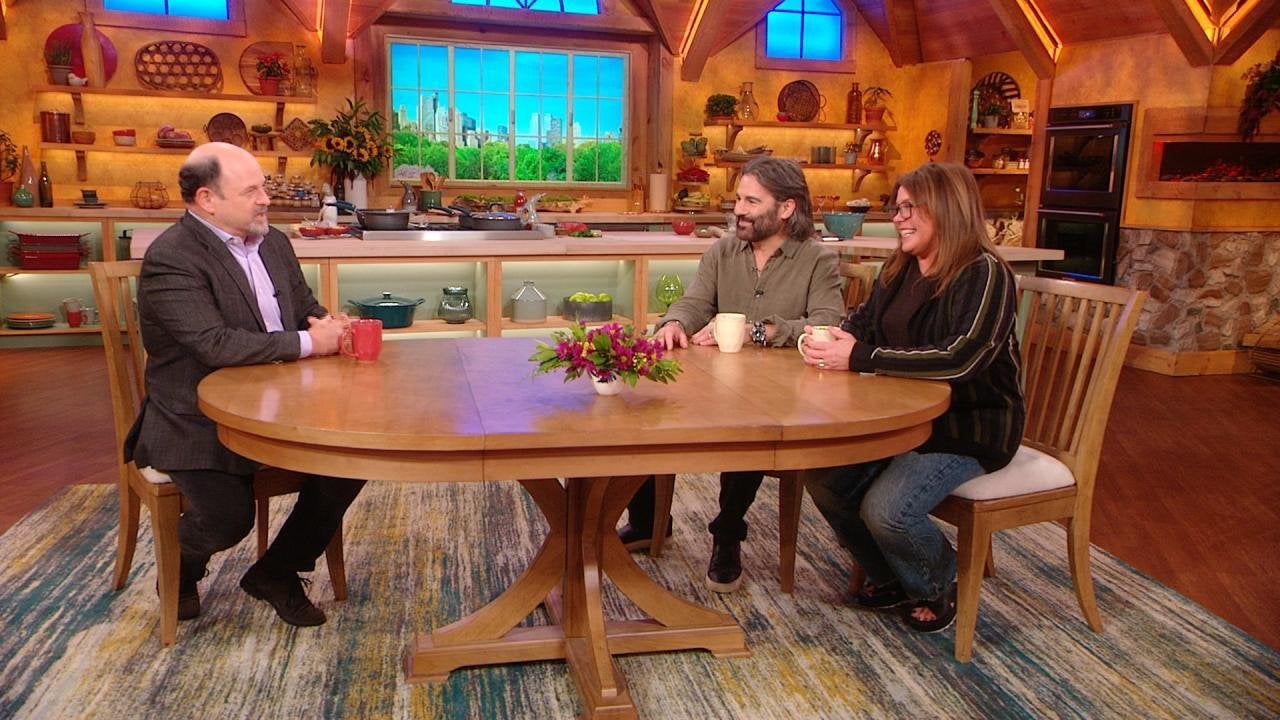 "Seinfeld" Star Jason Alexander Has Been Taking Pottery Lessons …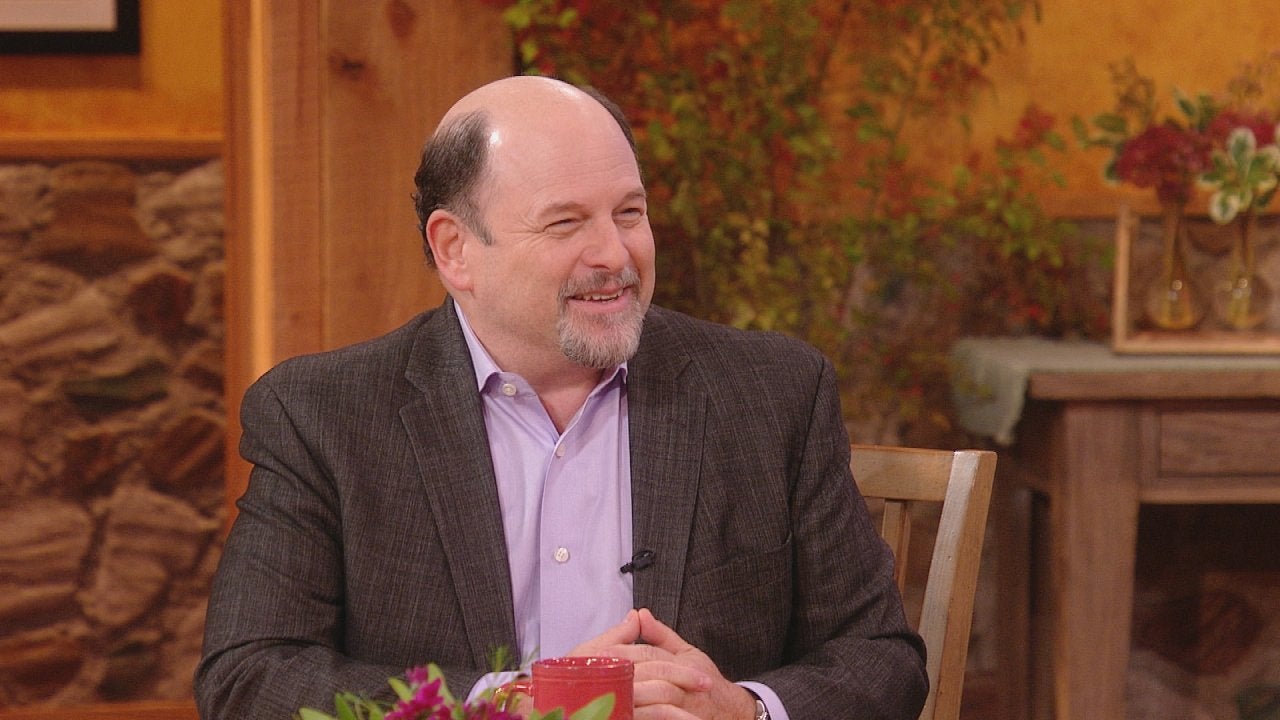 "Seinfeld" Star Jason Alexander Opens Up About Losing TV Parents…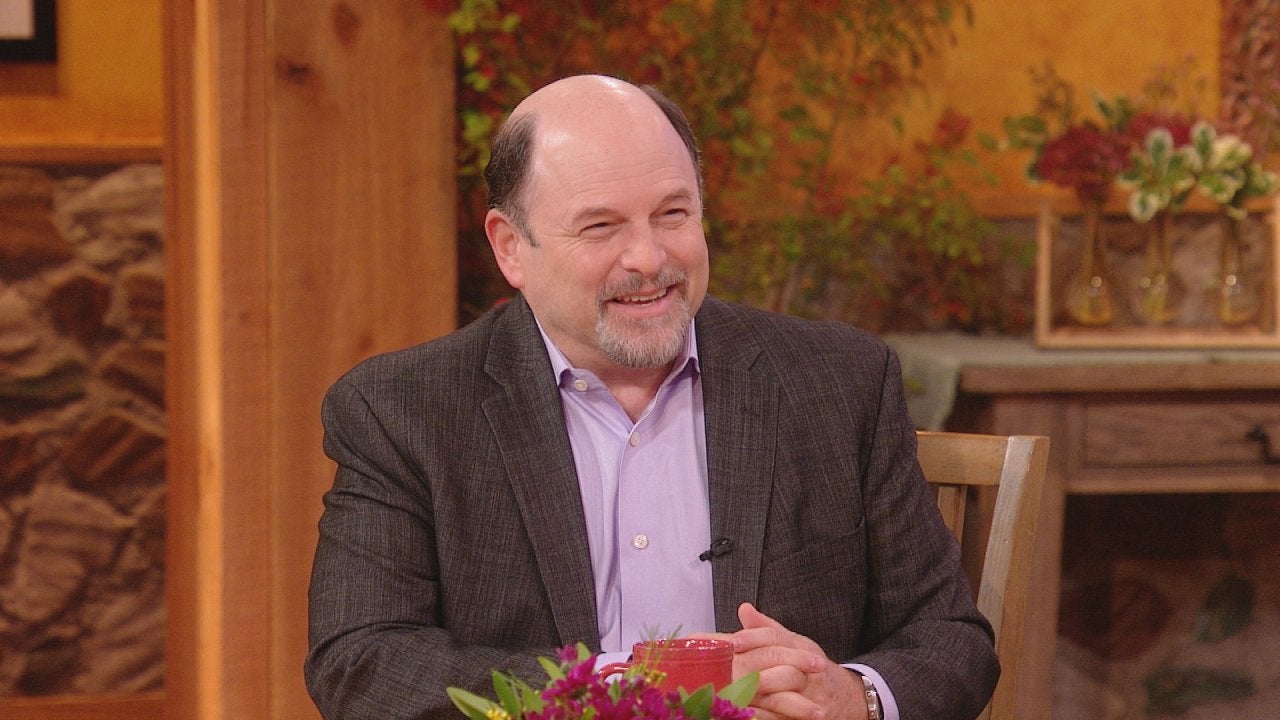 The Hilarious Reason Jason Alexander Doesn't Answer to "George" …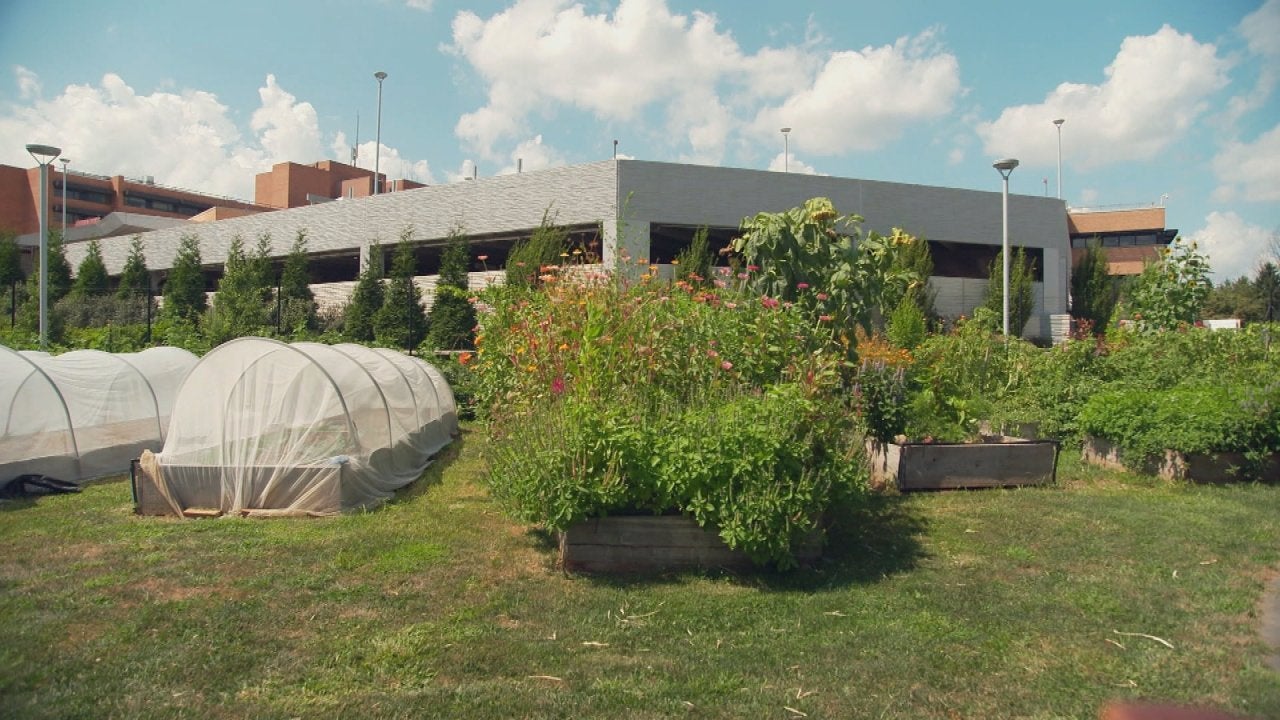 This Vegetable Garden in a Medical Center Parking Lot Helps to F…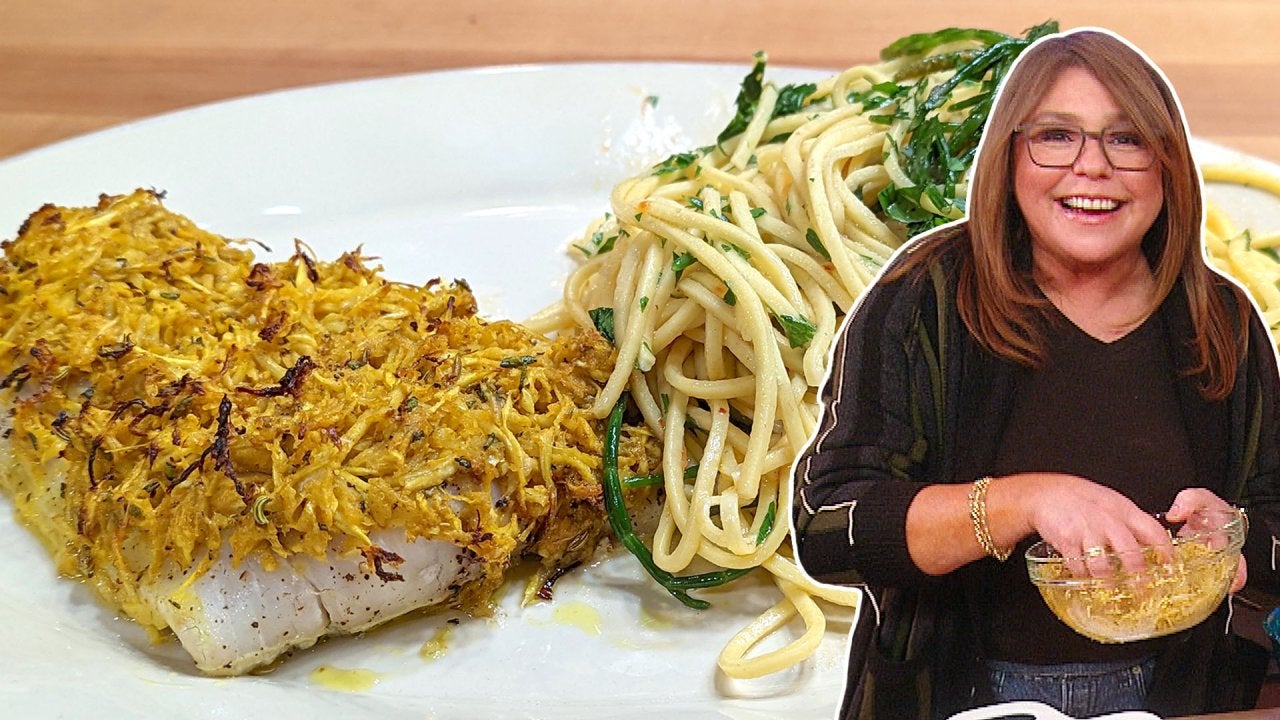 How to Make Crispy Fennel-Topped Fish with Garlic and Oil Spaghe…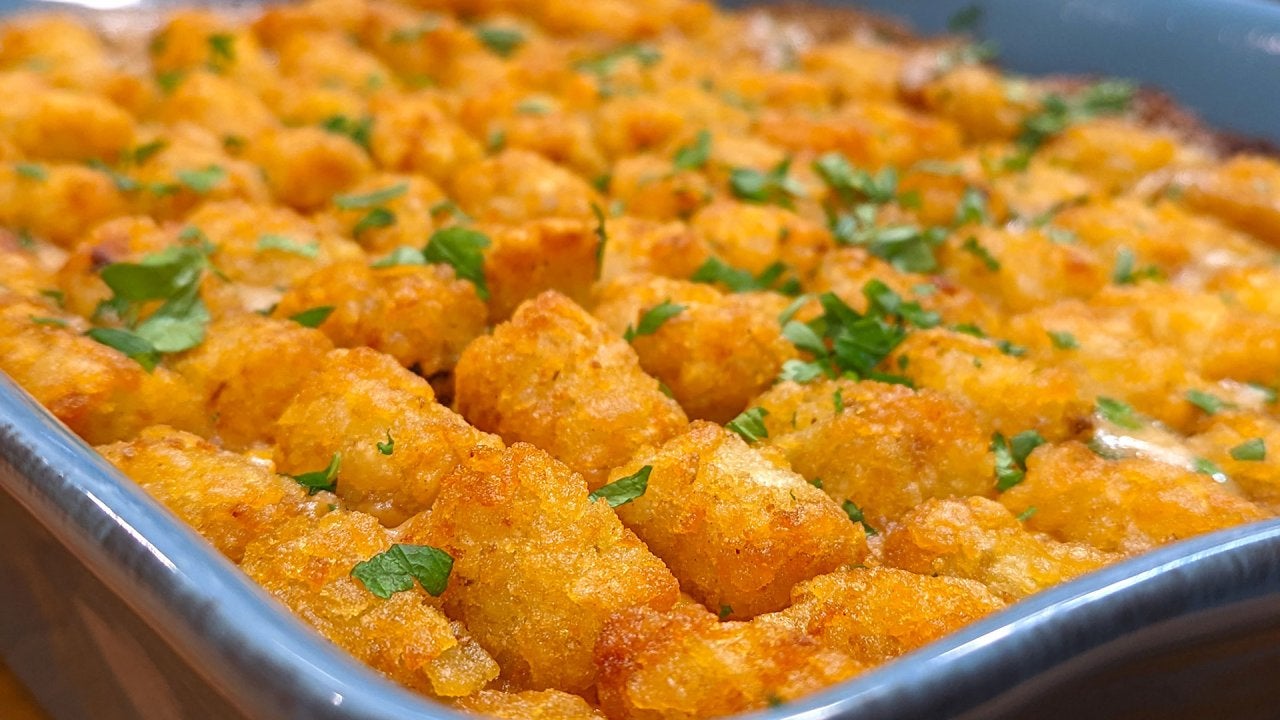 Molly Yeh's Cozy Tater Tot Casserole + Rach Uses Up Takeout Left…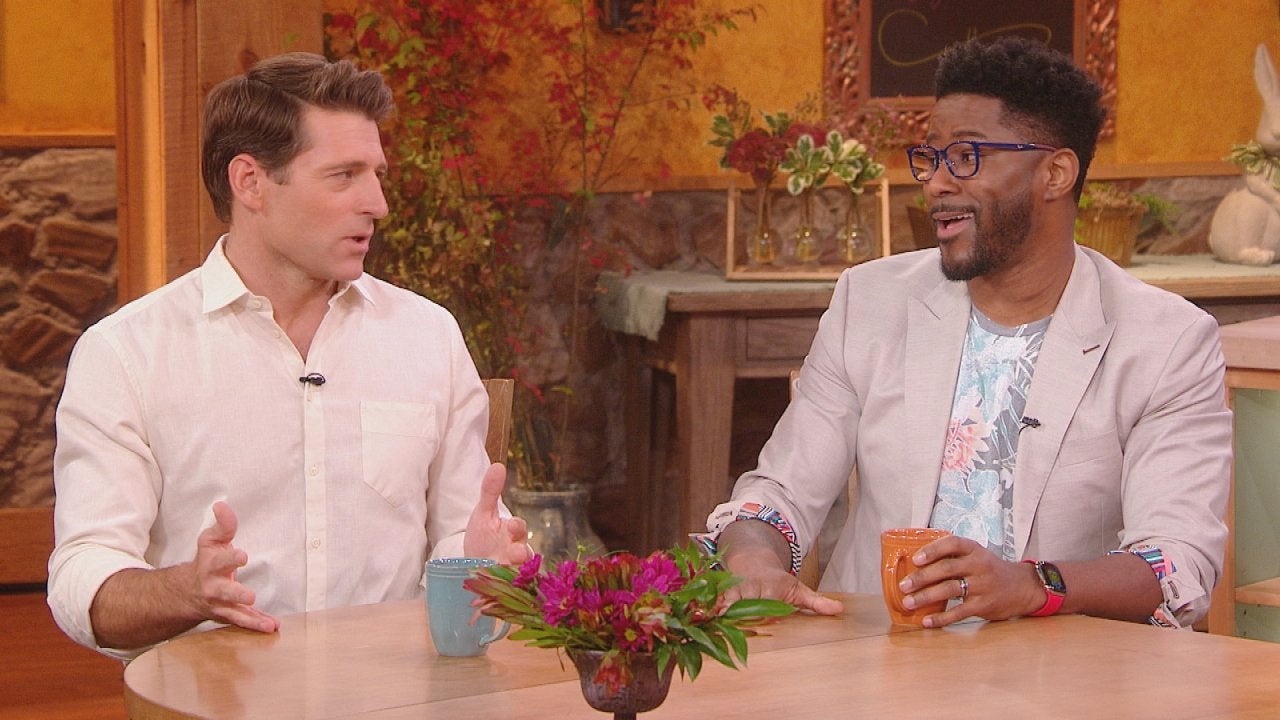 Tony Dokoupil and Nate Burleson on Trying to Balance Serious New…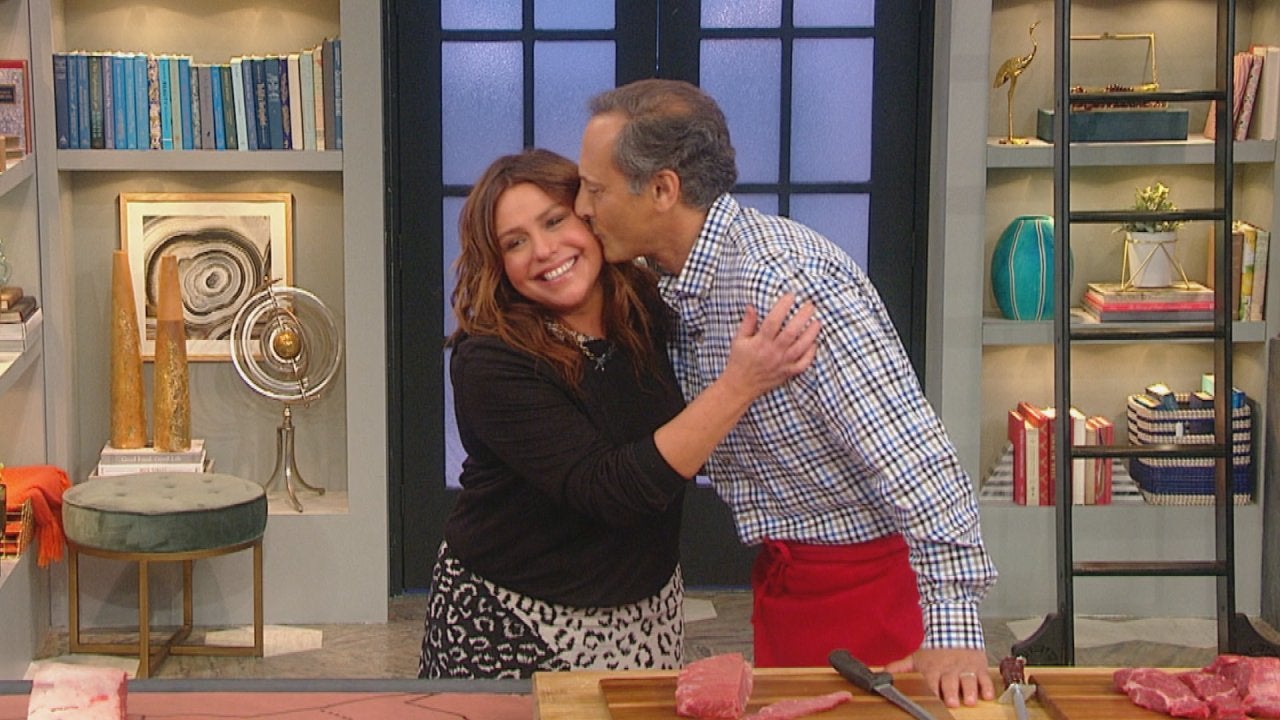 Looking Back on Favorite Memories With Our Late Friend Ray the B…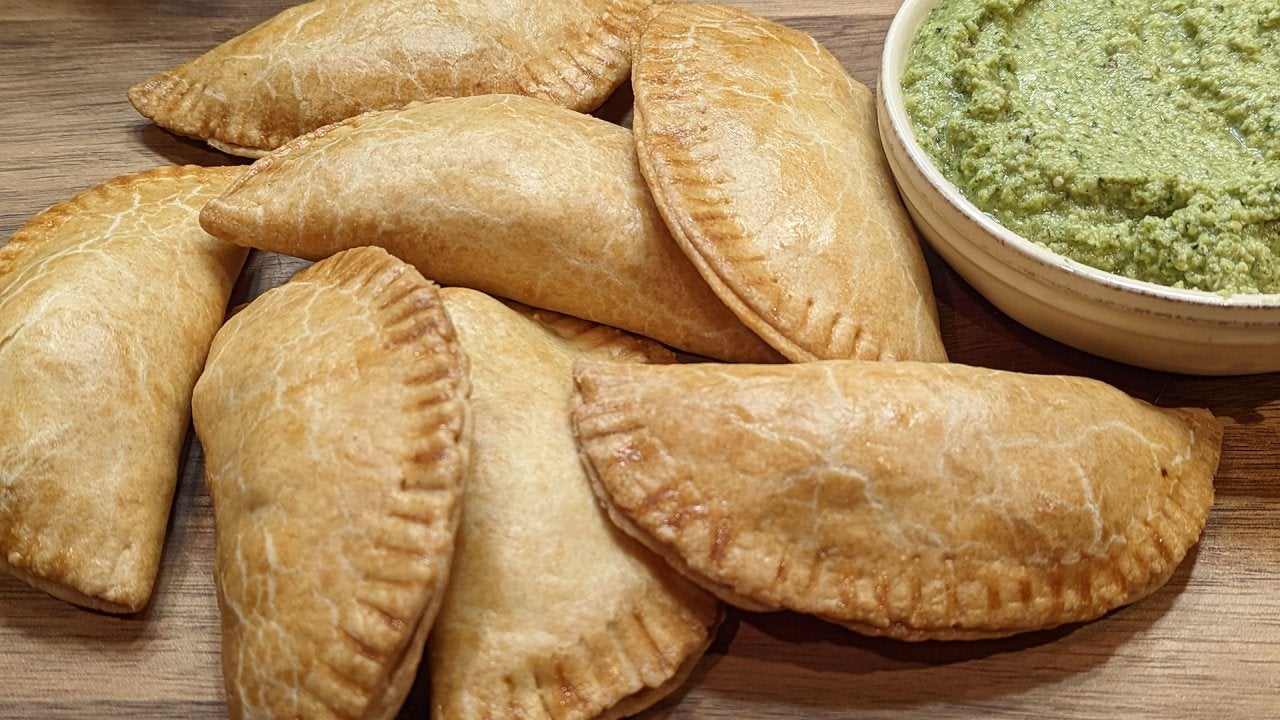 How to Make Bison Empanadas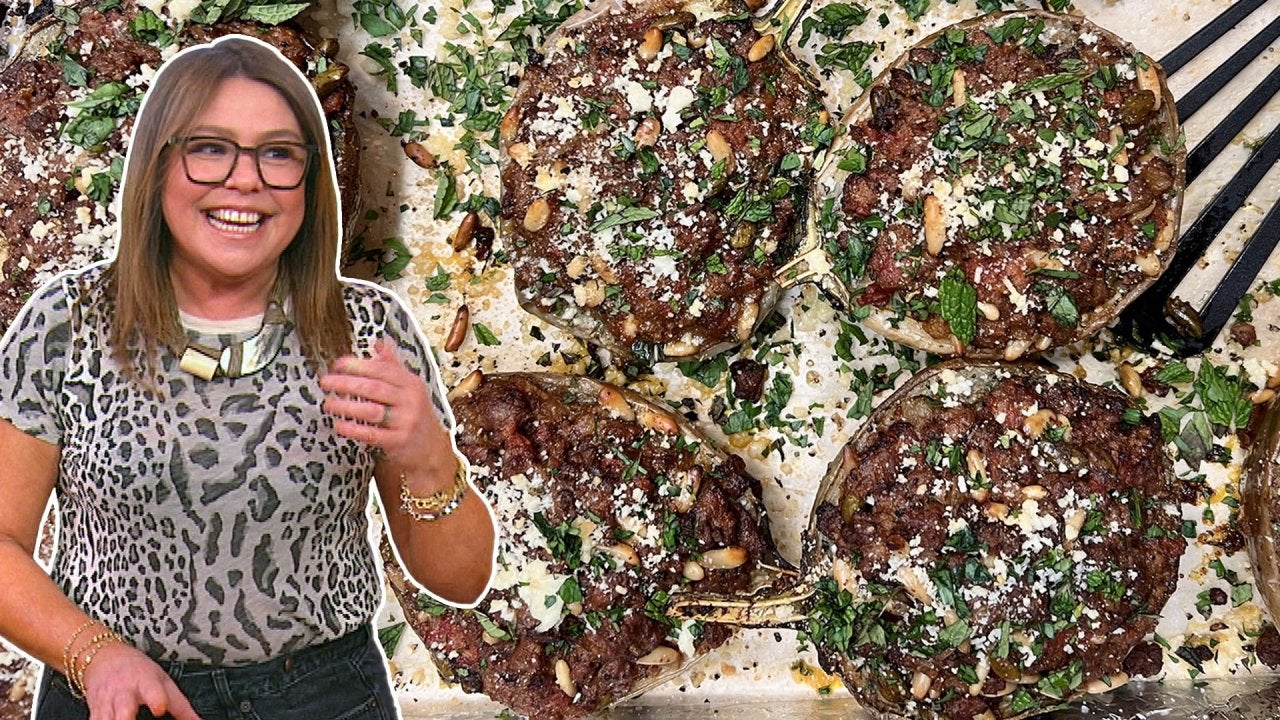 How to Make Stuffed Eggplant | Rachael Ray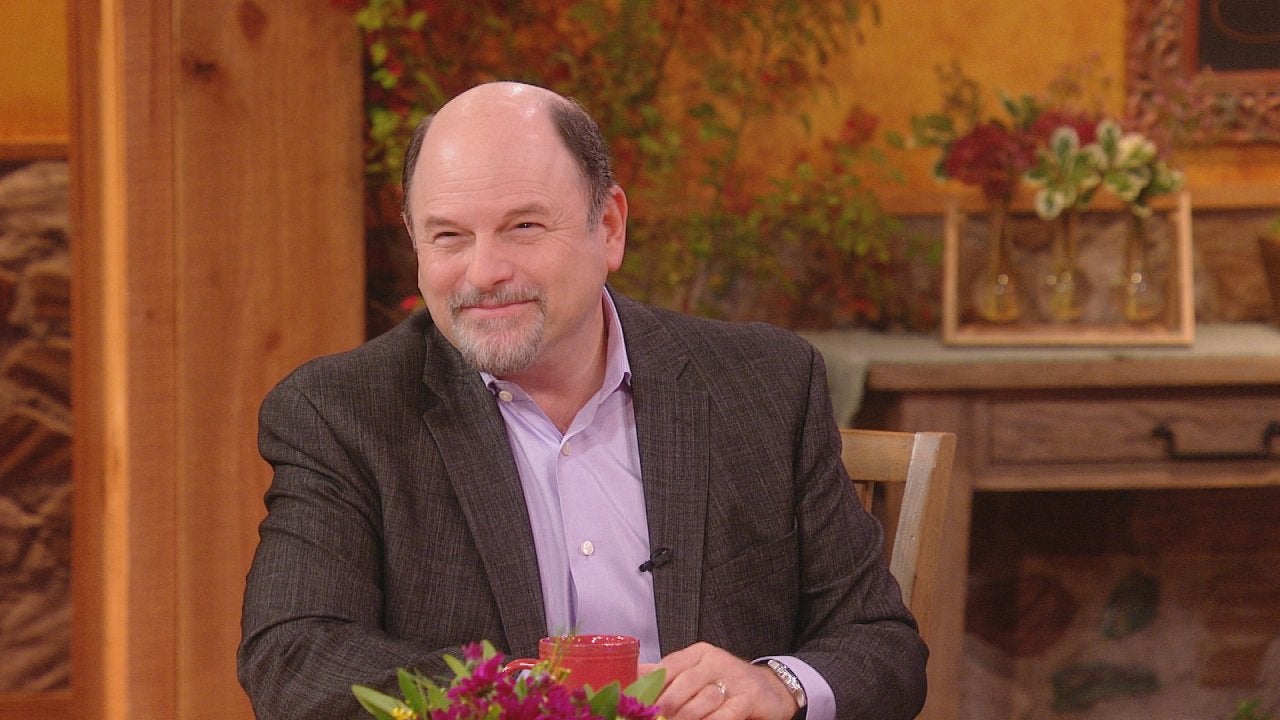 Jason Alexander Shares "Seinfeld" Stories + Rachael's Spaghetti …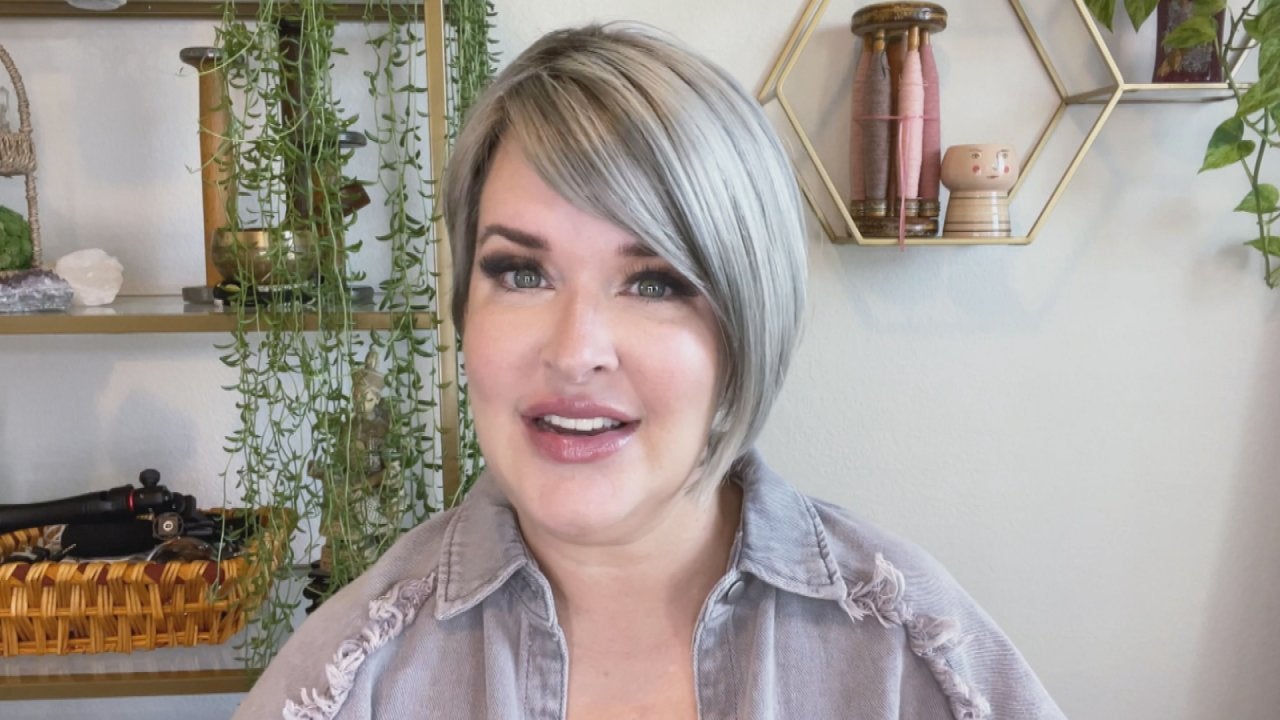 TikTok Influencer Embracing Gray Hair Shares Top Gray Hair Trans…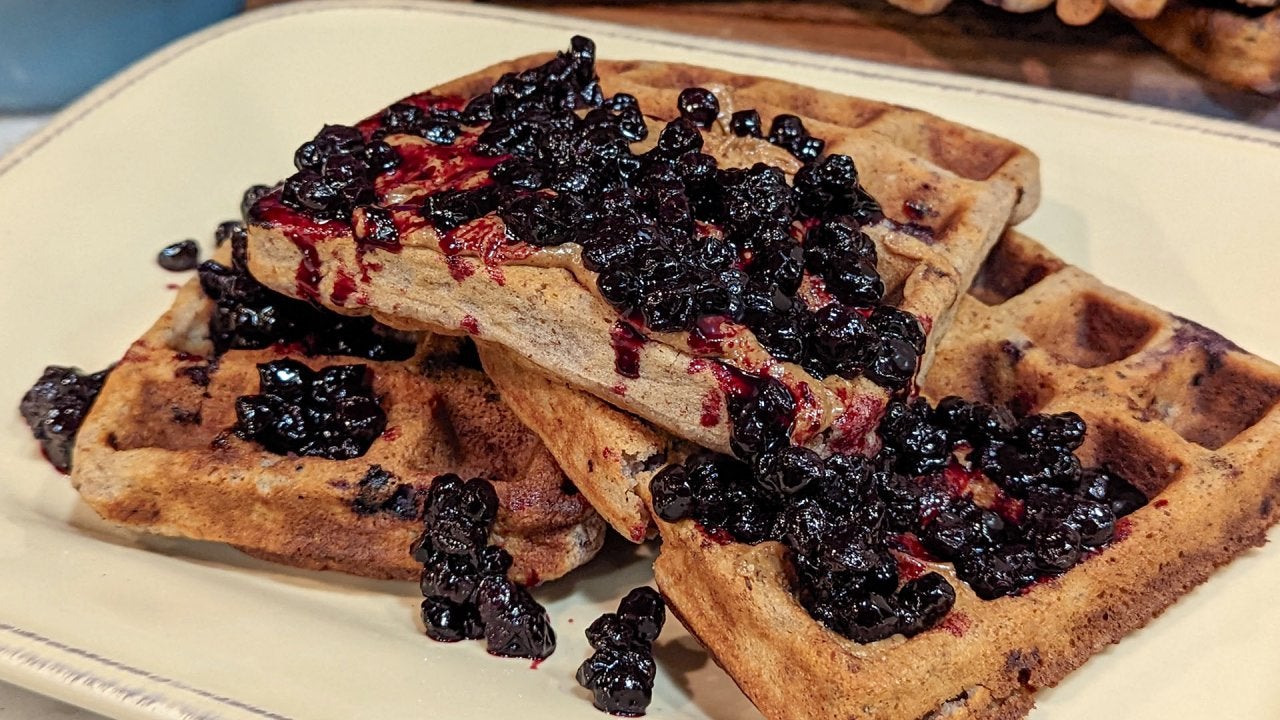 How to Make Blueberry Banana Gluten-Free Waffles with Clover Son…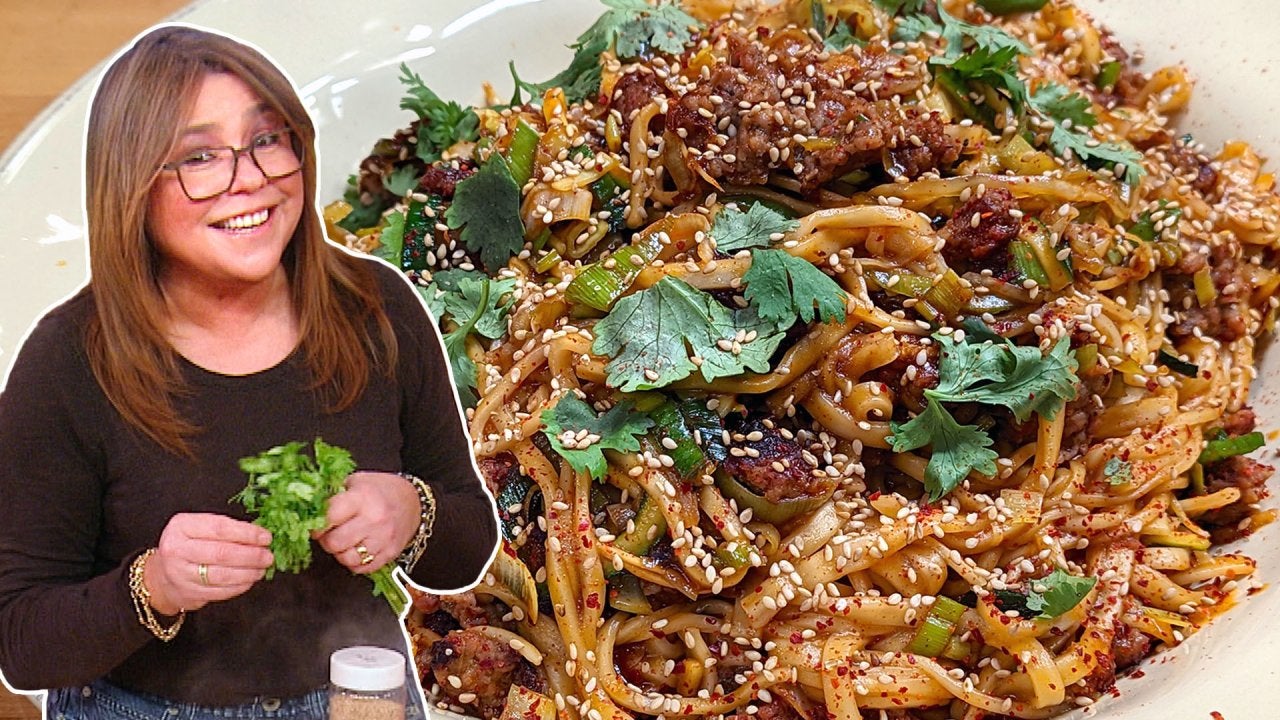 How to Make Korean-Style Noodles with Veggies and Spicy Sausage …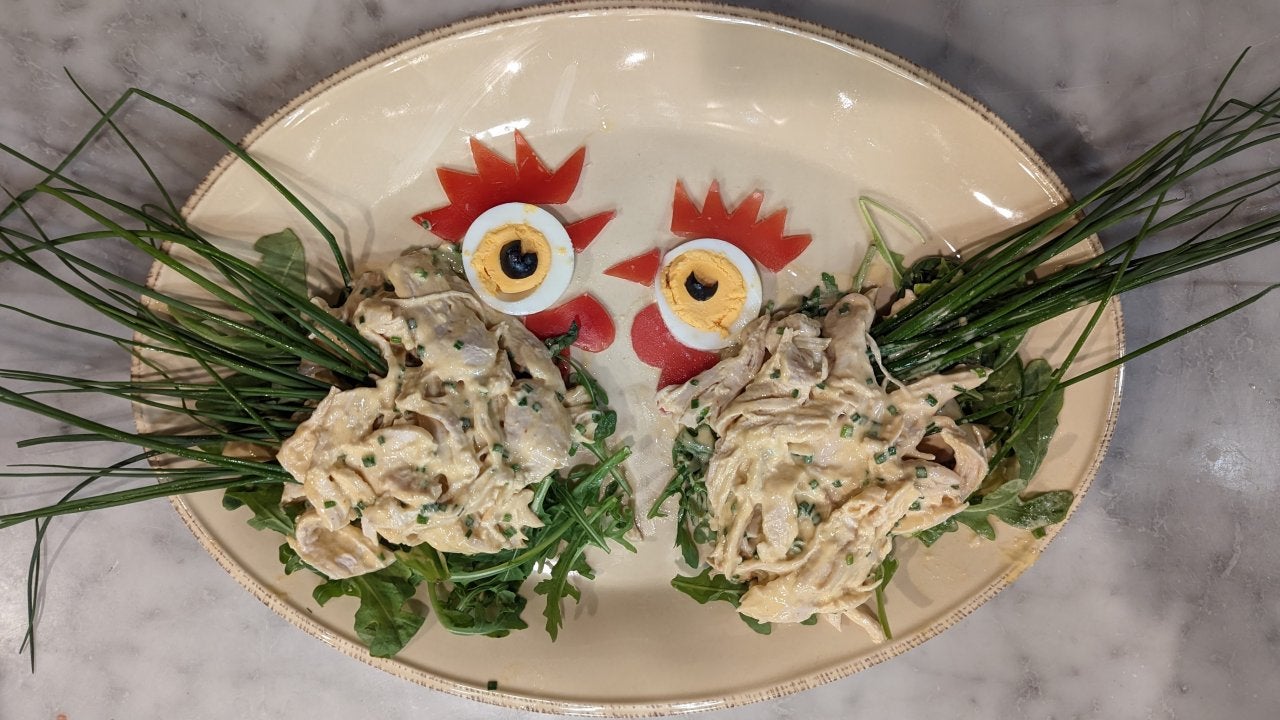 How to Make Chicken Salad | Jacques Pepin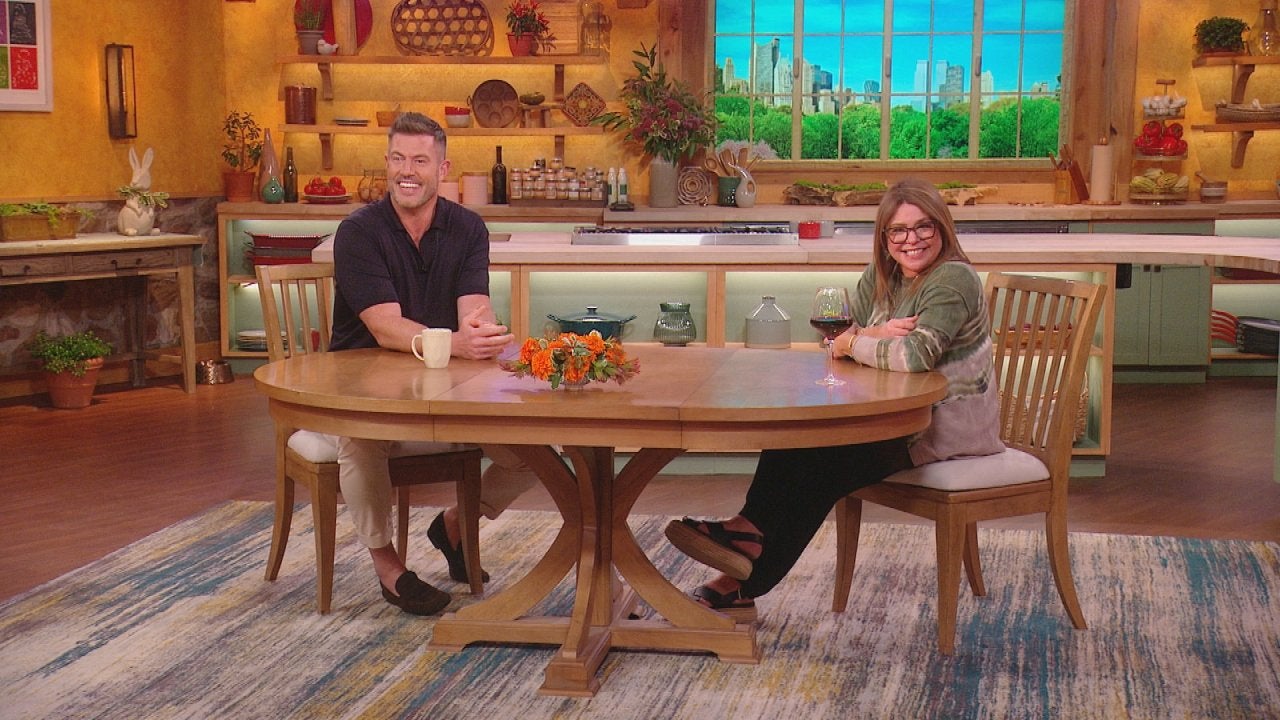 Jesse Palmer on Dream "Bachelor in Paradise" Celebs + Wild BTS S…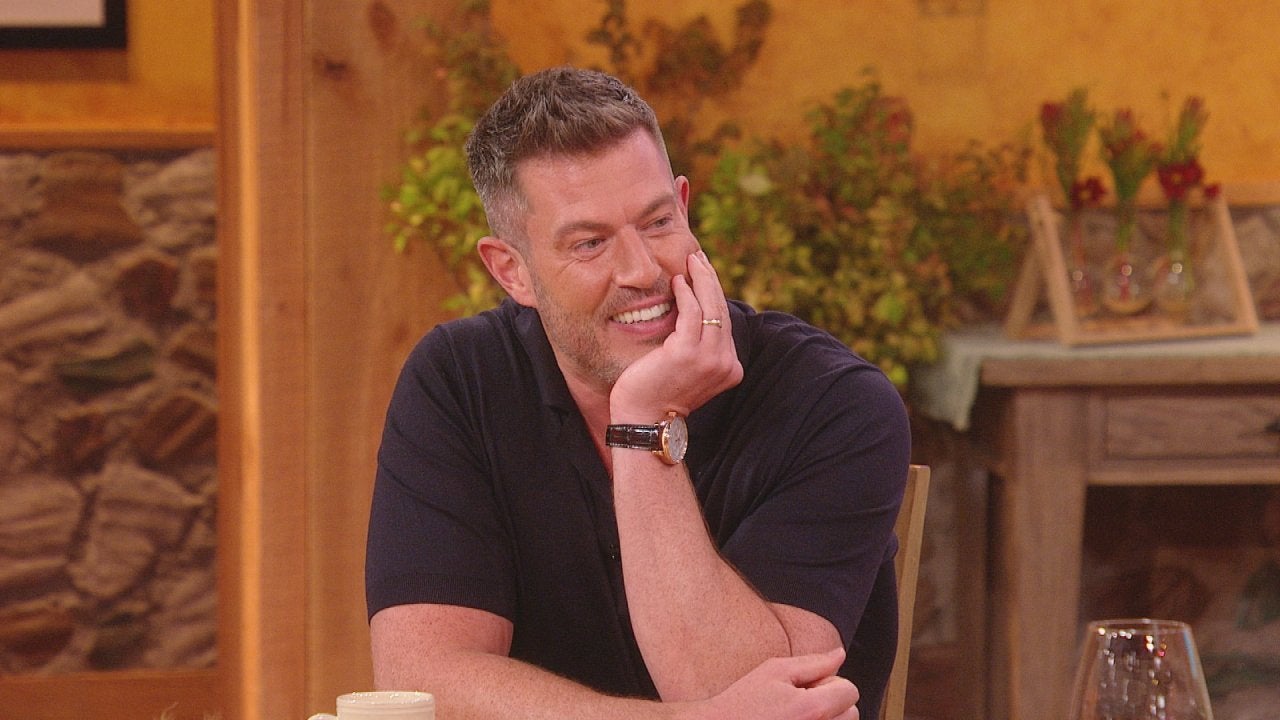 Jesse Palmer Sweetly Explains Why Wife Emely Fardo is the One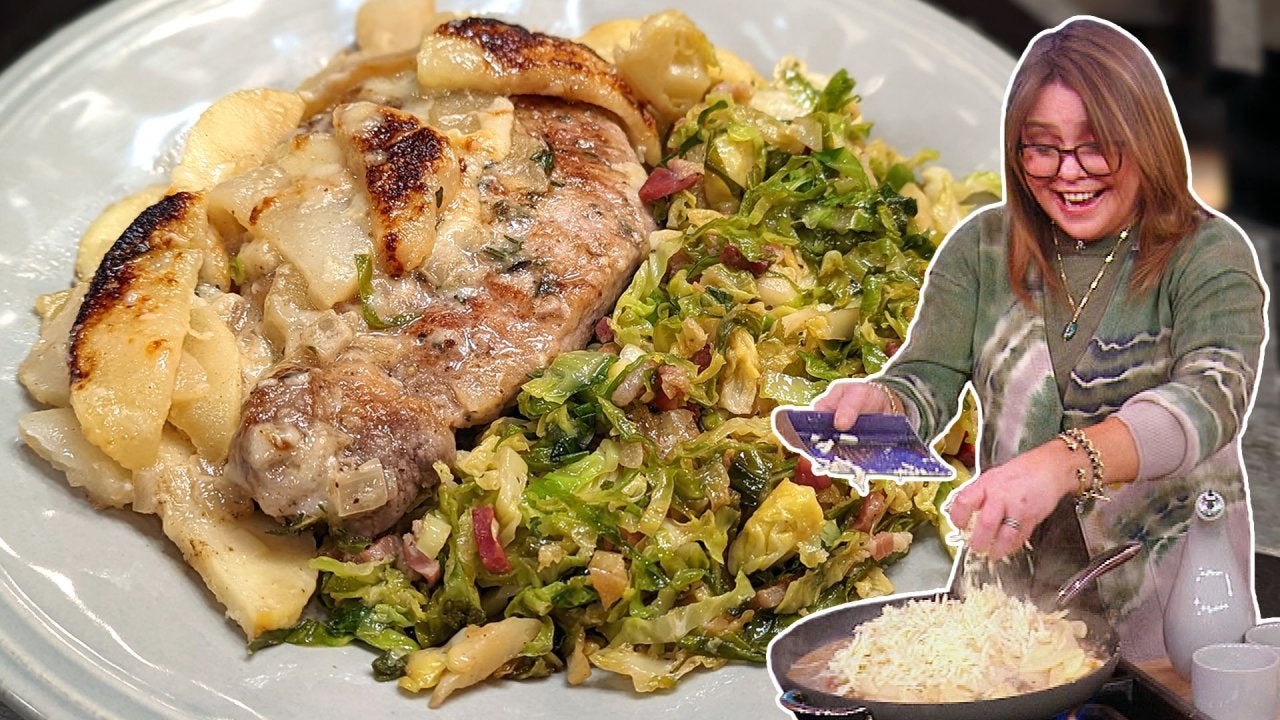 How to Make Boneless Pork Chops or Chicken Breasts "a la Mode" (…
Yoga mats are *everywhere* — but yoga WHEELS?
We're intrigued.
When Dr. Travis Stork visited, he told us he loves to do yoga, specifically on his own.
"Because I'm still too intimidated at the classes," he explains.
He loves yoga blocks, he says, because they help him ease into movements and can help with things like opening up the chest (which, he stresses, is important when we're sitting at desks all day).
RELATED: This 98-Year-Old Yoga Instructor Puts the Rest of Us to Shame
But what about a yoga wheel?
He demonstrated the new fitness trend right in our studio — placing the wheel on a yoga mat and laying right over it — and he says yogis are embracing the trend left and right.
Why? Well, the doc says it allows you a little bit bigger of a stretch.
Watch him demonstrate the technique in the video above!
"If you do try yoga, start small," the doctor advises. "Know what you're doing [and] talk to your doctor first, because these are not things that you want to do without knowing what you're doing."