Rachael's New Holiday Cheese Balls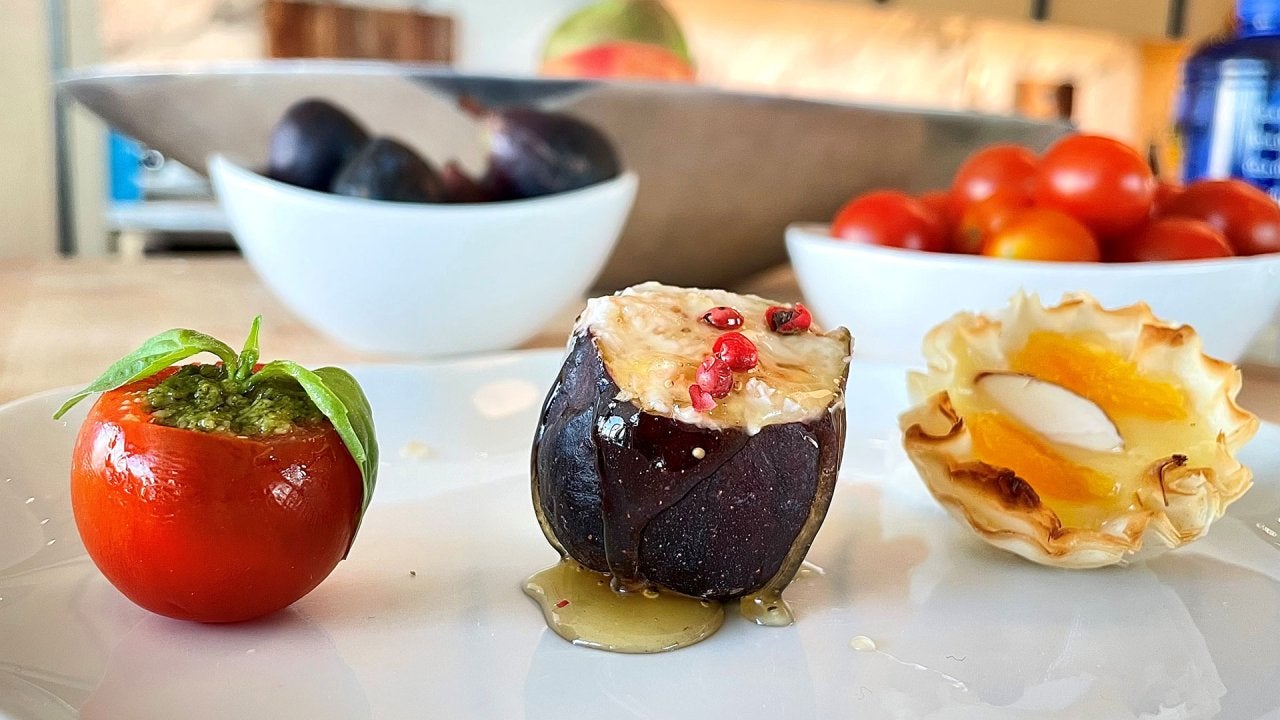 The CUTEST Bite-Sized Apps & Desserts + DIY Wine Rack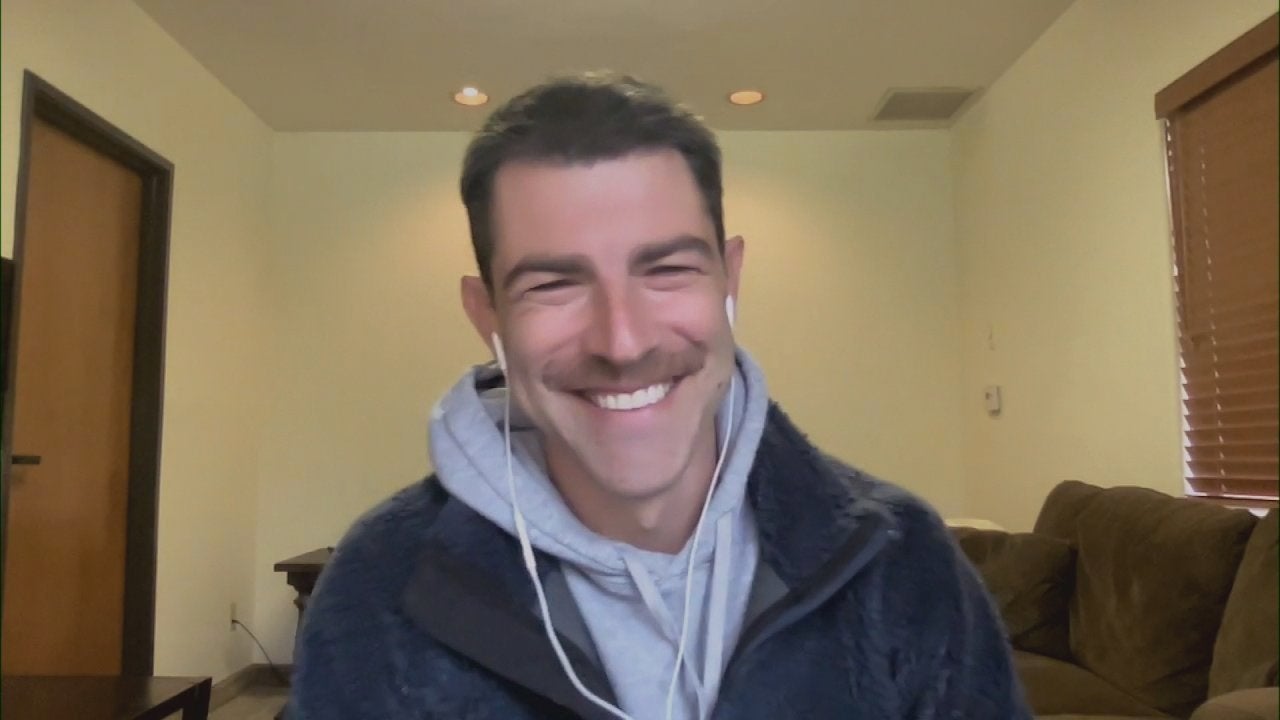 Actor Max Greenfield + Author of New Political Intrigue Book Rac…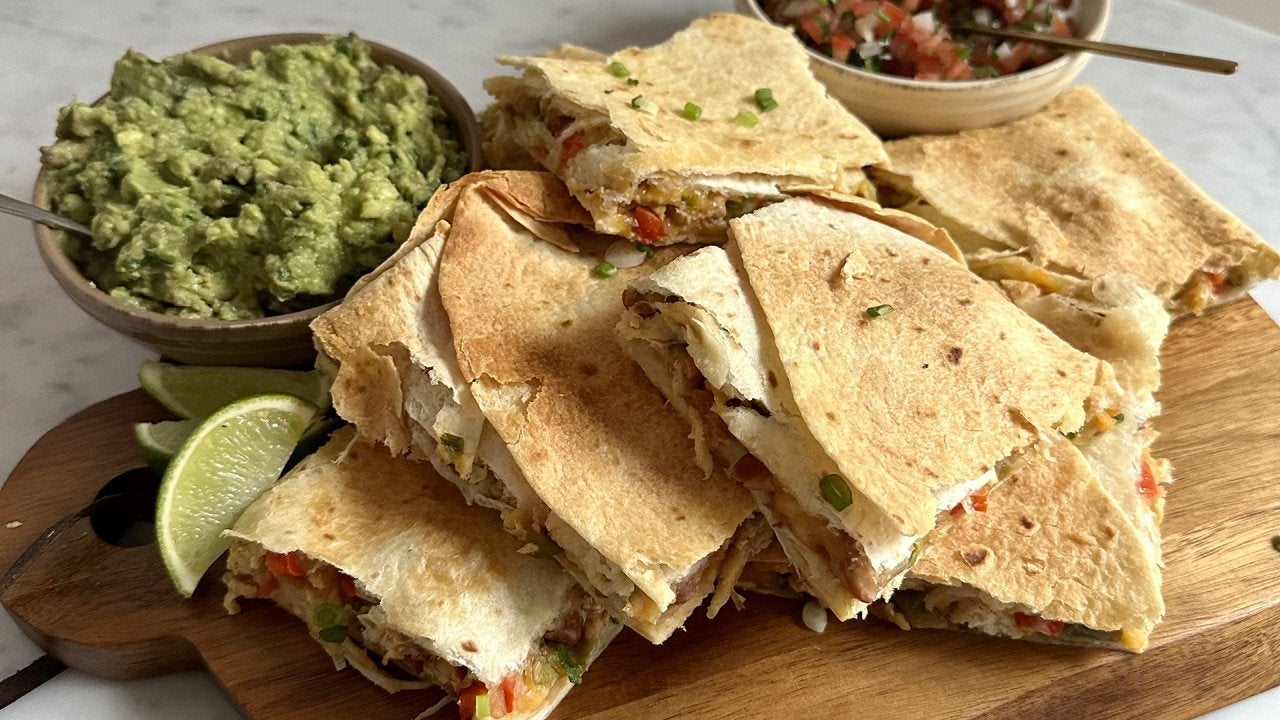 Fun Party Ideas—Including Sheet Pan Quesadillas & Nachos + Color…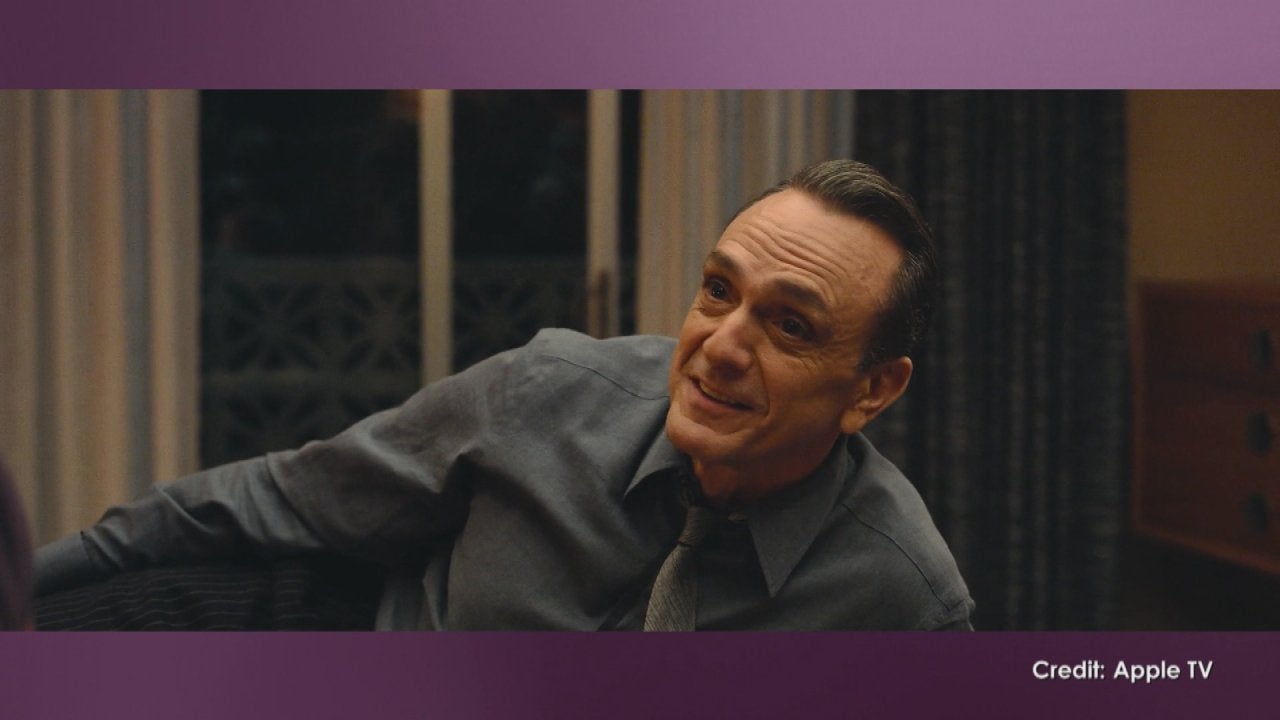 Hank Azaria Was a "Disaster" Salesman Before Playing One in Appl…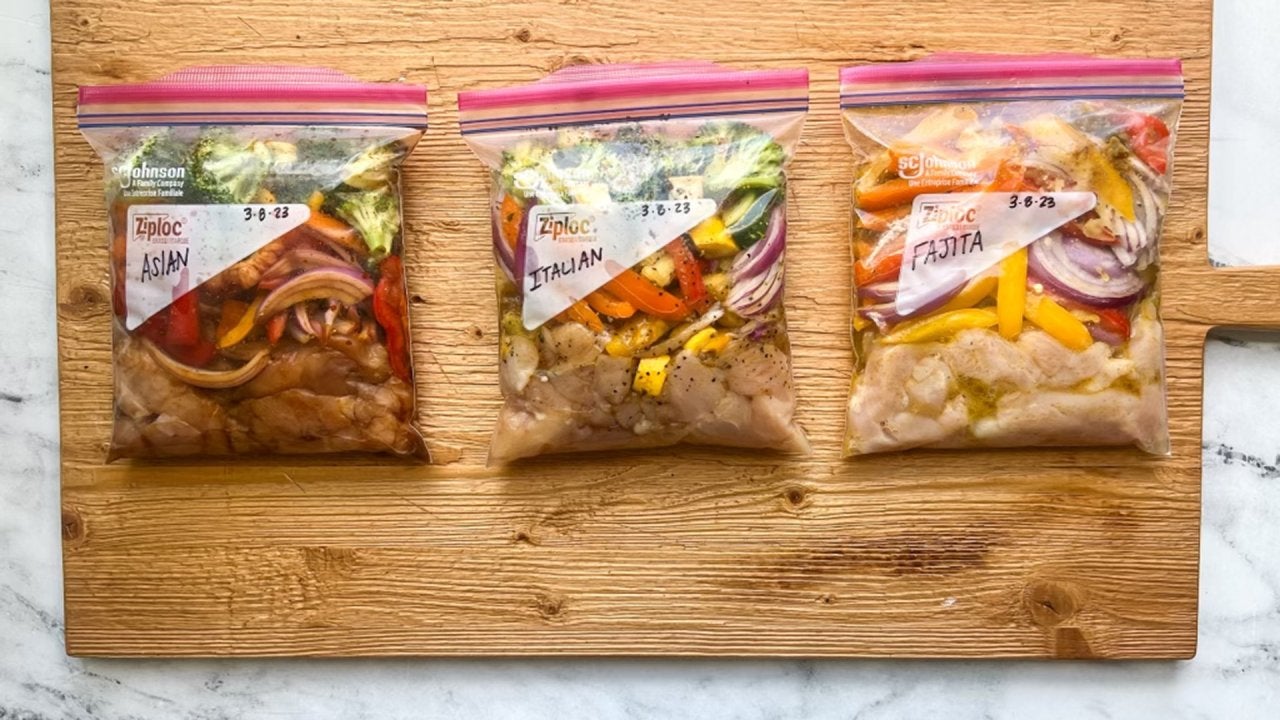 How to Make Chicken & Veggies with 3 Marinade Options | Freezer …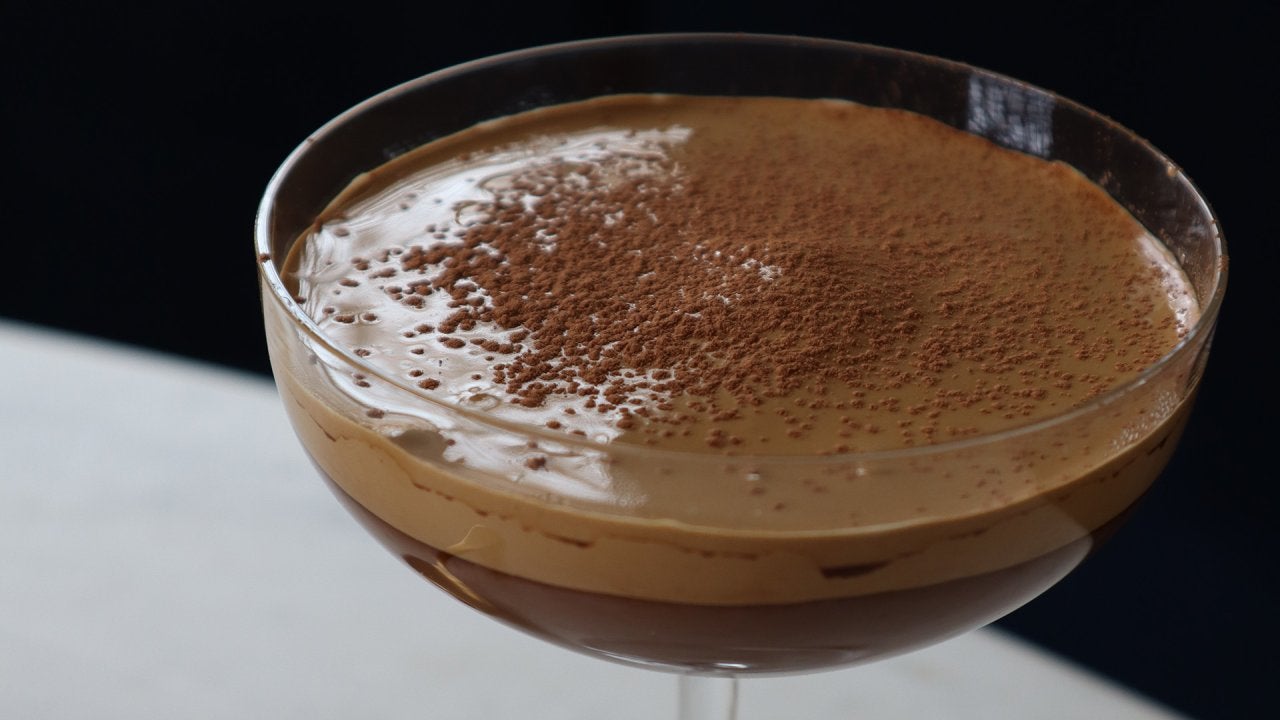 How to Make Espresso Martini Pudding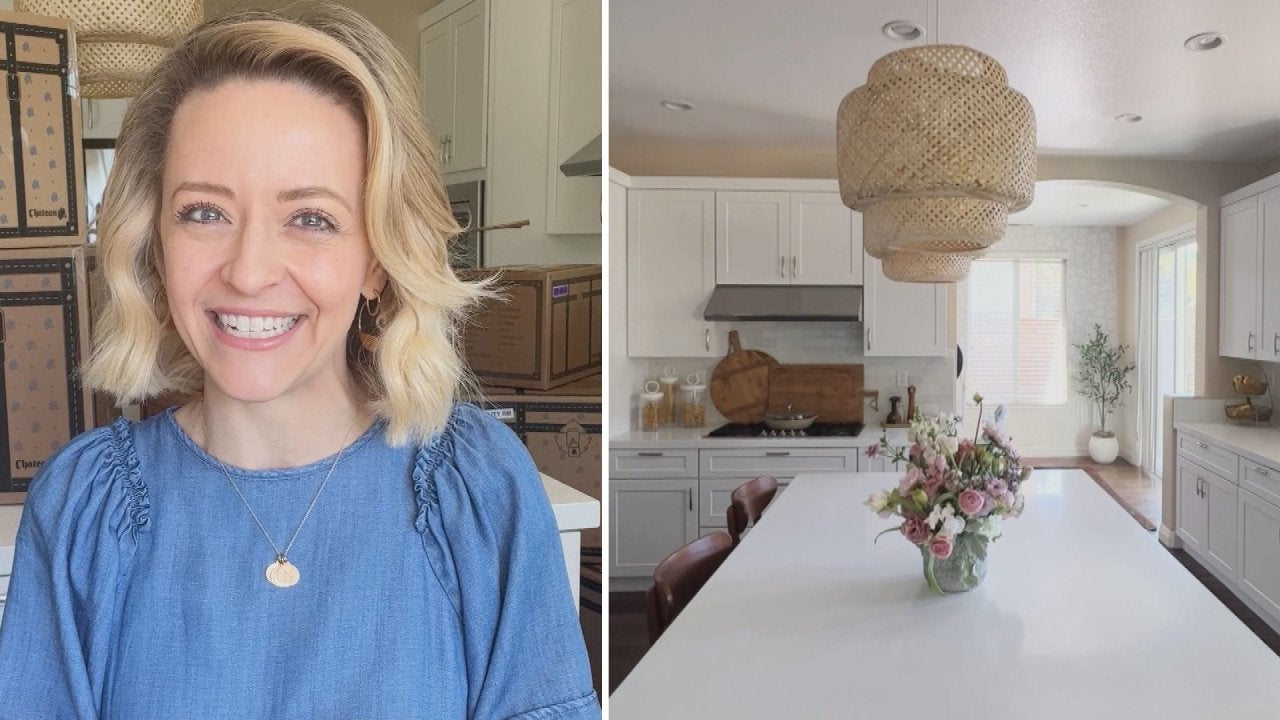 Kelsey Nixon's Tips for Unpacking + Organizing Your Kitchen Afte…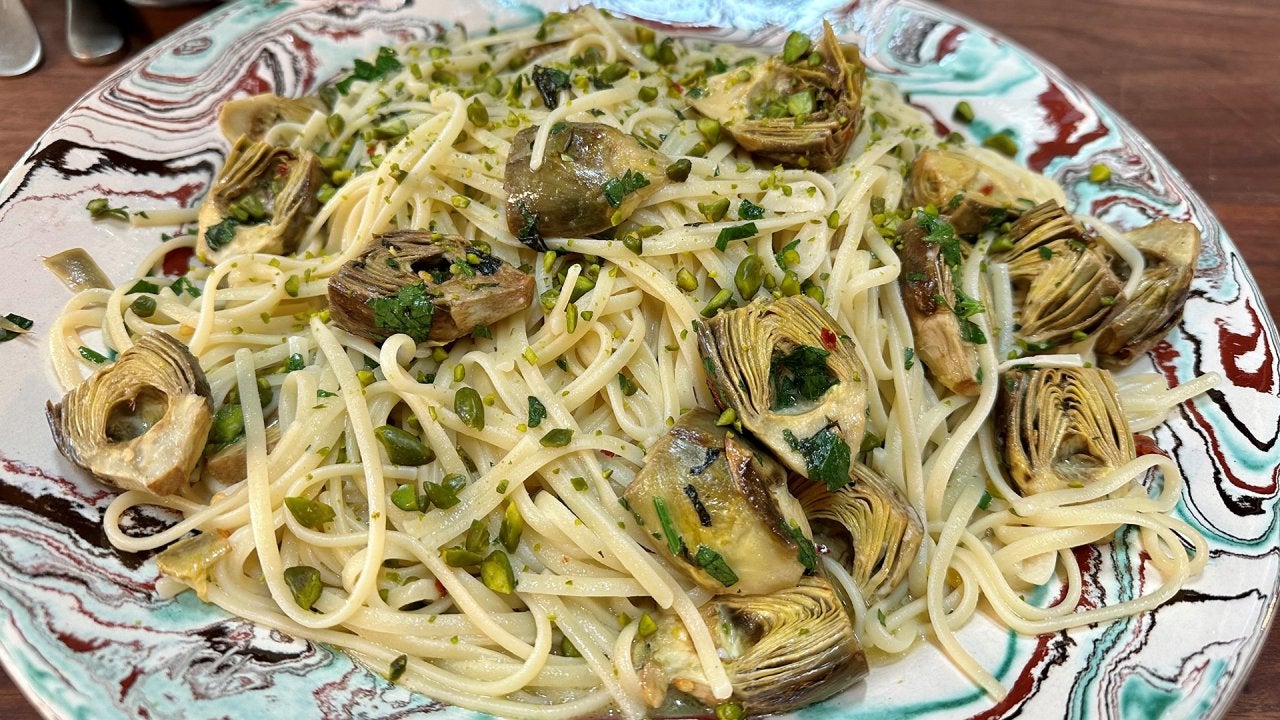 How to Make Artichokes 2 Ways: Tomato Salad-Stuffed Artichokes &…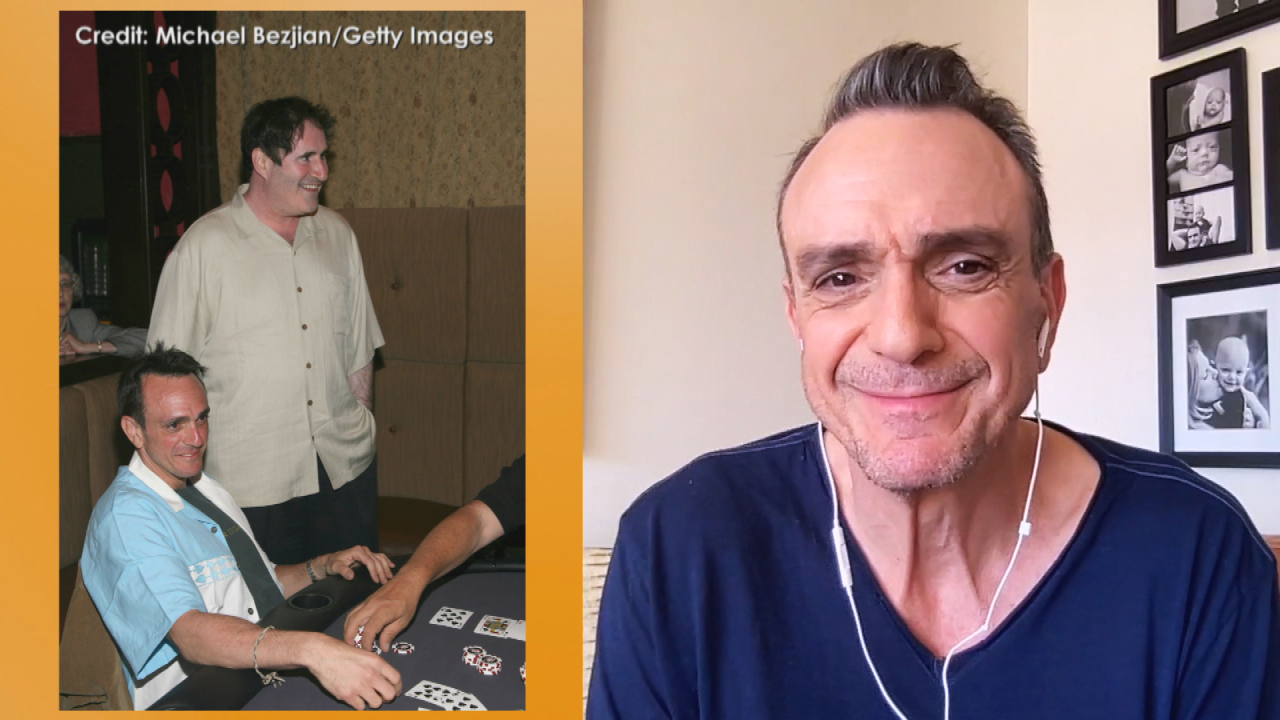 Watch Hank Azaria Do a Hilarious Impression of Poker Buddy Richa…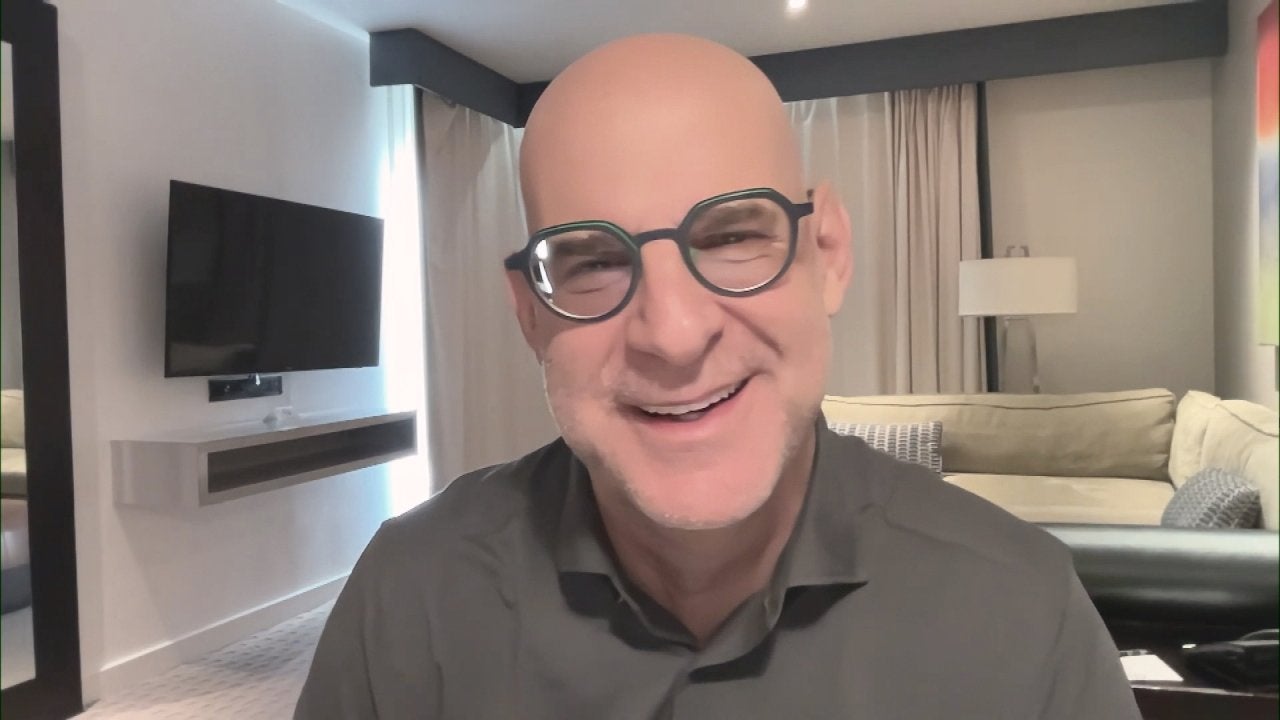 Author Harlan Coben On the Book He Read as a Teen That Inspired …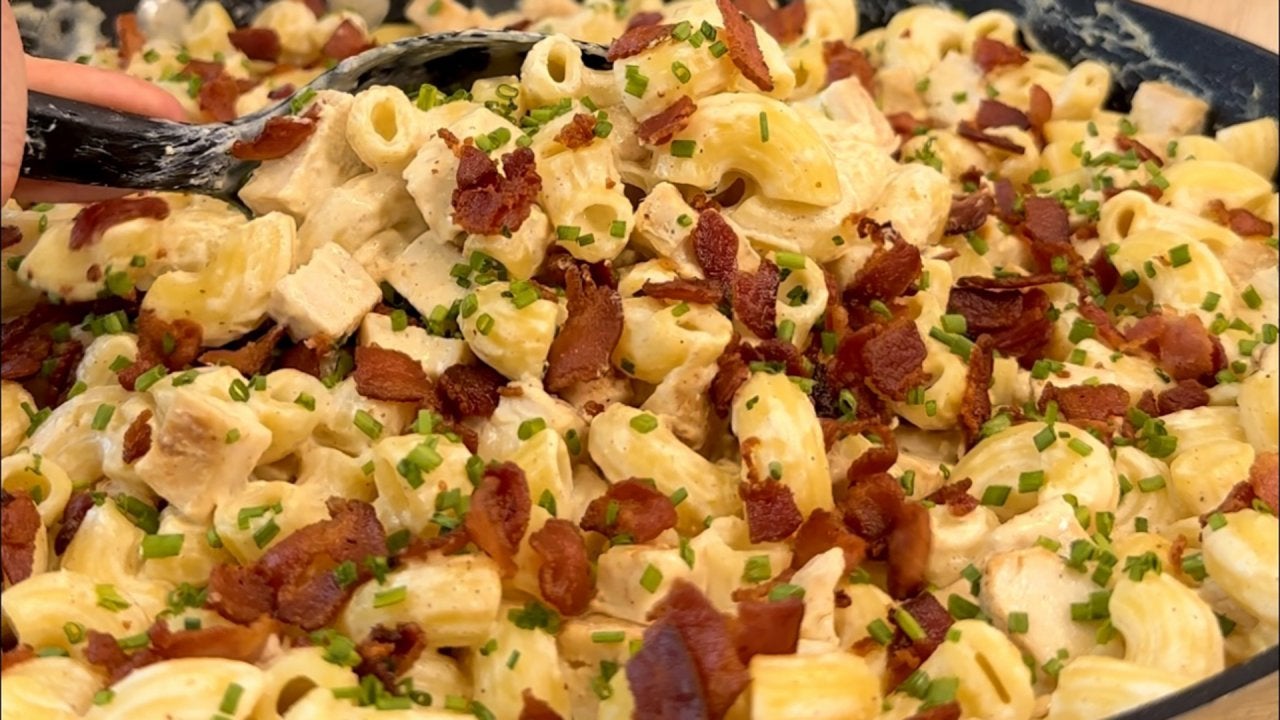 How to Make Jalapeno Popper Mac 'n' Cheese | Healthy, Low-Cal, H…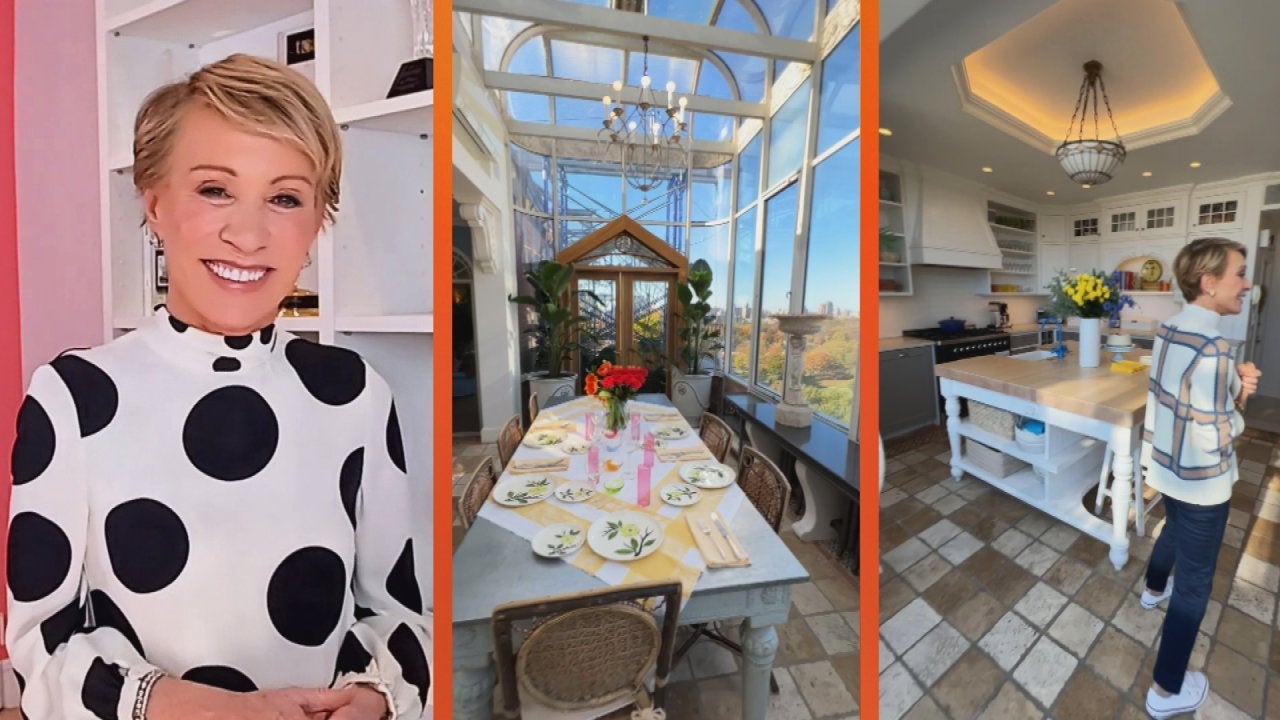 Tour Barbara Corcoran's Gorgeous NYC Apartment (Including Her Hu…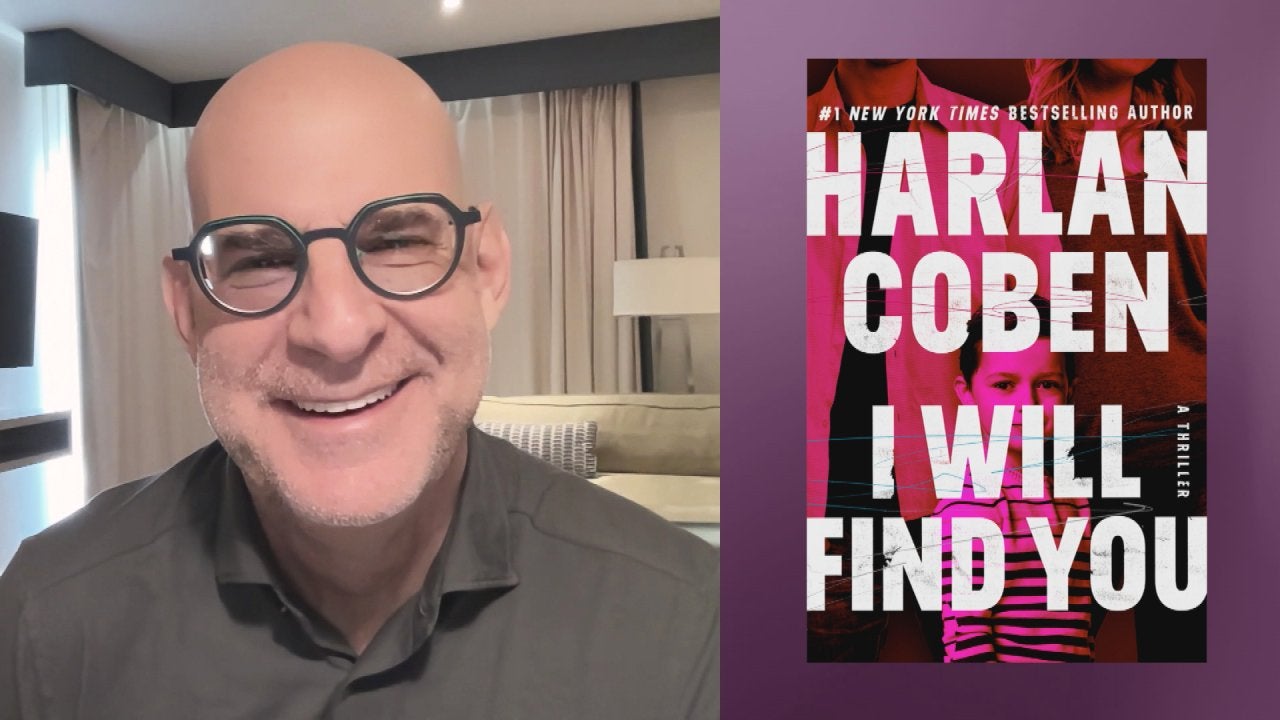 Author Harlan Coben Teases Juicy Plot of 35th Book "I Will Find …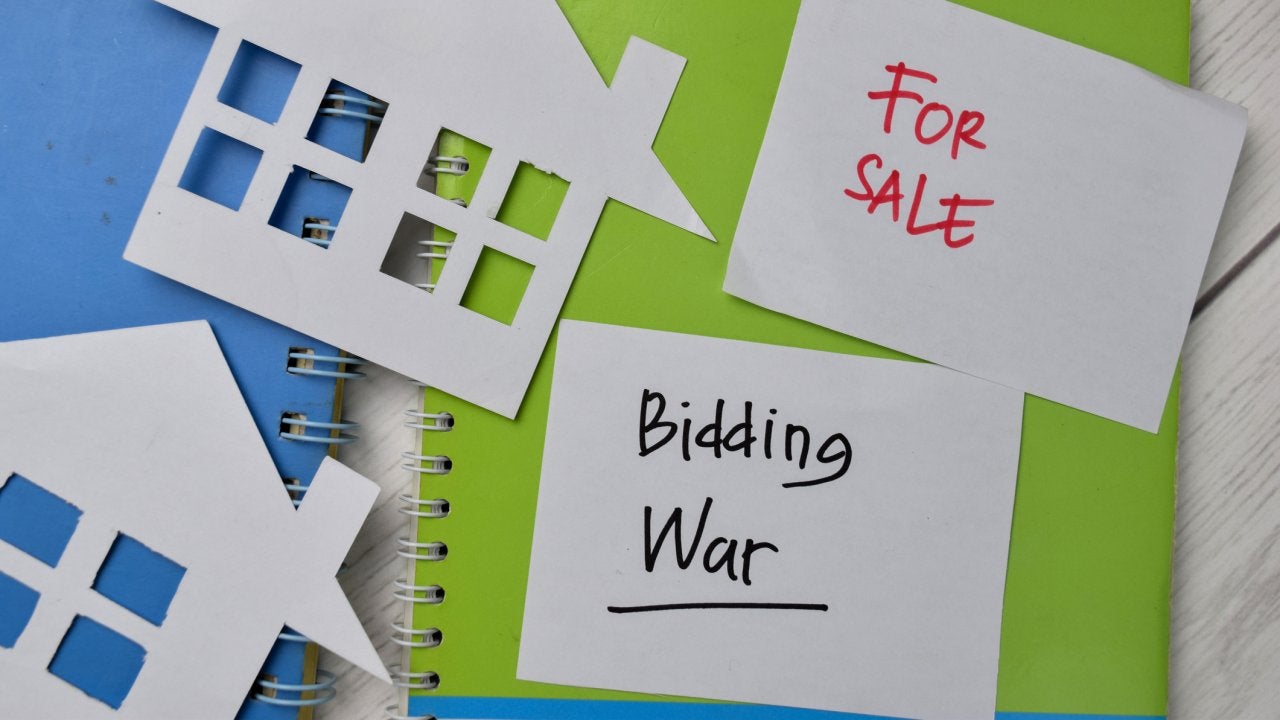 How Do You Win a Bidding War For Your Dream Home? Barbara Corcor…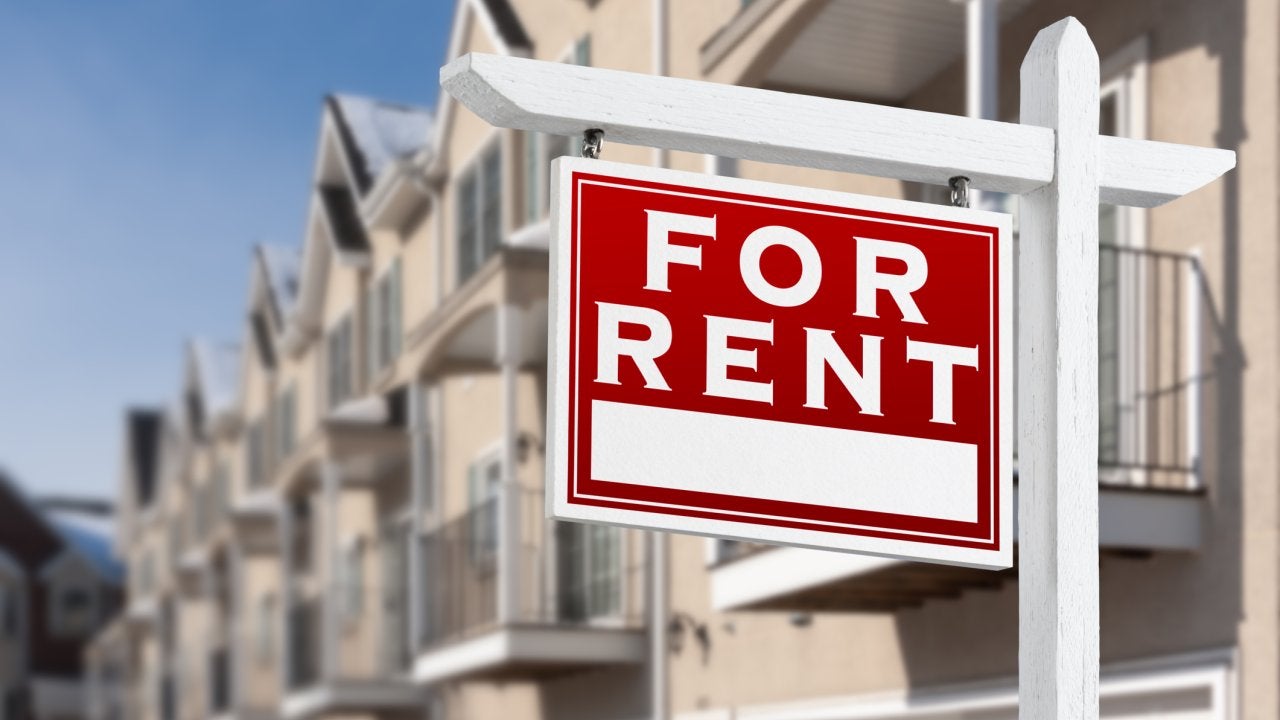 Should You Buy a Rental Property In This Market? Hear Barbara Co…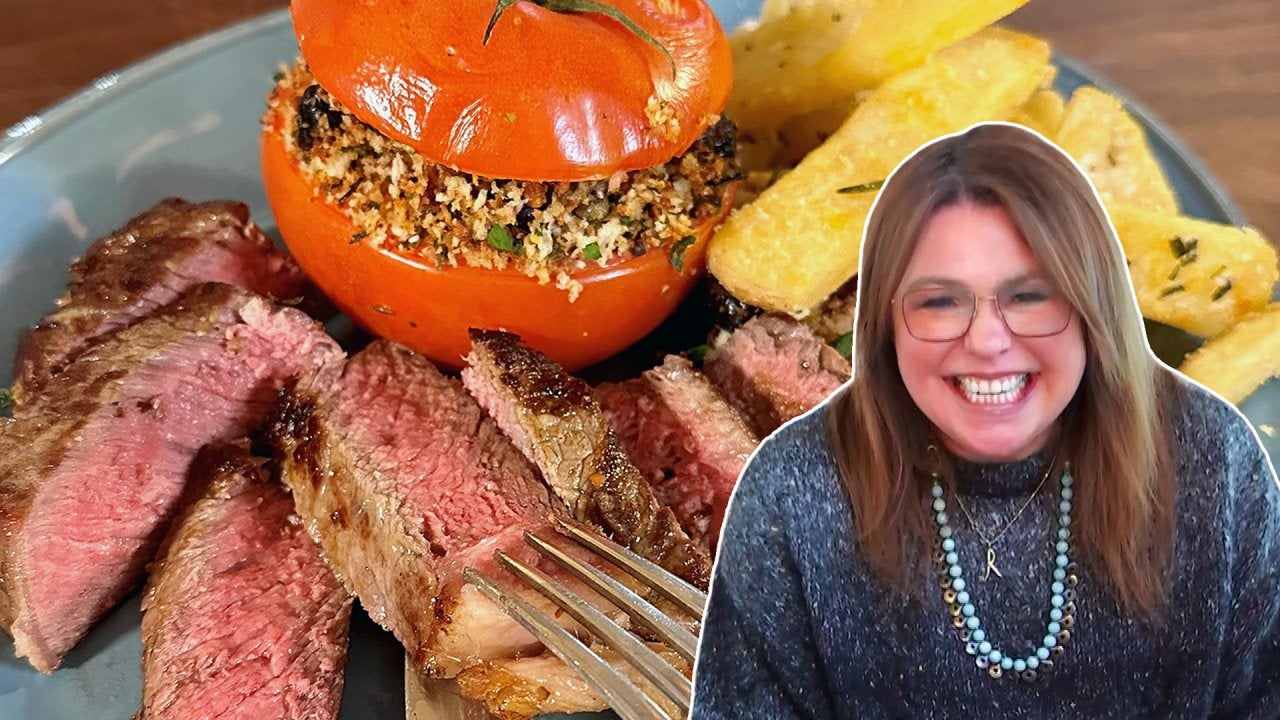 How to Make Steak and Sicilian Tomatoes | Rachael Ray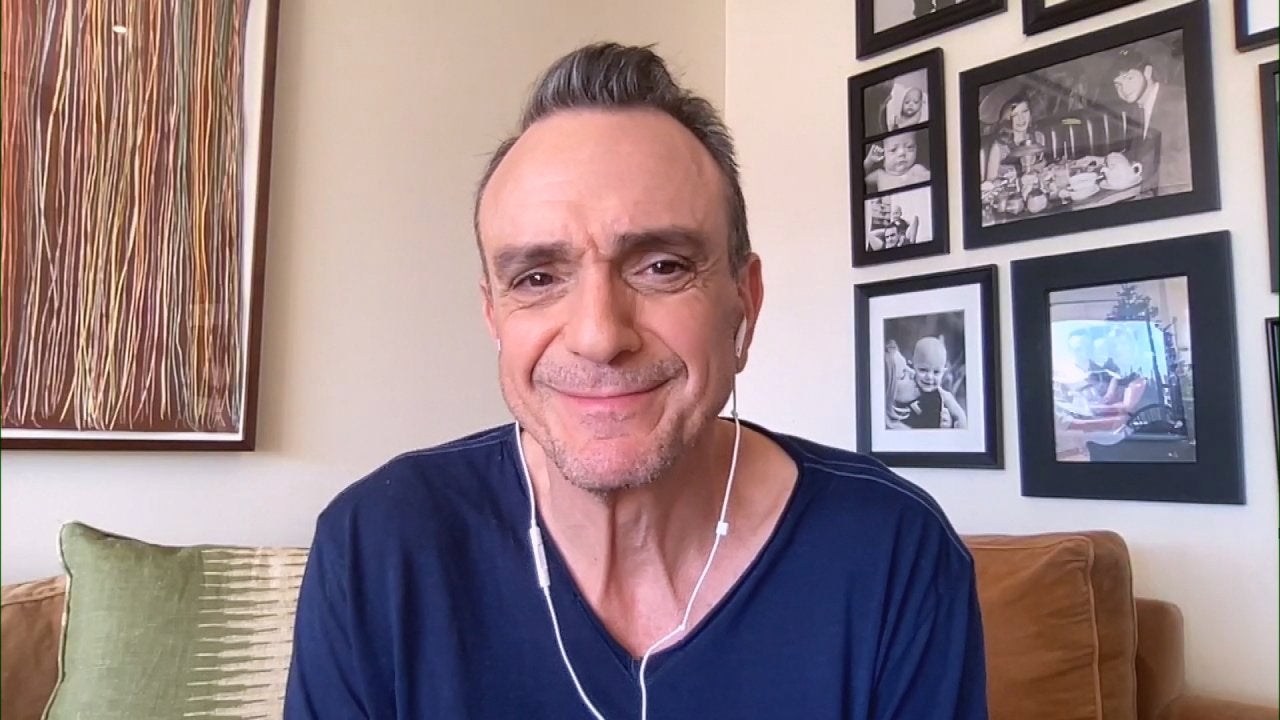 Actor Hank Azaria + Freezer Meals + Artichokes 2 Ways with Rach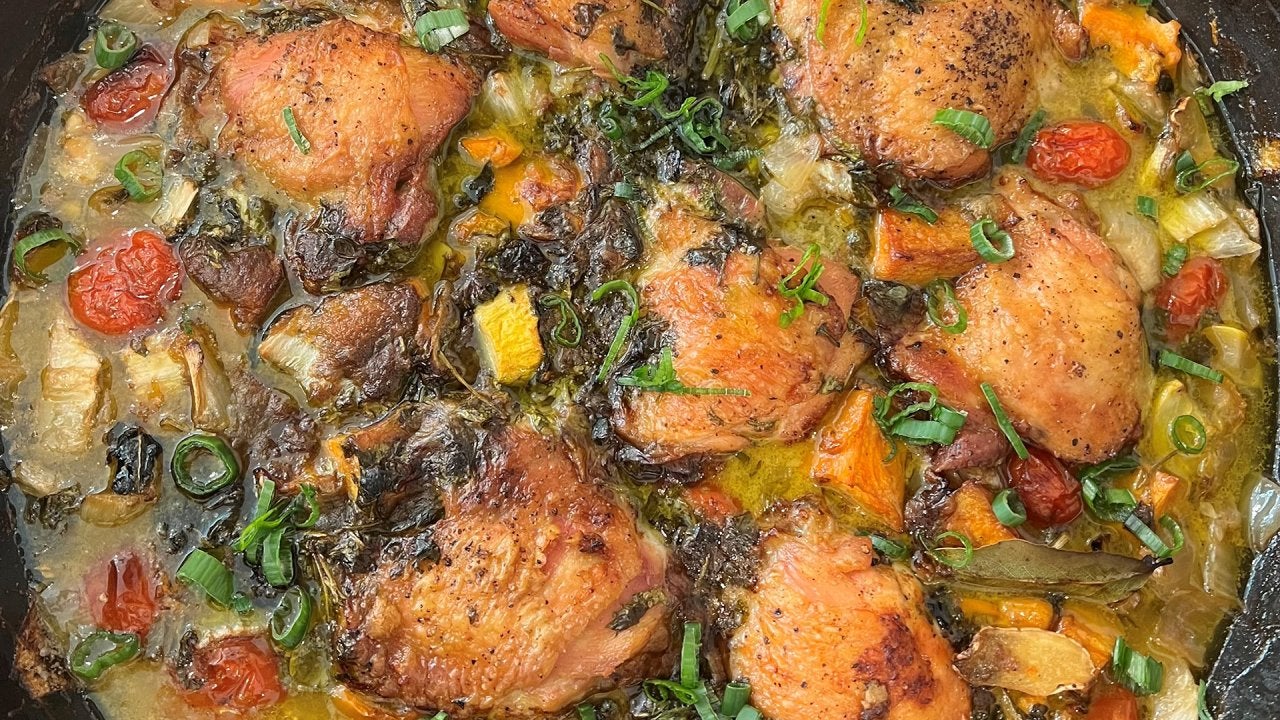 See How Geoffrey Zakarian Cleans Out His Fridge with Easy "Garba…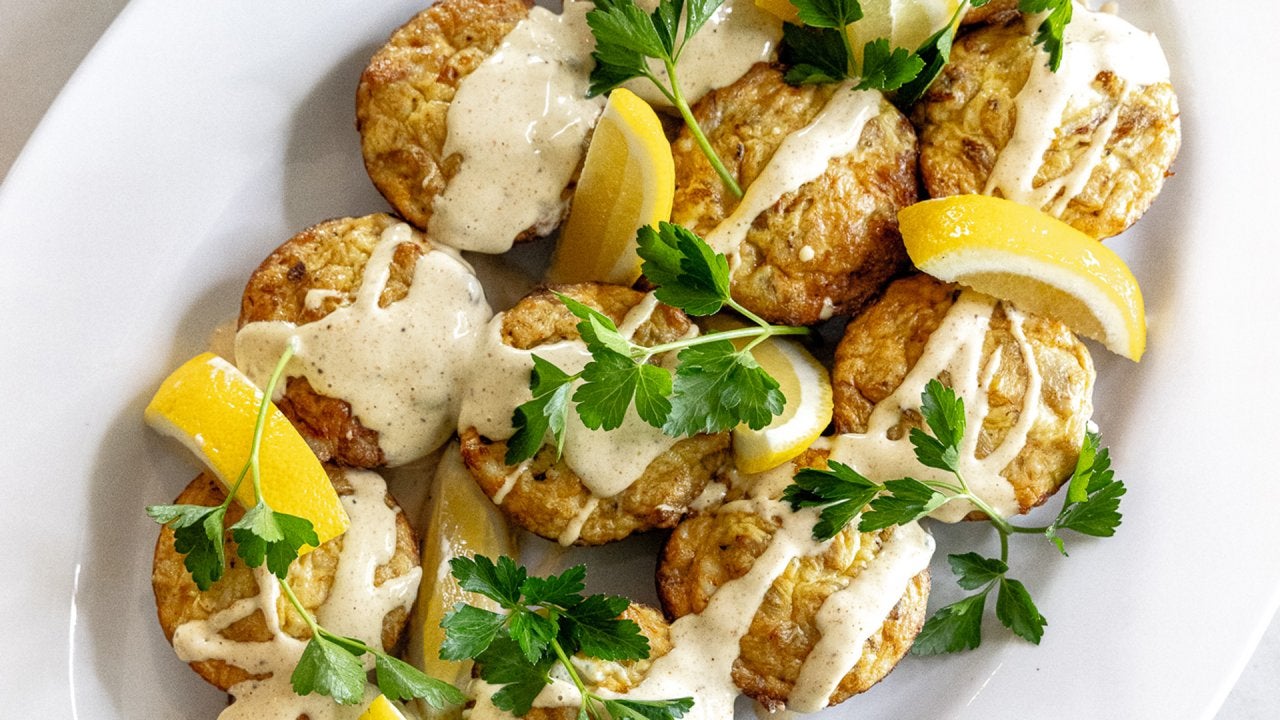 How to Make Low-Carb Crab Cakes Made in a Muffin Tin | Party Foo…
Let's get real and talk about cheese balls. Every holiday party has one, and, no, we're not talking about your uncle.
While the classic cheese ball is omnipresent around the holidays, it rarely steals the show and truly stands out. Well, those days are gone with these 12 mind-blowing, modern takes on the standard spread.
No matter how you like it, we've got you covered with sweet, spicy, savory and everything in between. (Seriously, you won't believe what you can do with a cheese ball.)

This creamy, cheddar cheese ball is filled with all the good stuff life has to offer -- ruby port wine!

This sweet and savory cheese ball will be the hit of the party!

It's like garlic bread ... in cheese ball form!

A little cheesy, a little spicy -- this cheese ball has it all!
Katie Lee's Snowman Cheese Ball



It really doesn't get more fun when it comes to holiday party food. Katie Lee's Snowman Cheese Ball features everything you want in a cheese ball -- cream cheese, mayo and cheddar -- in an adorable centerpiece-worthy package.

A buffalo-wing-style cheese ball? Wait while we pick our jaw up off the floor. Party snacks just got really interesting! This recipe combines cream cheese, sour cream, blue cheese, pretzels, cheddar, hot sauce and minced veggies for a creamy, tangy, spicy flavor explosion.
Ranch Goat Cheese Ball Present


This elevated Ranch Goat Cheese Ball has an elegant presentation that would make it a great appetizer to bring to a potluck. The earthiness of goat cheese is balanced with the freshness of sour cream, dill and chives.

Your friends and family will love this flavorful Italian-style Pizza Cheese Ball. It combines tangy sundried tomatoes, fresh mozzarella, sharp Parmesan, Italian spices and a palmful of red pepper flakes. All that deliciousness is mixed throughout softened cream cheese and sour cream. Spread over buttery crostini or breadstick crackers for serving. It's like eating a slice of your favorite pizza every time. Now that's amore!

Holy cannoli! A sweet cheese ball? Dessert just changed forever. This Cannoli Cheese Ball recipe is a crowd favorite at every holiday party. Ricotta and cream cheese go to the next level when powdered sugar and cinnamon are swirled throughout this sweet mixture. It's then coated with mini chocolate chips and served with vanilla cookies and graham crackers for slathering on. You might want to make two. It's that good!

Slightly sweet, salty and very savory, the Honey-Dijon Cheese Ball is super easy to make! It combines the rich, smooth texture of honey cream cheese with crispy, crunchy pretzels. This simple dish is the perfect appetizer to serve to your guests during the holidays.

Sweet, savory and tangy, this Hawaiian Cheese Ball is the complete package. Everyone will stop in their tracks when you present this masterpiece to the party. Shredded Monterey jack cheese and ham are mixed with sour cream and cream cheese for this flavorful spread. Toasted coconut is sprinkled on the cheese ball for a hint of sweetness. That's right, there's finally a cheese ball with ham and coconut in it. You're welcome.

The Everything Bagel Cheese Ball will be the star of your holiday party. Sharp New York Cheddar cheese, combined with scallion, bacon and spicy horseradish give the creamy mixture a tangy and bold flavor. Rolled around in sesame seeds, dehydrated onion, poppy seeds, garlic flakes, sea salt and freshly cracked pepper, this ultimate cheese ball recipe explodes with intense flavor in every spreadable bite.

The entire contents of a classic Italian sub, rolled into one perfect bite.The entire contents of a classic Italian sub, rolled into one perfect bite.>

Made with cream cheese, sour cream, Havarti, mustard and pickles, these balls bring the tang in a big way.
Smoked Salmon and Everything Bagel Cheese Ball




We've got your schmear right here.
Extra-Hot Jalapeno Popper Cheese Ball



We flipped the script on poppers, by putting the cheese on the outside.
Whiskey-Bacon-Cheddar Cheese Ball


Goodness gracious, great balls of fire! This bacon and booze infused snack is smokin' hot.

As they say, Italians do it better.