Genius Foods Author Max Lugavere On 12 Holiday Ingredients That …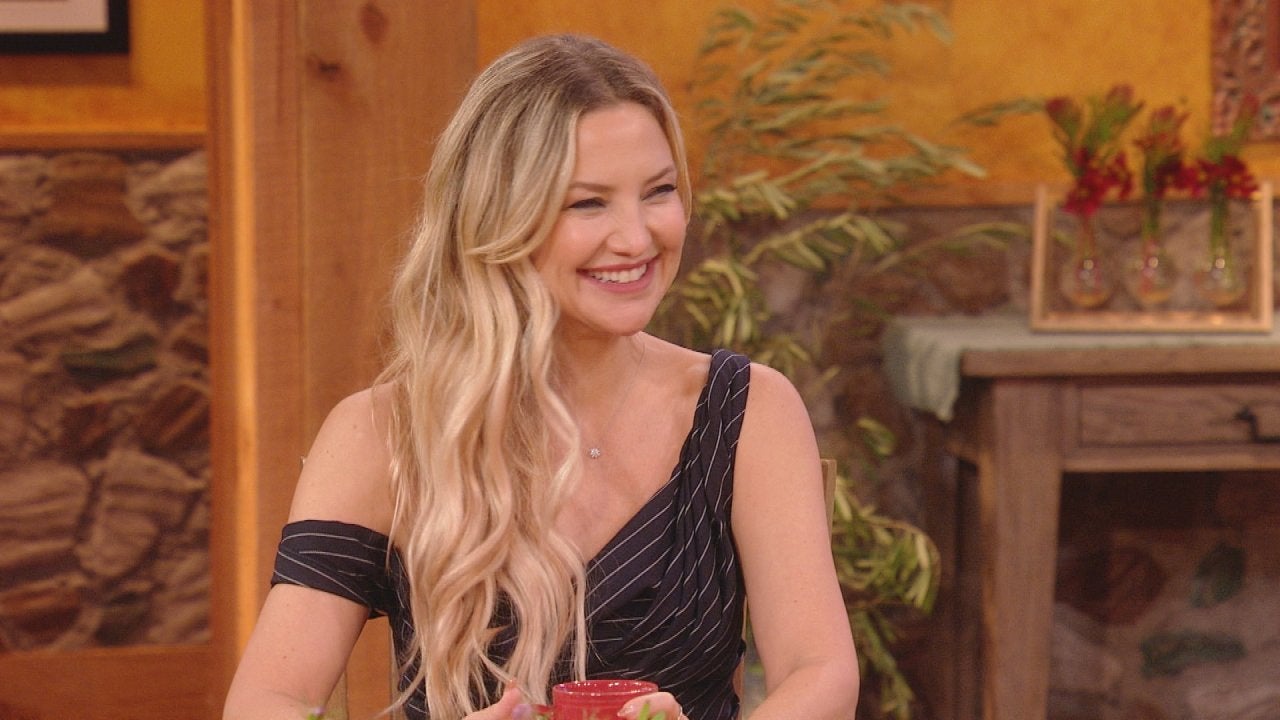 Kate Hudson Shares Updates on Kids + a Healthy Twist on Crispy R…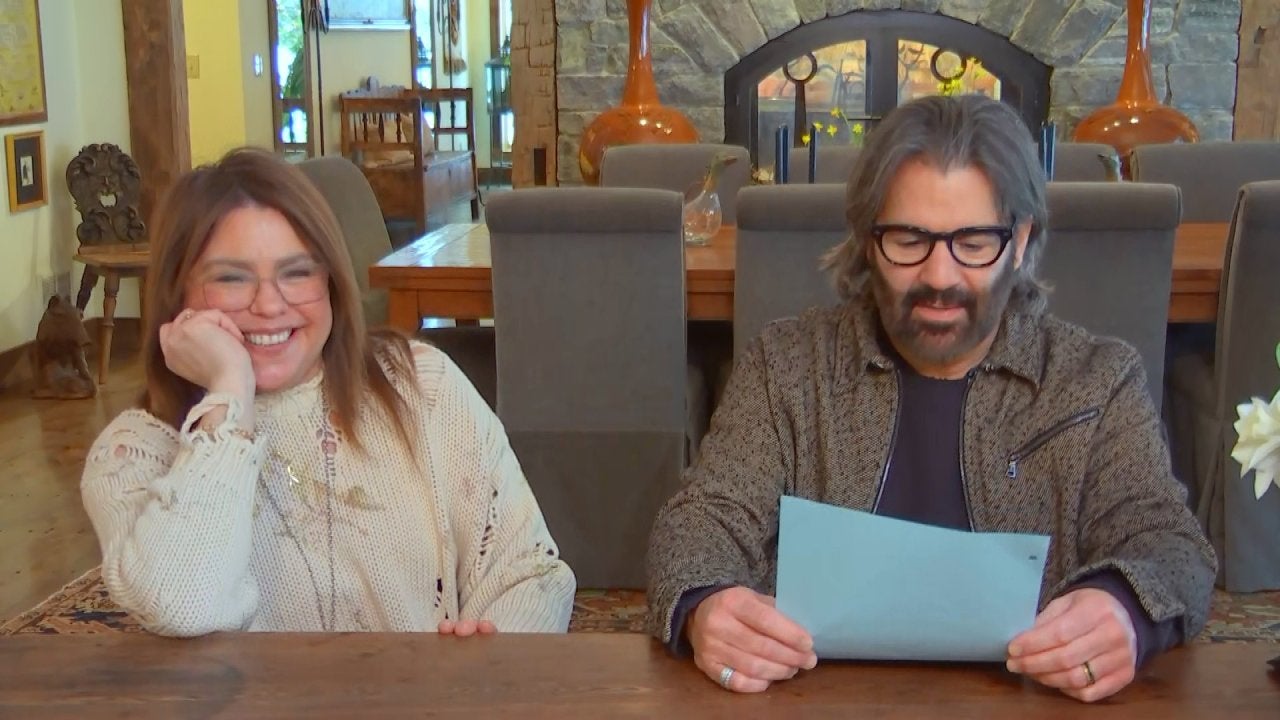 What Was Rach's First Car? She Answers (and tells funny story ab…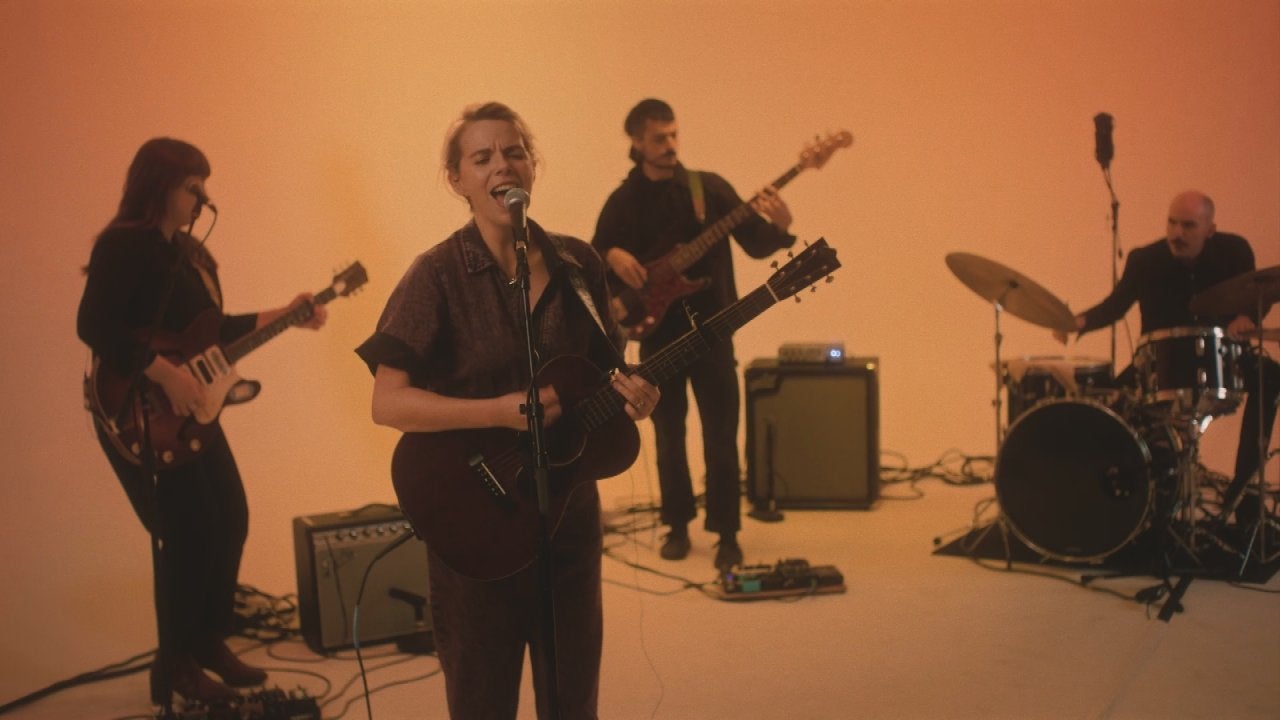 Aoife O'Donovan Performs "Pheonix" From "Age of Apathy," Nominat…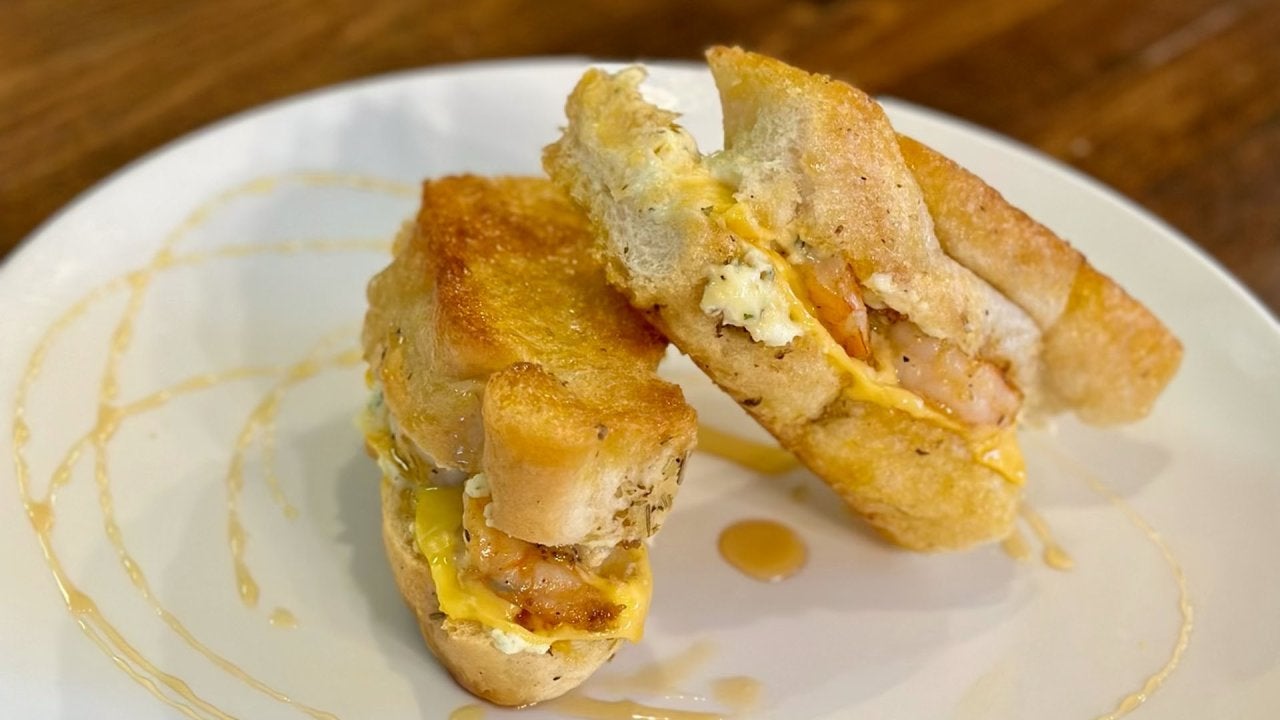 How to Make The Ultimate Grilled Cheese—with Cajun Shrimp!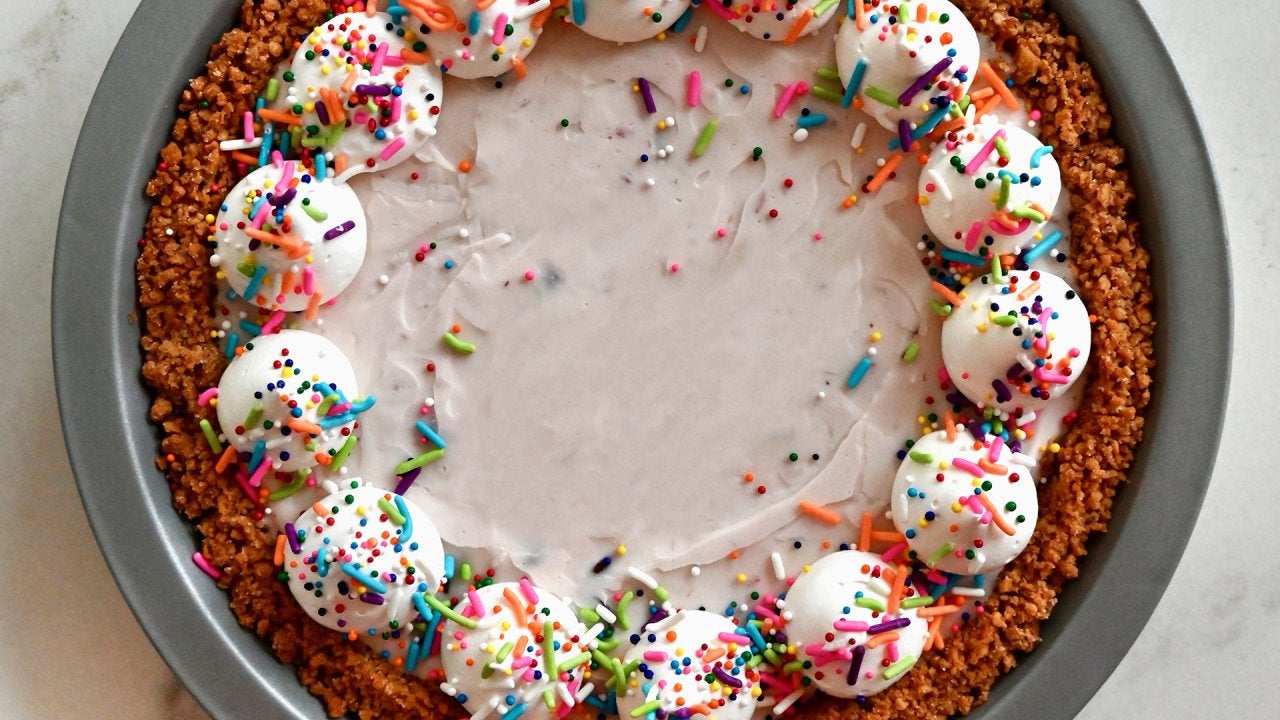 How to Make an Easy Ice Cream Pie with Waffle or Sugar Cone Crust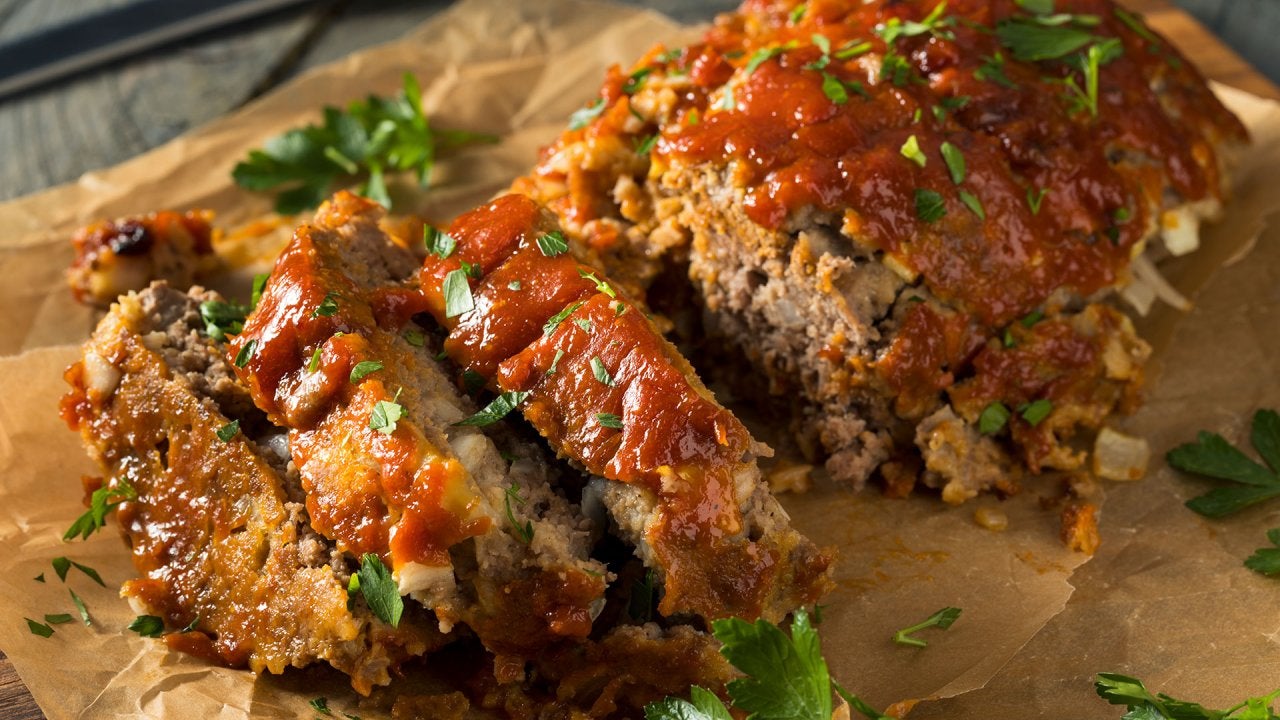 How To Cook Meatloaf, So It's Moist + Tender Every Time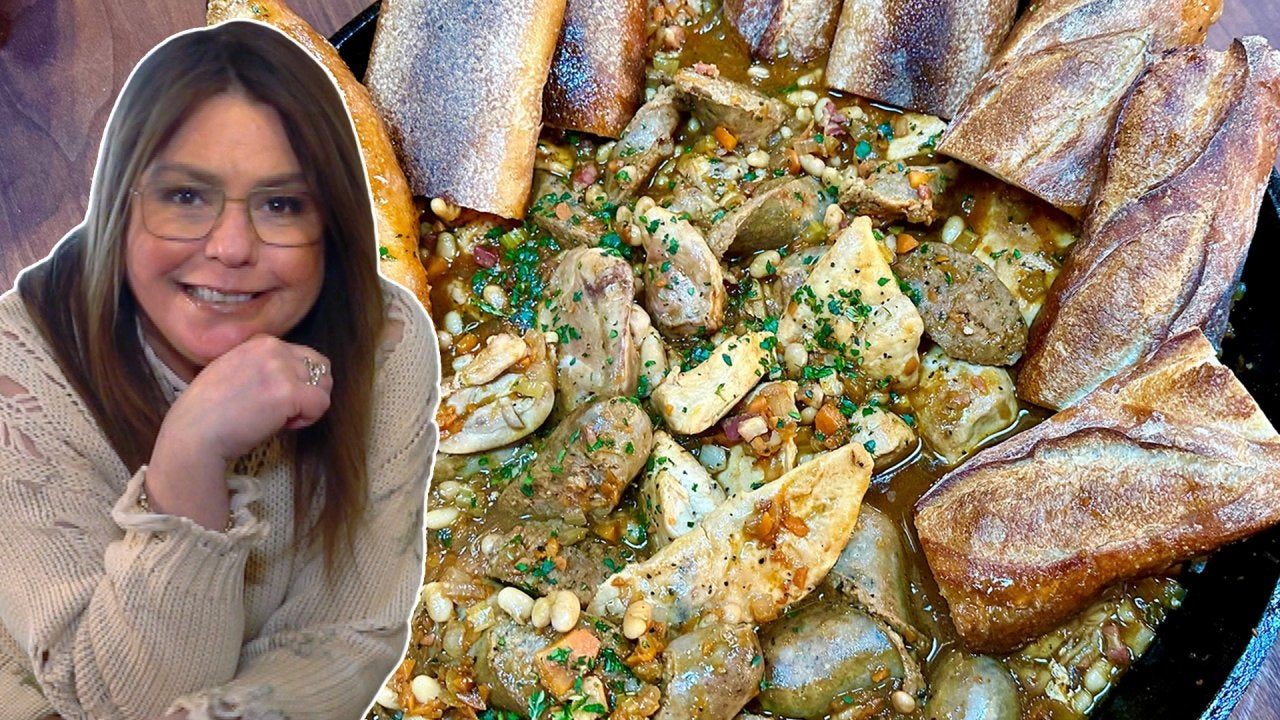 How to Make Rach's One Big Pan "Cheater's" Cassoulet Chicken and…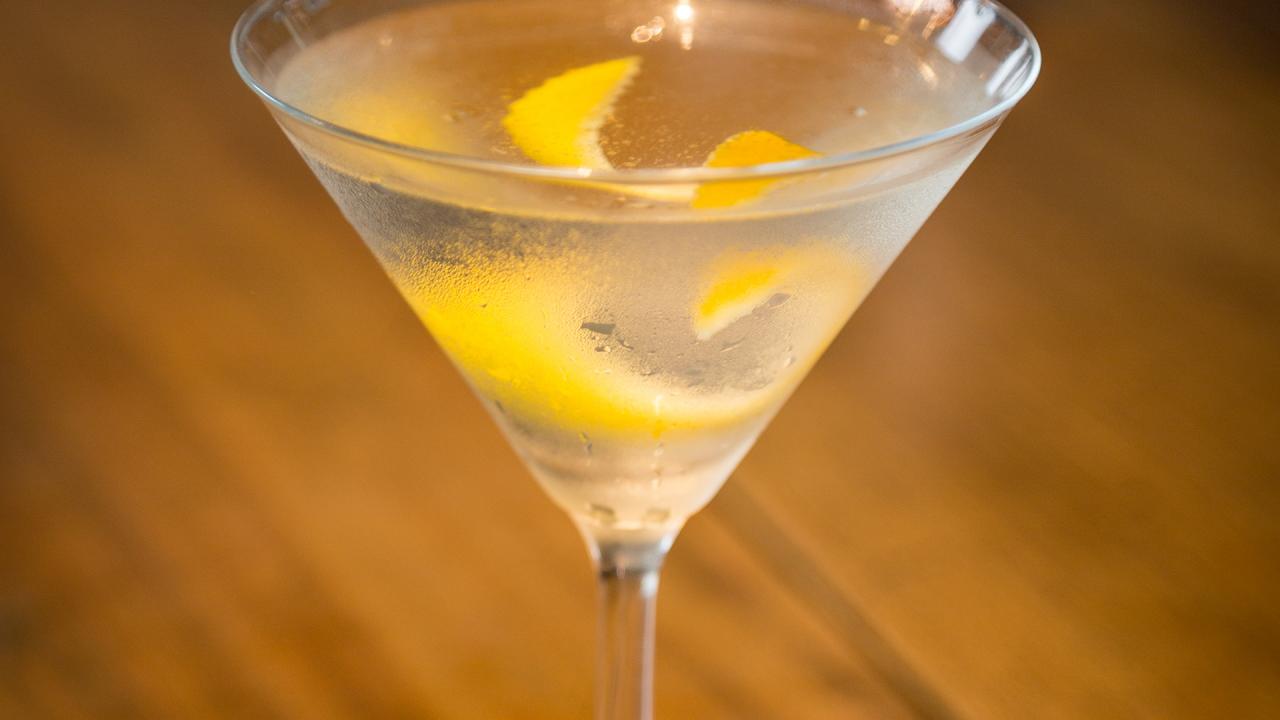 How to Make James Bond's Vesper Martini | John Cusimano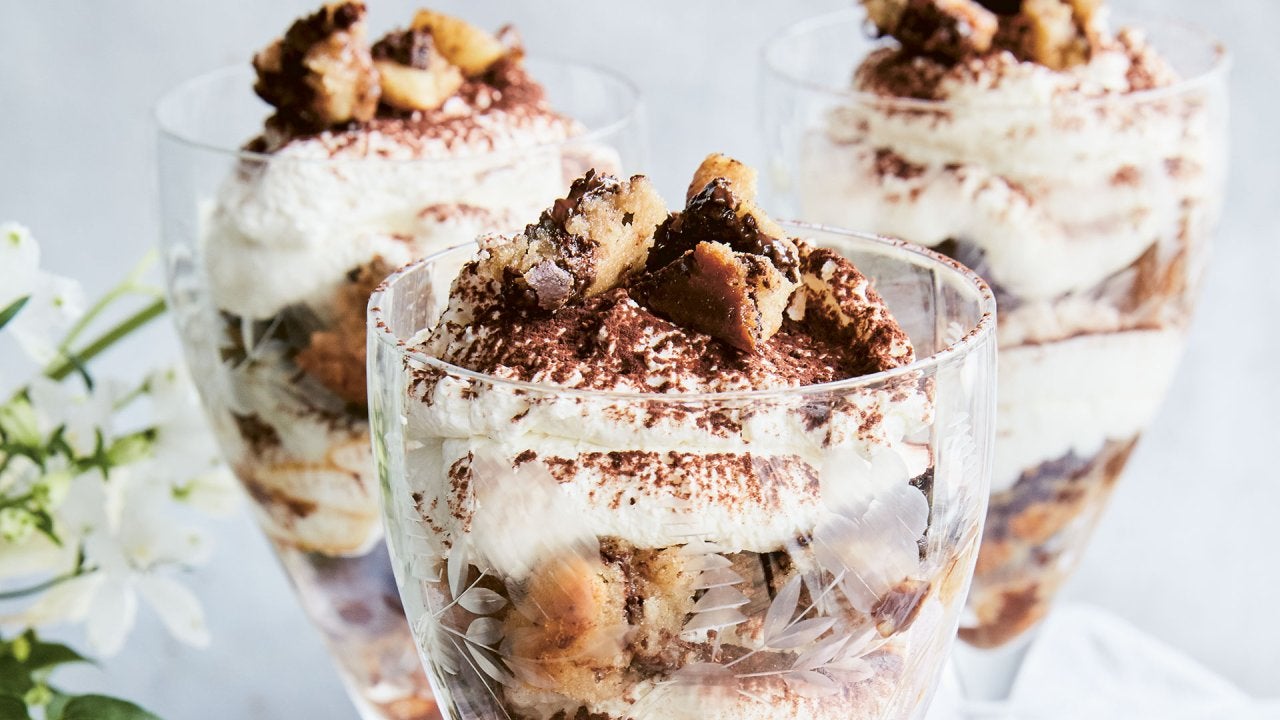 It's Our Dessert Show! PB Pie, Freezer Cookies, Cookie Tiramisu …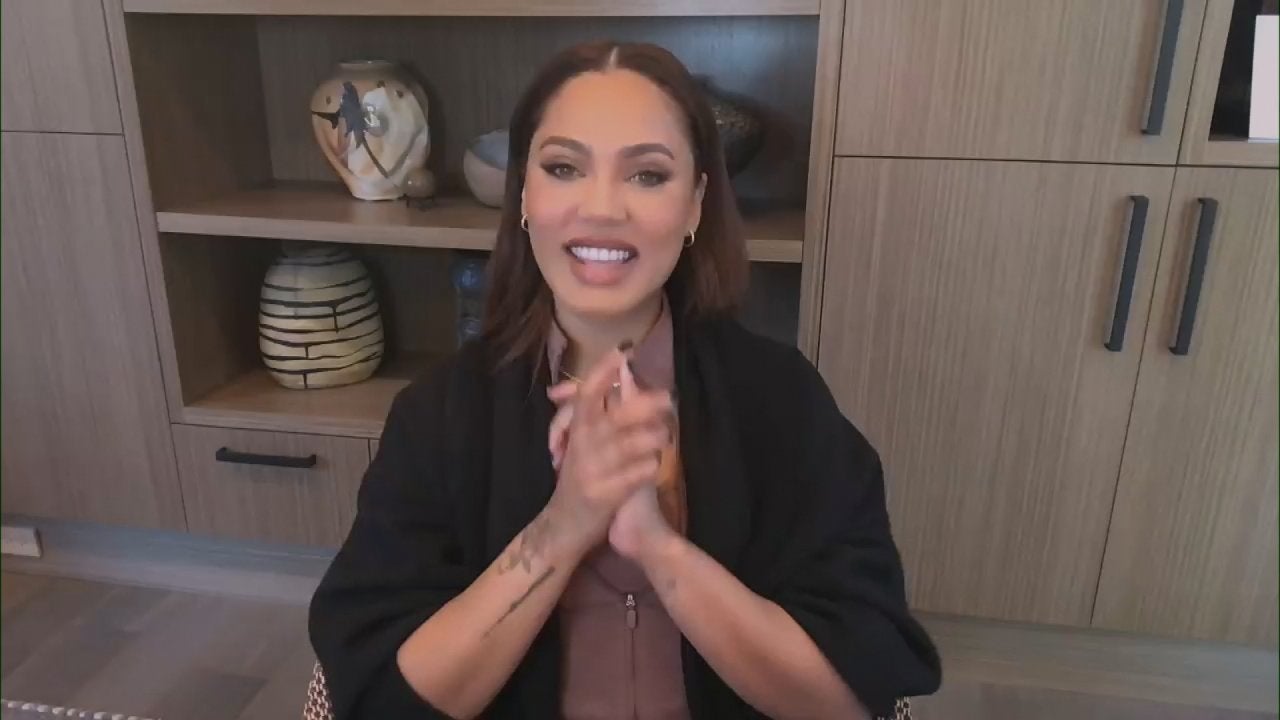 Ayesha Curry Shares Her Healthy Routine + Rach's Veggie-Packed R…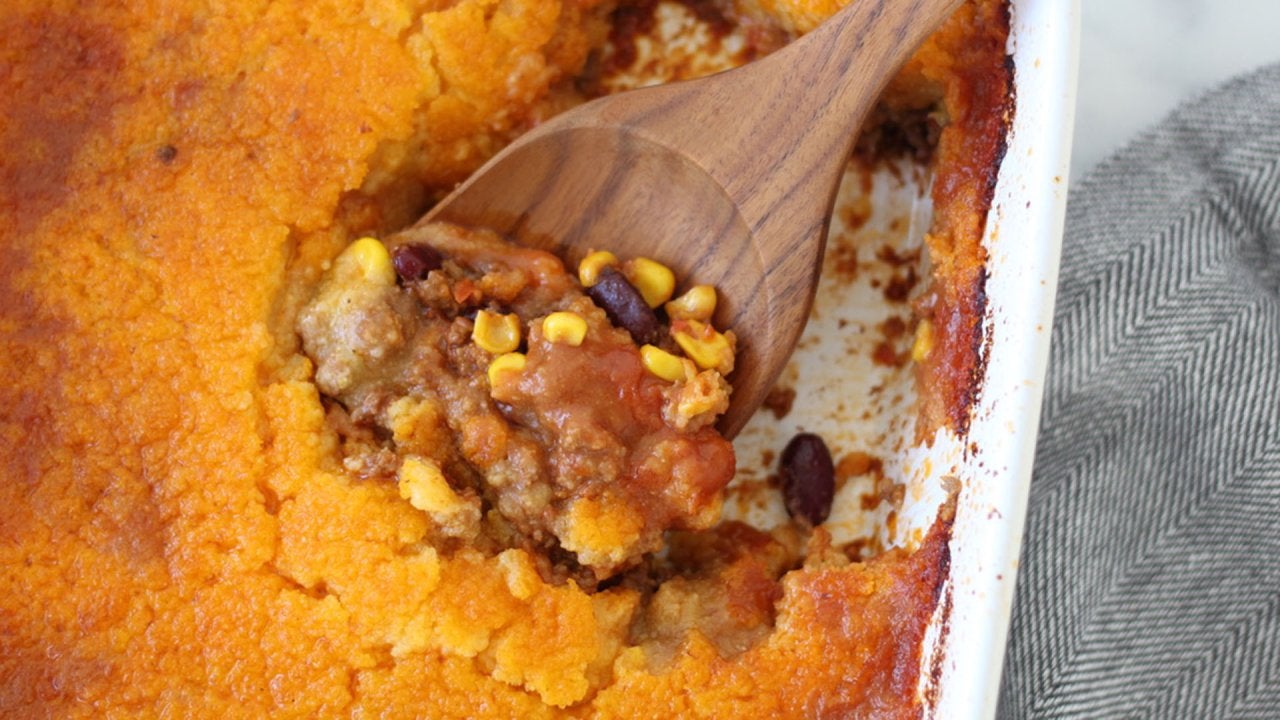 How to Make Tamale Casserole | Budget-Friendly Meal Made With Pa…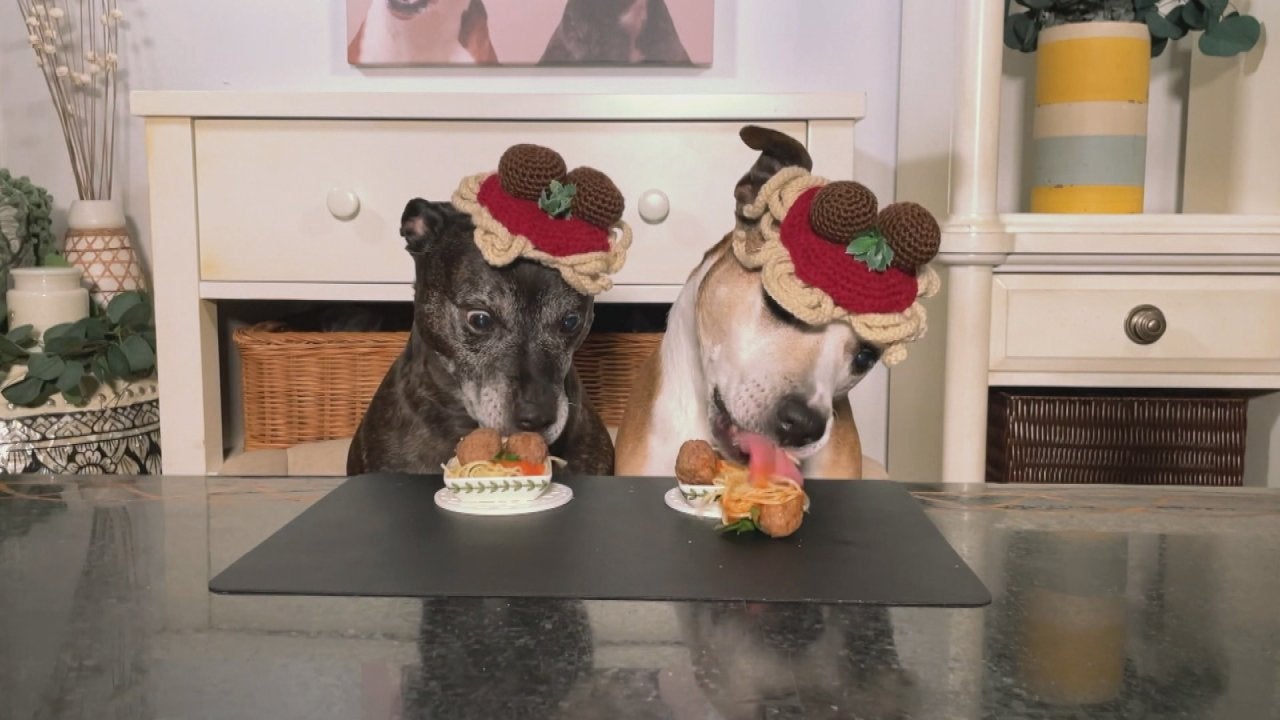 Viral Crocheted Food Dog Hat Maker Shares Spaghetti & Meatballs …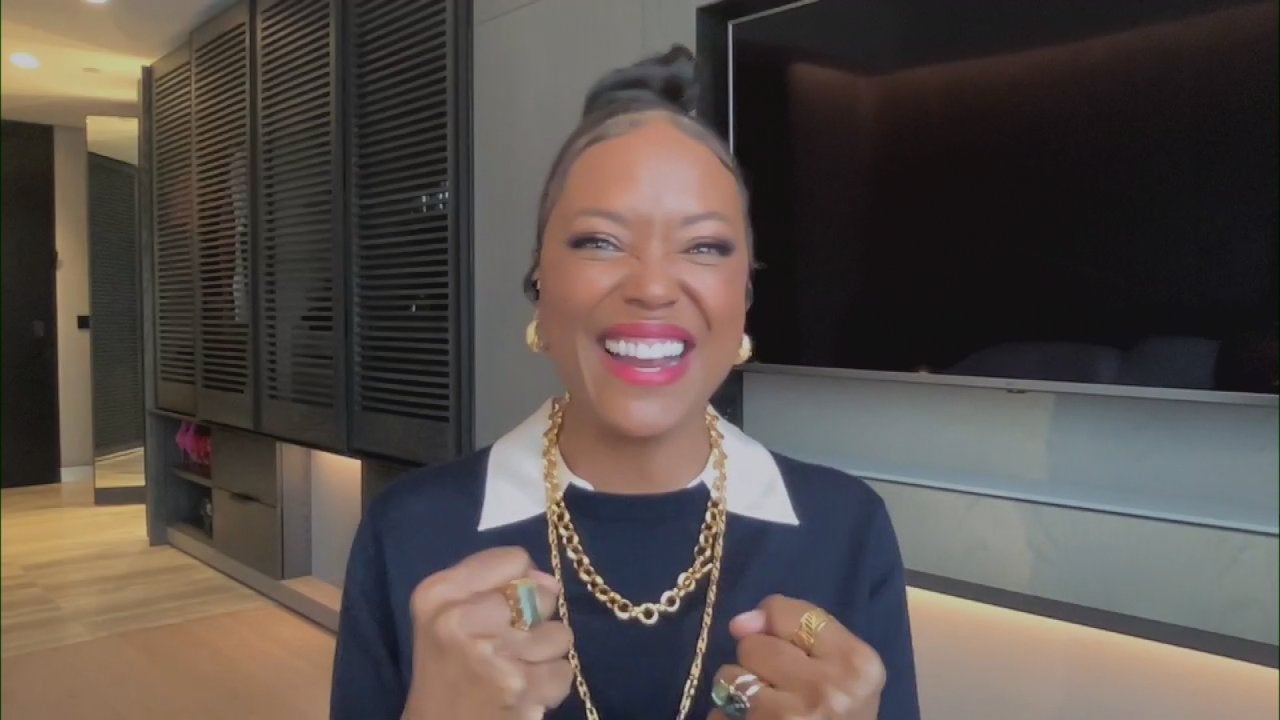 "Criminal Minds" Aisha Tyler on What She Has In Common With Her …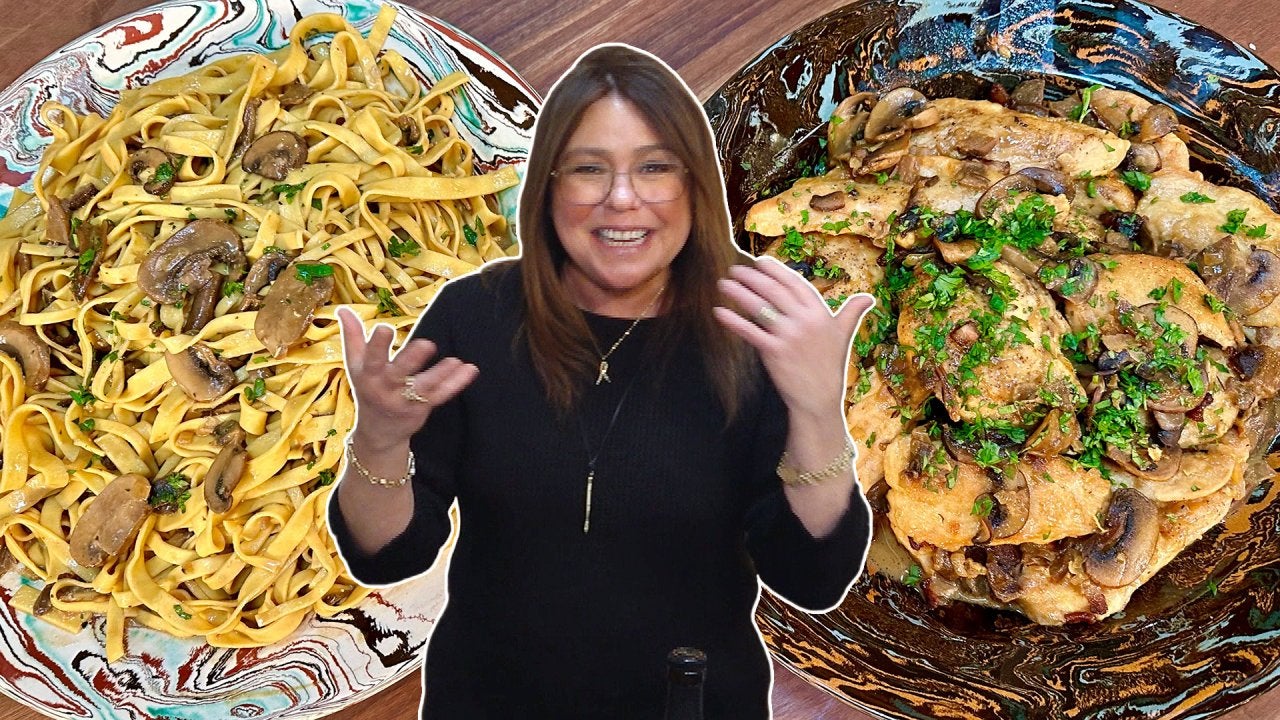 How to Make Rach's Twist on an Italian-American Classic: Creamy …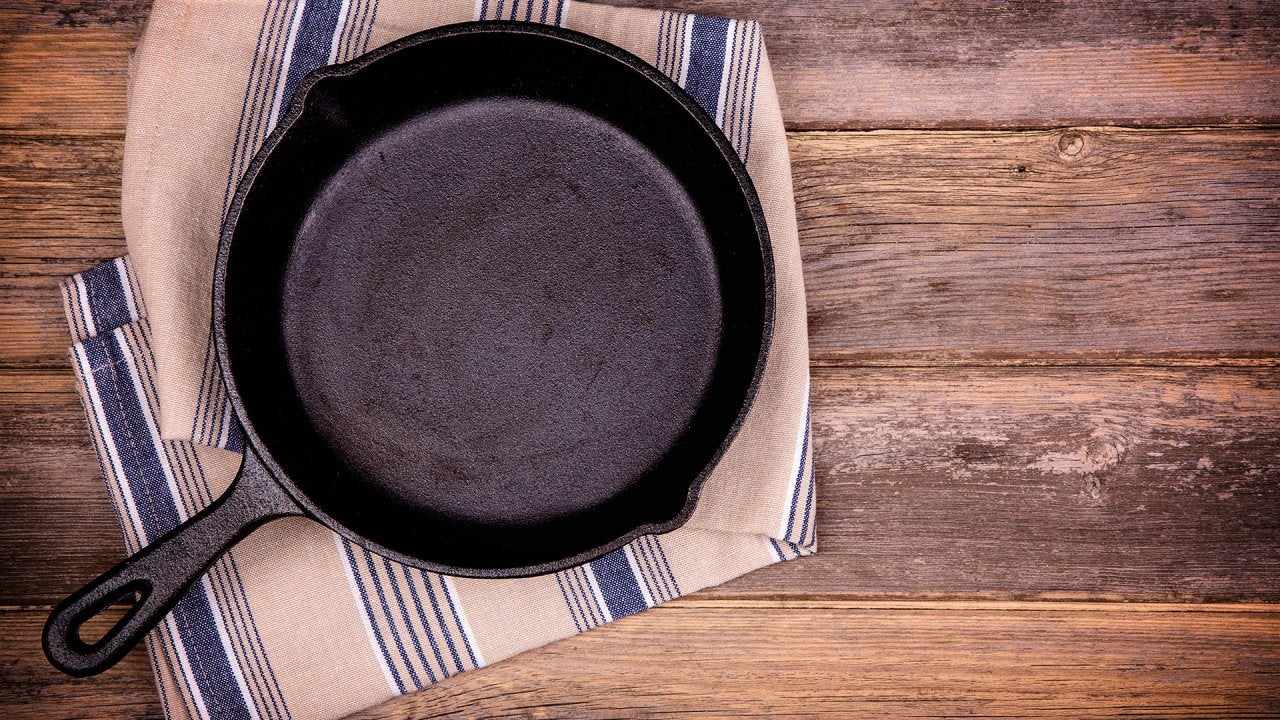 Rach's One-Pan Supper, Ultimate Grilled Cheese + Q & Ray (plus J…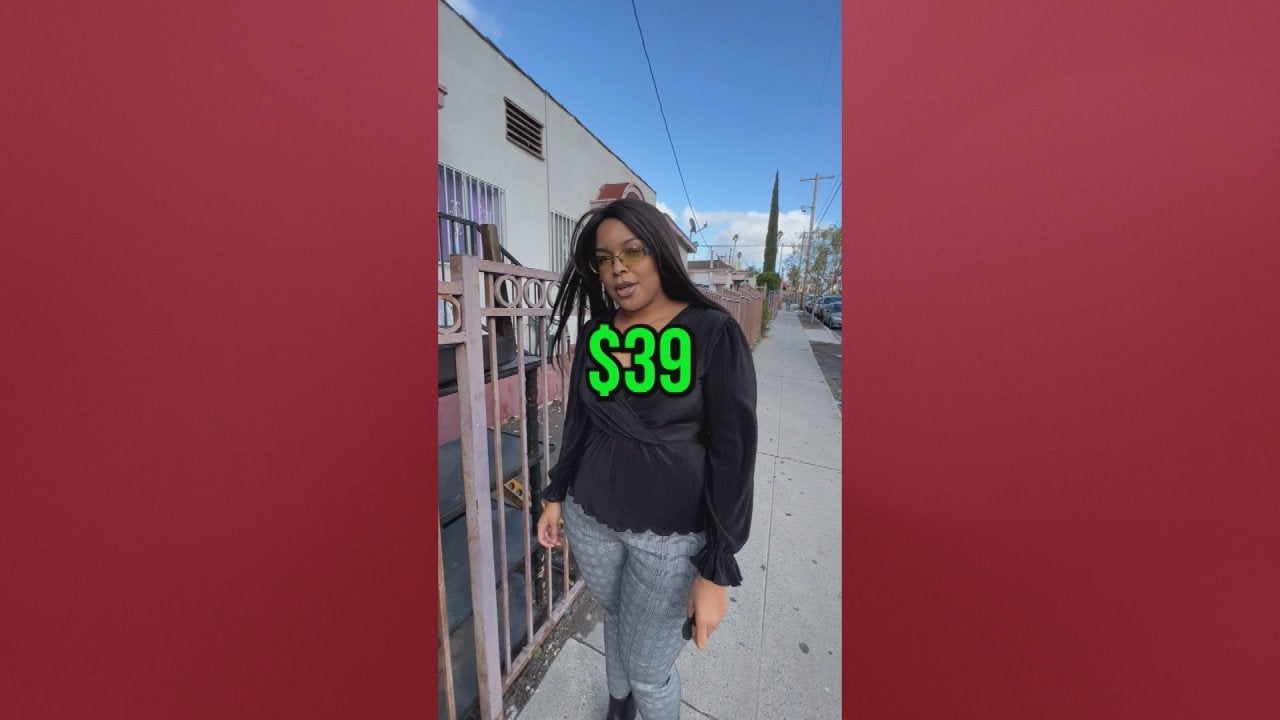 Home Tour: $39 a Month LA Apartment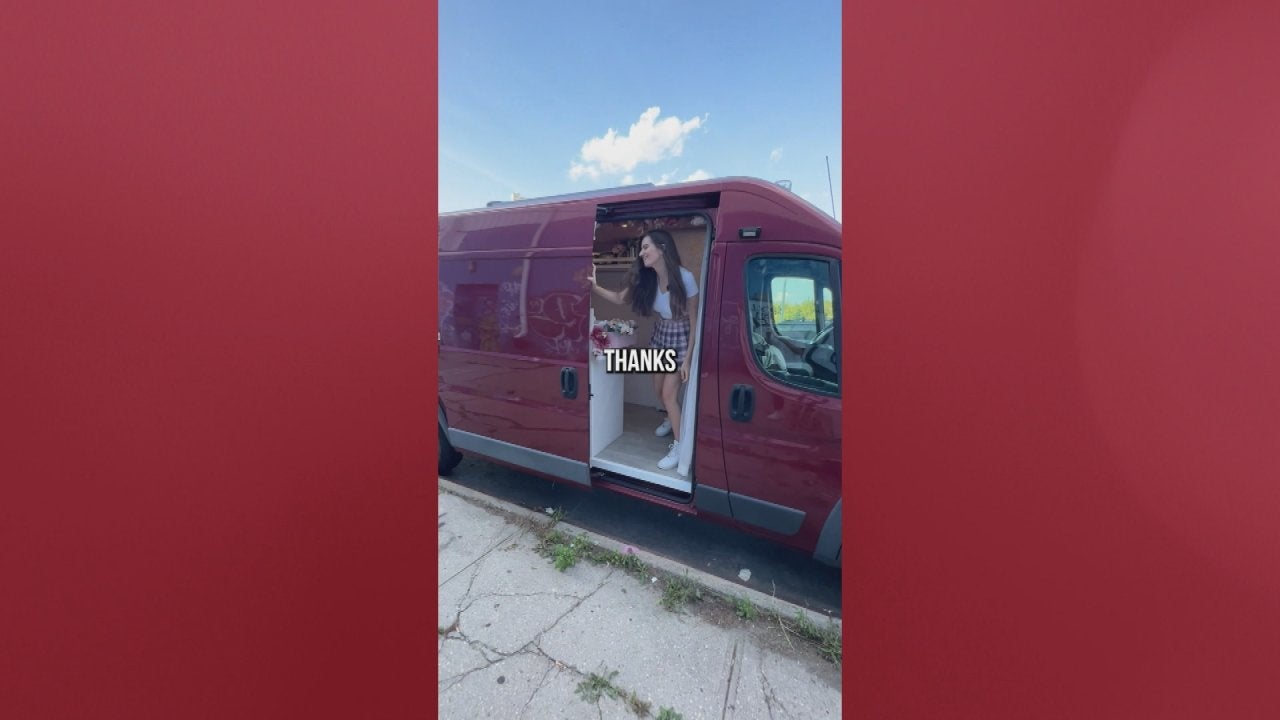 Take a Tour of Converted Van Woman Has Lived in For 2 Years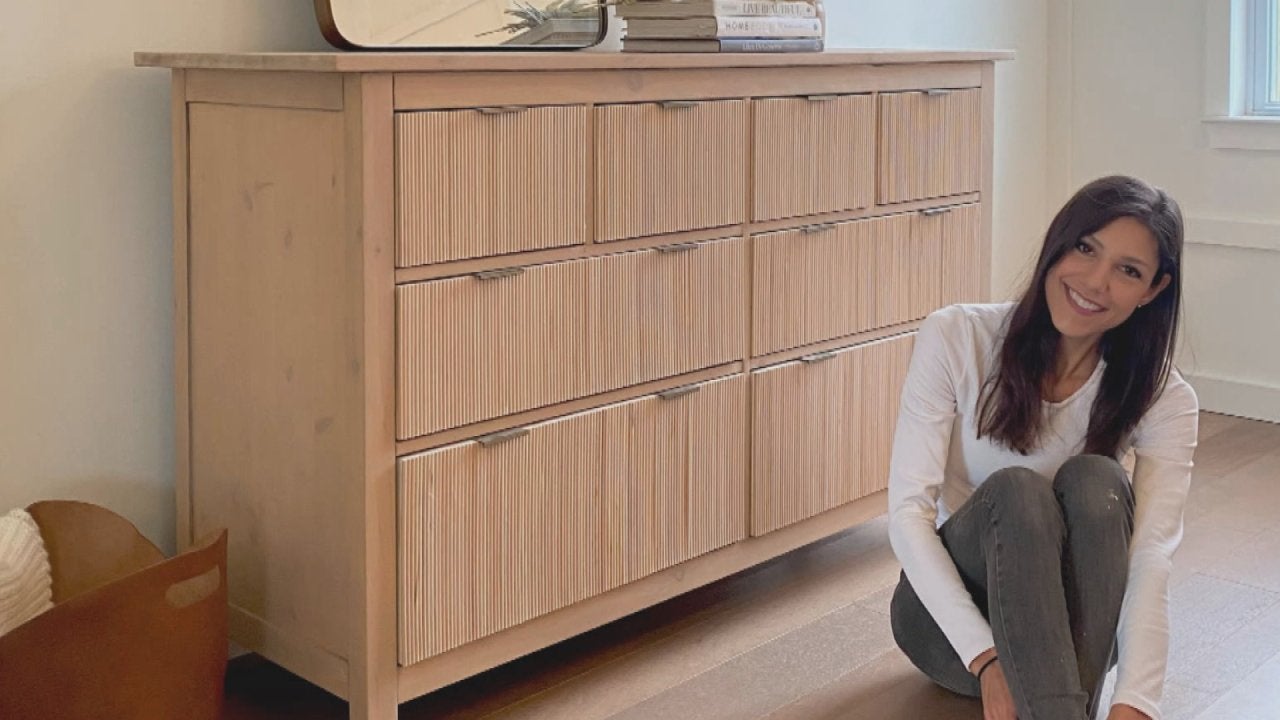 DIY-er Shows How She Saved Thousands With Creative, Easy Home Re…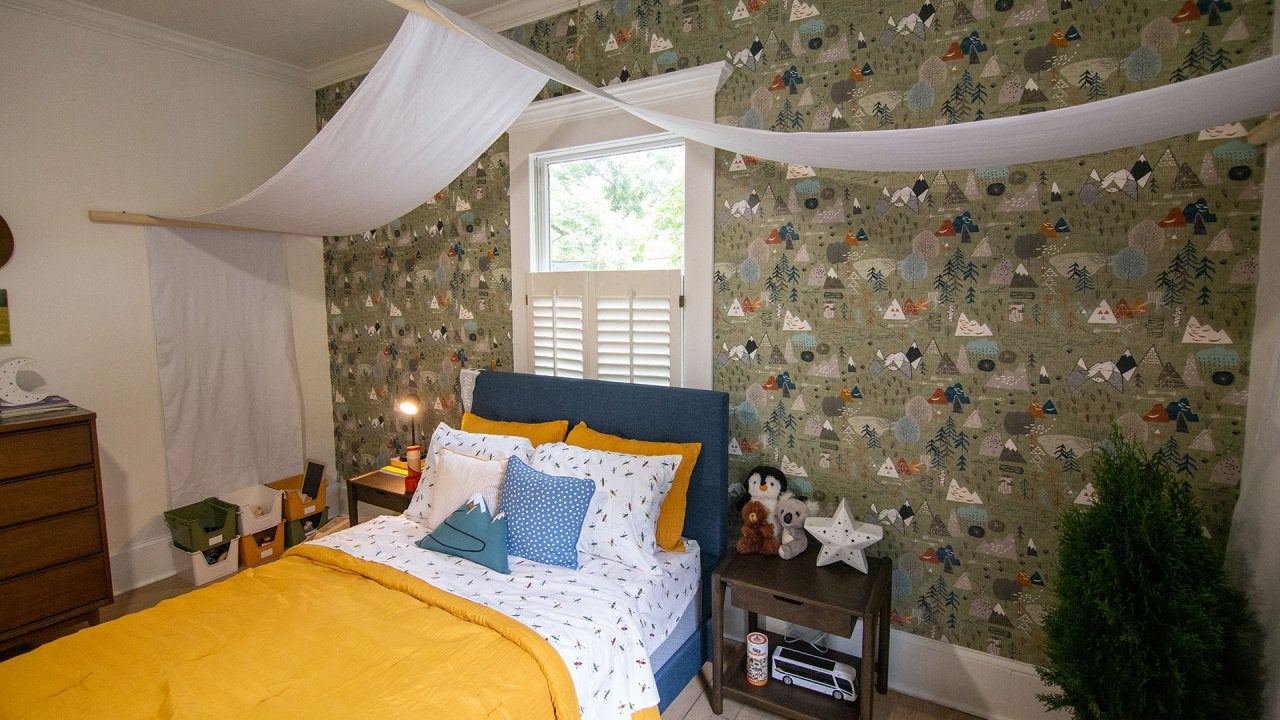 3 Easy + Affordable Ways to Instantly Upgrade Your Kids' Room (I…
There's no doubt about it: the holidays were made for good eating. But if you're not careful, all that food can take a real toll on your body.
Yes, calories still matter but here's some good news: Science journalist and "Genius Foods" author Max Lugavere says these 12 holiday ingredients are actually loaded with health benefits.
SWEET POTATOES
Sweet potatoes pack a huge punch as one of the most nutrient-dense ingredients in the produce section. Max reminds us that they're an amazing source of beta carotene, which gets converted to Vitamin A. This is critical for eye, brain and immune functions.
TRY THIS: Healthied-Up Sweet Potato Casserole
PURPLE POTATOES
Fun fact: Purple potatoes are pigmented with the same antioxidants that give blueberries their color. Plus, they're sweet too!
TRY THIS: Curtis Stone's Crispy Roasted Potatoes (you can swap in purple potatoes)
BRUSSELS SPROUTS
Sometimes, great things come in small packages. Brussels sprouts are incredibly good for you, as they're packed with Vitamin C, Max tells us. He says they're also an amazing source of dietary fiber and provide glucosinolates, which may provide an anti-cancer effect.
TRY THIS: Sunny Anderson's Easy Orange Shaved and Roasted Brussels Sprouts
CINNAMON
With just a teaspoon and a half of cinnamon, you can help reduce that post-meal blood sugar spike. Max says the antioxidants in the spice protects your body from oxidative damage caused by free radicals.
TRY THIS: Michelle Kwan's Crustless Pumpkin Pie
RELATED: Quick Fixes for Your Thanksgiving Turkey
SHRIMP COCKTAIL
Shrimp cocktail is not only a great appetizer, but it's also low in calories, high in protein and full of antioxidants, Max says.
TRY THIS: Marc Murphy's Shrimp Cocktail with Green Goddess Sauce
TURKEY
What's Thanksgiving without the turkey? Max says it's an excellent source of the mineral selenium, which is important for reproduction, thyroid gland function and DNA production. A four-ounce portion of turkey provides 60 percent of your recommended daily intake of selenium and is a great source of iodine.
TRY THIS: Rachael's Whiskey-Brined Spatchcock Turkey
CRANBERRIES
We'd be willing to bet that cranberries will be somewhere on your Thanksgiving menu. Fortunately, they're a great source of Vitamin C which acts like an antioxidant in the body, the "Genius Foods" author says. This is required for the creation of the brain's neurotransmitters like serotonin (the happy chemical!) and dopamine (which controls the brain's reward and pleasure centers).
TRY THIS: Rach's 2-Ingredient Homemade Cranberry Sauce
HOT COCOA
Cocoa has been shown to boost memory function and is great for cardiovascular health. A 2013 study by Harvard University found that people not diagnosed with dementia (the average age of the participants was 73) who had impaired blood flow to the brain and who drank two cups of flavanol-rich hot cocoa daily for 30 days saw an improvement in the brain's blood circulation and on memory tests. Max suggests making your own hot cocoa with cocoa and sweetener or sugar substitute to avoid the heavy sugar in some remade hot chocolate mixes.
TRY THIS: Katie Lee's Slow-Cooker Peppermint-Mocha Latte
PEPPERMINT
Speaking of Peppermint-Mocha Lattes, peppermint is a great ingredient to help with your digestive system, Max says. (It's the reason why many restaurants put out a dish of mints for you to grab after your meal.) Peppermint has been shown to help with some digestive symptoms, including stomach ache, bloating and gas largely because of the anti-spasmodic effects of methanol found in mint, Max notes. Mint contains phytonutrients with antioxidant-like properties, which may reduce cellular damage caused by oxidative stress. What's more, the primary anti-inflammatory compounds of mint may limit the initiation of chronic inflammation.
HIMALAYAN PINK SALT
Don't forget the salt! But be mindful of the type you're purchasing. "It becomes really important to buy high-quality salt, especially now in light of research that has shown many of the sea salts that we're using around the globe are contaminated with microplastics," Max says. He suggests reaching for Himalayan pink salt, which is rich with an abundance of other minerals.
TRY THIS: Gluten-Free Almond-Oat Linzer Cookies
PUMPKIN
Pumpkin is a nutrition powerhouse, loaded with beta carotene. It's also packed with Vitamin C and is an amazing source of dietary fiber, Max tells us. If you're choosing a pumpkin, make sure to buy it either fresh or frozen. If you're going for canned, make sure that it's 100 percent pumpkin and NOT pumpkin pie filling, the "Genius Foods" author suggests.
TRY THIS: Pumpkin Hummus
APPLE CIDER VINEGAR
For that post-meal recovery (aka the food hangover), try this Apple Cider Vinegar Tonic to help alleviate any stomach aches or nausea. Vinegar disrupts enzymes in the small intestine that break apart sugar molecules, so it can also help reduce the impact of a carb-heavy meal on your blood sugar, says Max. (Of course, always check with your doctor before altering your diet).
More Info