Basic Cheese Sauce for Mac 'n Cheese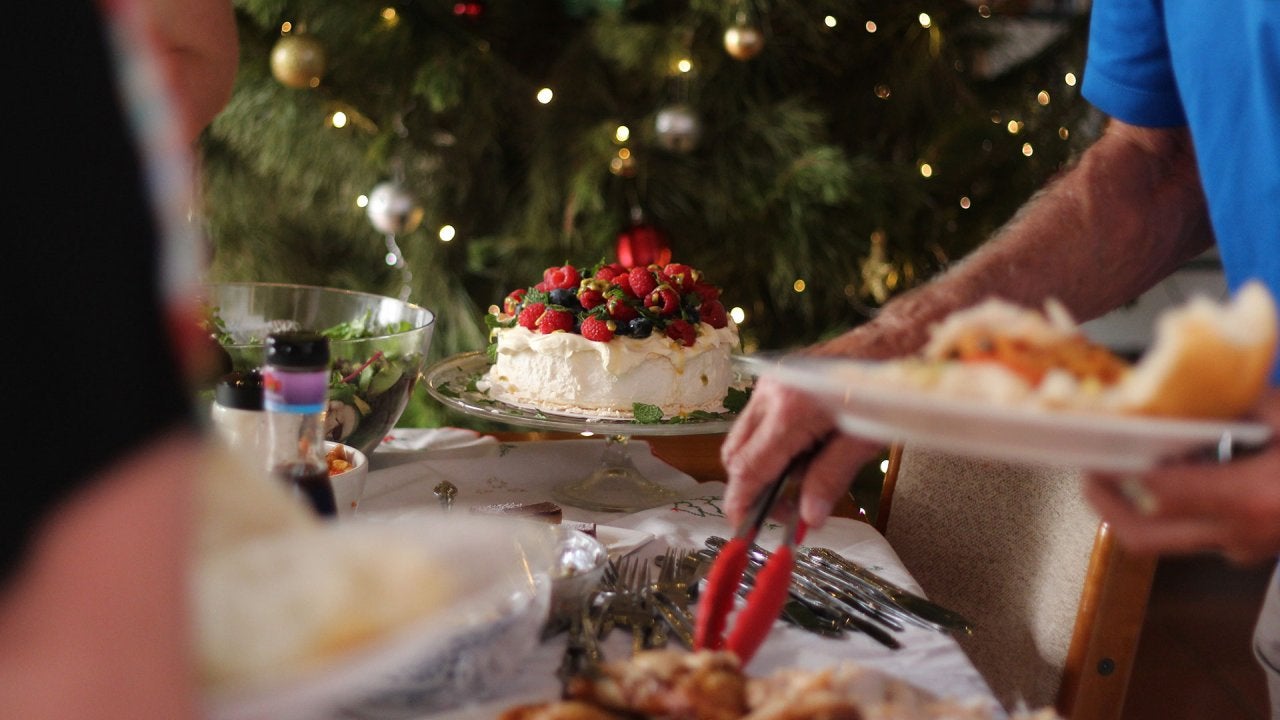 How Personal Trainer Bob Harper Avoids Holiday Overeating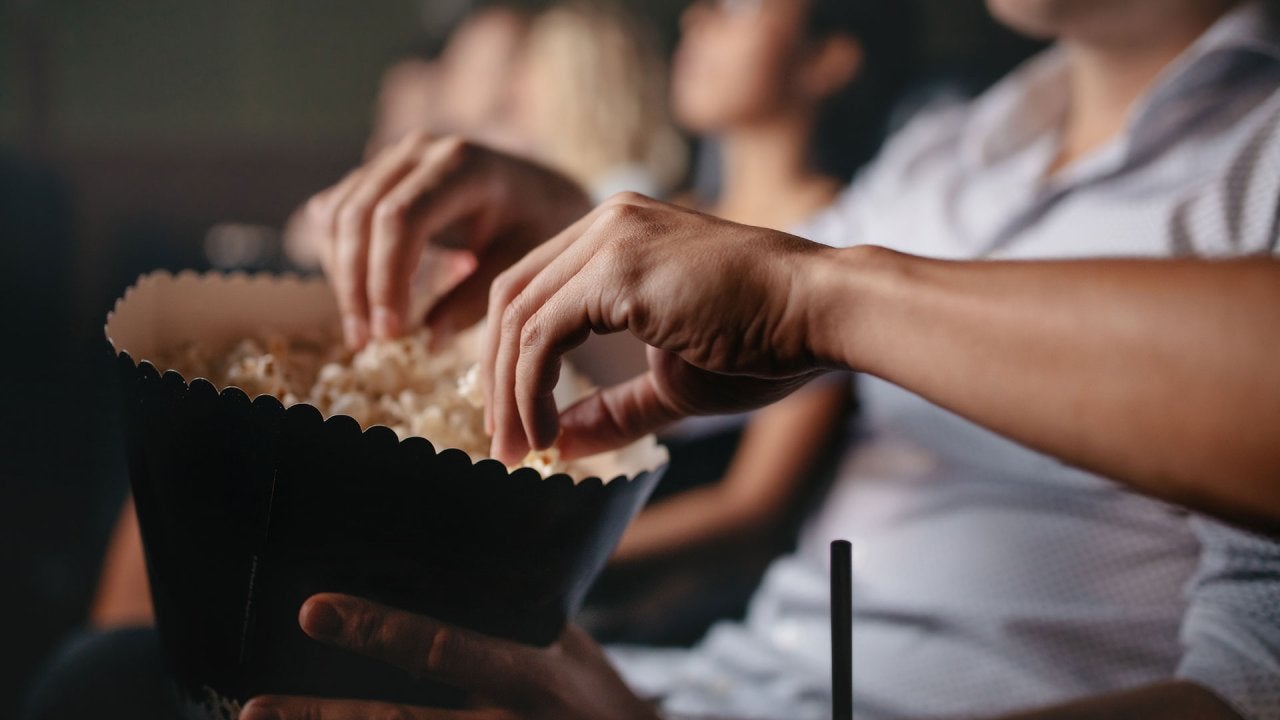 3 New Movies to See in Winter 2022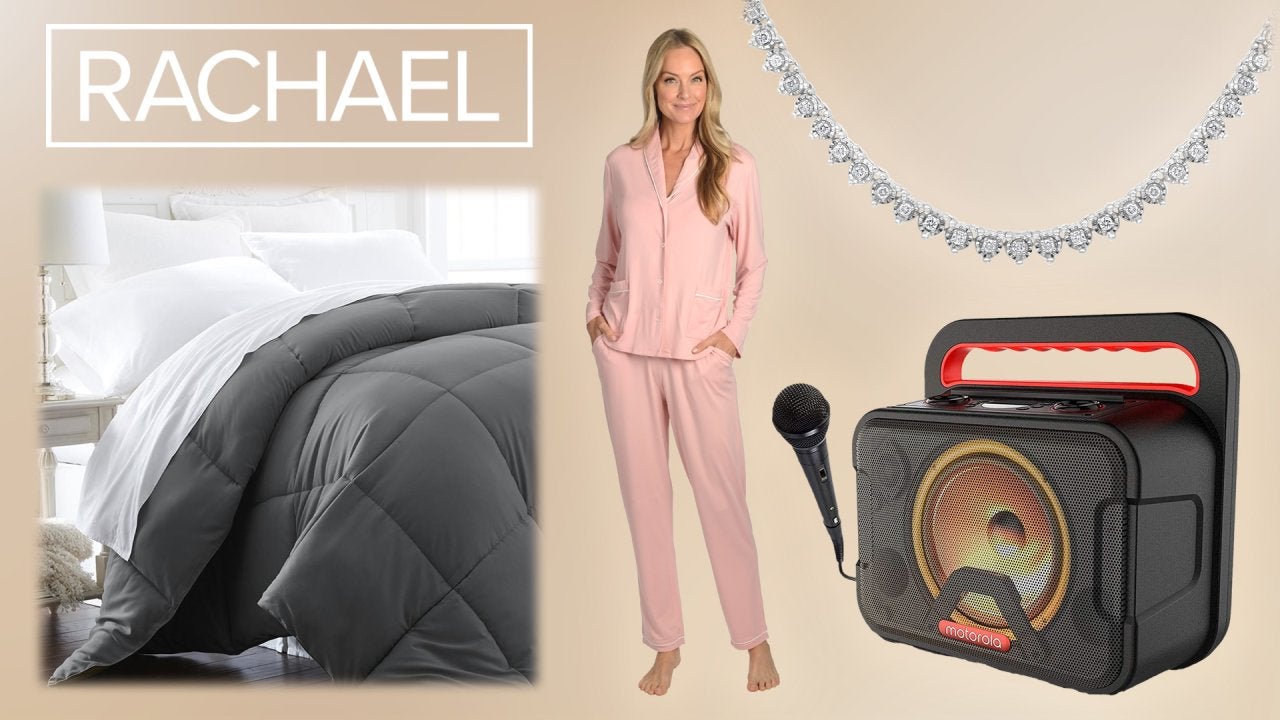 New Deals For Holiday Gifts! Diamond Necklace + More—Between 50%…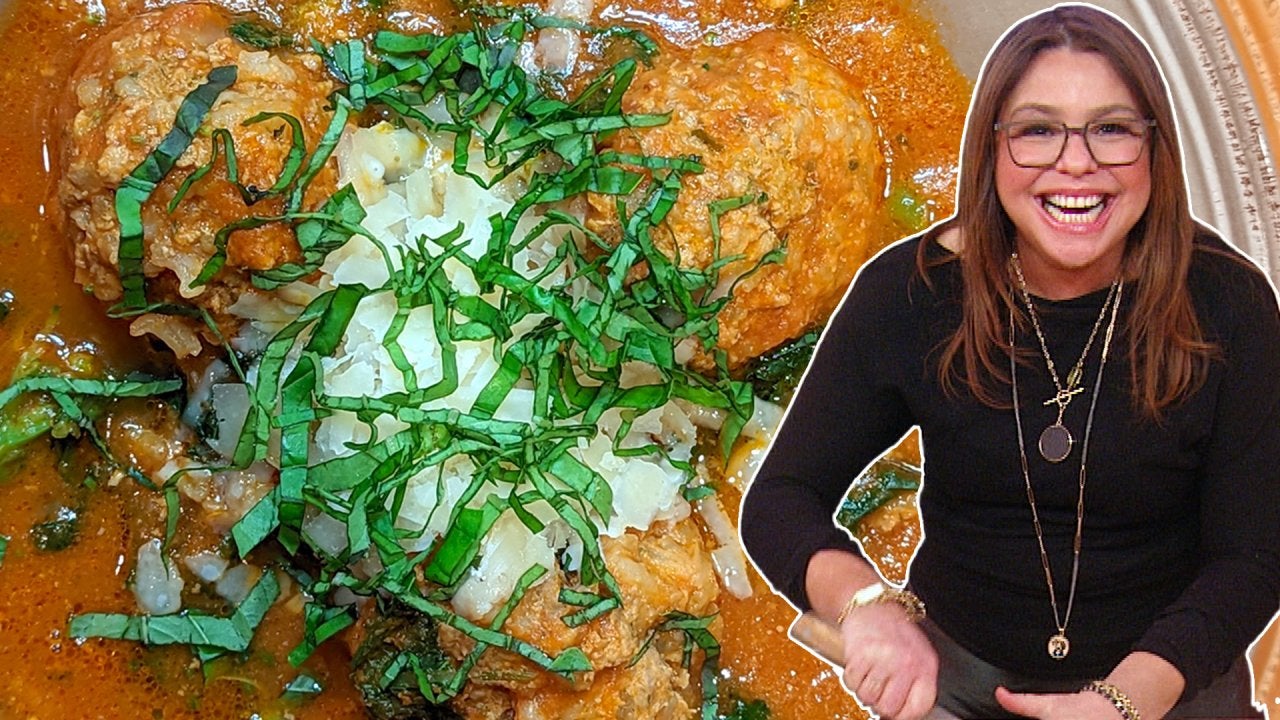 How to Make Porcupine Meatballs in Tomato Soup| Rachael Ray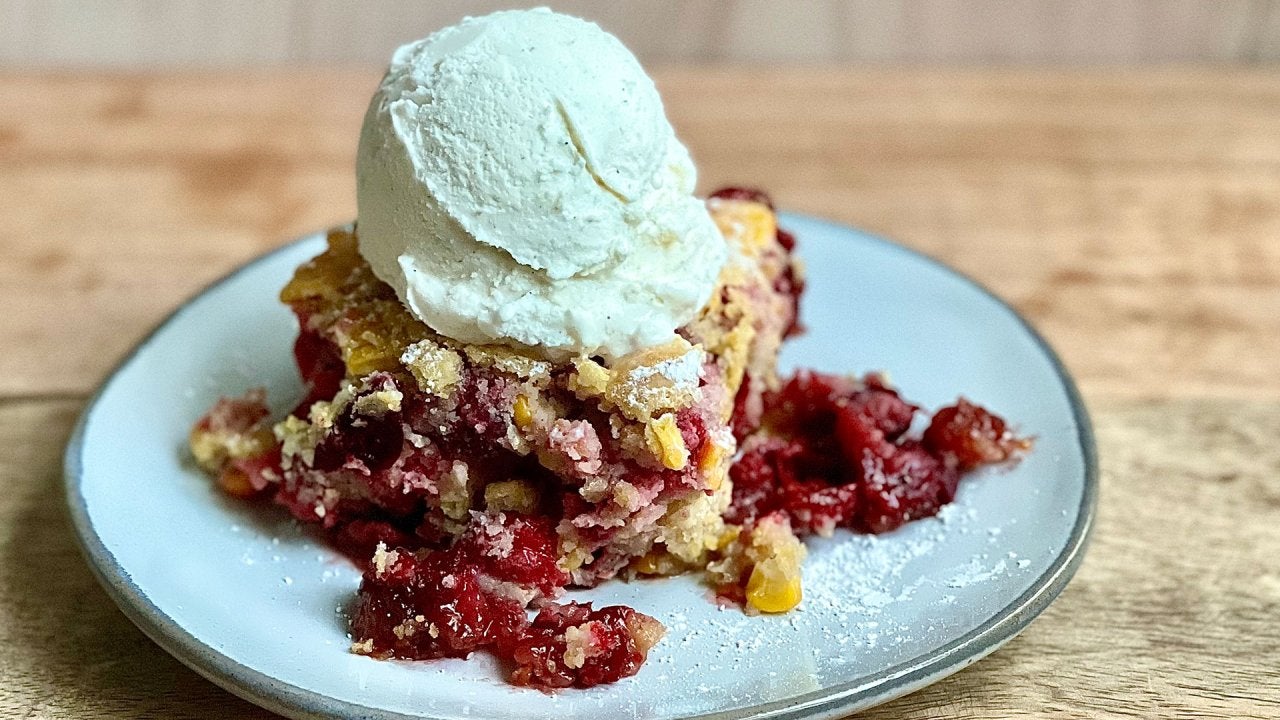 Cornbread & Cranberry Cobbler + Rach's Chicken Pot Pie Casserole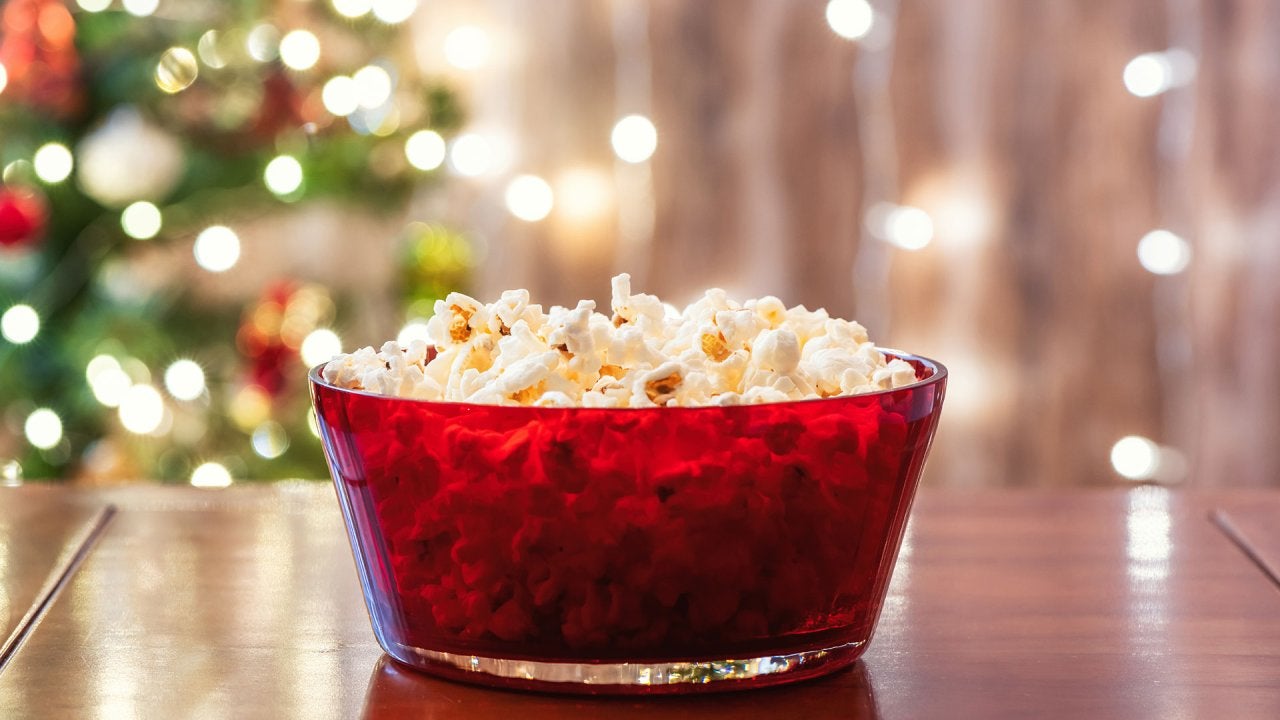 Must-Watch Movies + Can't-Miss Deals on Holiday Gifts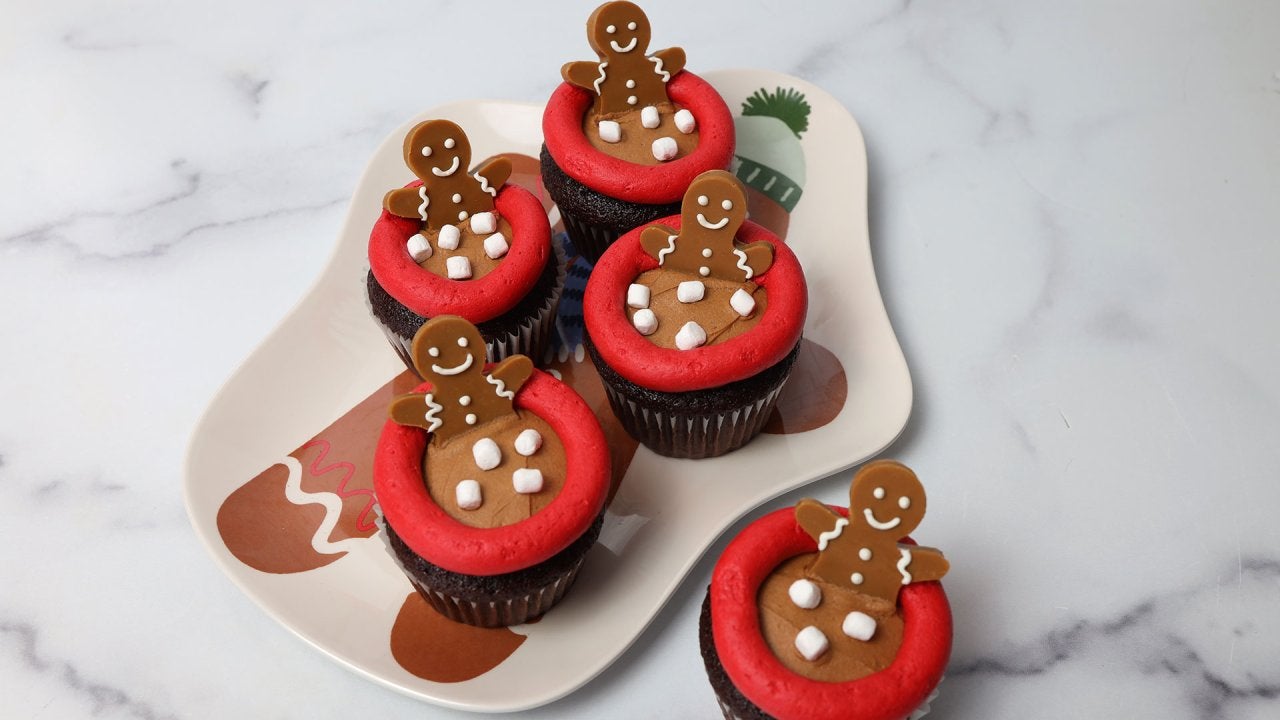 How To Make ADORABLE Gingerbread Man Cupcakes in Hot Cocoa Hot T…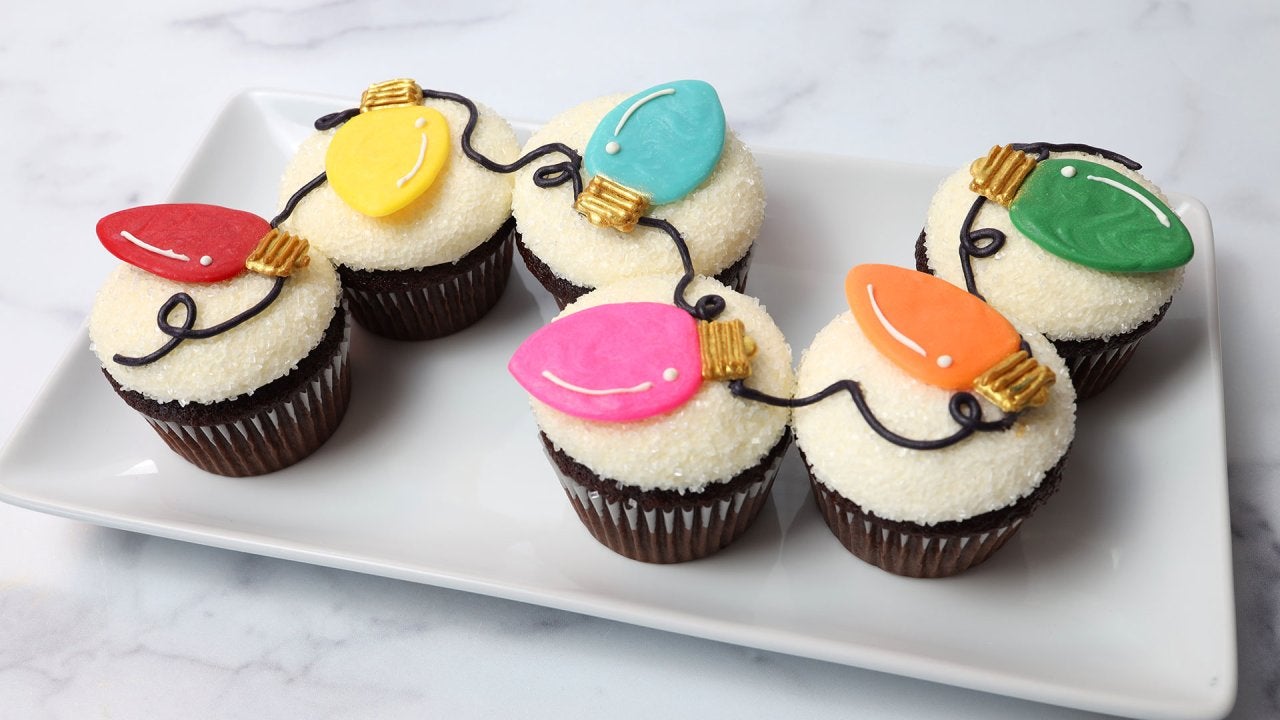 How to Make Christmas Light Cupcakes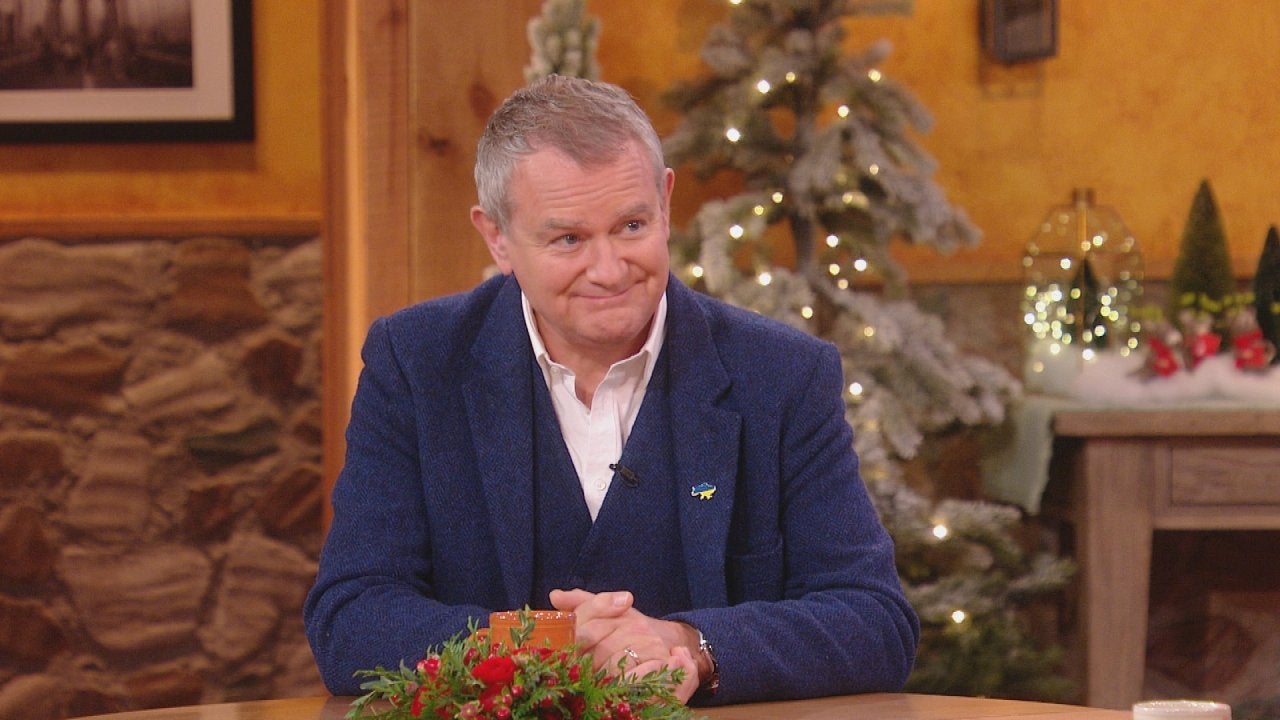 Why Hugh Bonneville Ate LOTS of Brownies While Filming "Notting …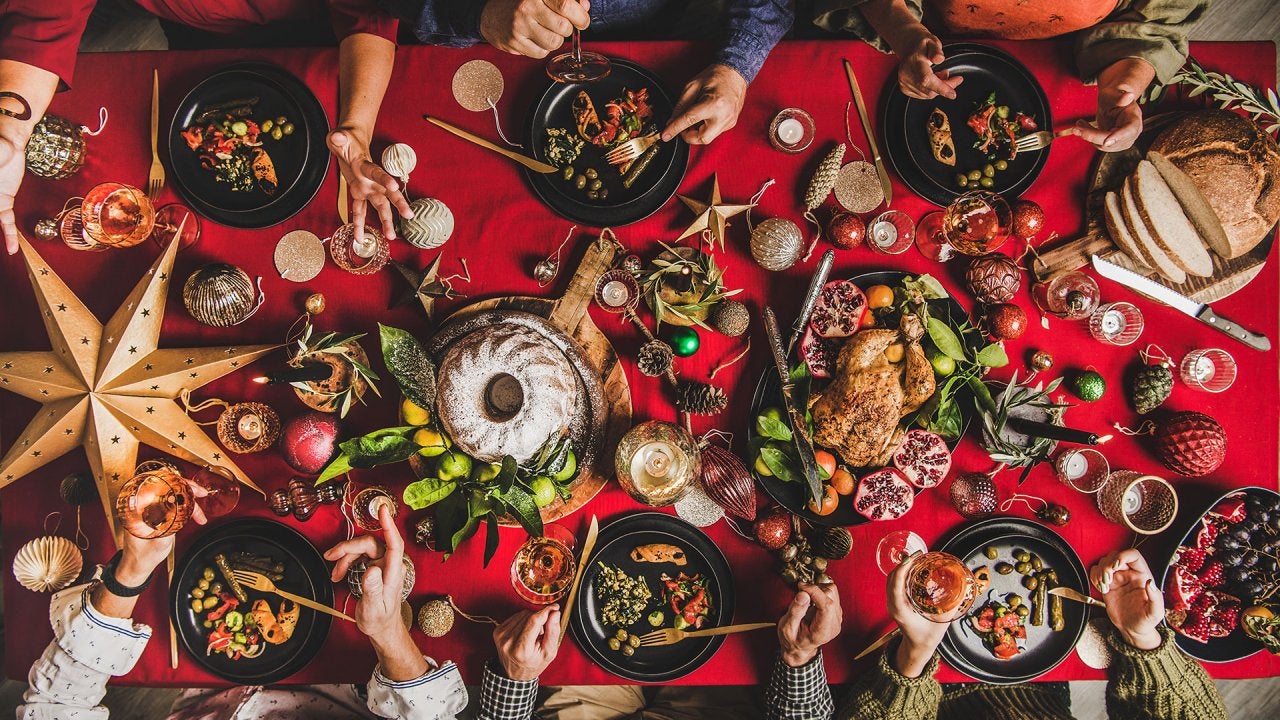 Should This Mom or Daughter Host Christmas? "Hot Bench" Judges D…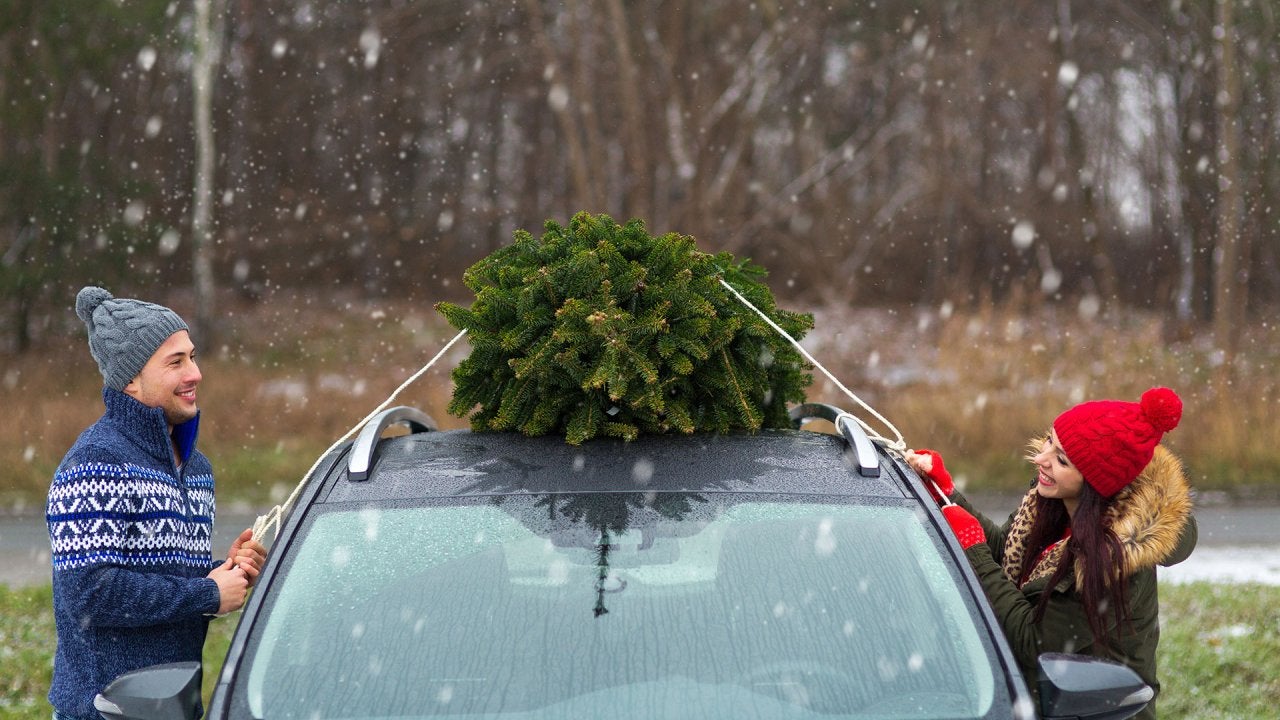 "Hot Bench" Judges Help Newly Engaged Couple Settle Christmas De…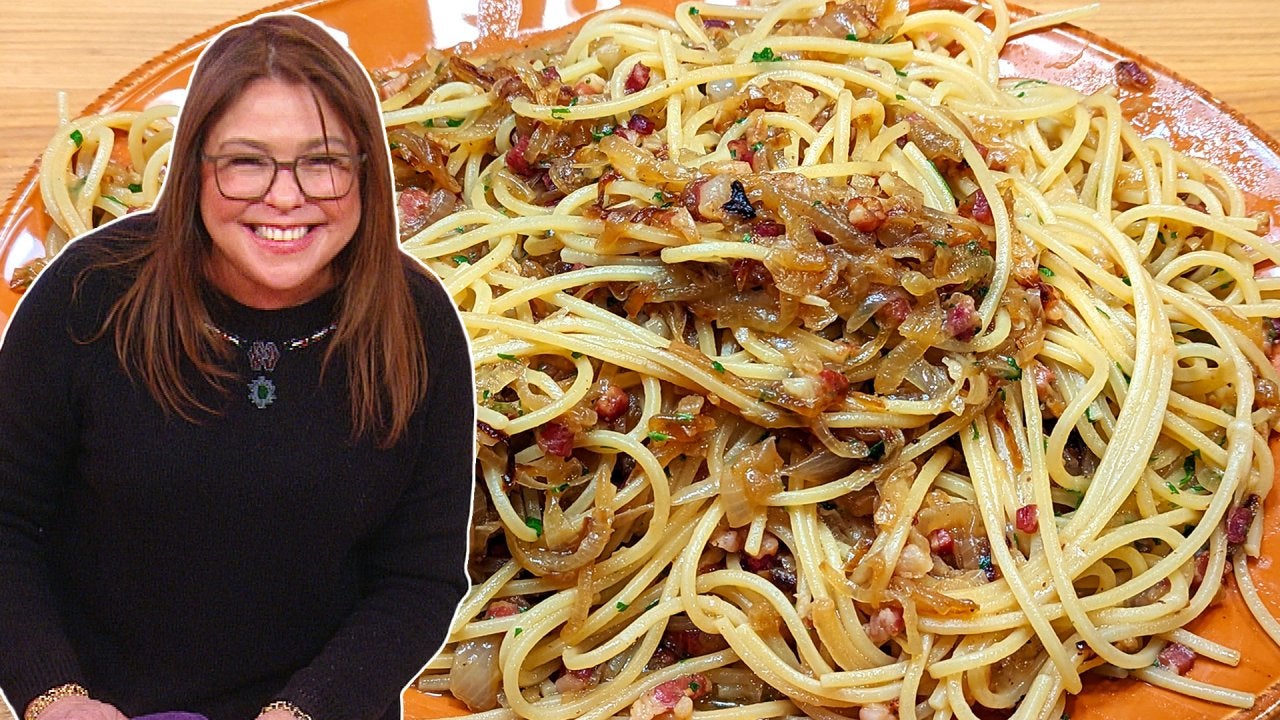 How to Make Spaghetti with Pancetta and Onions | Rachael Ray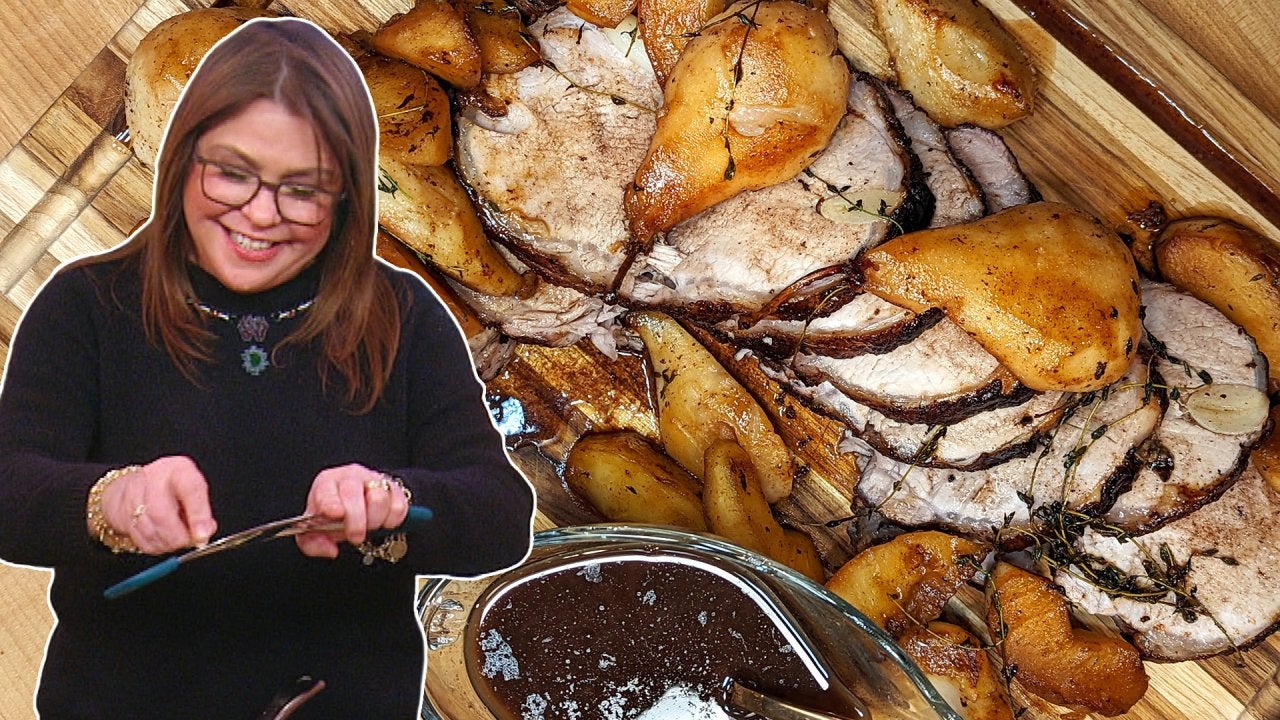 How to Make Drunken Pork Roast | Rachael Ray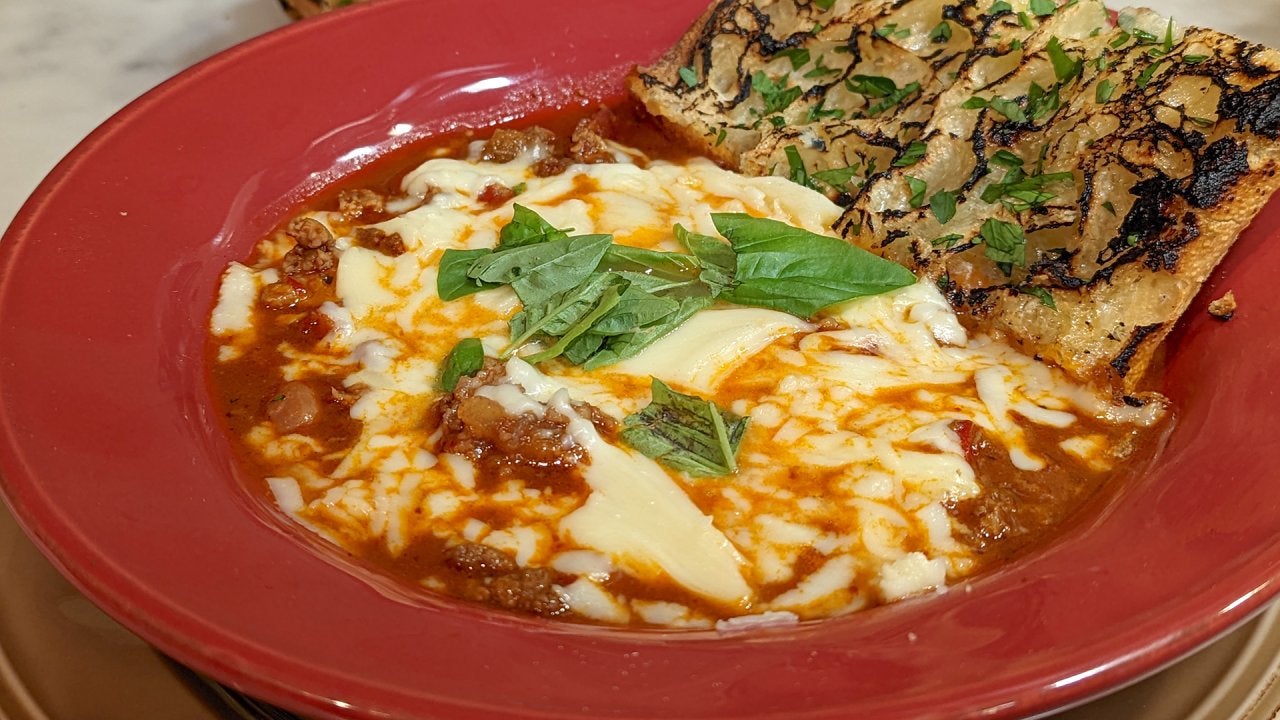 Rachael's Pizza Chili + Homemade Black & White Cookies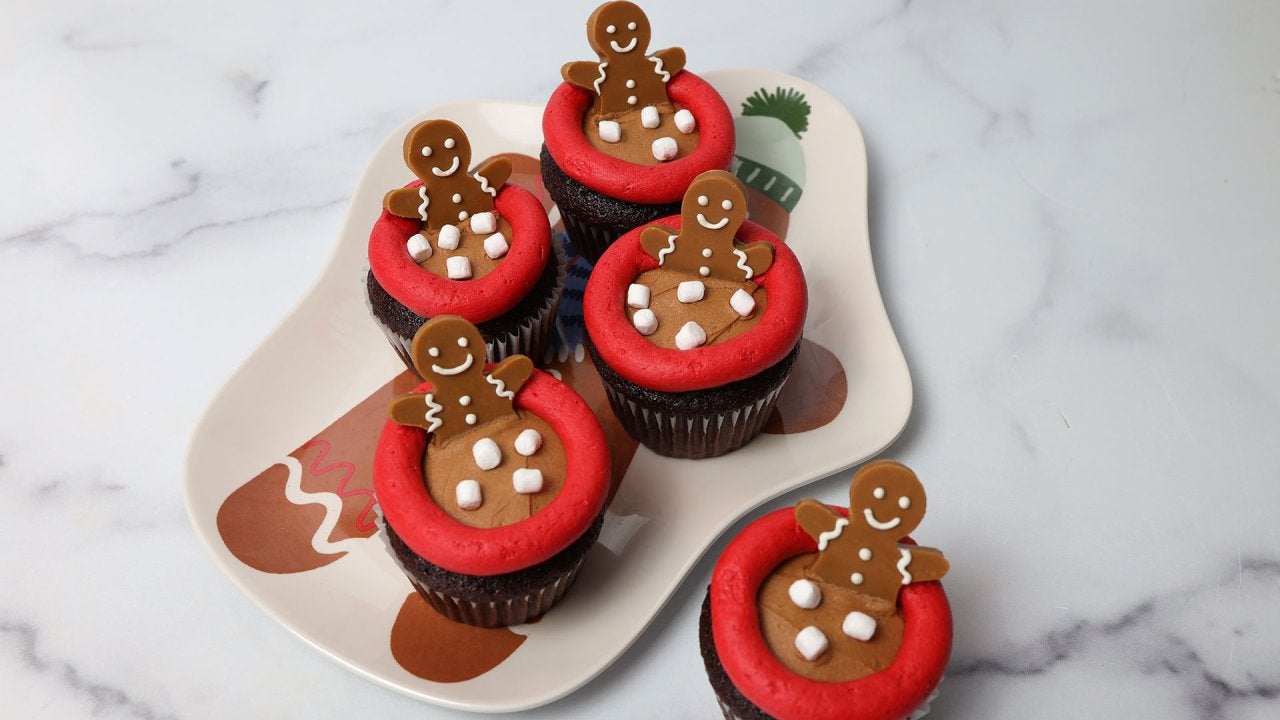 The MOST Adorable Christmas Cupcakes + Downton Abbey's Hugh Bonn…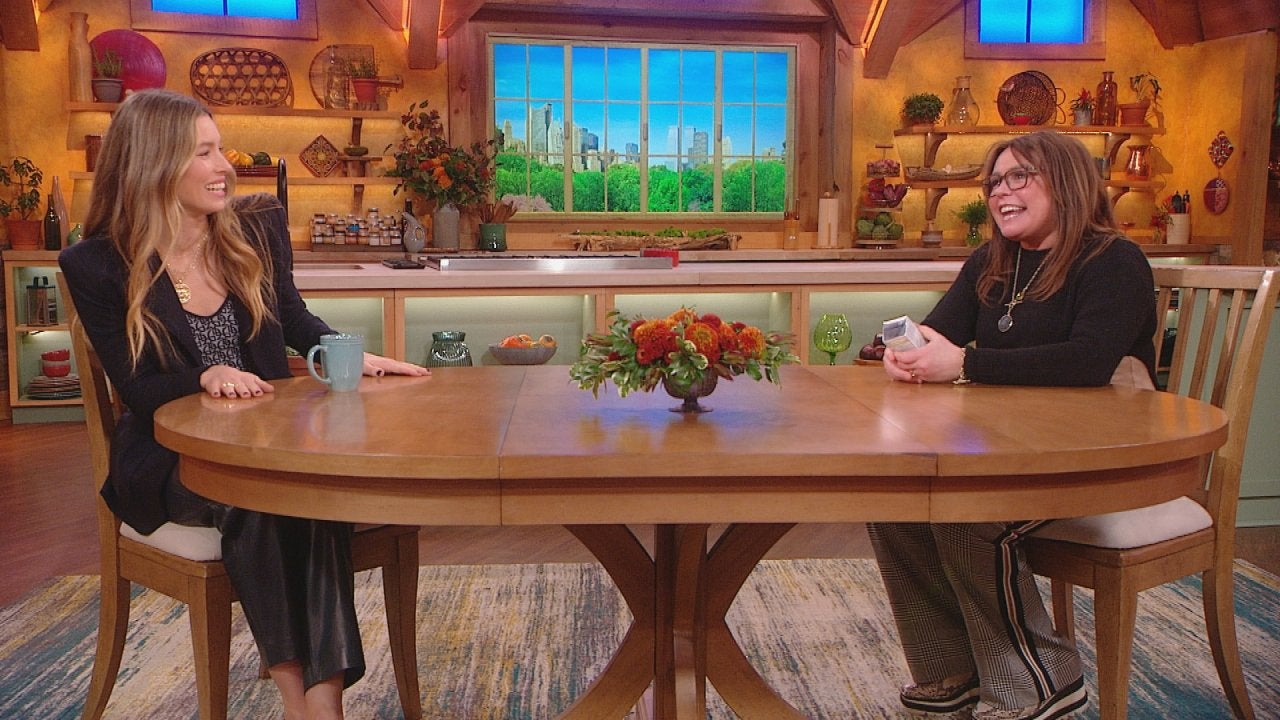 Jessica Biel Got To Work With Her Husband Justin Timberlake on H…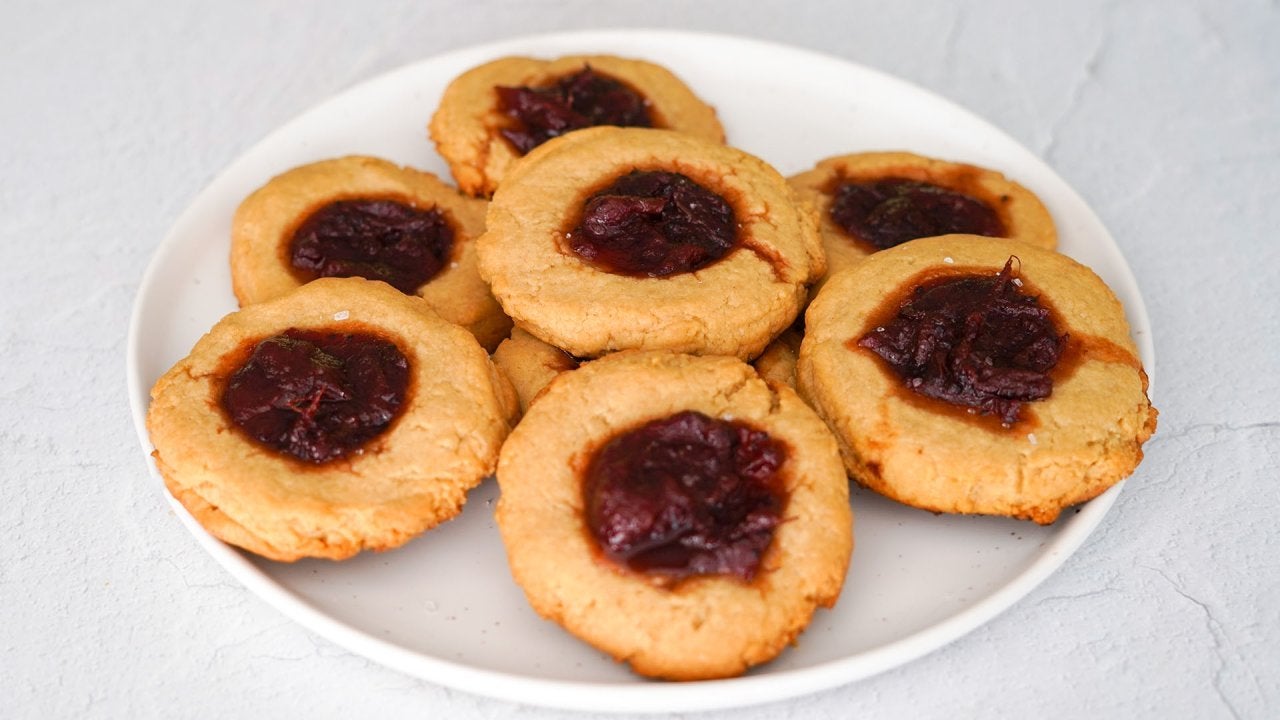 How to Make Leftover Cranberry Sauce Thumbprint Cookies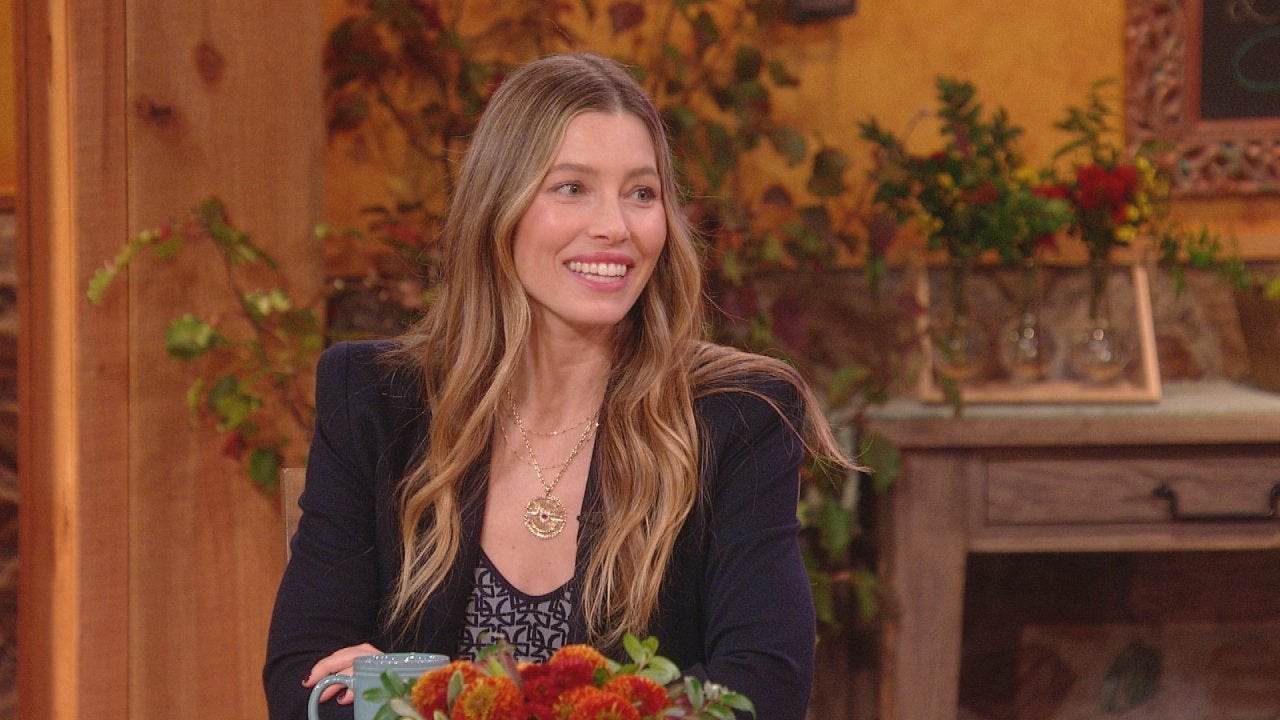 Jessica Biel on Renewing Wedding Vows With Justin Timberlake Aft…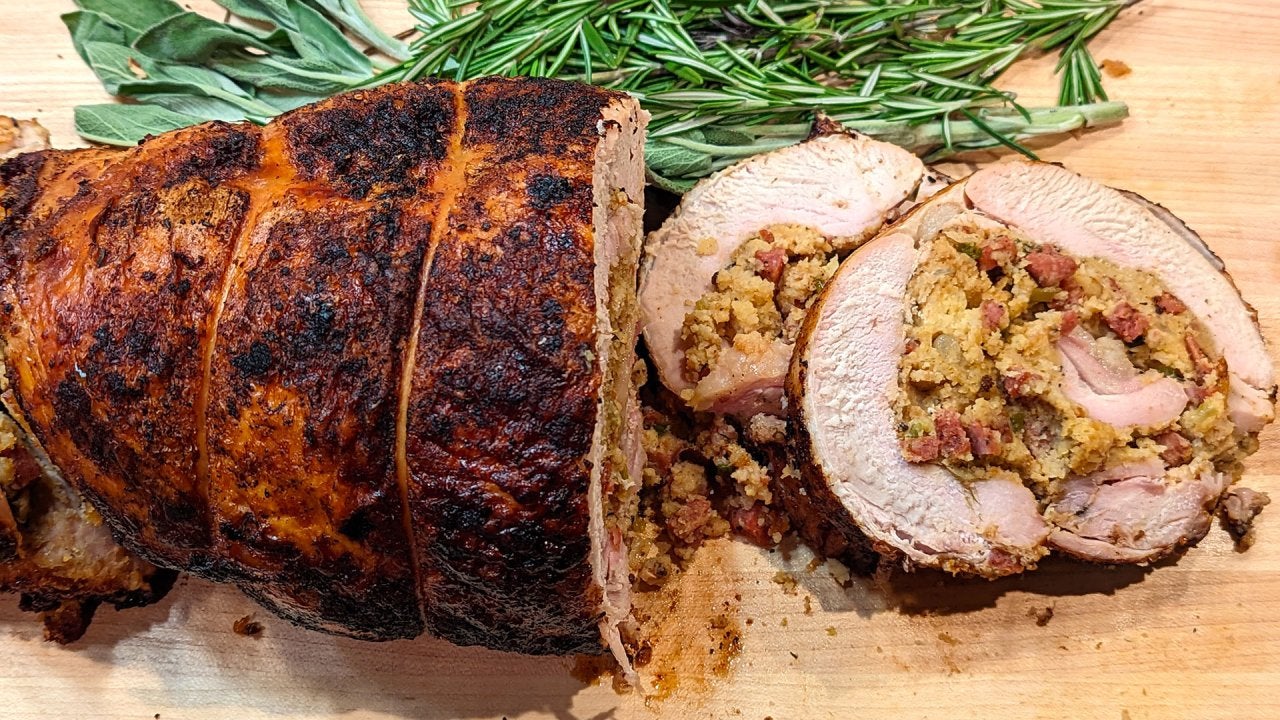 How to Make Turkey Roulade with Andouille-Cornbread Stuffing and…
Our show has been on for *over* a decade, so we've done a lot (A LOT) of cooking — and these are 25 of your favorites from the last decade. (We're not at all surprised about No. 1, are you?)
1. Basic Cheese Sauce for Mac 'n' Cheese
Every delish mac and cheese dish must start with an extremely solid foundation, right? Watch Rach make it in the video above.
This easy Mexican Street Corn recipe is — without fail — our most popular recipe every summer.
A crowd-pleasing classic, courtesy of Curtis Stone.
This bright-tasting side goes well with just about anything!
Who better to trust with cannolis than "Cake Boss" Buddy Valastro?
6. Rach's Apple, Celery and Onion Stuffing
Rachael's mom makes this apple, celery and onion stuffing every year — and apparently so do all of you!
Two types of breadcrumbs are the secret to these crunchy, oven-baked asparagus spears.
8. Garlic-Herb Marinated London Broil
A quick and easy steak dinner from Dr. Ian Smith.
9. Rachael's Bucatini with Meatball Dumplings
"They're tender and flavorful and John's favorite style of meatball so I am forced to make them often," Rach says.
10. No-Fail Gravy
It's no surprise that this has been a Thanksgiving staple for all of you — it only has five ingredients (plus pepper) and is so easy!
Sausage, beef and bacon. Seriously.
12. Meat Stromboli
Behold, salami and two kinds of cheese!
13. Whisky Wings
There are wings… and then there are whisky wings. You do the math!
14. Helper-Style Un-Stuffed Shells and Meat Sauce
This cheesy, meaty pasta dish comes together in no time.
15. Easy Chicken Cordon Bleu with French Bistro Salad
From Audrey Johns' cookbook on healthy eating, a cheese-and-ham stuffed chicken dinner became a quick favorite.
16. Sweet Sausage and Broccoli Rabe Meatballs
Rach packs a classic flavor combo in a one-bite meatball.
17. Garlic-Parm Crusted Potato Skins
Crackly bits of baked parm cheese add an addictive crunch to these potato skins.
18. Ayesha Curry's Honey Ginger Shrimp Stir-Fry
Quick-cooking shrimp and veggies get a blast of sweet flavor in this easy stir-fry from Food Network host Ayesha Curry.
19. Rachael's Balsamic-Glazed Chicken with Fennel & Celery Slaw
A crunchy and refreshing slaw accompanies this easy pan-fried chicken coated with a tangy balsamic sauce.
20. Stuffed Zucchini
You can't go wrong with this hearty and nutritious vegetarian dish.
21. Rachael's Ultimate Mac and Cheese
Gruyere, bacon, and truffles take comfort food to another level.
22. Rachael's French Onion Rolled Meatloaf
A gruyere cheese-topped crust and caramelized onions make this meatloaf extra special.
23. Curtis Stone's Butter-Basted Pan-Seared Ribeye Steak
We were sold at "butter-basted" too.
24. Rach's Carbonara
Rach's hubby John's all-time favorite was one of your favorites, too.
25. Rachael's Spinach and Feta Frittata
Fresh herbs add an aromatic boost to this veggie-laden frittata.